Bringing together experts in

tech, transformation & beyond.
Permanent
Negotiable
Perth , AUS

On behalf of our client located in Bentley, we are seeking a talented GIS (GE Smallworld / Electric Office) data capture professional to join their Asset Systems Team. Reporting to the Asset Systems...

Contract
Negotiable
Perth , AUS

We are looking hire an ITSM Specialist to join one of our mining clients to assist them with their IT services. You will be responsible for implementing and managing IT Service Management (ITSM)...

Account Executive // Tech

Permanent
AU$100000 - AU$120000 per annum + + Super + Uncapped Commissions
Sydney , AUS

Fantastic opportunity as an AE to sell across SMB/Mid Market/Enterprise. Make a meaningful impact in a growing business. Excellent training and mentorship provided from day one! Passionate about...

Contract
Negotiable
Melbourne , AUS

Contract Until End of March 2024 – Government Department CBD Location – Hybrid Working Arrangement Contract management of third party assurance providers The role:This Government...

Permanent
NZ$140000.00 - NZ$160000 per annum
New Zealand , NZ

Our client, a boutique IT Solutions Consultancy across Australia and New Zealand is looking for a Project Manager to join their team. For this role, you will be based in Wellington and will be...

System Enterprise Architect x 2

Permanent
Negotiable
Perth , AUS

$1250-1350 per day inc super // 12 months + Greenfield Mine Site // Operational 2025 2 Positions // Leading Mine Operator Talent International is working with a leading international mine operator...

Senior Technical Business Analyst // Top 100...

Permanent
AU$138 - AU$145 per annum + 17% super
Sydney , AUS

Previous HR systems experience essential Working for a leading university Permanent ongoing role About the company Talent is partnering with a leading, globally recognised Australian university....

Contract
Negotiable
Australian Capital Territory , AUS

Exciting opportunity for a Service Delivery Manager ACT Located 12 Month contract + extension opportunities Must hold an NV1 Security Clearance to apply The Client Our Client is the Australian...

Customer Experience Agent

Permanent
AU$50000 - AU$57000 per annum + Super and Bonuses
Perth , AUS

Immediate Start Available! $57K + super + achievable bonuses Vic Park Location (on site) with Free Parking Our client, based in vibrant Victoria Park, is seeking a professional and friendly...

Permanent
Negotiable
Auckland , NZ

Opportunity knocks… We are looking for a Senior .Net Developer for a well-known international charitable organisation. The inside word… The team here is passionate about what they do and have...
25 years
in the making
Established in 1995, Talent has grown to become one of the largest digital and technology staffing agencies in the world, with 10 offices worldwide and over 300 team members, we're only just getting started.
LET

'

S

_

BEGIN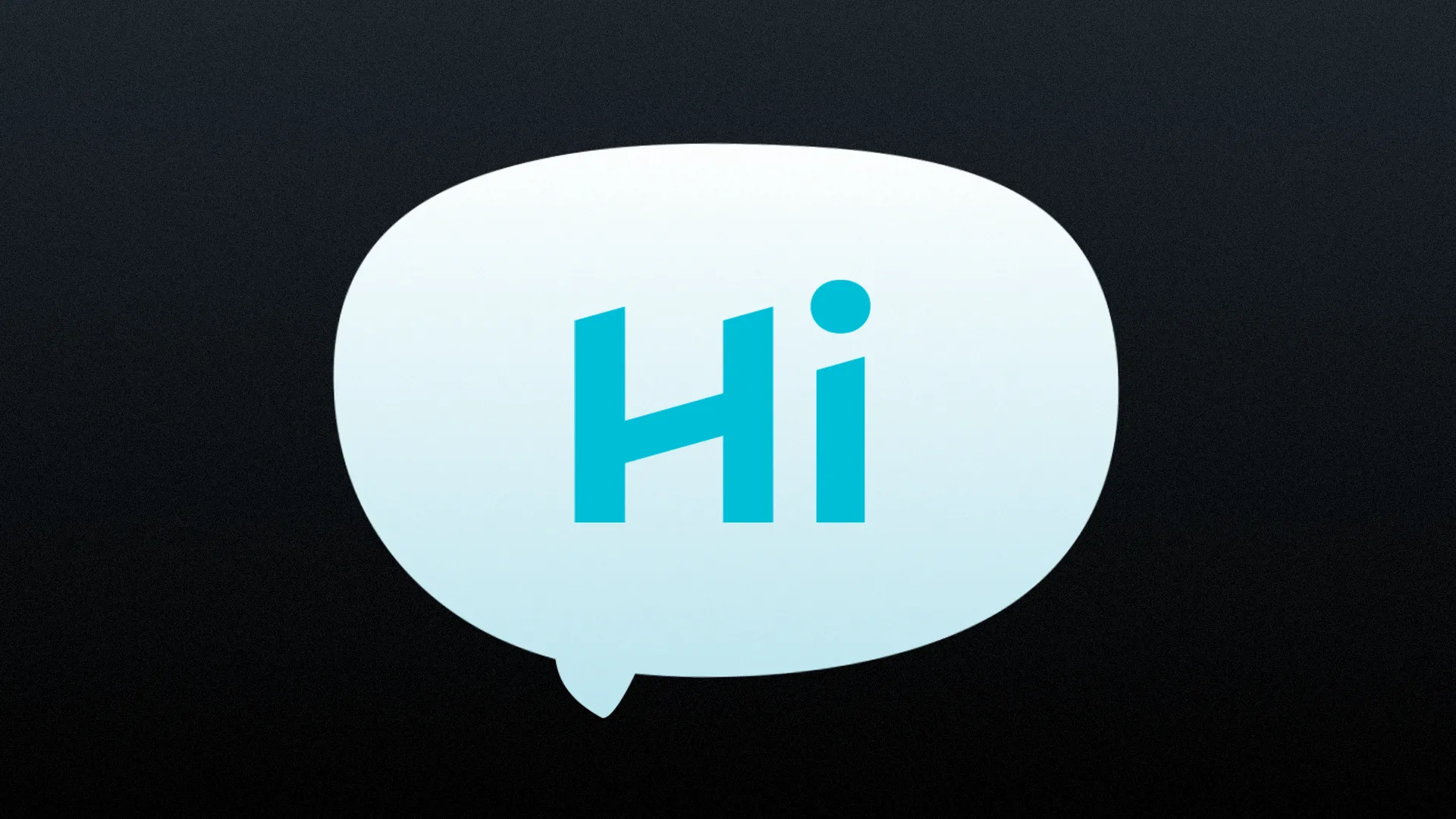 We can help you achieve your growth goals.
Because we've been there.
We've shaped our services around supporting your business at every stage of its journey.
Are you starting up?

We've been there.

Talent was founded by Richard Earl in his Perth garage in 1995 and is now a global market-leader. If you're making your first hires, we know what it takes.

Do you need to scale?

So did we.

We've rapidly expanded our operations and have supported many others who have too. If you need to go from 5 to 200, we can help.

Powering your enterprise?

Been there, done that.

It takes the best and the brightest to keep an established brand at the top of it's game. We get it.
Not found what you're looking for?
Don't worry, we do so much more.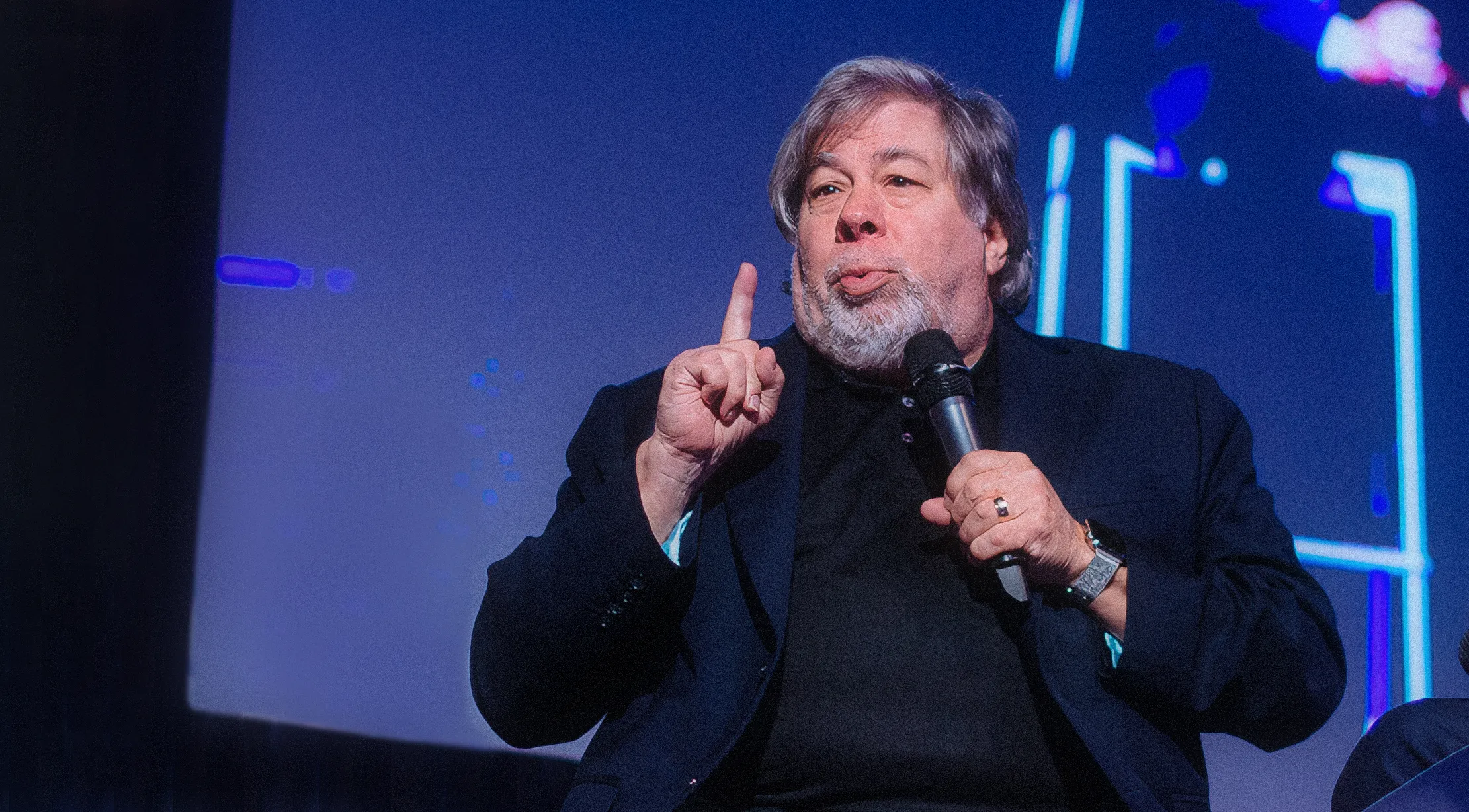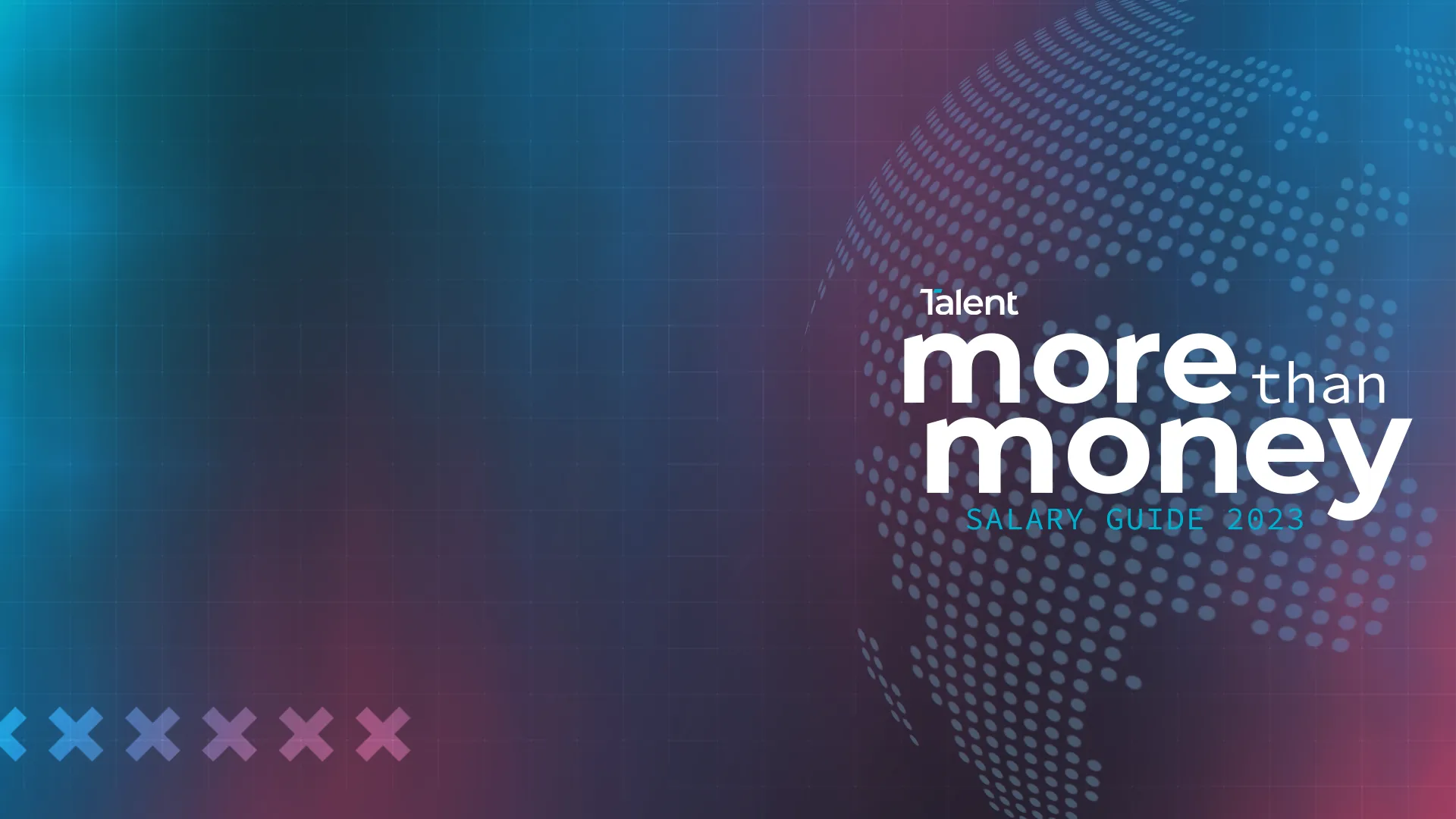 Salary Guide
The world of work is changing fast. Discover how these changes are impacting IT & Digital salaries by using our interactive online salary calculator.
SunDrive Solar

How we increased SunDrive's workforce by 160% in 6 months.

Sage

Recruiting 100 contractors for one of the world's largest software companies.

Yahoo

How we handle the entire end to end recruitment and management of the organisations permanent and contingent workforce.

Hitachi

Driving change with Hitachi and their world-first automated train management system.

Swinburne University

How we ensured DEI practices were put in place throughout the hiring process

BHP

Finding candidates with the right culture fit to fuel up BHP teams.

Encore

How we helped Encore find & attract top MS Dynamics Talent.

Immutable

How we supported a team go from 3 to 200 to support their next phase of growth.

Shockwave Medical

Putting people at the heart of shockwave's life-saving mission.

Ralph Lauren

Helping leading fashion brand Ralph Lauren scale its digital capability into new countries.

Isentia

294 Hires across 8 locations. Discover how our intelligent and high-performing RPO solution is helping Isentia scale.

Brighte

How we enabled an organisation to grow at a rapid place, while still maintaining a positive candidate experience and attracting top talent.

Tātaki Auckland Unlimited

How we secured candidates 2 placements per month over a 9 month period.

SRA Information Technology

How we helped source and relocate top talent to help a client in a limited tech pool city

Adthena

A business that trusts us with 100% of their hiring needs

Social Meteor

How we hired 90% of roles within 1/3 of the time required

Presence

Presence is a digital product consultancy with unparalleled expertise - find out how we help supply that expertise on-demand

Finoa

How we're helping tech scaleup Finoa meet its ambitious growth targets

Innovia

Helping Innovia build a diverse Microsoft Dynamics team across North America.

Ableton

Recruiting game-changing leaders to help scale one of the world's leading creative technology brands.

LIFELENZ

A company that has grown and evolved together with Talent.