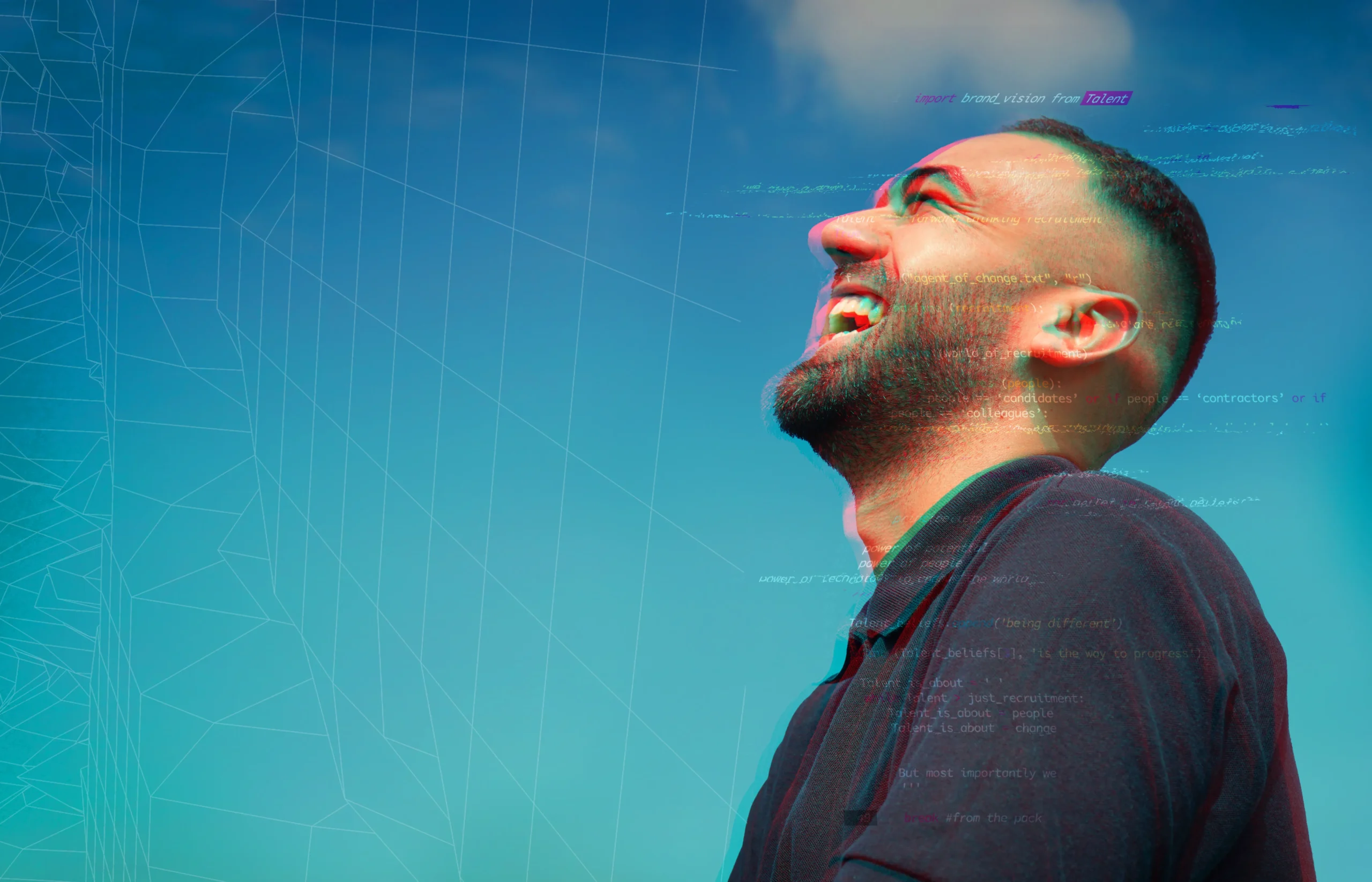 Supercharge your existing capability
Working in partnership
Optimised recruitment processes drive organisational success and help build high-performing culture.
A flexible team of specialists will be embedded into your business, working with your people to improve processes, design talent attraction strategies, source and onboard the skills you need and help you manage new hires.
How does Embedded differ from an RPO or MSP?
In a nutshell, traditional RPOs and MSPs are delivered outside of your organisation with a provider taking full control of your end-to-end talent management. Embedded does exactly what it says on the tin, our recruitment experts work directly with your existing team, often working from your offices and embed themselves within your organisation – benefiting from living and breathing your culture and values and working within your internal process.
No TA Function?

We'll design, create, build and deliver it for you.

TA function with disfunction?

We'll help you fix it.

TA function needs to scale?

We'll embed, augment and build it with you.

Outsourcing your TA function?

We'll evaluate, redesign and deliver it holistically.
Embedded Elements
We take care of four key areas so you can focus on employee engagement, learning & development, performance and retention strategies.
People

We deploy specialists with networks and reach aligned to your candidate job families. This is what we do all day, every day.

Process

We create, manage and/or optimise the recruitment process to align with your brand and values.

Tech

We review, advise, or select, deploy and manage all of this for you. It's all part of the solution.

Brand

We help you define your value proposition and spread the word. It's not (just) about looking good. It's about authenticity.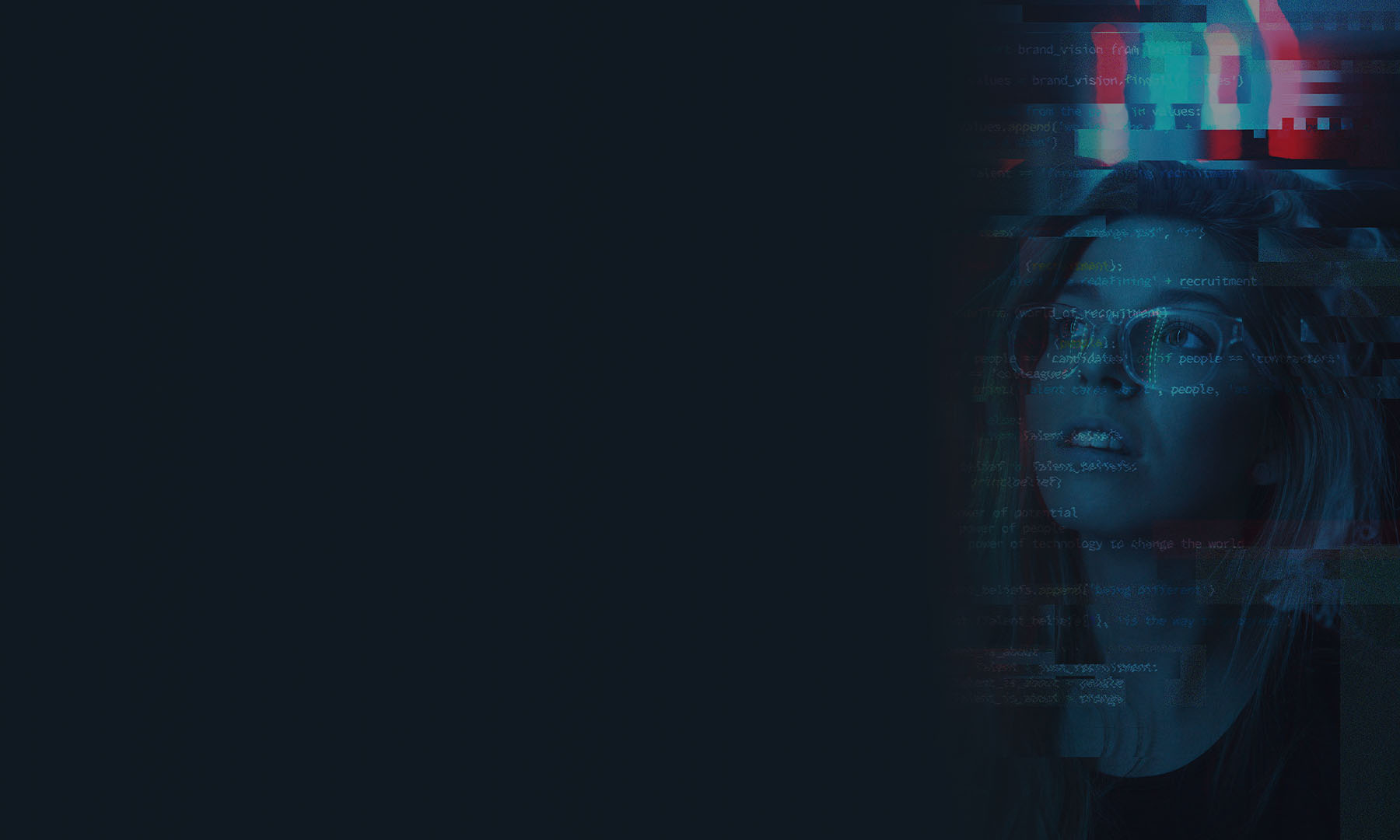 Our talent becomes yours

Your internal TA team grows to a team of 300+ dedicated consultants

Leverage the latest tech

Access the latest in HR & TA technology to help boost your processes

Maximise ROI

With a transparent fixed fee budgeting is easy & cost savings evident

Boost your Employer Brand

Become an aspirational employer of choice within your chosen market

Understand where you are now

Every Embed solution starts with a talent audit benchmarking you process against industry standards

Understand where you need to focus

Access our unique suite of talent market mapping tools ensuring that your strategy is ahead of market trends
Success Stories
Discover how we are helping clean energy scaleup Brighte reimagine how recruitment can help take their business to the next level.
The team at Talent have become an extension of our Yahoo family. Beyond recruitment they are involved in our culture building workshops and L&D strategy. They bring so much knowledge and energy to the team. They really make our organisation a better place to work.

Paul Sigaloff




Managing Director & VP ANZ & INSEA




Yahoo

We had tried to manage our technical recruitment needs internally but the process was difficult and time consuming. Partnering with Talent and bringing in a dedicated technology specialist really helped solve a lot of our issues.

Kelly Young




Chief HR Officer




Isentia
Submit your details for a copy of the A-Z Hiring Guide
---