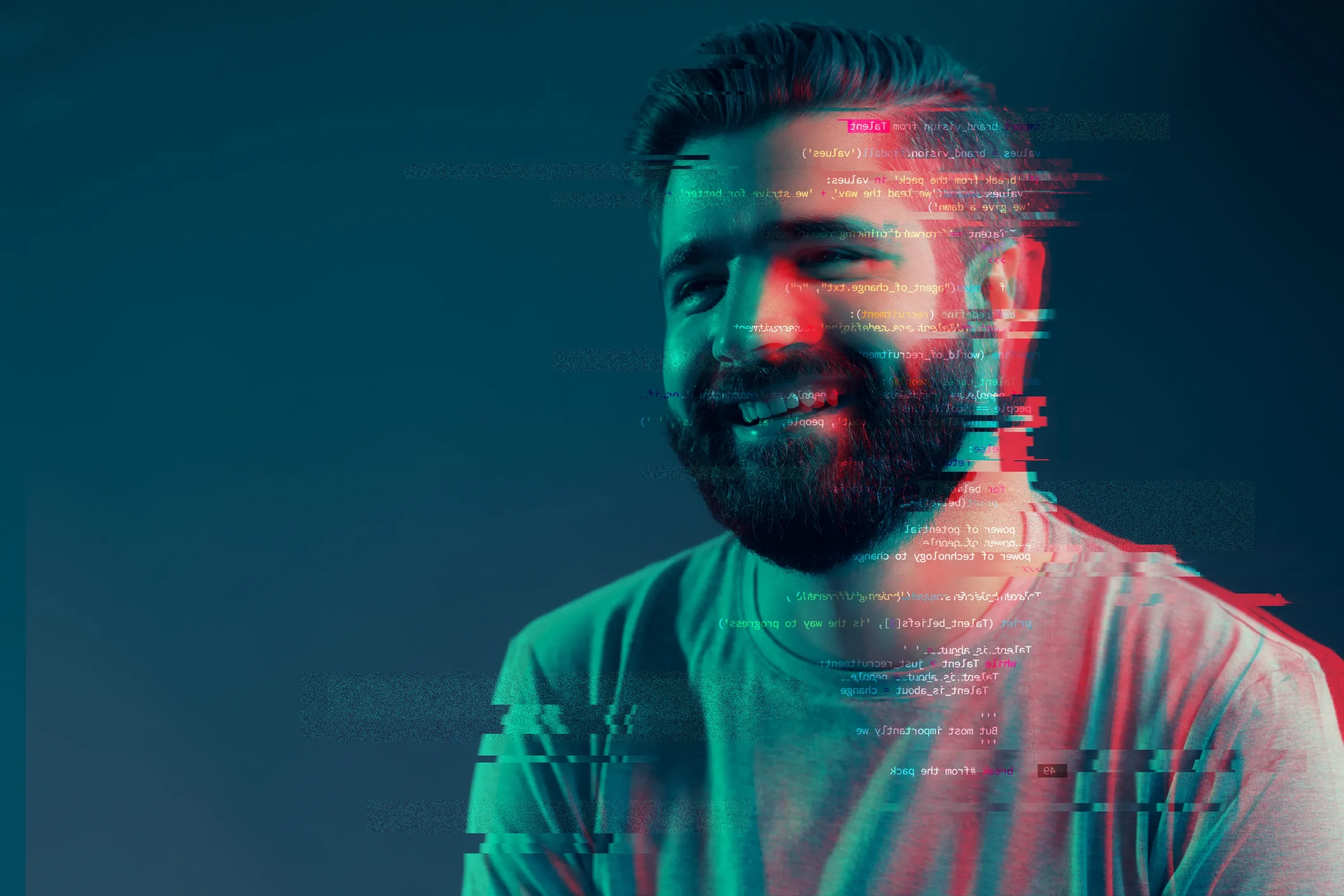 Taking care of
your
tech hiring...
So you can focus on what you do best.
Finding top tech talent can be as difficult and time consuming as debugging code.
We get it and we can help. Let us do the heavy lifting and deliver you top tech candidates for your teams. With a series of flexible and scalable solutions to meet your unique needs, we grow with you and build a sourcing capability that aligns with your goals (and gives you time back in your day).
Ready to get started?
Find the right solution for you