Fuelling excellence at BHP
Our partnership
BHP, a renowned global resources company, has consistently proven its position as a leader in the industry, driving social and economic impacts through its commitment to innovation and excellence. With a rich history dating back to its establishment in the late 19th century, BHP has continuously evolved, achieving remarkable success and solidifying its reputation as an industry giant.
Talent has been a key technology recruitment provider to BHP since 2006. Our expertise in sourcing and supplying skilled professionals, along with our focus on enhancing recruitment outcomes resulted in improved hiring practices, reduced project delays, and cost savings for BHP.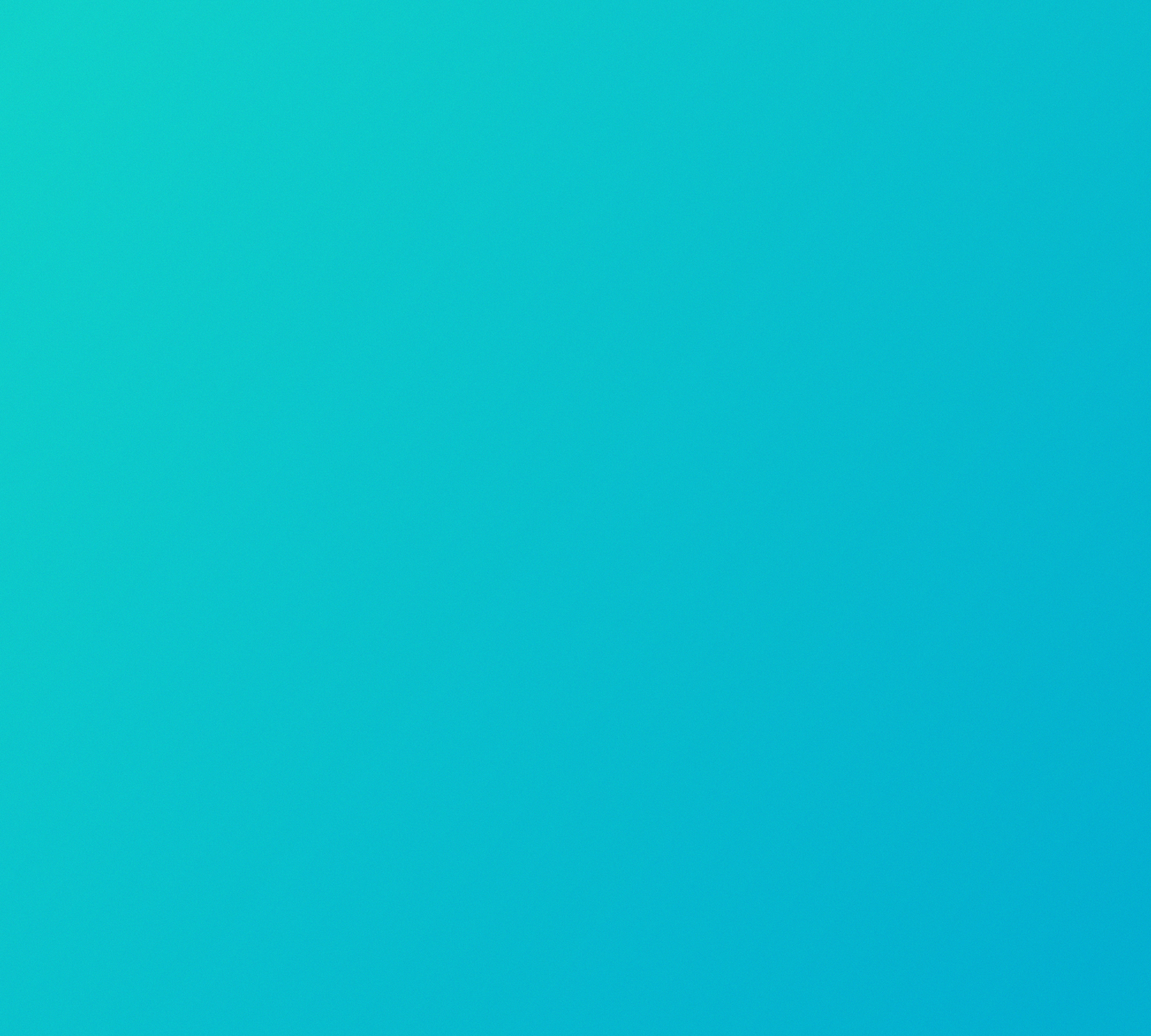 Their story
In late 2006, BHP engaged Talent to improve their hiring activities. We've been a vital partner in many of BHP's high-profile projects, providing approximately 165 contract staff, covering a wide range of mining professionals.
 They wanted to find a partner who could:
Help improve recruitment outcomes
Focus on gender equity and workforce diversity
Provide market insights and be a trusted advisor
Improve contractor wellbeing
Their needs
With a high-focus on gender equity and workforce diversity, BHP needed a recruitment partner with access to broad range of highly skilled, active and passive professionals to overcome the challenges they faced, including project delays and excessive spending. 
BHP have acknowledged Talent as a valued partner and trusted advisor specifically across contractor care, welfare and professional development.
Our Solution
Our ongoing partnership has allowed BHP to access high-quality talent across Australia, supporting their business objectives.
We've helped BHP with ICT & Digital and Project Control roles:
Software developers
Integration leads
Business analysts
Project managers
Data architects
Scrum masters
Purchasing officers
Category procurement specialists
Project planners
Project support officers