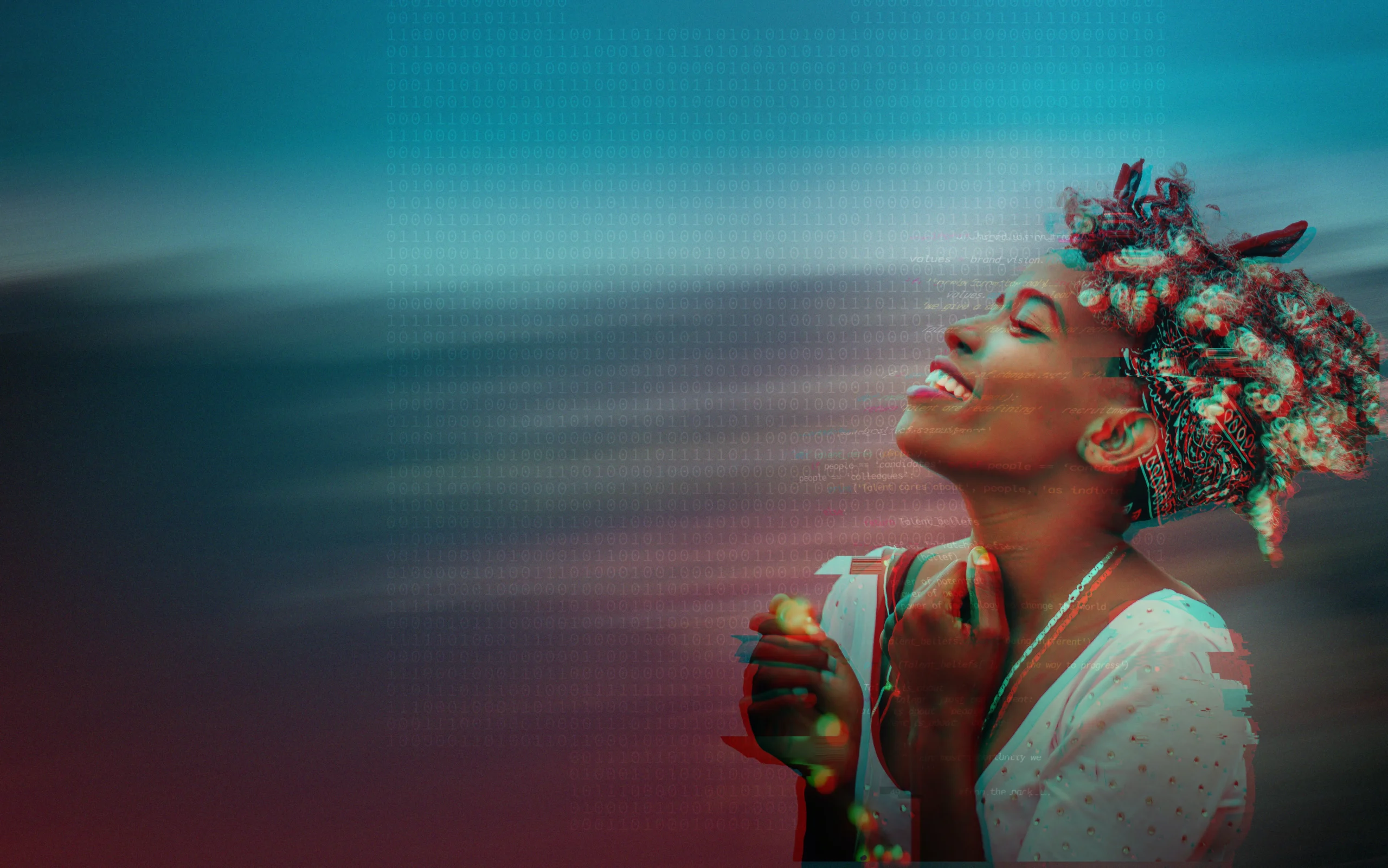 At Talent, we are determined to build a better world of work for our teams, clients, contractors and candidates, and this all starts at the top.
Our leadership team gives a damn and is constantly working to create a sense of belonging for all, taking the time to listen, mentor our teams and team leaders, and walk the talk on initiatives that we want to bring to life.
Whether it's leading the way in creating a culture where people can bring their whole selves to work, or supporting our community through a robust ESG strategy, our leadership team is constantly ideating ways in which to bring a better world of work to life.
Board & Executive Leadership Team
Paul
Batchelor

Global Non-Executive Chairman

Mark
Nielsen

Global Chief Executive Officer

Megan
Woodbury

Global Chief Financial Officer

Richard
Earl

Founder and Non-Executive Director

Michelene
Hart

Non-Executive Director & Chair of Talent RISE ANZ

Meagan
Jeffery

Chief Information Officer

Ben
Trollip

Non-Executive Director

Douglas
Farrell

Non-Executive Director
Leadership
Anthony
Whyte

Managing Director - Adelaide

Chloe
O'Toole

Managing Director - Marketing

Colin
Etheridge

Chief Executive Officer - USA

Dennis
Grant

Managing Director - Avec

Kara
Smith

Country Manager - New Zealand

Keith
Dixon

Managing Director - Brisbane

Luke
McCoy

Global Chief Risk Officer

Matthew
Munson

Managing Director - Sydney

Karen
Graham

Chief Executive Officer - RISE ANZ

Nik
King-Turner

Managing Director - Wellington

Paul
Mackin-Brown

Managing Director - Perth

Paul
Virkkey

Managing Director - Bangalore

Robert
Ning

Managing Director - Canberra

Simon
Yeung

Managing Director - Melbourne

Tom
Mackintosh

Managing Director - Solutions