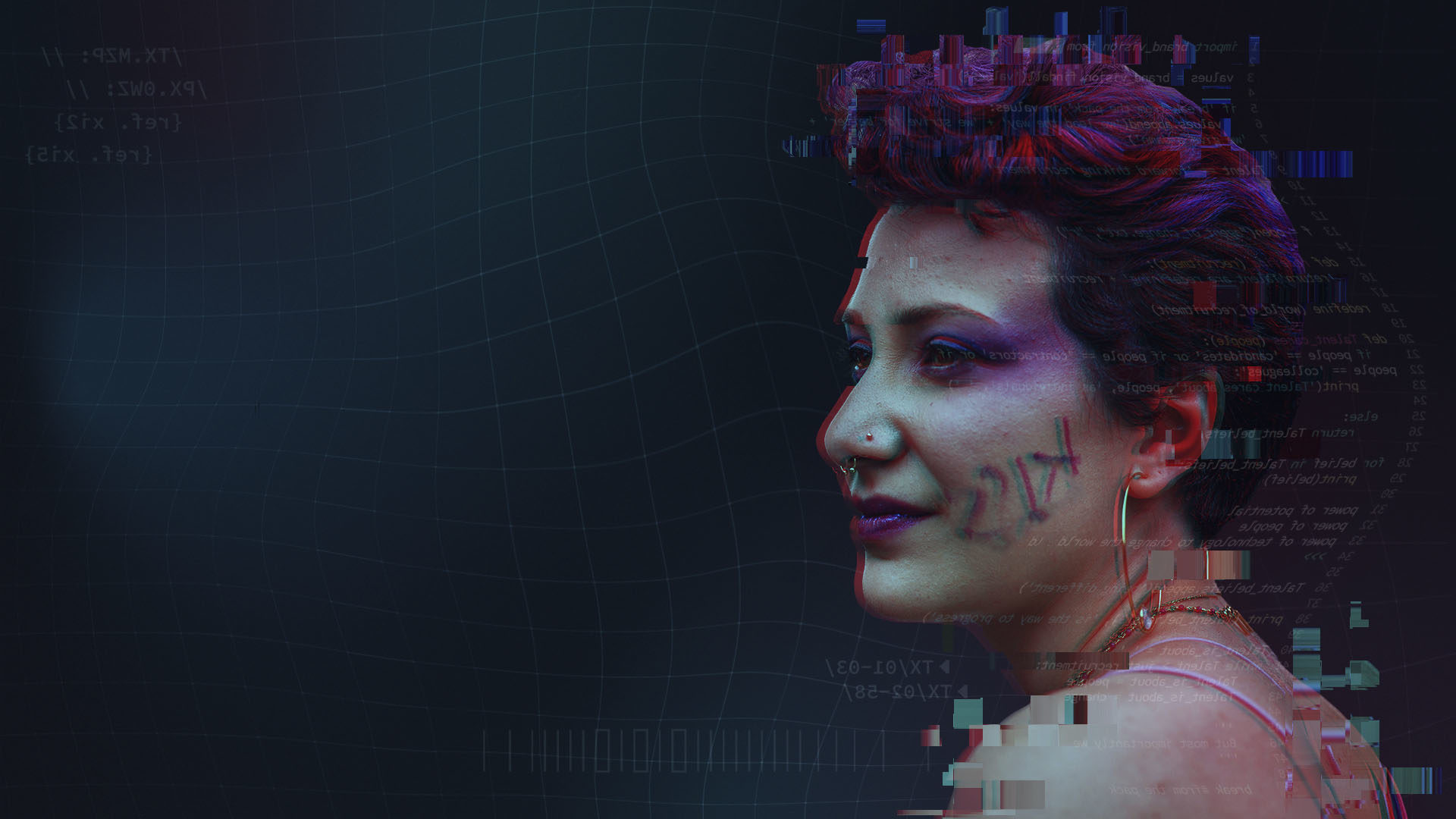 Widening the gate,
not lowering the bar
When it comes to DEI, we believe that actions speak louder than words.
At Talent, we take an active role in creating diverse and inclusive environments – both for our clients and ourselves. We believe that diversity of thought, backgrounds and experiences makes for stronger, more innovative teams. It's that simple.
Our Journey
Tackling social injustice and promoting diversity is at the core of our vision to create a better world of work for all. The global DEI landscape is constantly evolving and as such, we are on a journey of continuous learning. We are also committed to bringing our wider community along on this journey, sharing what we've learnt to help educate and inspire others.
50%

Of our workforce and 45% of our leaders are women

LGBTQI+

We have LGBTQI+ representation at the board level

DEI events

We host regular DEI events and roundtables, including our 2021 Women in Tech event, leading the discussion for greater gender equality in the tech space

Human

Our book, 'Human: Global perspectives on diversity in tech', showcases the stories behind the statistics of diversity in global tech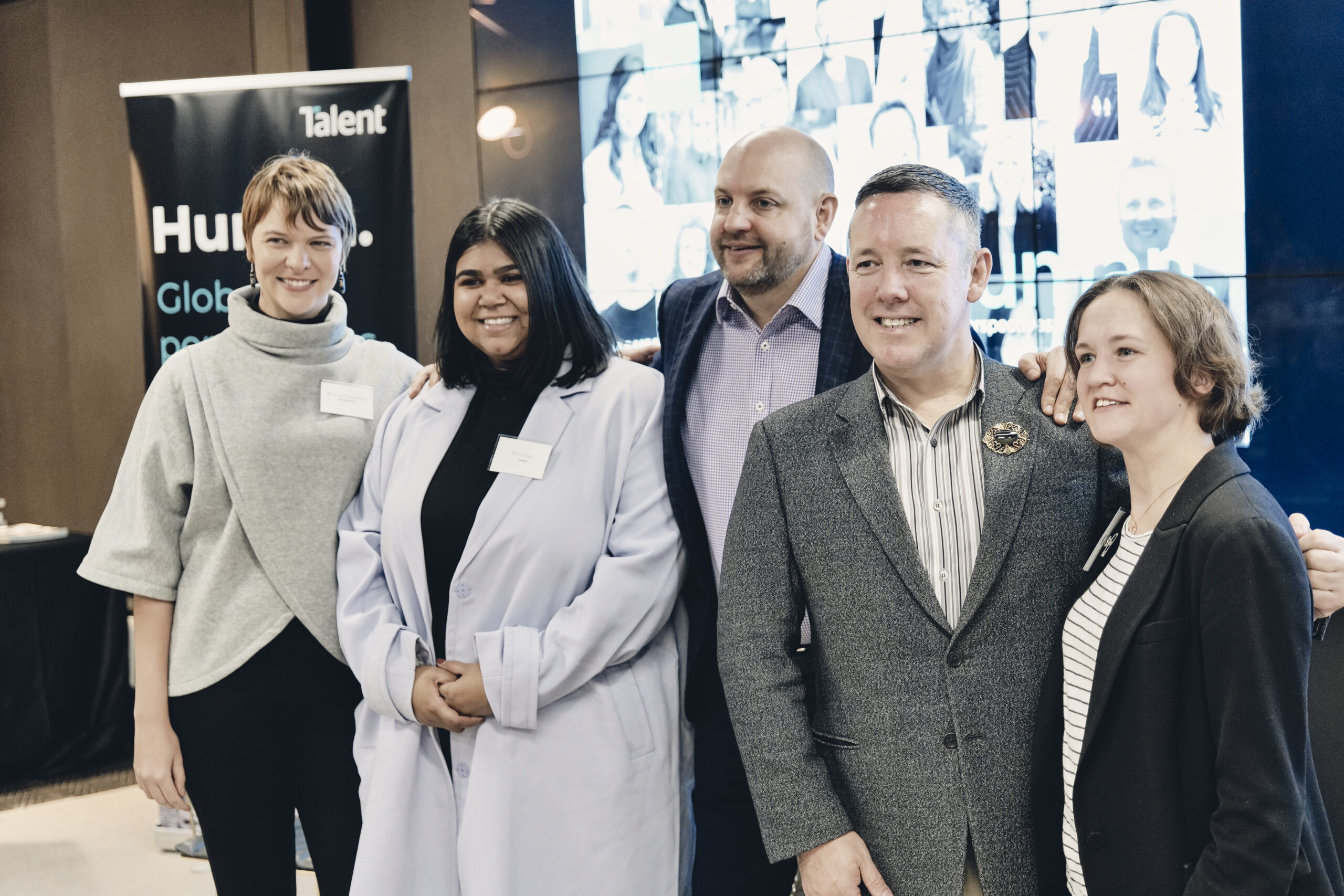 Making strides for diversity in tech
Our publication Human: Global Perspectives on Diversity in Tech features 25 individuals who are making great strides for diversity in tech around the world. The book is a collection of true-life experiences and presents the real faces transforming technology, shining a light on what we at Talent value most, the humanity of the people within our industry.
TALENT RISE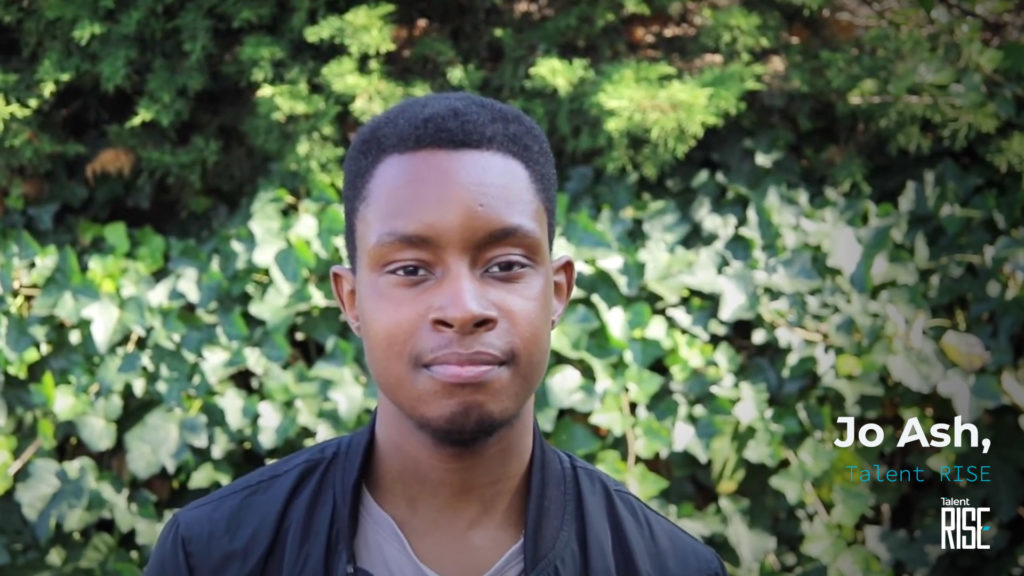 A hand-up not a hand-out
.
Talent RISE is our charity foundation born out of the desire to facilitate real-world solutions to the barriers young people face with employment. Last year, thanks largely to the generosity of our clients, we connected over 100 young people with meaningful career opportunities. Young people like Jo Ash who is featured in this video.
If you can provide work experience to a local young person, please get in touch with Talent RISE.
Reach out to discover how we can support your DEI journey
---