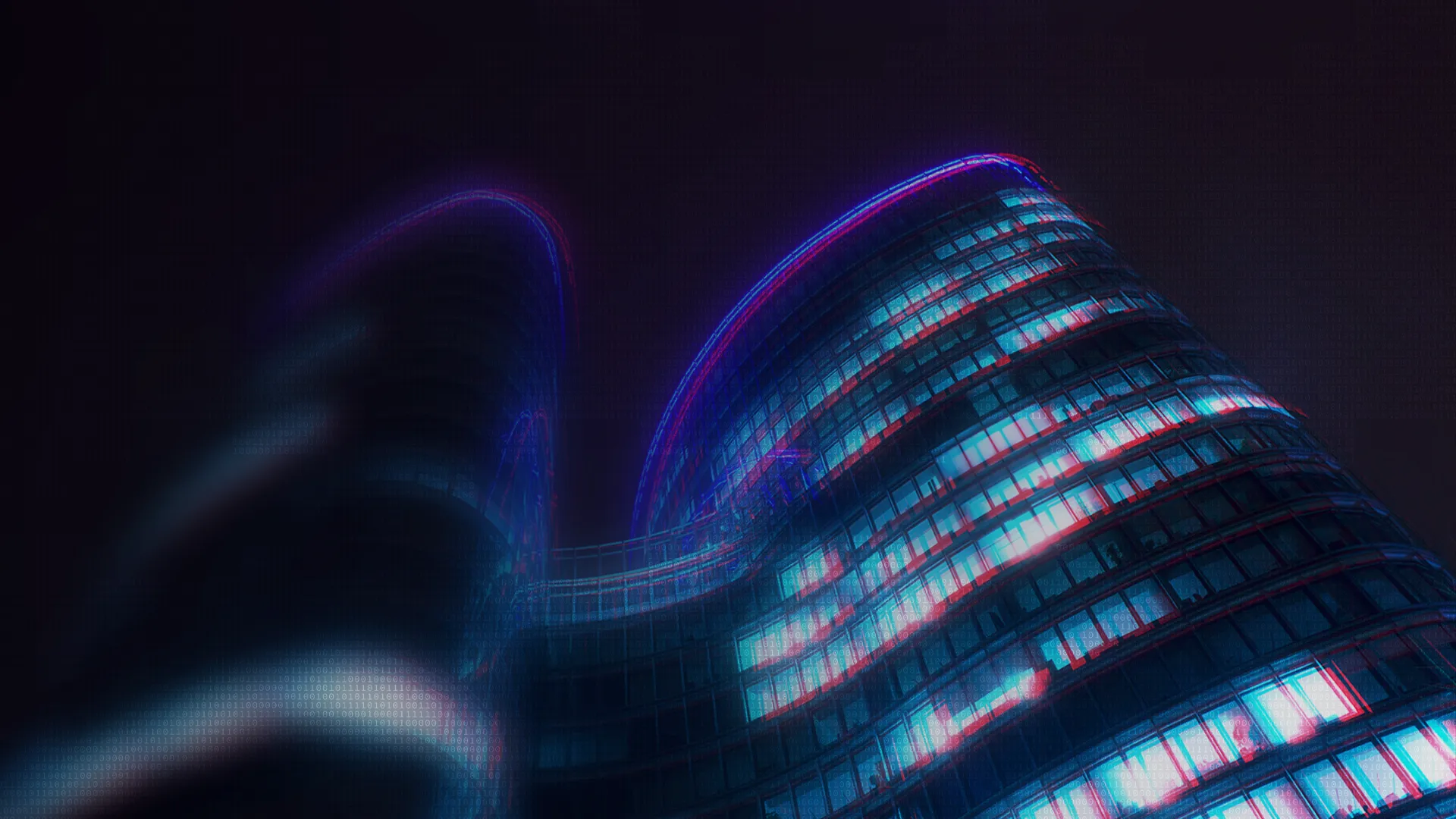 Cash in on a network of top
financial services talent
Your people are an asset. We partner with you to secure tech candidates who will deliver a return on your investment in this new age of banking and financial management.
Investing in people.
From the rise of blockchain and robotic process automation, through to the ever-growing focus on data in Financial Services, you need skilled candidates to take the helm of your digital transformation projects – and you need them quick stat.
That's where we come in.
We know a thing or two about sourcing talent who understand the ins and outs of working in a regulatory environment (and who can keep up in a rapidly changing landscape). Whether it's a business analyst, change manager, or software professional you're after, you can bank on us to deliver.
Diversifying talent pools for financial services brands globally
Your challenges, our goals:
Navigating risk

Helping you find the right talent to protect confidential information, safeguard from financial damage, and shield you from reputational harm.

Speed to market

Project timelines are fast approaching. Our onboarding and admin processes make our time to fill second-to-none, including getting down to it.

What's your data doing?

Data management has never been more important. We'll partner with you to find the right people to help you manage your M&A or capability uplift.

Understanding economics

We know how the funds stack up when it comes to scaling and expansion. Talk to us to find the best talent to take your projects into the next phase.
Payroll officer - 6 month FTC

Permanent
AU$85000 - AU$86000 per annum + + Super
Melbourne , AUS

The Company Talent has partnered with a leading engineering & technology organization that is seeking a Payroll Officer to join their team on a fixed-term basis for 6 months. The...

Senior Business Analyst - Trading System

Contract
AU$850 - AU$950 per day
Sydney , AUS

Our Client in Financial Services sector is looking for a Senior Business Analyst with strong experience in trading systems to play a key role in analyzing and improving their trading processes and...

Contract
AU$900 - AU$140000 per annum + Pro Rata
Melbourne , AUS

3 month contract position The role of the National Workplace Health and Safety Manager involves providing support and assistance in the development and execution of the company's occupational...

Permanent
Negotiable
Brisbane , AUS

Talent is searching for multiple Business Analysts to join a leading financial institution here in Brisbane and work on an exciting, new, multi-year project focussed on Protecting Confidential Member...

Senior Risk Analyst // 1st Line Risk

Permanent
AU$125000 - AU$140000 per annum
Sydney , AUS

Our client is a well-known company in Financial Services sector, seeking a Senior Risk Analyst to join their Risk team. It's 1st Line Risk. As a Senior Risk Analyst, you will play a pivotal...

Contract
AU$1100 - AU$1250 per day
Sydney , AUS

A leading Financial Services provider is seeking a Cloud Architect to join their team on an initial six month contract. Joining a cloud / infrastructure architecture practice spread across a number...

Data Delivery Lead // Master Data Management

Permanent
AU$150000 - AU$170000 per annum
Sydney , AUS

Our Tier 1 client is looking for a Data Delivery Lead to join with their MDM platform team. They are committed to leveraging data-driven insights to optimize their operations, enhance...

Contract
AU$600 - AU$800 per day
Melbourne , AUS

Due to growth, our Federal Government client is seeking an EL1 Data Analyst to join their team in Richmond. Reporting to the Data Analyst EL2, you will be working in the Chief Risk Office group which...

Permanent
Negotiable
Brisbane , AUS

Talent is searching for multiple Business Analysts to join a leading financial institution here in Brisbane and work on an exciting, new, multi-year project focussed on Protecting Confidential Member...

Azure Cloud Engineer - Financial Services

Contract
AU$900 - AU$1100 per day
Sydney , AUS

A leading Financial Services organisation is seeking an Azure Cloud Engineer to join their team on an initial three month contract. Working on a large, fast-paced migration project, the successful...
Talent have worked closely with ANZ for the past year through a Managed Service Agreement. The MSA is supported with a detailed Statement of Work (SoW). Talent have consistently delivered to our needs. Their mobilisation plan was delivered on time and the team they have provided to us has exceeded our expectations. Our user base (internal customers) are more than happy with the quality of service that their team provides to ANZ. Their team is fully integrated in the larger ANZ technology group which is based in our office in London. I would have no hesitation in recommending Talent for the provision of similar services.

David Cooke




Head of IT Europe, US & ANZ,




ANZ Banking Group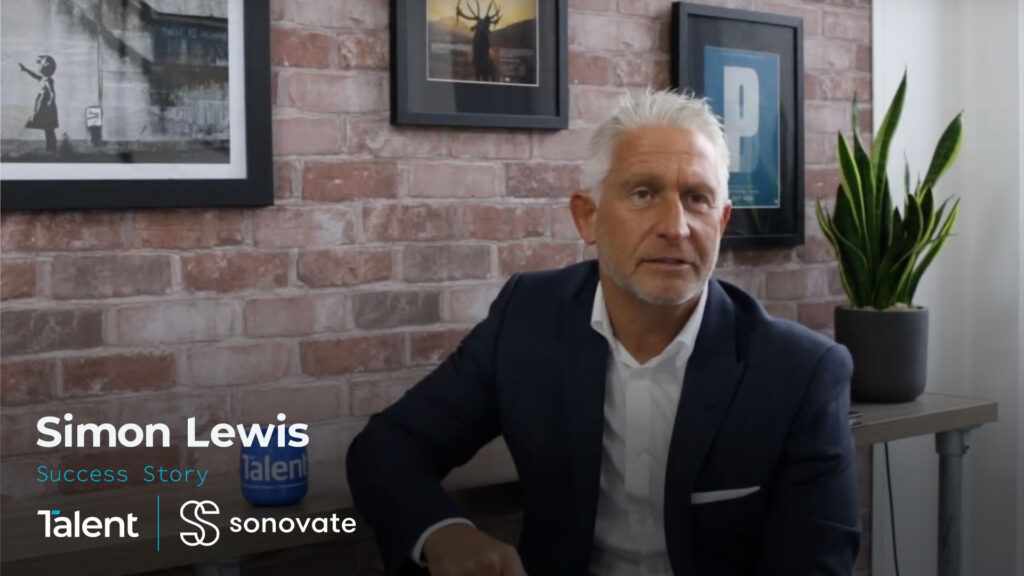 Volume recruitment without compromising on quality
.
Thousands of businesses of all sizes use the Sonovate platform and APIs to fund their contingent workforce. CTO Simon Lewis explains how Talent was able to help manage its need for volume recruitment whilst ensuring that only quality candidates were put forward for consideration.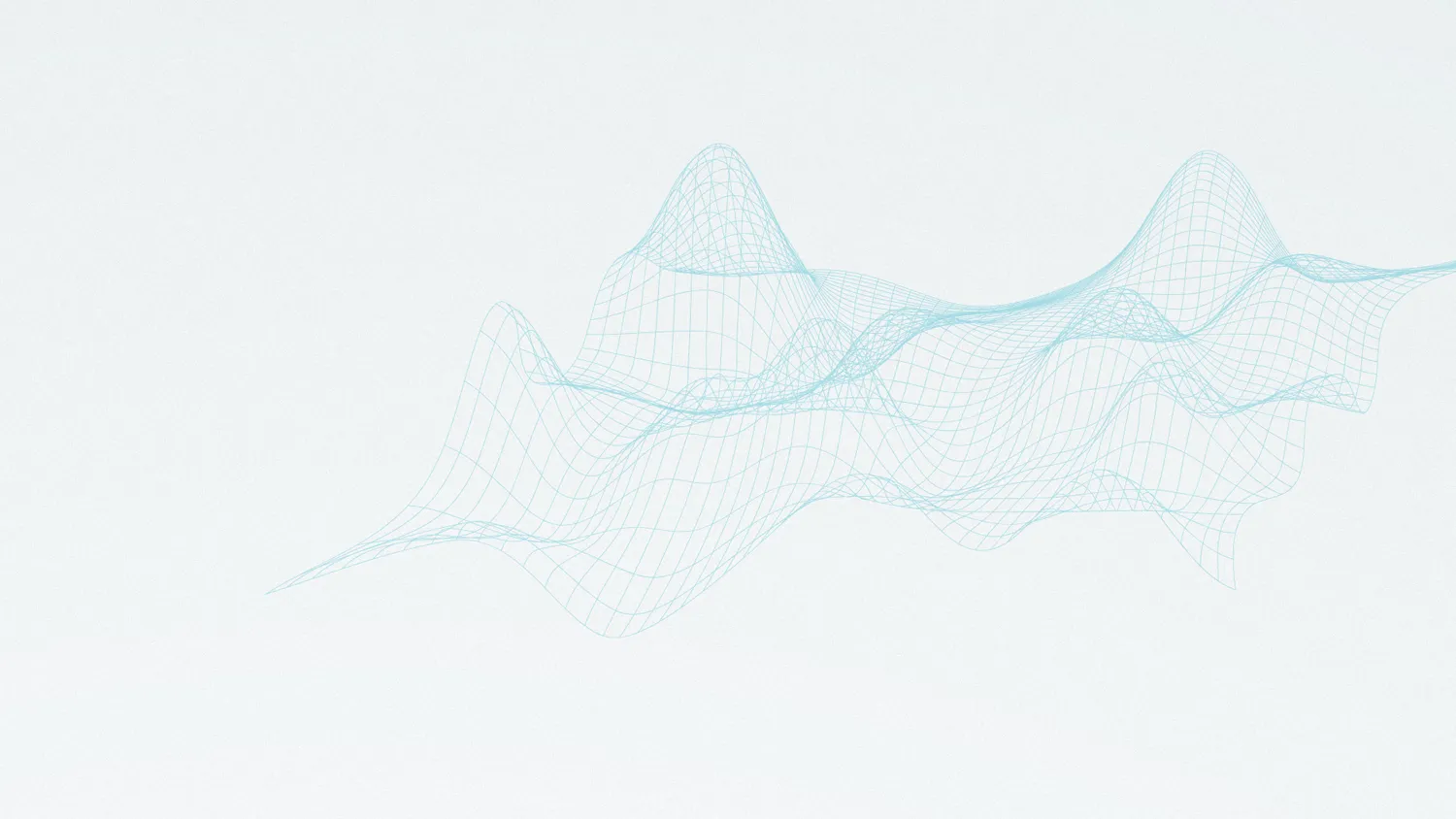 SunDrive Solar

How we increased SunDrive's workforce by 160% in 6 months.

Sage

Recruiting 100 contractors for one of the world's largest software companies.

Yahoo

How we handle the entire end to end recruitment and management of the organisations permanent and contingent workforce.

Hitachi

Driving change with Hitachi and their world-first automated train management system.

Swinburne University

How we ensured DEI practices were put in place throughout the hiring process

BHP

Finding candidates with the right culture fit to fuel up BHP teams.

Encore

How we helped Encore find & attract top MS Dynamics Talent.

Immutable

How we supported a team go from 3 to 200 to support their next phase of growth.

Shockwave Medical

Putting people at the heart of shockwave's life-saving mission.

Ralph Lauren

Helping leading fashion brand Ralph Lauren scale its digital capability into new countries.

Isentia

294 Hires across 8 locations. Discover how our intelligent and high-performing RPO solution is helping Isentia scale.

Brighte

How we enabled an organisation to grow at a rapid place, while still maintaining a positive candidate experience and attracting top talent.

Tātaki Auckland Unlimited

How we secured candidates 2 placements per month over a 9 month period.

SRA Information Technology

How we helped source and relocate top talent to help a client in a limited tech pool city

Adthena

A business that trusts us with 100% of their hiring needs

Social Meteor

How we hired 90% of roles within 1/3 of the time required

Presence

Presence is a digital product consultancy with unparalleled expertise - find out how we help supply that expertise on-demand

Finoa

How we're helping tech scaleup Finoa meet its ambitious growth targets

Innovia

Helping Innovia build a diverse Microsoft Dynamics team across North America.

Ableton

Recruiting game-changing leaders to help scale one of the world's leading creative technology brands.

LIFELENZ

A company that has grown and evolved together with Talent.
Cash in on a network of top talent today.
---