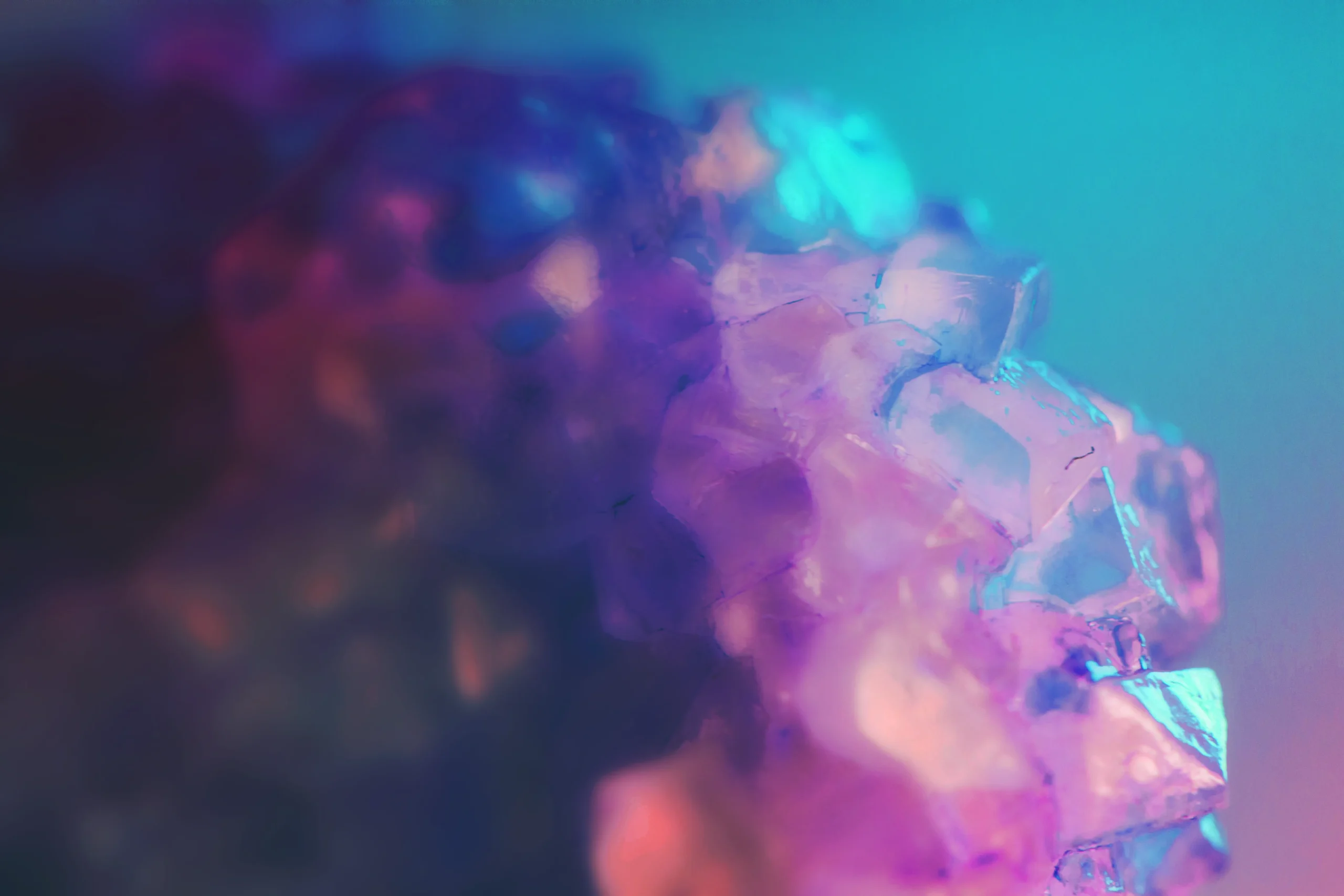 We're not the ones saving lives, we connect those who do.
Let us help you find the right people who push bold ideas forward and are working to build a healthier tomorrow.
Dissecting your tech hiring challenges:
Unnatural selection

Healthcare companies may not have the technical expertise required to effectively screen, interview, and hire tech professionals.

Tough competition

In the battle for top talent, how can you stand out to attract the very best?

Multiple variables

You need experts with strong technical skills and knowledge of the industry to make a hiring breakthrough.

Keeping pace

Staying up to date with the latest Life Sciences innovations is essential. But how do you find experts with specialised knowledge of emerging tech?
Helping companies build their digital healthforce
Permanent
Negotiable
Queensland , AUS

Paying between $91,000- $106,000 1-2 Days WFH .Net experienced require About the role: Develop, maintain, implement, and support custom in-house solutions to meet specific business needs and...

Permanent
Negotiable
Brisbane , AUS

Contract until 28th of June 2024 Market Rates Daily Rate Contract Description: This role will support the team to improve data quality, define data sources, build dashboards, perform analytics...

Senior Power BI Consultant

Contract
AU$800 - AU$900 per day
Melbourne , AUS

Avec Global is a leading consulting business in APAC with an ever-growing footprint in providing capability and delivery focused projects to Tier 1 enterprises. Projects delivered include...

Contract
Negotiable
Melbourne , AUS

Contract Until End of December 2023 – Government Agency CBD Location – Hybrid Working Arrangement Analyse and evaluate existing IDAM processes The Role:Our client is looking for an...

Business Development Representative - SaaS,...

Permanent
AU$70000 - AU$75000 per annum + + Super + uncapped comms (100k+ OTE)
Melbourne , AUS

About the company & role: An award-winning international Software as a Service (SaaS) vendor is seeking a Business Development Representative (BDR) / Sales Development Representative (SDR) to...

Contract
AU$1150 - AU$1250 per day
Sydney , AUS

HCM Program Manager Parramatta/Eveleigh 6 Months Contract Talent International is working in partnership with a large government organisation to assist in sourcing an experienced 'HCM Program...

Contract
ASAP start, CBD/WFH hybrid - flexible working
Melbourne , AUS

This leading higher education institution is seeking an experienced Project Coordinator/Administrator to provide support across several business technology projects. Your brand-new role will see you...

Permanent
ASAP start, dynamic & supportive team
Melbourne , AUS

Join this leading dynamic organisation in an IT Support role providing high quality, technical support and advisory service for all staff. Your brand-new role will see you enable the resolution of...

Contract
Negotiable
Auckland , NZ

Senior Project Manager 6 month contract Auckland CBD location, hybrid working Fortnightly pay, exciting and unique project Our client is a leading financial services organisation, and is on the...

Contract
Negotiable
Melbourne , AUS

Contract until end of March 2024 – Government Department CBD Location – Hybrid working Arrangement IT Procurement Focus Our Client is looking for an IT Procurement Specialist. The...
3:2:1

Placement ratios

Our data shows that for every 3 CVs submitted, 2 will secure an interview and 1 will secure a role.

5+

Client tenure

Our healthcare clients have partnered with Talent for an average of over 5 years.

250

Expert consultants

Our global team of expert consultants live and breathe the technology market. Our understanding of your world is what enables us to do what we do.

5k+

Digital contractors

We are proud to represent and support a global network of over 5,000 active technology contractors.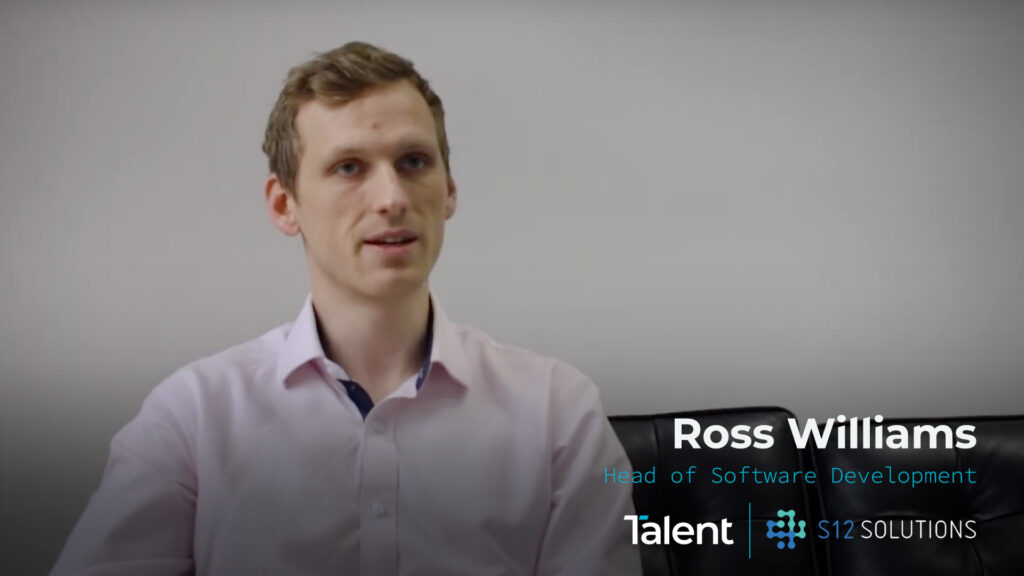 Recruiting in the mental health sector
.
S12 Solutions is a Mental Health application and website that helps users complete red tape and government processing forms tied to patient care so that healthcare professionals can focus on the actual care. In this video, Head of Software Development, Ross Williams discusses how Talent has helped the company find not just the right technical fit but the right cultural fit too.
"I have friends and colleagues who are always struggling with their hiring and I always recommend Talent."
I had two vacancies that I was struggling to fill. I contacted Talent and they were immediately on the case. They identified two great candidates and we were able to interview them quickly and thoroughly, both were subsequently offered - and accepted roles at Milestones Trust. I find working with Talent a delight and have found no need to approach any other agencies when working with them. My Talent consultant will be the first person I call when I have more head count approved for the IT Department in the Trust.

Matt Brown (He/Him), Assistant Director of IT MILESTONES TRUST
SunDrive Solar

How we increased SunDrive's workforce by 160% in 6 months.

Sage

Recruiting 100 contractors for one of the world's largest software companies.

Yahoo

How we handle the entire end to end recruitment and management of the organisations permanent and contingent workforce.

Hitachi

Driving change with Hitachi and their world-first automated train management system.

Swinburne University

How we ensured DEI practices were put in place throughout the hiring process

BHP

Finding candidates with the right culture fit to fuel up BHP teams.

Encore

How we helped Encore find & attract top MS Dynamics Talent.

Immutable

How we supported a team go from 3 to 200 to support their next phase of growth.

Shockwave Medical

Putting people at the heart of shockwave's life-saving mission.

Ralph Lauren

Helping leading fashion brand Ralph Lauren scale its digital capability into new countries.

Isentia

294 Hires across 8 locations. Discover how our intelligent and high-performing RPO solution is helping Isentia scale.

Brighte

How we enabled an organisation to grow at a rapid place, while still maintaining a positive candidate experience and attracting top talent.

Tātaki Auckland Unlimited

How we secured candidates 2 placements per month over a 9 month period.

SRA Information Technology

How we helped source and relocate top talent to help a client in a limited tech pool city

Adthena

A business that trusts us with 100% of their hiring needs

Social Meteor

How we hired 90% of roles within 1/3 of the time required

Presence

Presence is a digital product consultancy with unparalleled expertise - find out how we help supply that expertise on-demand

Finoa

How we're helping tech scaleup Finoa meet its ambitious growth targets

Innovia

Helping Innovia build a diverse Microsoft Dynamics team across North America.

Ableton

Recruiting game-changing leaders to help scale one of the world's leading creative technology brands.

LIFELENZ

A company that has grown and evolved together with Talent.
Talk to our Life Sciences recruitment experts
---