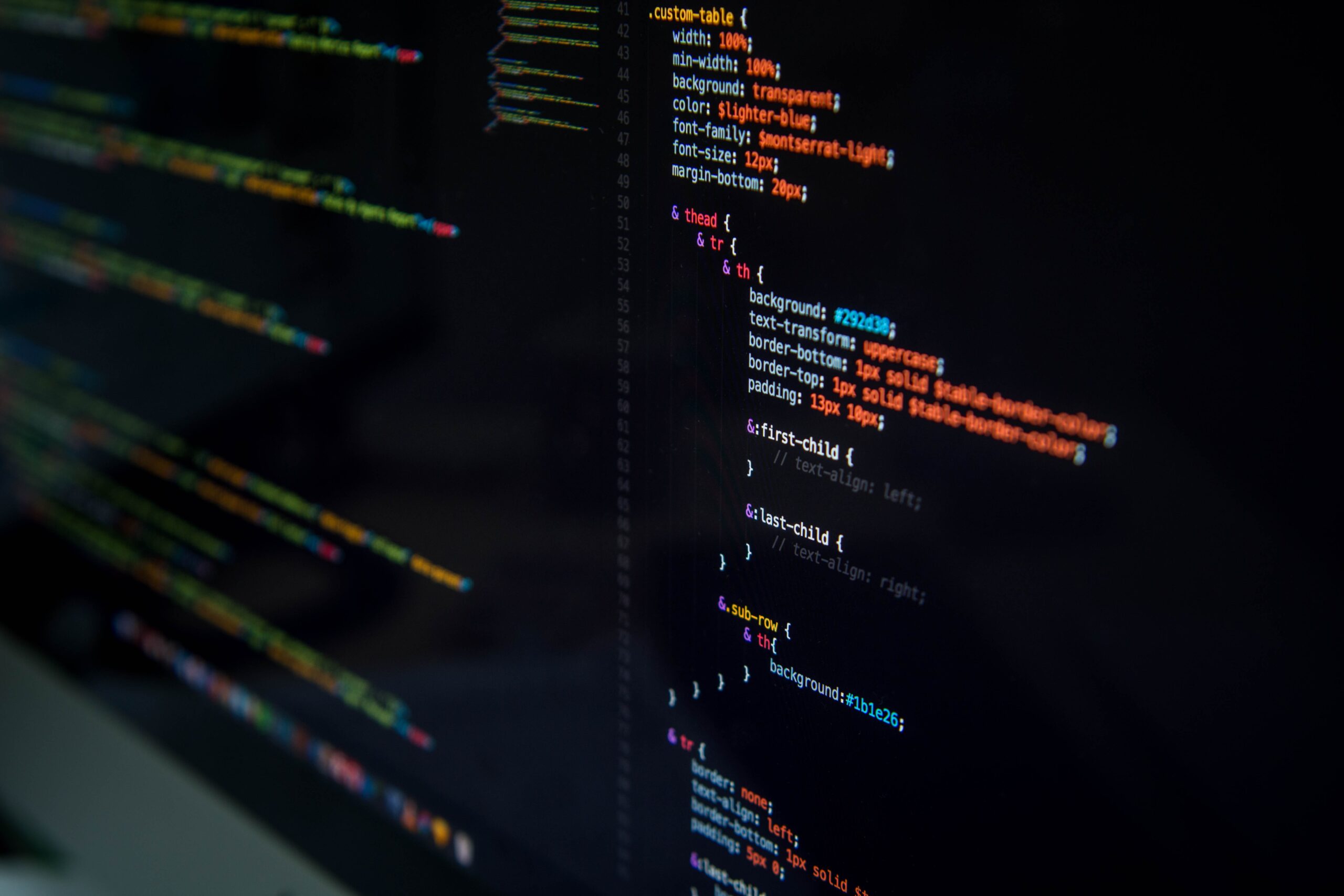 Tech experts, for tech experts
We speak your language. Plug into our expertise and let us supercharge your tech projects with next-level tech talent.
Is your ATS talent pool coming up short?
Let us take the load off.
Finding the perfect candidate can feel like searching for a file on a cluttered desktop. Whether you're looking to assemble an entire team or seeking one superstar, we can help.
At Talent, we live and breathe technology. Our experience ranges from supporting budding start-ups to linking innovative leaders with unparalleled talent and serving as trusted advisors to renowned brands.
So, if you're tired of sifting through resumes or endlessly scrolling through LinkedIn, it's time to join forces with a specialist that knows the tech industry inside out.
Debugging your tech hiring issues:
Tough competition

Demand for experienced candidates with proven track records is high, and most of them are reluctant to make a move. Trust us, we know.

Skill gaps

In a rapidly changing space, skill requirements can shift quickly. Finding the exact skills you need can be harder than debugging faulty code.

Lengthy processes

In the battle for top talent, long recruitment processes can mean the difference between "welcome aboard" and "back to the drawing board.

Employer branding

In a competitive job market, your brand needs to stand out. The absence of a compelling EVP is like trying to sell outdated software to a new customer

Diversity and inclusion

Many tech companies struggle to attract and retain candidates from underrepresented groups, which can impact their overall business success.
Connecting global tech companies to our talent network
27

Years

Talent was founded like many other tech companies - from our Founder, Richard Earl's home garage. We've been focused on tech since our first day in 1995.

10,000+

People

We place into contract and permanent roles each year.

4,600+

Active contractors

We're proud to work with thousands of tech experts that are currently working for brands around the world.

5

Years

Talent's a great place to work. The average tenure of our recruitment specialists is 5 years - way above our industry average. No need to keep introducing yourself to new people, your recruitment partner will be with you for the long haul.
"The candidates coming through Talent and Paul have been extremely reflective of how our teams have been shaped. Paul knows the specific qualities we are looking for in our people, curiosity and ambition are valued and he always offers us a great variety of candidates with these qualities from all backgrounds; because of this we do have good diversity and a good gender split in our organisation."

Ken Leong




General Manager




LIFELENZ Australia

"Talent is the agency we use when we have nowhere left to turn. They consistently come up with the goods and no role is too hard for them to fill. We've been leveraging their networks for numerous years which have resulted in key hires across leadership and individual contributor positions."

Nick Stone




Chief Customer Officer




Brennan IT

"We have partnered with Talent for close to 2 years to date and engage them on tough-to-fill sales roles. Candidate quality has always been great and candidate feedback on their experience with Talent has also been positive. Outside of candidate delivery, Talent provide us with relevant market intelligence and invitations to industry events which always prove to be thought-provoking and insightful. Partnering with Talent has been positive experience, if you are looking to partner with an organisation that takes the time to understand what's most important to your business and team then look no further than the team at Talent."

Pat Bolster




Country Manager




Qualtrics

We have thrown a lot of requirements at Talent and they have enabled us to build what I believe is the finest enterprise sales team in the country.

Scott Leader




Vice President




Box
SunDrive Solar

How we increased SunDrive's workforce by 160% in 6 months.

Sage

Recruiting 100 contractors for one of the world's largest software companies.

Yahoo

How we handle the entire end to end recruitment and management of the organisations permanent and contingent workforce.

Hitachi

Driving change with Hitachi and their world-first automated train management system.

Swinburne University

How we ensured DEI practices were put in place throughout the hiring process

BHP

Finding candidates with the right culture fit to fuel up BHP teams.

Encore

How we helped Encore find & attract top MS Dynamics Talent.

Immutable

How we supported a team go from 3 to 200 to support their next phase of growth.

Shockwave Medical

Putting people at the heart of shockwave's life-saving mission.

Ralph Lauren

Helping leading fashion brand Ralph Lauren scale its digital capability into new countries.

Isentia

294 Hires across 8 locations. Discover how our intelligent and high-performing RPO solution is helping Isentia scale.

Brighte

How we enabled an organisation to grow at a rapid place, while still maintaining a positive candidate experience and attracting top talent.

Tātaki Auckland Unlimited

How we secured candidates 2 placements per month over a 9 month period.

SRA Information Technology

How we helped source and relocate top talent to help a client in a limited tech pool city

Adthena

A business that trusts us with 100% of their hiring needs

Social Meteor

How we hired 90% of roles within 1/3 of the time required

Presence

Presence is a digital product consultancy with unparalleled expertise - find out how we help supply that expertise on-demand

Finoa

How we're helping tech scaleup Finoa meet its ambitious growth targets

Innovia

Helping Innovia build a diverse Microsoft Dynamics team across North America.

Ableton

Recruiting game-changing leaders to help scale one of the world's leading creative technology brands.

LIFELENZ

A company that has grown and evolved together with Talent.
Ready for a new sprint? Get in touch with us.
---