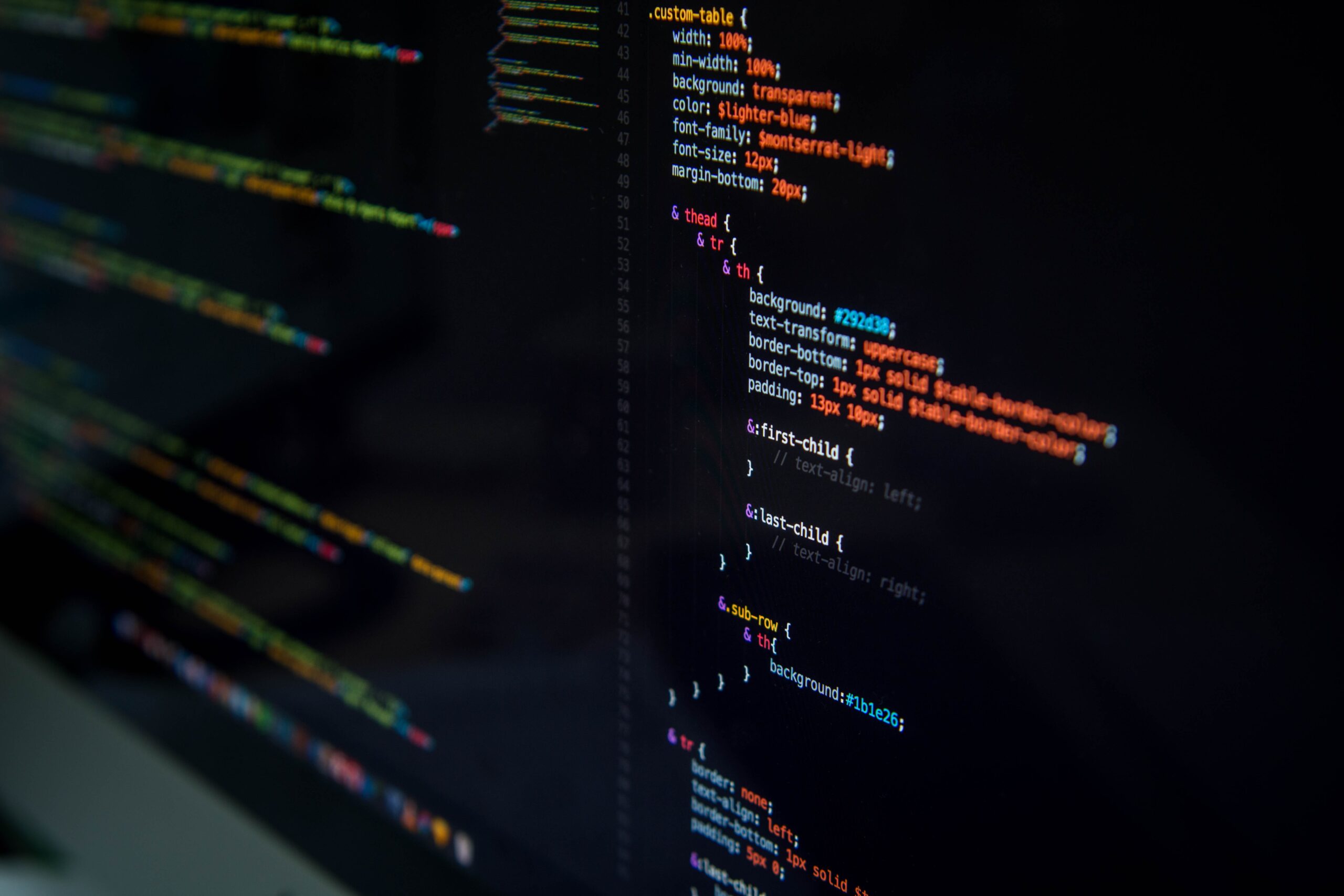 Tech experts, for tech experts
WhWe speak your language. Plug into our expertise and let us supercharge your tech projects with next-level tech talent.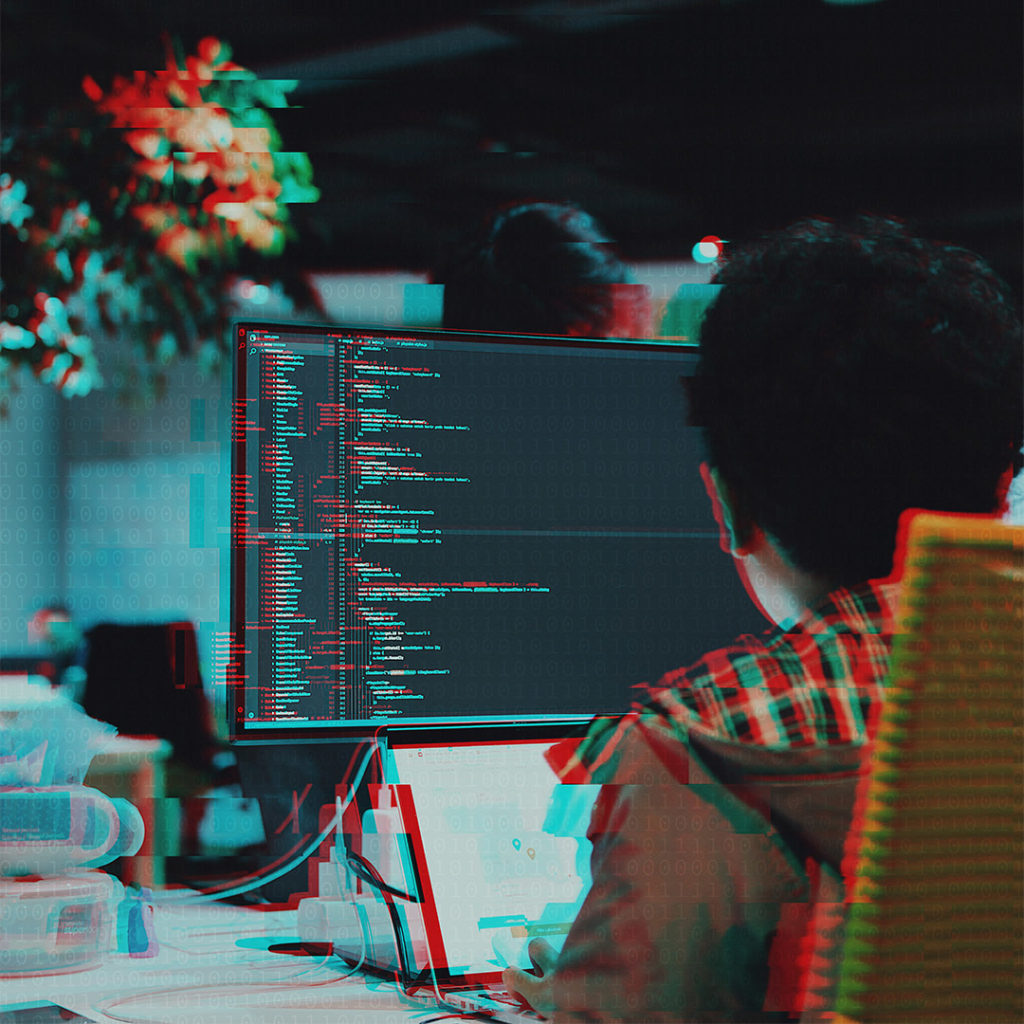 From global software houses to leading consultancies, our ability to rapidly recruit technical talent within budget provides you with a unique competitive advantage
You are struggling to find talent but you still need to deliver. The pressure may be coming from internal projects and deadlines or from your latest big client win. Whatever the case, Talent has been solving resourcing issues like these for over 25 years.
From implementations and upgrades to technology consultancy our experience and understanding of the processes involved in technology project delivery, supported by our global network of specialist technology consultants makes us uniquely positioned to provide resourcing solutions to even the most niche of briefs.
Whether you are looking for permanent or contingent technical resourcing on a short or long term basis, reach out to your local Talent consultant and put us to the test.
Connecting global tech companies to our talent network
27

Years

Talent (like many tech companies) was founded in a garage. We've been focused on tech from our first day in 1995.

10,000+

People

We place into contract and permanent roles each year

4,600+

Active contractors

We're proud to work with thousands of tech experts that are currently working for brands around the world.

5

Years

Talent's a great place to work. The average tenure of our recruitment specialists is 5 years - way above our industry. No need to keep introducing yourself to new people, your recruitment partner will be with you for the long haul.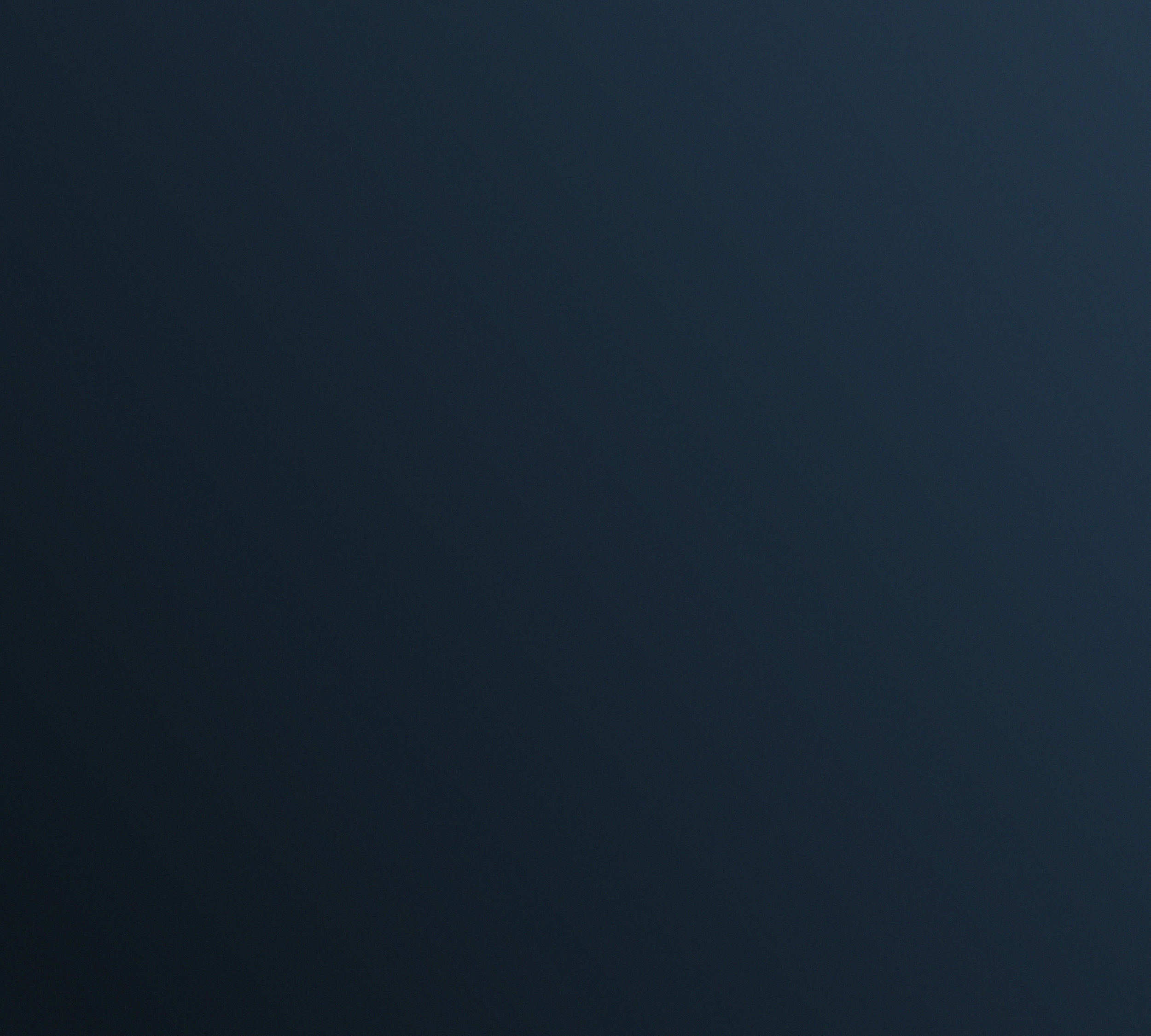 Debugging your tech hiring issues
Data Driven Sourcing

Our investment in talent mapping enables us to stay three steps ahead of the competition

Rapid Delivery

Our knowledge of project based delivery enables us to move quickly to source the talent you need, when you need it.

Fixed Budget

Whether you're scoping a delivery project for a client or demonstrating internal ROI our transparent fixed pricing can help.

Employer branding

In a competitive job market, your brand needs to stand out. The absence of a compelling EVP is like trying to sell outdated software to a new customer

Diversity and inclusion

Many tech companies struggle to attract and retain candidates from underrepresented groups, which can impact their overall business success.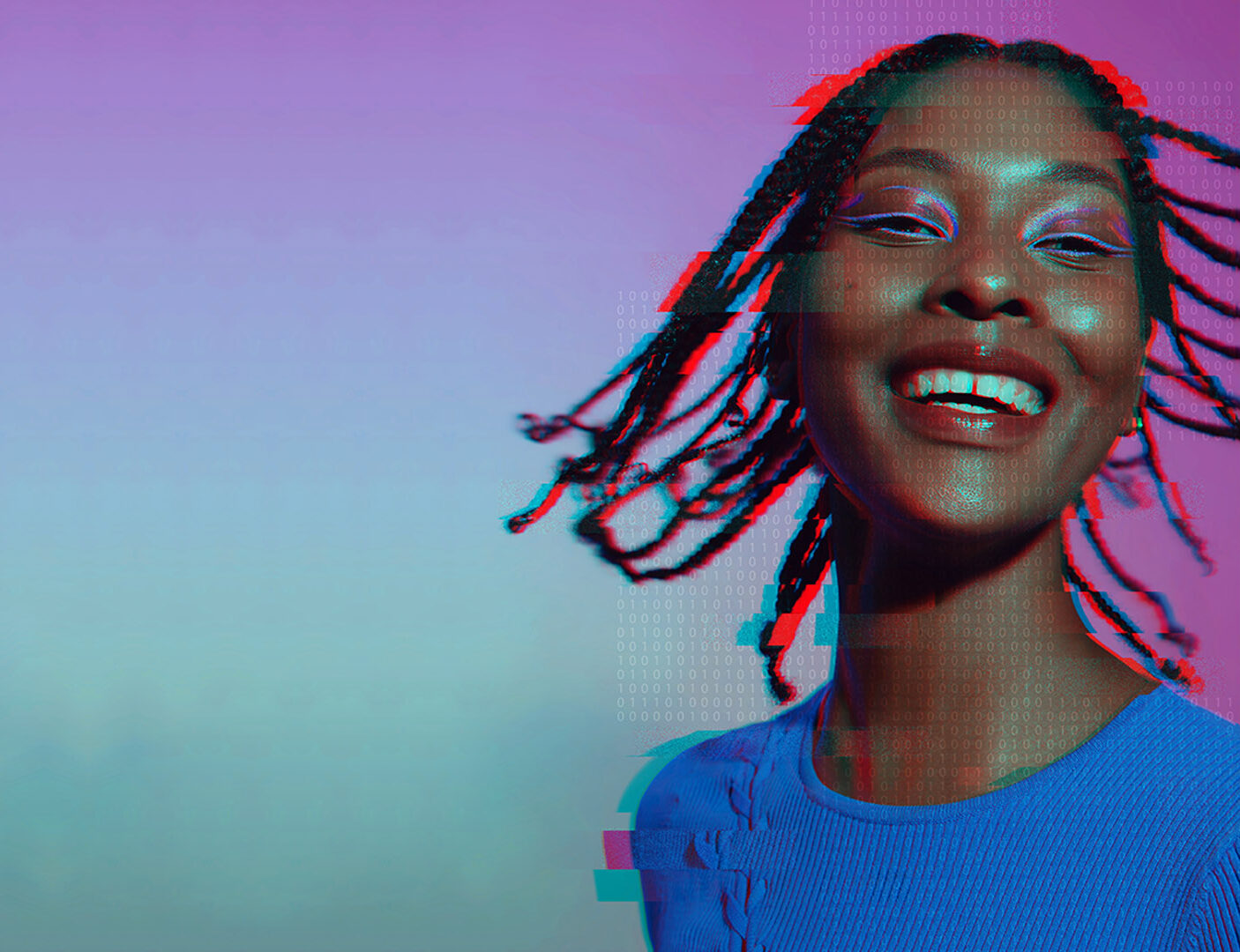 Permanent Hires
Strategic growth. Identifying, attracting & securing specialists in Digital Transformation, Business Applications, Consulting……that are key to the management of projects, development of business, growth of the company………..
That can be technical or functional – or straight bus dev.
Could be C-suite, should be division lead, could be subject matter expert.
Crucially it is targeted, specialist service by sector that drive business growth and capability.
At a high/search level this is relevant – https://hiec.com/sectors/business-professional-services/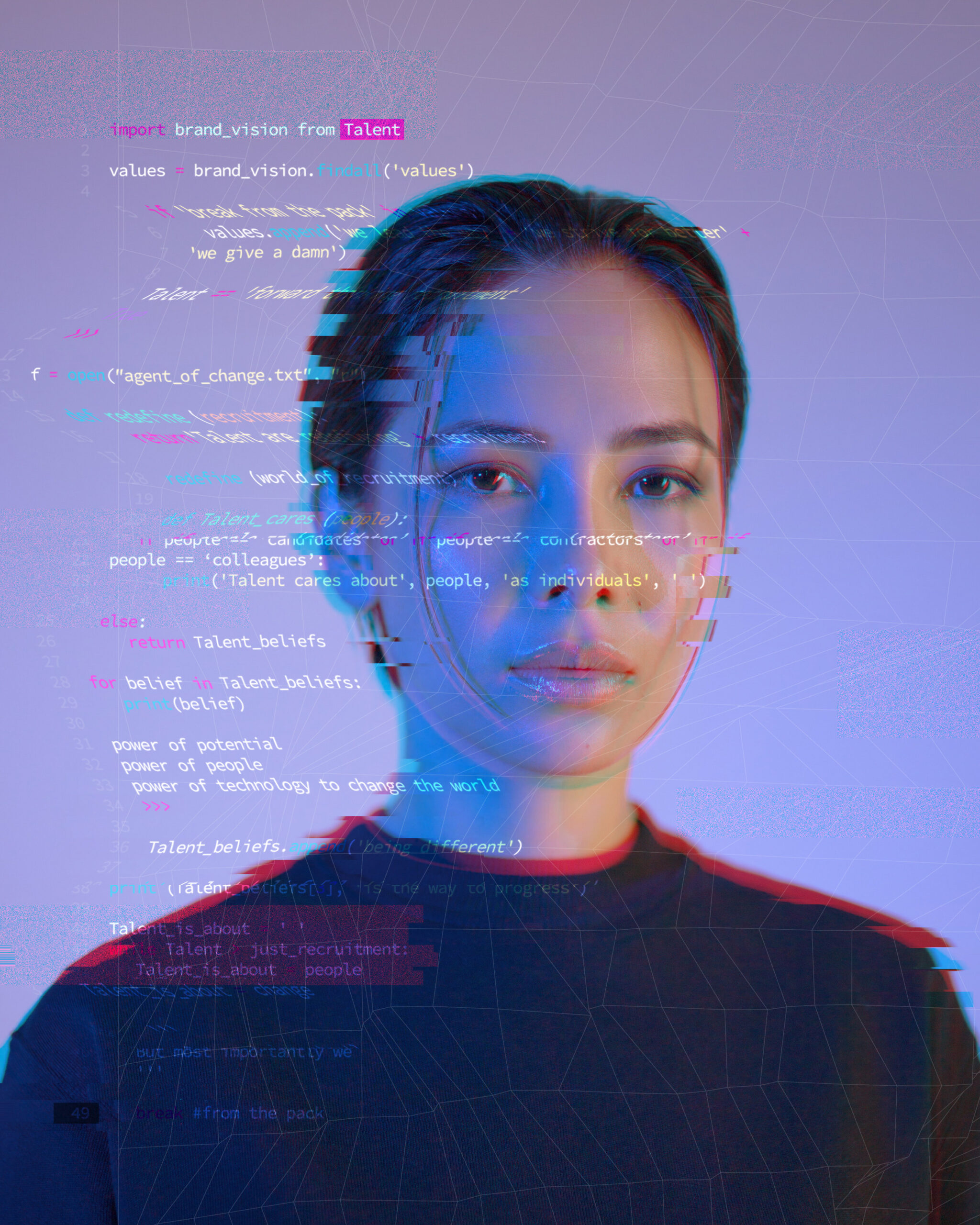 Contract
Prof services firms and consulting companies depend on contractors – qualified, committed, professional – contractors delivered on time, on cost – and sometimes on site.
They rely on partners to provide long-term partnerships, short-term/immediate solutions, to deliver against projects won.
They need market intel, responsive delivery/service  – an extended network of relevant professionals to help them build and fulfill on capability.
Benefit statements?
Immediate access to a qualified network of known/referenced candidates
Solutions on-demand – responsive to need.
Unrivaled ability to source and manage the virtual workforce – contractor care.
Range of solutions? Possibly, T&M, fixed price (that needs some thought)
Full understanding of the need to deliver on time, on cost, on quality

I may be pushing that bit a lot but that is the key.

Etc.
"The candidates coming through Talent and Paul have been extremely reflective of how our teams have been shaped. Paul knows the specific qualities we are looking for in our people, curiosity and ambition are valued and he always offers us a great variety of candidates with these qualities from all backgrounds; because of this we do have good diversity and a pretty good gender split in our organisation."

Ken Leong, General Manager, LIFELENZ Australia
Ready for a new sprint? Get in touch with us.
---