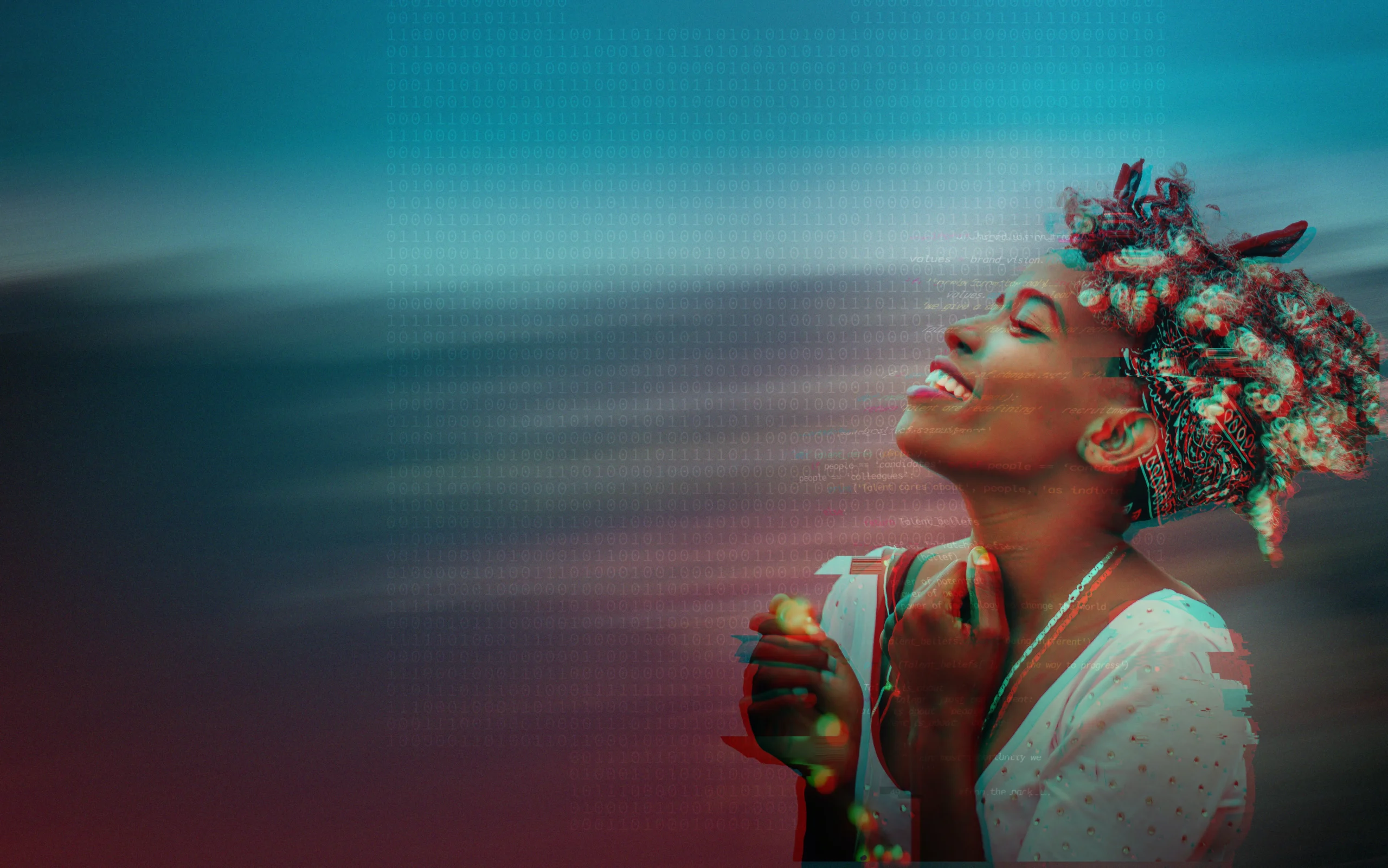 Recruitment

Process Outsourcing
End-to-end talent management
The Benefits
The benefits of an RPO are extensive. From quality hires, to cost reduction and arguably the most valuable – saving time. Here are just a few reasons to consider Recruitment Process Outsourcing:
Reduce spend

A flat monthly rate which clearly demonstrates cost savings against contingent recruitment at scale.

Measure ROI

A complete talent audit to assess where we are and benchmark improvements.

Stay connected

Access a dedicated team of recruitment experts working exclusively to help support your talent management.

Leverage our expertise

Support from a global network of over 300 expert technology recruitment consultants.

Supercharge your tech

Your recruitment will be powered by the latest in recruitment in HR technology.

More time for your mission

We handle every aspect of the recruitment process, even managing external agencies, reducing stress and giving you back precious time.
Outsourcing with Isentia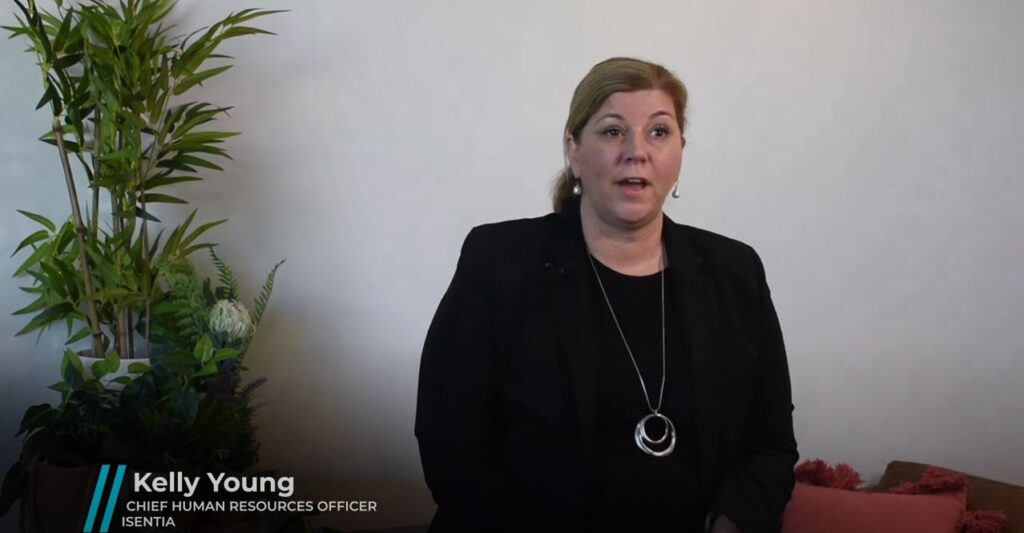 Since 2020, Talent have partnered with Isentia to reimagine their talent landscape.
As the leading media intelligence agency in the Asia-Pacific region, Isentia needed to streamline their processes to ensure they were securing top talent in today's highly competitive market.
The onsite team service 8 geographical locations and have implemented new tech stacks, re-engineered processes, done significant work to amplify the Isentia brand, and delivered multiple leadership workshops.
Get in touch to find out more about outsourcing your recruitment with Talent
---