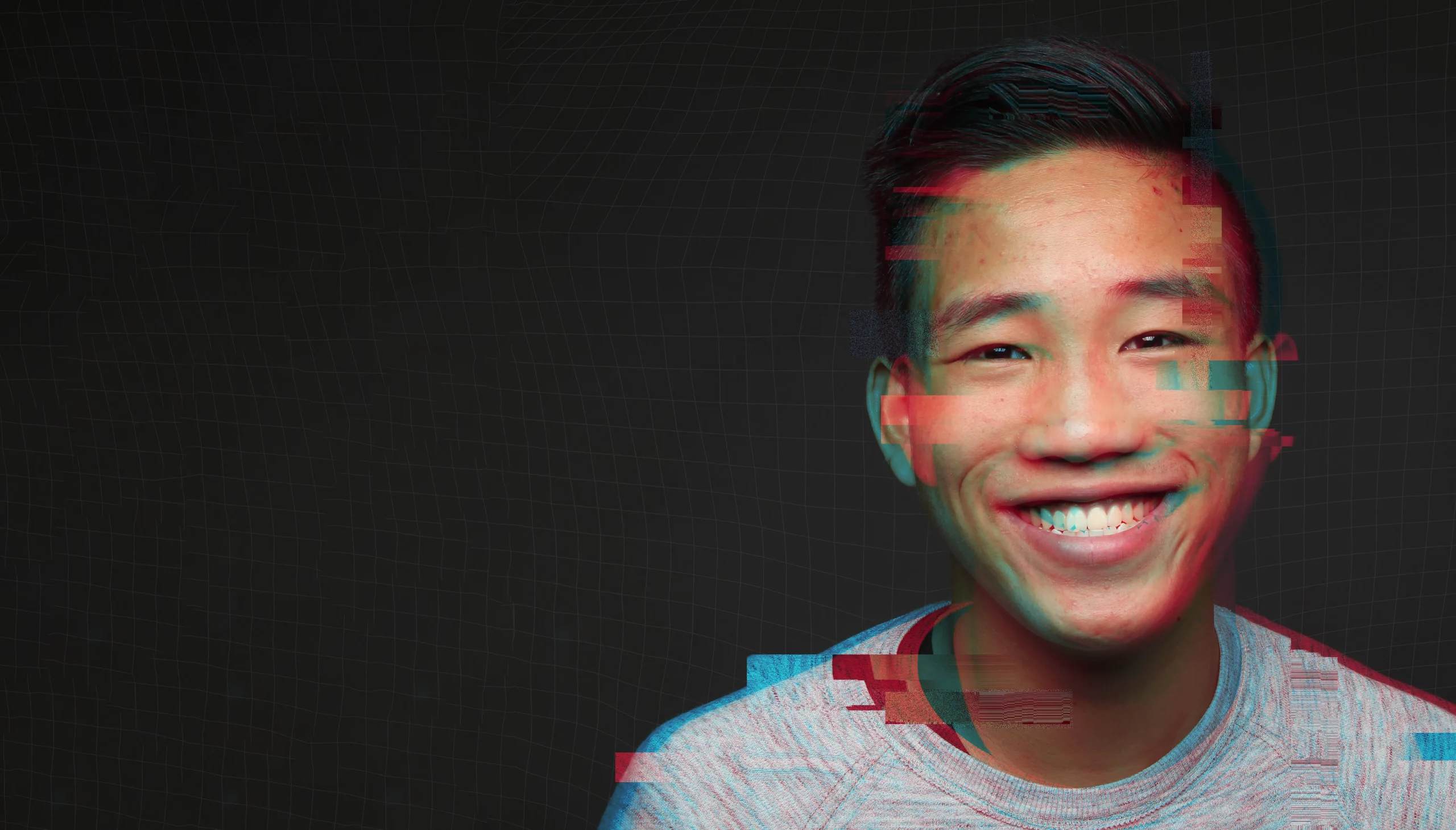 After working with tech contractors around the world
for more than 25 years, we've learned a thing or two about what they want.
We are proud to offer contractors an experience like no other,
which means we have an unrivalled network of contract tech pros to help you deliver your project goals.
25 Mins

Every 25 minutes we have a contractor starting a new position.

5000+

We are proud to represent and support a global network of over 5,000 active technology contractors.

9000+

From innovative scaleups to international brands, we connect digital talent with over 9,000 organisations worldwide.

70+

Net promoter score - which is world class.
Why Talent?
Specialist experts

Our consultants are experts in their fields, focused specifically on their chosen sectors. We have an industry-leading CV to contract job placement ratio, an average of less than 1.5 CVs per placement with one of our largest global clients.

Global network

We have a ready pool of pre-qualified, proven contract specialists to meet your requirements, significantly reducing time to fill metrics. Approximately 60% of our contractors have worked with Talent previously.

Contractor care

We provide contractors with benefits that no other recruiter offers: training and development, career support, rewards, networking events and even an end-of-year celebration in each of our major markets. As a result, 1/3 of our contractor base has worked with us for 5+ years.
I must say that my experience with Talent is nothing but really amazing. They kept in touch with me all the way through the interview process and managed my expectations well. They have gone above and beyond for me.

Ahsan Hassan




Azure Engineer




Helped me when I was at a loss after being made redundant with no notice. Lois and the team were such a massive help and really made me feel at ease when looking for new opportunities. I am now secured in a much more suited role, for more money and closer to home and I can't thank Lois enough for the support in helping me to achieve this. She was so organised and helpful throughout the whole process.

Rebecca Downing




Help Desk Analyst




Jodie at Talent not only helped me secure my next role but also coached and prepped me so I was ready for a successful interview and even helped and gave advice on good old imposter syndrome. Excellent service I was very impressed and would trust this company in the future.

Lindsey Gibson




Senior Business Analyst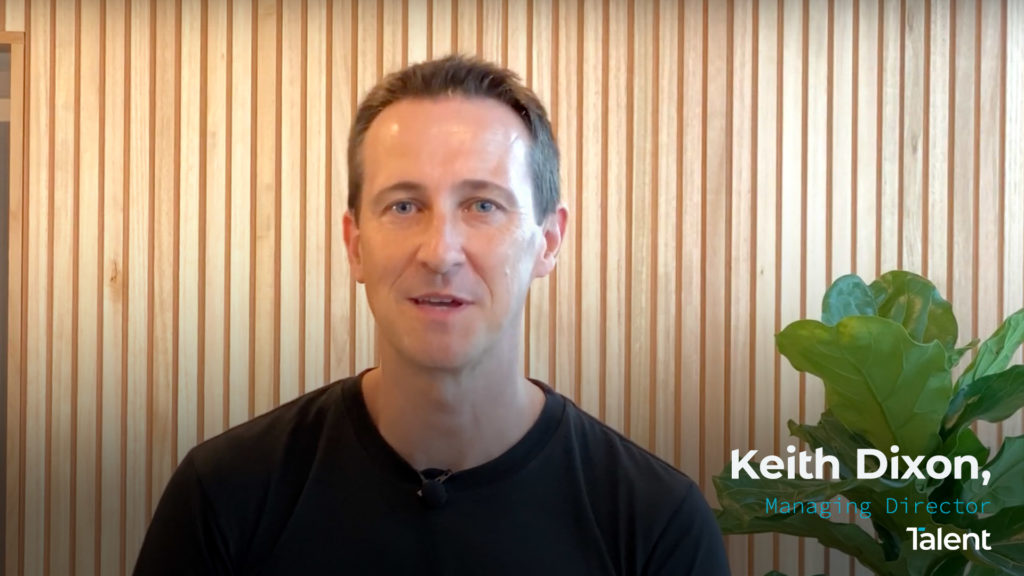 Redefining the contractor experience
.
Our commitment to contractors goes way beyond recruitment.
From creating functional spaces that serve as innovative and inclusive hubs to connect with the wider contractor community, through to investing in dedicated initiatives to support their personal and professional wellbeing, we're redefining what it means to be a contractor.
An industry-first digital home for contractors
ENGAGE is the ultimate contractor hub. Contractors can update their skills, availability & work history, upload timesheets & expenses and much more. It's the simple solution to keeping your most important contractor information in one place.
This bespoke platform has been purpose-built exclusively by Talent to support our global contract workforce. Ask your Talent Consultant for more information.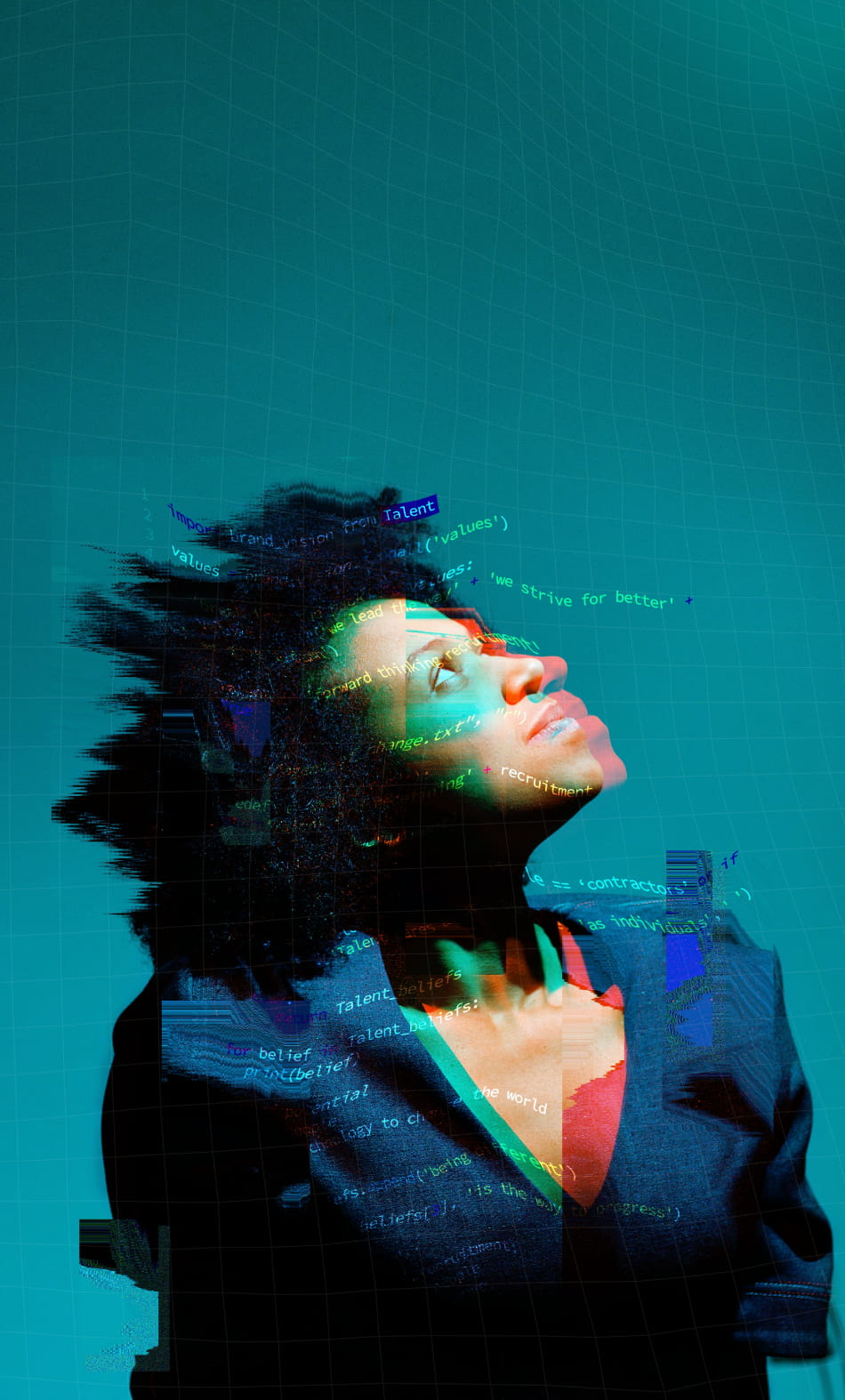 Great, what's in it for you?
A one stop shop

ENGAGE features a fully searchable index of skills. Find thousands of fully vetted contractors who are updating their skills on a regular basis.

Simple contractor management

With ENGAGE, you'll have accurate availability dates of contractors and simple online review of timesheets and expenses. You can approve one or multiple timesheets instantly in a few clicks as well as find and review past timesheets.

Benefits and beyond

ENGAGE provides your contractors with the health, development and wellbeing benefits they often miss out on.
Need help finding contractors? Get in touch.
---