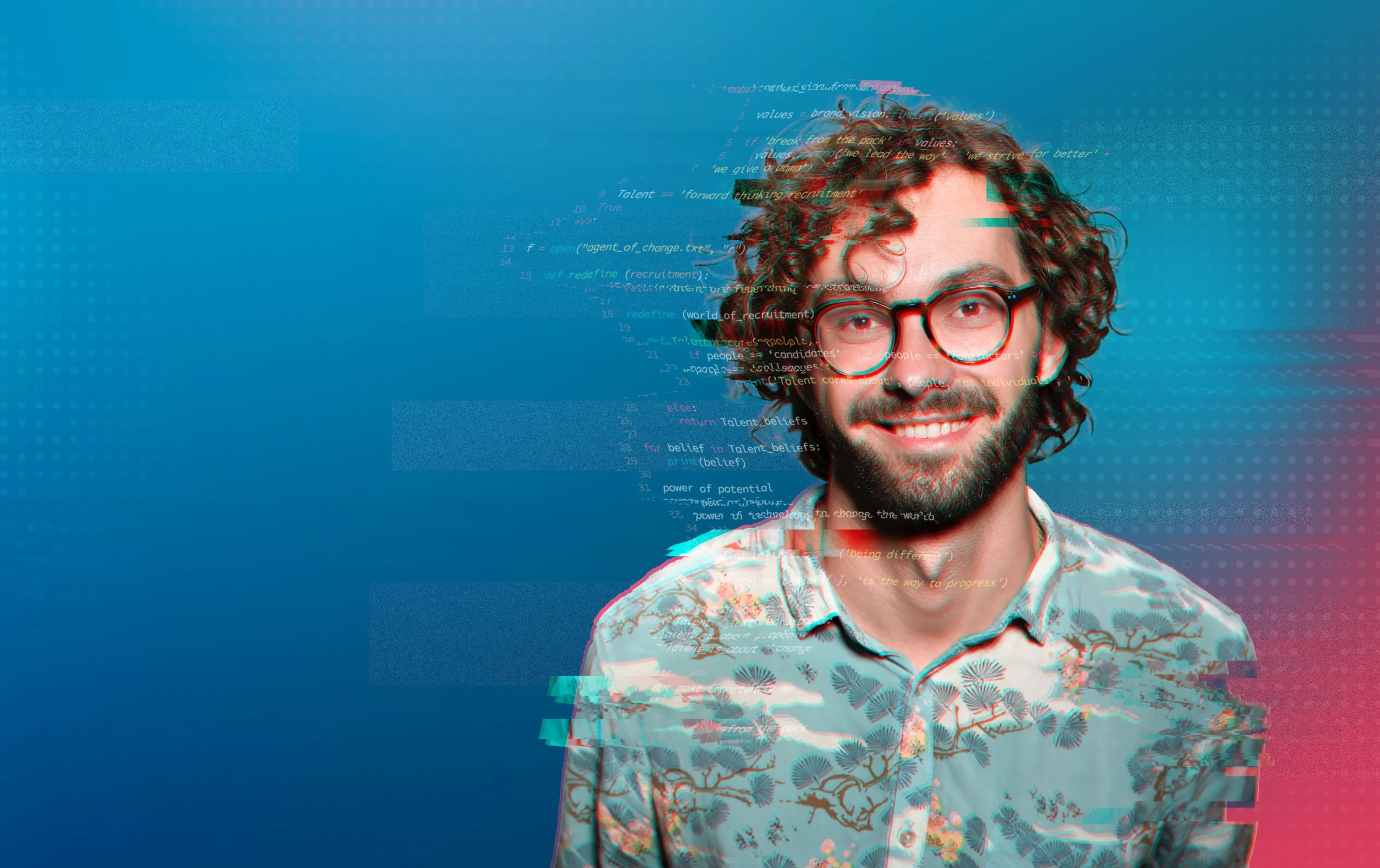 Optimising contractor workforces at scale
The Benefits
Lower costs. Improved quality. Increased efficiency. Reduced risk. Greater business agility. These are just a handful of the vast and wide-reaching benefits of an MSP. If you've got – or think you've got a significant number of contractors and SOW workers, then the best way to find out the specific benefits for you is to ask one of our experts.
If you're struggling to meet the quality and volume of hiring demand or the service experience with your existing recruitment suppliers is poor or you fear losing ground to competitors who are able to move at pace – then it is worth reaching out.
Lower cost per hire

Eliminate unnecessary cost blowouts and avoid paying more than you need to by getting visibility and control of all your contractor spend in one place.

Confidence in compliance

Breathe easy and allow Talent to take on the management of processes linked to complex local, national and international workforce compliance.

Access to quality talent

Let us optimise a variety of avenues to talent and measure their effectiveness to ensure you get the best fit hire and the best business outcome, every time.

Speed and flexibility

Harness the power of streamlined workflows, backed by automation and AI, to tap into talent networks faster. The solution scales up and down in line with your demands.

Meaningful insights

Make faster and more impactful business decisions supported by data and insights spanning your complete contingent workforce. The data that matters most is yours on demand.

Contingent workforce specialists

Benefit from best practices and share in years of lessons learned. We really give a damn about this – let us be your embedded team of specialists and tap into our host of subject matter experts.
Outsourcing with Yahoo!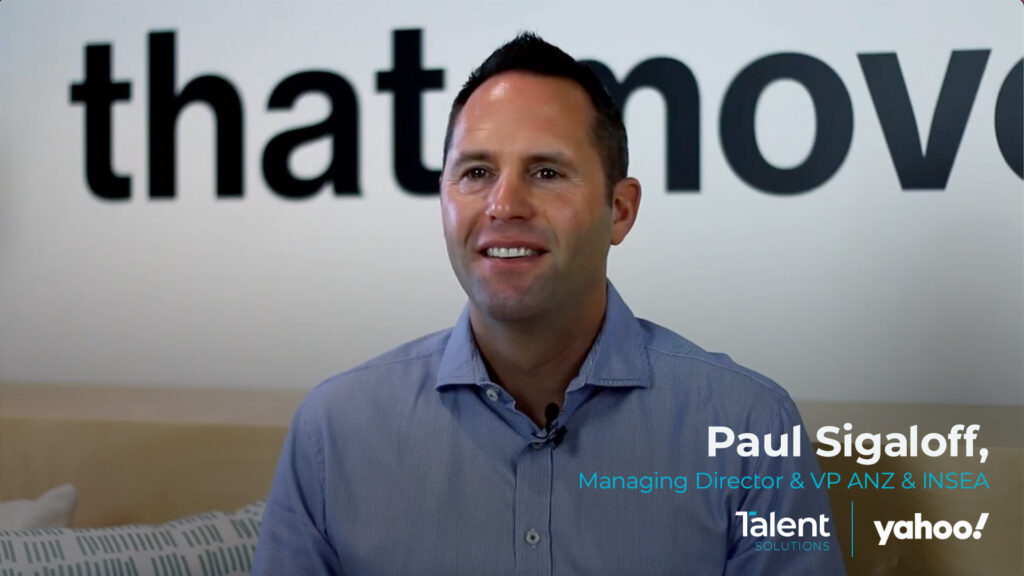 Yahoo! (formally Verizon) is a multimedia, technology and business platform that connects hundreds of millions of people around the world to the things they love. Our relationship with Yahoo started in Australia supporting the ANZ business with the recruitment of not just contingent but also permanent employees, holistic talent acquisition dashboarding, contractor care and compliance. We are currently exploring working with Yahoo to expand the offering into new global locations.
"It's a super competitive market so we needed to work with experts in their field. Talent are a real extension of our Yahoo! family. They understand our business, they work with our Recruitment Managers and are helping us recruit a great pipeline of talent."
Paul Sigaloff, Managing Director and VP, Yahoo! ANZ
Get in touch to find out more about outsourcing your recruitment with Talent
---