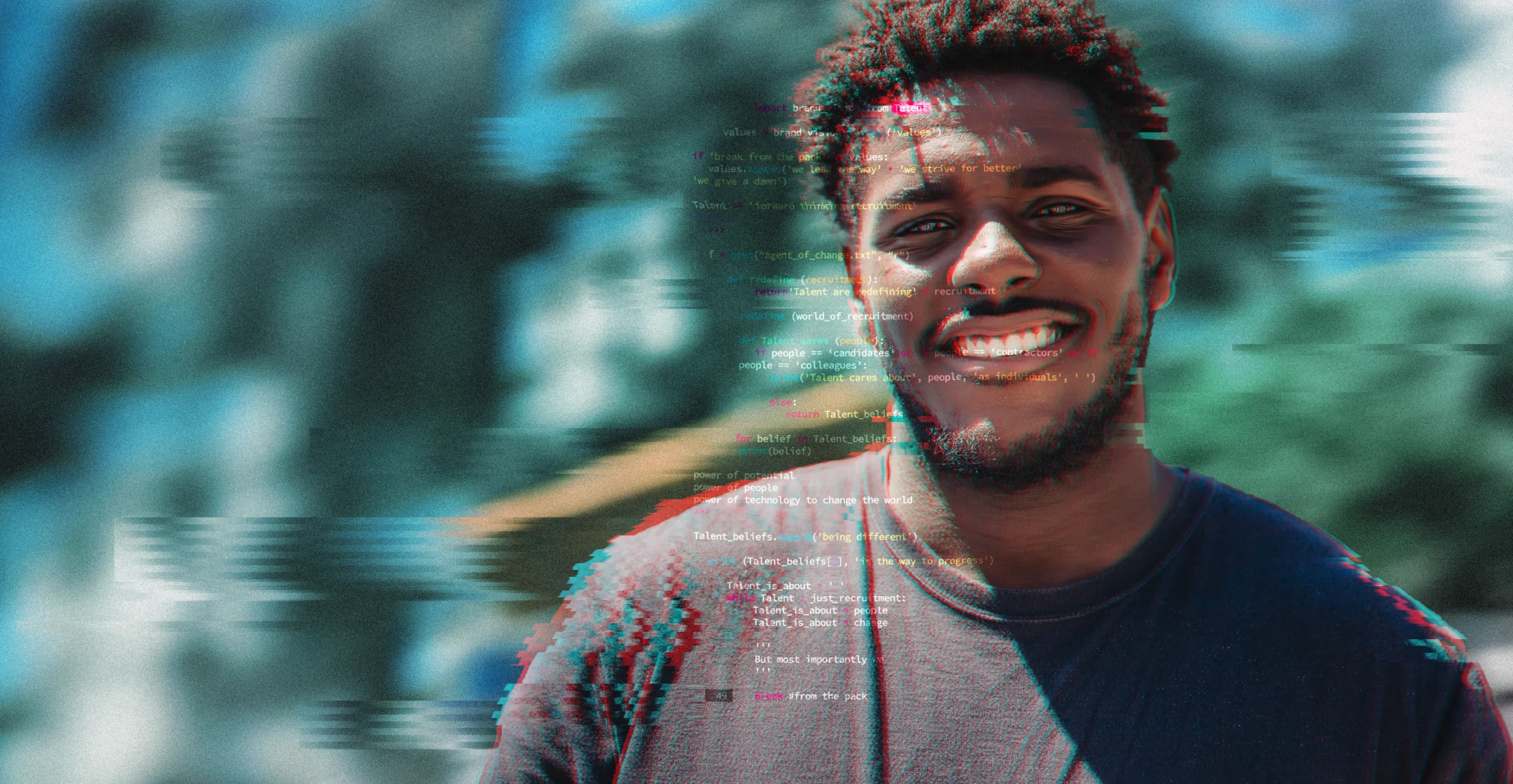 Only need help with one aspect of your people strategy?
That's where our advisory service comes in.
Designed to solve your specific talent acquisition pain-points
Our talent advisory service takes a modular approach to tackling specific gaps or dysfunctions within your hiring process. Our services are aligned to four areas of specialisation: People, Process, Technology and Brand.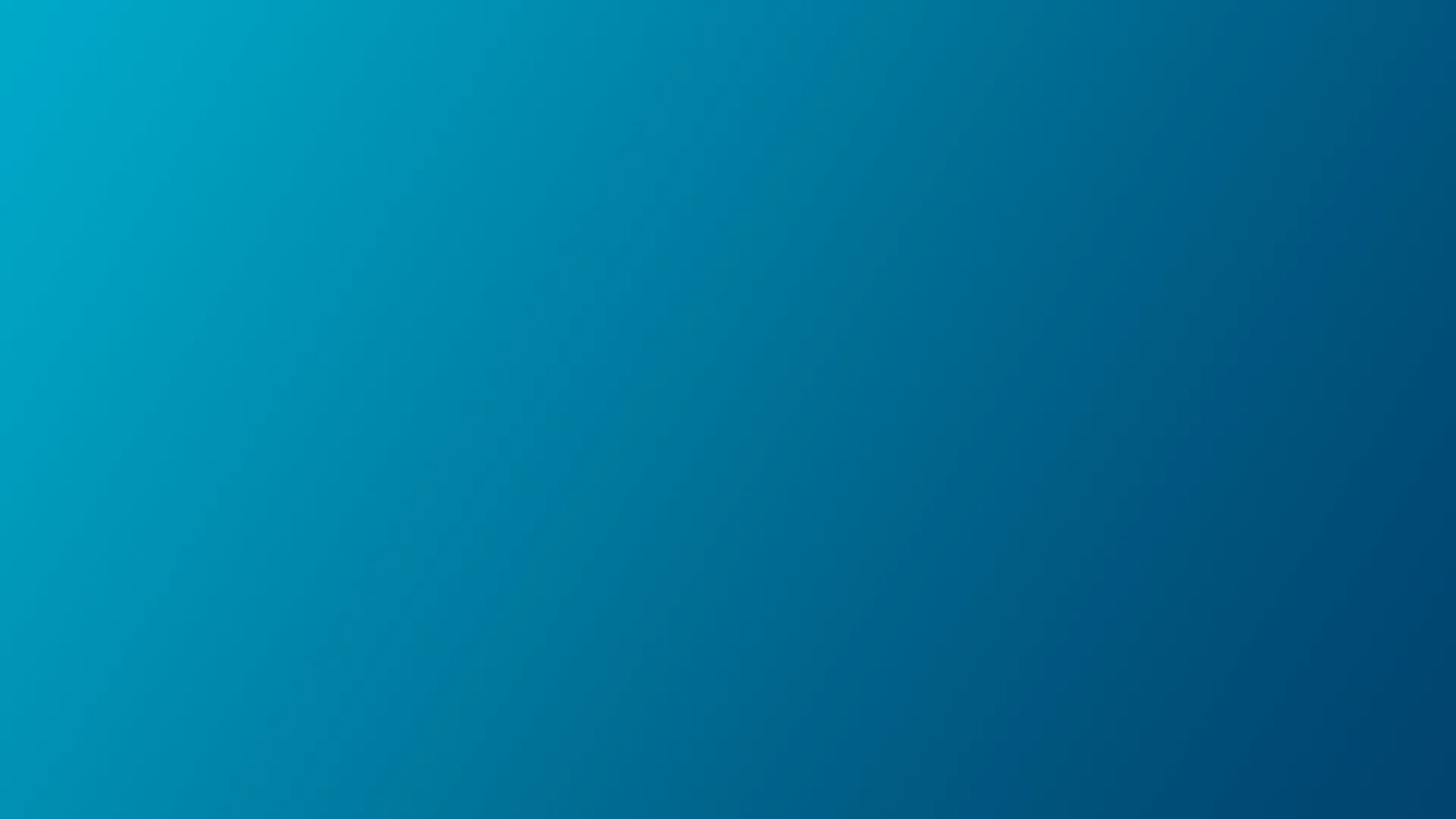 Tell us your problem area, and we'll solve it:
People Challenges
You've focused on growing your business, but don't have a people plan that aligns with your strategic goals. As a result, you're struggling to hire and retain the talent you need to fuel the growth your stakeholders expect.
Process Problems
Are your business process impacting your ability to win over top candidates? Or maybe legacy ways of working are holding you back. Either way, we get it.
Tech Pains
You don't have the right tech in place to support your next phase of growth and you're not sure where to start to find what you need. Or worse, you have a cluttered HR tech ecosystem with platforms that don't talk to each other. Don't worry, we've seen it all before.
Brand Battles
You're investing a lot of time, money and effort into hiring but falling short when it comes to attracting the best of the best. Consumer brand is different from employer brand, and while you know what makes your company a great place to work, prospective candidates may not.

People solutions
Helping you fix gaps in your people strategy so that you can build and grow your team with success.
Competency Framework

Designing a set of organisational competencies to deliver a consistent & streamlined approach to your hiring.

Leadership Learning

Working with your leadership team to create a market-leading hiring experience.

Talent Strategy

Developing a comprehensive, targeted strategy that enables long-term growth for your organisation.

People Analytics

Structuring your talent intelligence to measure what matters to your stakeholders.

P&C Strategic Roadmap

Creating a people centric roadmap that empowers employees whilst driving organisational success.

Process
We're here to support all facets of your people strategy, driving efficiencies and enhancing the experience for all.
Some of the aspects we can support with include:
Assessment & Selection

Enabling the right tools and methodology to inform hiring decisions where it matters most for your organisation.

Talent Process Review

Driving efficiency, enhance experience and levering automation through talent processes.

Continuous improvement plans

Developing an "always on" plan for continuous improvement of your talent function.

Tech
Put simply, we help make tech work for your people. 
It's all about personalisation and automation; one can't live without the other. And yes, we can select, deploy and manage all of this for you. Throughout the hiring process, our tech agnostic approach enables you to leverage the best tools in market.
Tech Stack Audit

Understand your strategy, current state mapping, design a set of recommendations aligned to business goals, short and long term.

Selection & Augmentation

You're in the market for some new tech to support your next phase of talent transformation, let us take the headache out of the research to identify the best options for your business needs.

Tech Implementation

Implementation of tech platforms through the candidate/employee experience including sourcing, ATS, assessment & selection, onboarding & employee experience.

Tech Optimisation & Data Analysis

You've got the tech, but do you know how to get the best from it?

Brand
Company branding is one thing, but employer branding has to appeal to an entirely different audience.
We can audit your existing tools and resources, help you use them to the best advantage and add more to your candidate attraction toolkit so that together, we can attract the people you're looking for. Through facilitation of workshops and surveys we can also help refine and define your EVP and then create engaging content using video to bring that story to life online. Some of our services include:
Define your EVP

No EVP? No problem. Our team will work with you to create a compelling EVP that allows you to attract top talent.

Refine your EVP

We will undertake a full audit of any existing EVP, benchmark against your competitors and develop a new proposition in consultation with your key stakeholders.

Digital advertising campaign creation

Our digital marketing experts will provide recommendations for any digital marketing investment to ensure that you are targeting the most relevant talent and achieving maximum ROI from your investment in going beyond the job boards.

Creative services

Working to create bespoke video, photography and snapshots of your employer brand as well as time with our creative team.

Careers video

Go one step further by creating richer content and more creative storytelling, our team will create a stunning careers video that showcases your organsiation and the key people within your business.

Employee review strategy

Supporting you with a clear strategy to manage online employee reviews, which can have a significant impact on your brand.
Talent's advisory service helped us grow our global talent acquisition team, clearly define efficient processes across eight countries, as well as adding a new end-to-end tech stack that reflects the organisational focus on innovation and customer experience. The global talent market is always changing and our partnership with Talent allows us the agility we need to quickly adapt whilst continuing to identify and engage top talent.

Kelly Young, Chief People Officer, Isentia
Creating best practices with
Get in touch about Talent Advisory services
---