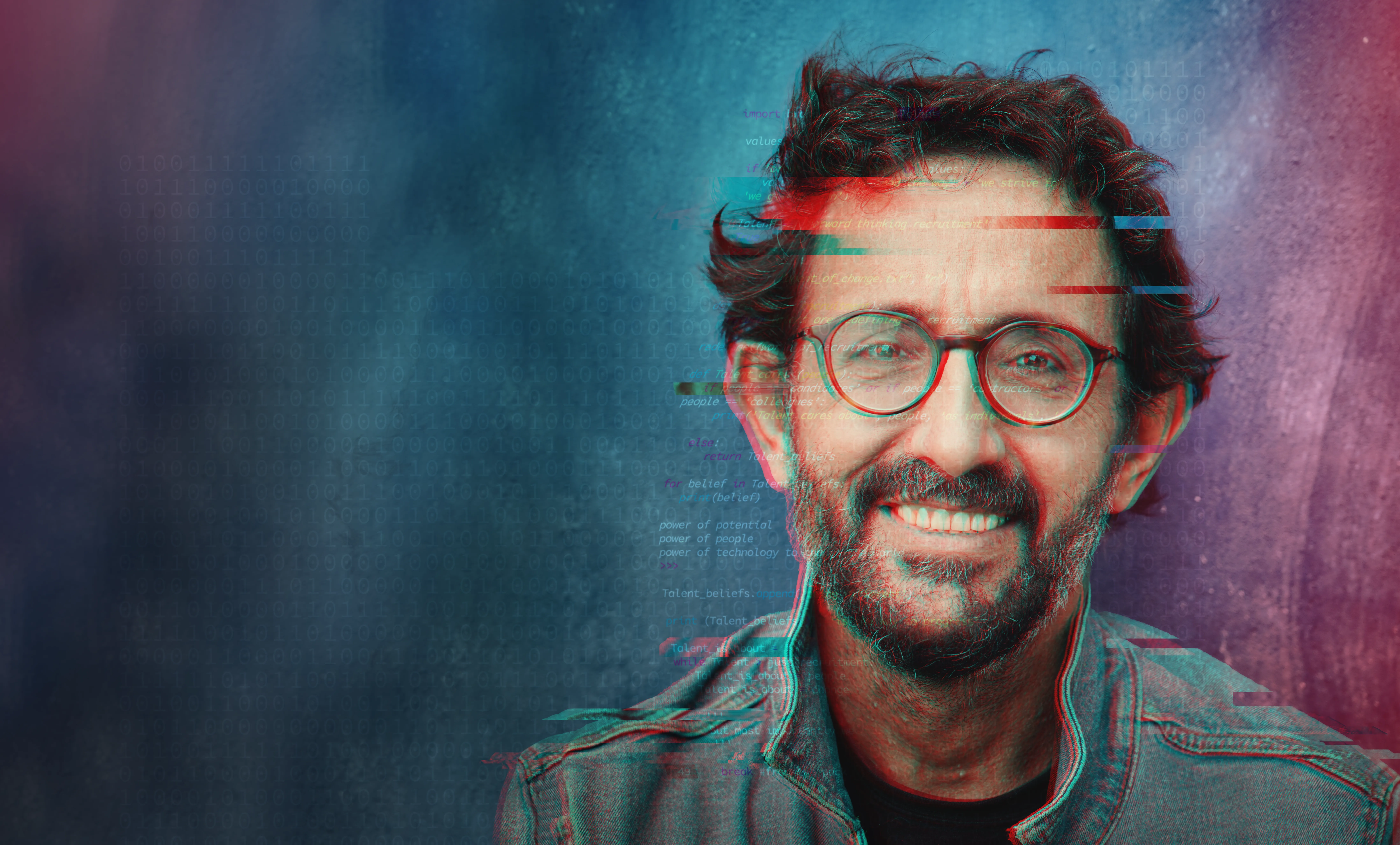 Finding
the

right leader

to take the

helm
You're taking on the world and you need an experienced senior leader who can guide you through this journey. An executive with the right attitude and skills to steer your team towards success. We can help.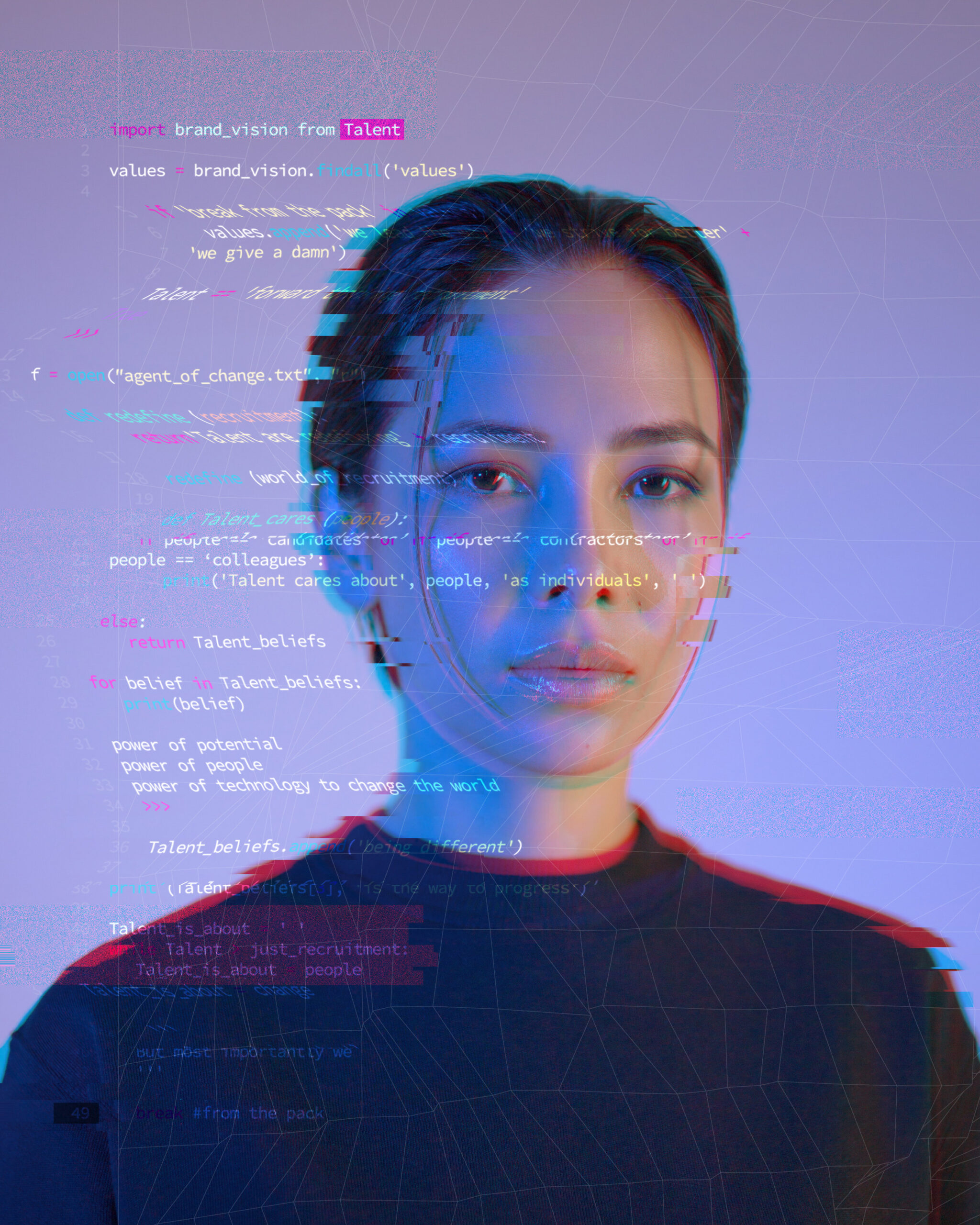 Great leadership changes everything
Find someone with the right mix of passion, experience and credentials, and you've unearthed the ultimate competitive advantage.
Talent's Executive Search consultants have decades of experience in managing the careers of senior C-suite executives, as well as unearthing the leaders of tomorrow.
Our process of executive search and selection has been shaped for over 25 years with a focus on network building, relationship management and the ability to communicate effectively at board level.
From C-level to General Managers, we will connect you with the best leaders to shape and grow with your business.
Understanding your challenges
Quality management

The quality of leadership can make or break a company, and securing great leaders for your organisation takes a special set of skills.

Company impact

A bad executive hire can negatively impact team morale, decrease productivity, and hurt your company culture.

The talent gap

The best execs aren't those found through job ads. They're those who aren't actively looking for opportunities.

Cost of a bad hire

A bad hire can cost a business three times the person's annual salary due to lost productivity and money wasted on training.
100

We are experts in client partnerships: more than 100 clients have been with Talent for over 10 years.

1000

Over 1,000 executive-level appointments have been made to help lead organisations around the globe.

95%

We are operating a 95% success rate of roles taken to successful placements through our executive search team.

27

We walk the talk. We're the proud recipients of over 27 industry awards in the last 10 years.
Talk to our Executive Search team.
---