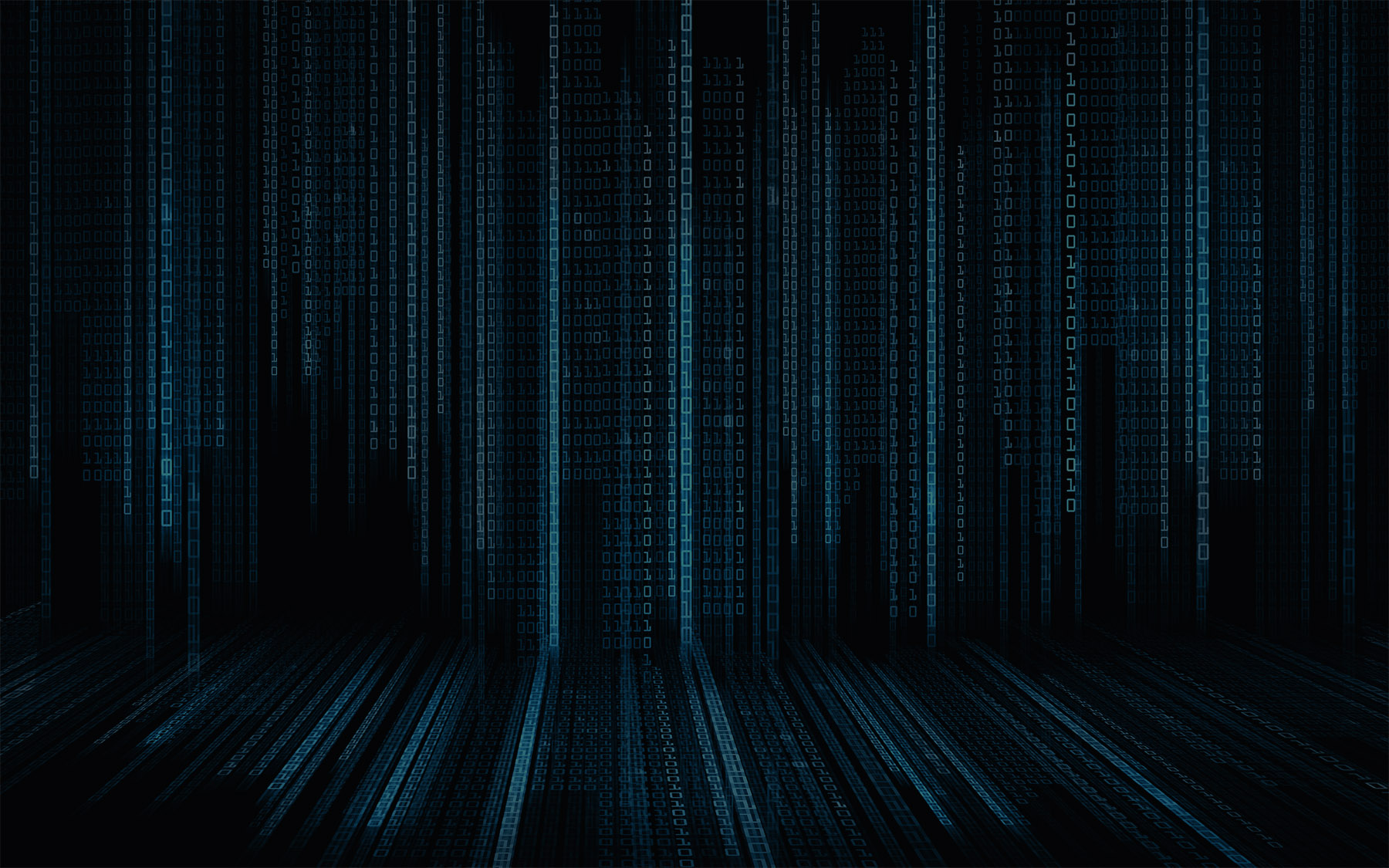 How to get your permanent hiring right
How to get your permanent hiring right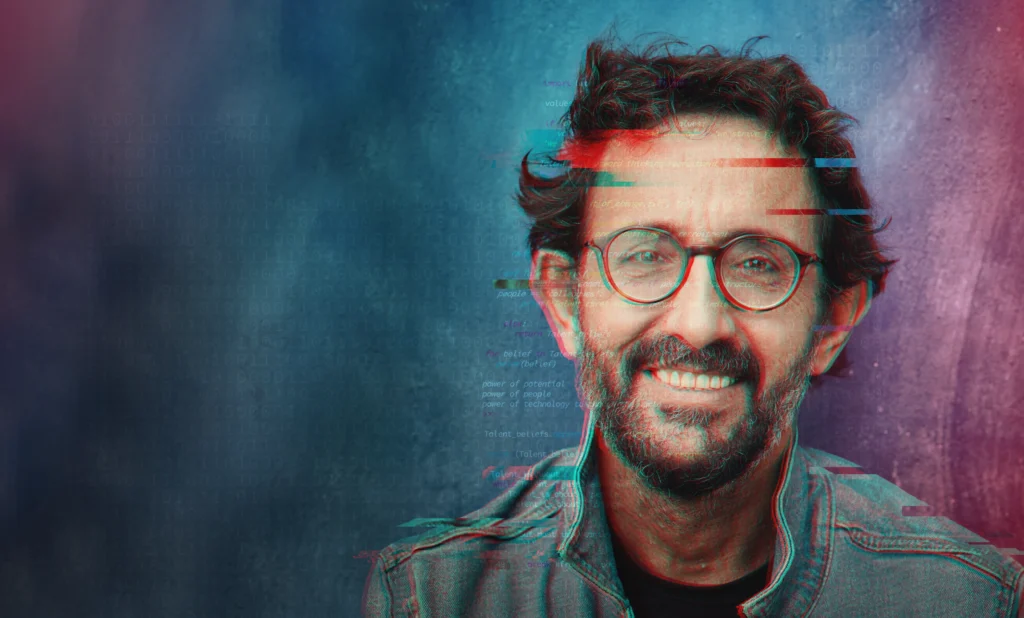 In today's shifting market landscape – where an economic downturn is driving greater hiring caution, yet the competition for top tech talent remains fierce – how are you carving a niche for yourself?
Companies are constantly evolving to improve efficiency and productivity; however, this can't be done without the right people on board. Permanent employees can help expand business and provide a wealth of benefits, so what can you do to attract the best of the best? Let's get into it – but first, how can your people help drive success?
They can improve your company culture
Permanent hires play a pivotal role in shaping and strengthening your company culture. Having long-term employees committed to your organisation are proven to strengthen teams, reduce turnover, and add a sense of belonging.
Permanent employees can help bring your culture to life as they learn and grow through your company values and traditions. They also have the opportunity to bring their own thoughts, experiences and perspectives to your teams, fostering a diverse work environment. In a workplace where employees feel valued and respected, they can become advocates, enhancing company culture for the better.
Permanent employees are also more likely to engage in mentorship and knowledge-sharing programs, a medium that can foster more meaningful relationships between employees and improve overall workplace culture.  Through committing to personal and professional development, helping the growth of their colleagues, and perpetuating a culture of continuous learning, they can help create a dynamic work environment that attracts and retains top talent.
Permanent hires are the cornerstone of a thriving company culture. Their commitment, action through values, and knowledge-sharing only expands a business further. Whether you're a startup, scale-up, or enterprise organisation, don't forget that company culture can make or break your next hire.
They can develop knowledge that knows no bounds
The longer an employee is with your organisation, the stronger their understanding of your company, and the more technical knowledge they can develop, which all helps to drive business innovation. This can reaffirm existing technologies, enhance productivity, and create new solutions to drive success.
However, it's not just knowledge picked up on the job that can make your permanent employees one of your biggest assets; offering continuous learning and development opportunities can also enhance business performance.
A 2023 Talent survey of over 500 tech candidates revealed that the opportunity for career progression and development matters to 48% of these professionals when looking for a job. By providing meaningful opportunities for growth, you can cultivate a culture of ongoing self-improvement and development, empowering your people to reach their full potential. By offering training, mentorship, and professional development, you are investing in your permanent employees' skills and knowledge, ensuring they remain valuable assets as the company evolves.
The more learning potential given to employees, the better the business outcome, and the longer they can positively impact your business strategy. Want to find out how we can help you find the perfect team member to grow with your organisation? Check out our permanent recruitment services.
They can enhance your company niche
Permanent employees can enhance your company niche. The longer employees stay and grow with your business, the more it allows for them to truly understand your organisation and the unique language it speaks, helping you get key projects over the line and deliver results.
Plus, the lengthier the tenure of your perm team members, the stronger the relationship they can build with your customers to deliver long-term business success. Not only does this improve customer satisfaction, but it will also drive results that will bring your business to the next level, even in a market downturn.
Developing a deep expertise of the niche market is another added bonus that tenured employees can bring to the table. Permanent employees have the time and capacity to understand your differentiation against competitors. This allows them to specialise in customer relationships, market trends, and develop ways to continue gaining a competitive advantage.
Ultimately, hiring permanent employees will make you stand out from the competition as your company niche becomes stronger in the market. There are wins all around.
How you can attract and retain top permanent talent
Ready to build high-performing teams to help your business achieve long-term success? Here are our top tips for bringing permanent tech talent on board (and keeping them with you for the long haul):
Offer continuous employee growth opportunities

Candidates are seeking growth opportunities. So much so that almost 50% of tech professionals cite this as their most important consideration when looking for a job. Provide mentorship and training to your people and they'll stick by your side for the long run – plus, employees who are happy in the workplace are 13% more productive than those who aren't, meaning employee satisfaction can directly help your company. Armed with stronger business knowledge, fresh technical skills, and a productive mindset, your permanent employees can take your business to new heights.

Provide flexibility

If you want top talent on your teams, you need to consider the flexibility you're offering your people. A 2023 global Talent LinkedIn poll revealed 95% of respondents preferred either a fully remote or hybrid model of working; 37% of 1,500 tech professionals even revealed they would take a 10% pay cut to work remotely.

Ensure a smooth onboarding process

Retaining top talent is crucial for any company's success, and a seamless onboarding process is the first step in engaging new hires and setting up high-performing teams. A well-structured onboarding program not only introduces new employees to the company's culture and values, but also equips them with the necessary skills and knowledge to succeed in their roles. This approach ensures that new hires feel welcomed, supported, and confident from the start, fostering a sense of belonging to your organisation. Once demand increases, your permanent employees will be ready to roll-out high-quality work.

Consider your ESG strategy

In our Talent Sustainability: Awareness to Action Report, both tech candidates and employers ranked DE&I (diversity, equity and inclusion), and staff engagement and retention as their top two business priorities. 59% of candidates also expressed that a company's commitment to environmental sustainability influences their decision to accept a job offer. Candidates are seeking a sense of inclusion and engagement, as well as a company commitment to sustainability when selecting an employer to work for. Deliver on what your people want in this space, and you'll be able to attract (and retain) top permanent talent.
Permanent hires can take your business to new heights despite market downturns. Want to build and retain high-performing teams that will improve culture, enhance your company niche, and achieve long-term success? Learn how we can help you with all your permanent hiring needs.