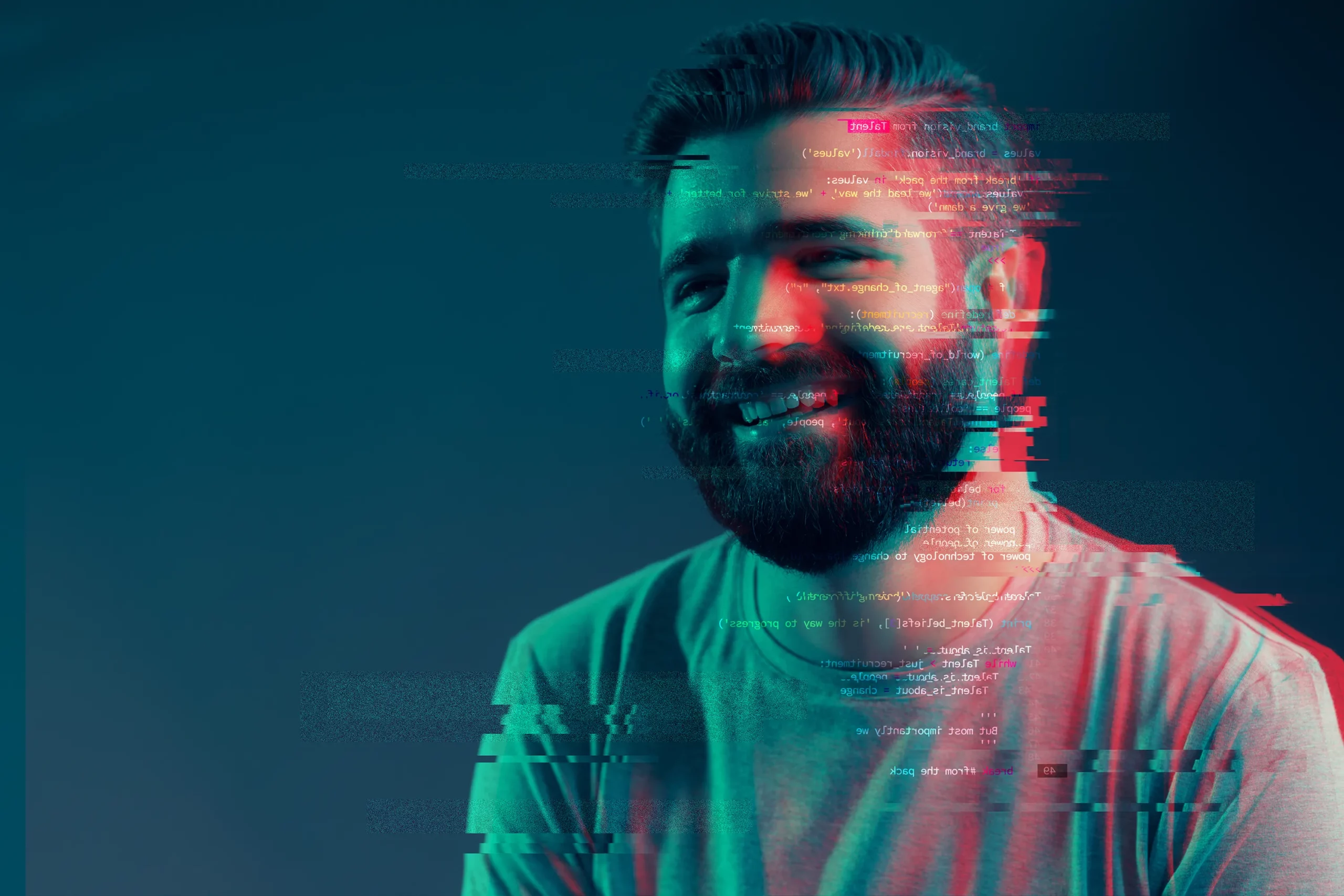 Cybersecurity jobs
Lock down your career with a new cybersecurity job.
Finding your next challenge as a Cybersecurity specialist
Hey Cybersecurity experts, we get it. Keeping up and getting ahead of rapidly evolving cyber threats is tough. But don't worry, we've got your back. We work with a growing crew of Cybersecurity specialists (over 1,000) from all over the world. Our team of recruitment experts can hook you up with your next gig, whether it's a permanent job, a contract role, or some consulting work. We'll even keep you in the know with market insights on the latest industry trends and tech. And with our global network of clients spanning across all industries, we'll help you find that perfect opportunity to take your career in Cybersecurity to the next level. So, if you're an expert encrypter and can spot malware in seconds, we're here to help you take that next step.
IT Security & Support Officer

Permanent
Negotiable
Melbourne , AUS

Permanent Position – Government Agency Southbank Location – Working from Home Flexibility Information and Cyber Security Focus The primary purpose of the IT Security and Support Officer...

Senior Analyst Cyber Security // Government...

Contract
AU$1200 - AU$1400 per day + Super
Sydney , AUS

Senior Analyst Cyber Security // Government // Long Term Contract 6 Month + Day Rate Contract Rosehill, NSW / Hybrid (2 days p/w in office) & Flexi working Government Contract $1,200.00 –...

Contract
AU$1200 - AU$1250 per day
Sydney , AUS

A leading Financial Services provider is seeking a Cloud Security Architect to join their team on an initial six-month contract. Joining a security architecture practice, the successful candidate...

Contract
Negotiable
Australian Capital Territory , AUS

Exciting opportunity for ICT Training professionals 12 months + possible extension Must hold minimum NV1 clearance Canberra location – onsite Our Client Our Client aims to reinvent...

Senior Security Engineer - Multinational...

Contract
AU$110 - AU$140 per hour
Sydney , AUS

Initial 6-12 month contract opportunity (opportunity to convert to a permanent employee if you would like) Sydney CBD location with WFH flexibility 2-3 days per week Opportunity to work for the no....

SOC Analyst - Incident Commander

Permanent
Package + Benefits
Sydney , AUS

We have a newly created opportunity for a Security Operations Centre Analyst to step up into an Incident Commander role as part of a growing Global Cyber Information Security team. Working for a...

Permanent
CBD/FH hybrid, great team
Melbourne , AUS

Working for this global FMCG company as the IT Risk Manager, you will play a crucial role connecting delivery teams and operations across the function, providing key information security risk and...

HCI Specialist (Infrastructure) - Defence

Contract
AU$1000 - AU$1038 per day + including super
Sydney , AUS

HCI Specialist (Infrastructure) – Defence 12 month contract (view to extend over 2 years) NV1/NV2 Clearance Required 5 days on site (Sydney location) $1,038 per day incl super Our client is...

Account Executive - Cyber Security - SaaS

Permanent
AU$100000 - AU$120000 per annum + + Super + Uncapped Comms (240k+OTE)
Melbourne , AUS

About The Company: Talent has partnered with a Global Cyber Security vendor that provides one of the world's leading Machine Learning (ML), and Artificial Intelligence (AI) based cyber security...

APS6 Cyber Security Specialist

Contract
AU$0.00 - AU$620 per day + + Super
Australian Capital Territory , AUS

Exciting opportunity for Cyber Security Analysts 12 months + 12 months Must be an Australian Citizen – Ability to obtain NV1 Canberra or Geelong location Max. $620 + super p/day Our Client...
Managing risk

Reduce the risk of hiring mistakes through thorough assessments and verified credentials.

Expertise in the field

Our valuable market insights and expertise in talent acquisition helps you get ahead of the crowd.

Beating the clock

Partnering with Talent saves time and money in the hiring process.

Finding hidden gems

Our recruiters have vast networks to find top talent, even passive job seekers. See what we can do
Find out how we've helped customers like you achieve their hiring goals.
Not the right role for you?
Talent's job board is stacked with global opportunities that match your needs.
See for yourself.
Want to talk to a person?