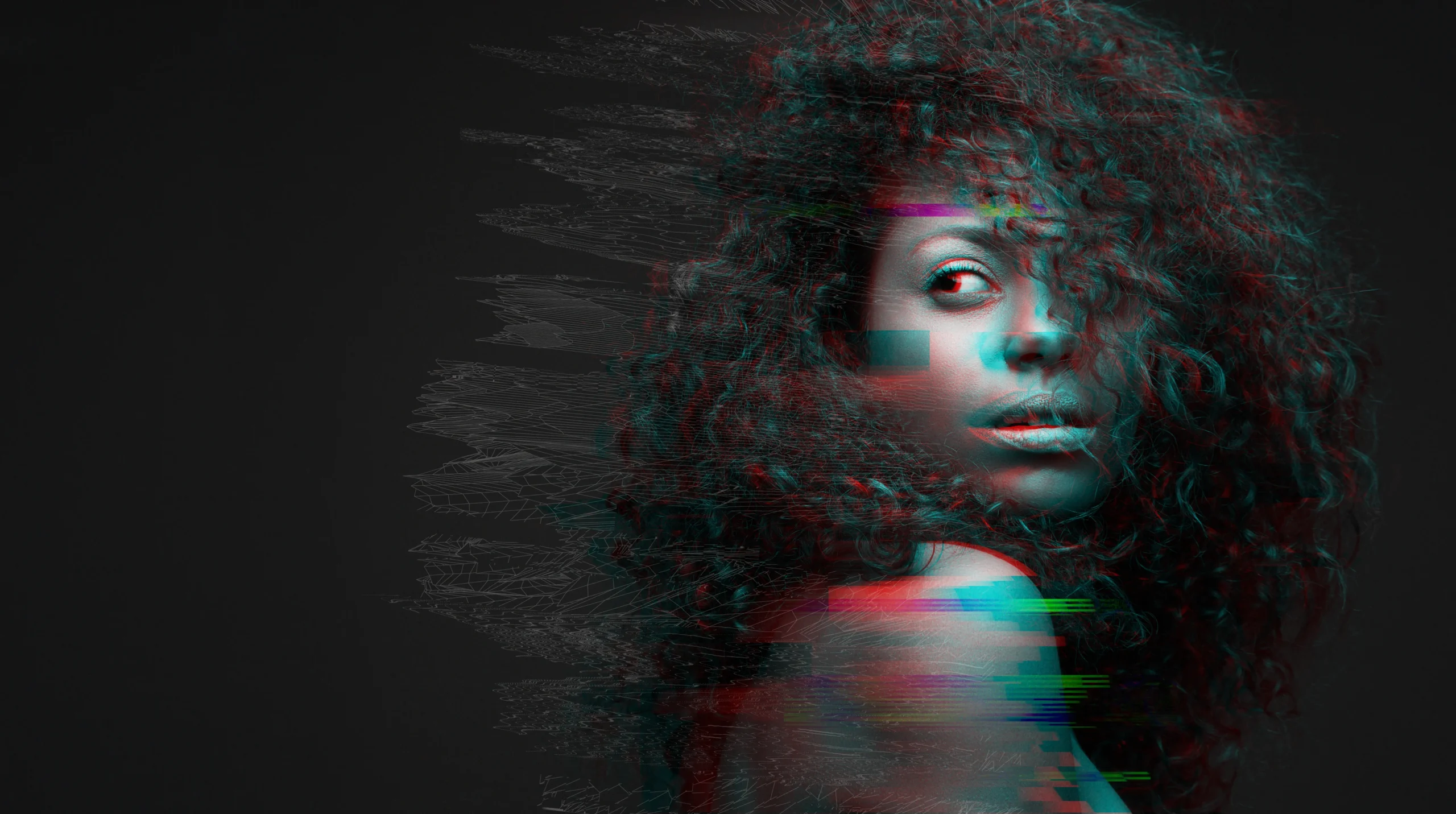 Bringing your vision to life with Talent
.
Scaling should be fun, so why is recruitment such a nightmare? You have the vision, the strategy and the funding but at the early stages of growth success often relies on your ability to find talented people who you understand your vision and share your passion to create a traliblazing products and services.
The
A

,

B

,

C

growth journey

.

Whatever stage of the growth journey that you're currently in Talent can partner with you to help you navigate through the challenges and progress without compromising your vision or sacrificing culture. More than recruitment our talent growth experts understand your unique challenges and are there to take the stress out of the recruitment process, sourcing key hires, building teams and developing your employer brand and culture.
Here's to the crazy ones

Early Stage
New businesses are often struggling for capital to get things moving. You have your vision and business plan and perhaps a core team of founders but you need talent with specific skills to help bring your ideas to life. This could be on a temporary or permanent basis. Hires at this stage often have to wear multiple hats and be willing to roll their sleeves up and get stuck in.
At Talent, we understand that these initial hires may well make or break your vision so get in touch to find out how we can help. Even if it's just for some free advice about hiring best practices and talent mapping. We love talking to tech innovators and entrepreneurs and we're always willing to help.
Mid Stage
Also referred to as scaleup, this is where talent management really becomes key. Your business is succeeding and you've secured funding to grow capability but you now need experienced people to help lighten the burden of leadership and nice skills to work on development. Protecting and fostering culture and harnessing the power of diversity also plays a role in your strategy to move your vision forward.
At the mid-stage building out your C-suite, your employer brand and your value proposition are critical. At Talent, we have 25 years of experience in helping scaleups establish successful teams and cultures that stay true to their original vision whilst generating the biggest return on your funding investment. Speak to one of our scaleup experts today.
Late Stage
Congratulations! You've established a good market share and your vision is shining for the world to see but the journey doesn't stop there. At this stage, you are usually thinking about expansion, diversification and potentially international expansion. To IPO or not to IPO?
Location matters as you look to expand across geographies and talent should be at the heart of your thinking. Talent's market mapping services can help ensure that your plans for expansion are aligned with the necessary skills that you will need to make expansion a success.
Recruiting at scale can also present its own challenges. How to maintain a seamless and positive candidate experience? Ensure legal compliance across territories? Become an aspirational brand in the eyes of your target candidates? Keep costs under control and forecast accurately? For later-stage business speak to our Global Solutions Director for advice on how to optimise your talent sourcing and management and keep moving forward.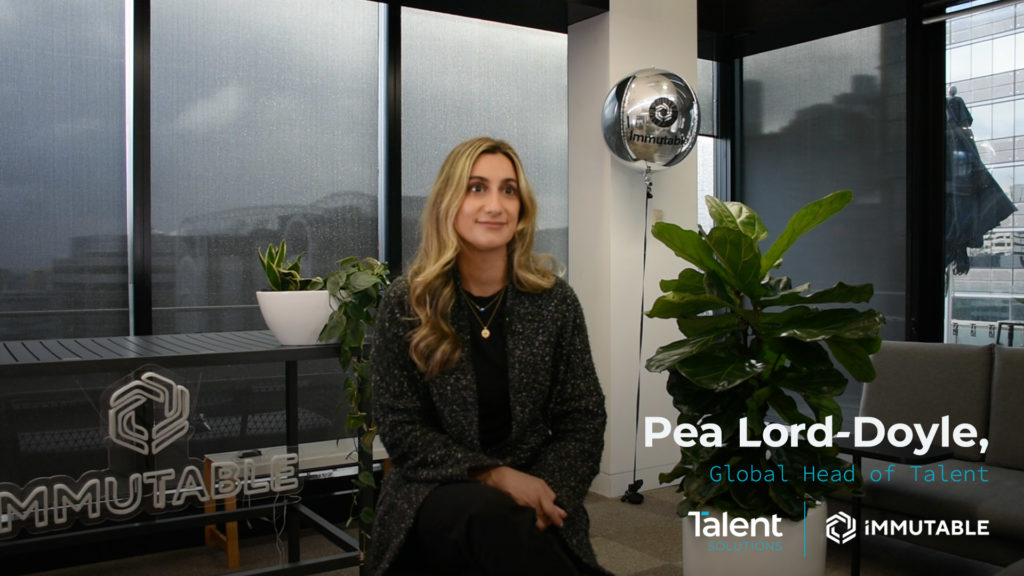 From 3 to 200 with Immutable
.
Immutable is transforming the world of gaming by advancing the world of NFTs through ImmutableX, an NFT minting and trading platform and Immutable Studios, an NFT game development studio. Due to unprecedented growth and funding Immutable was looking to hire an additional 200 team members to support their next phase of growth. Find out how Talent partnered with them to help achieve this.