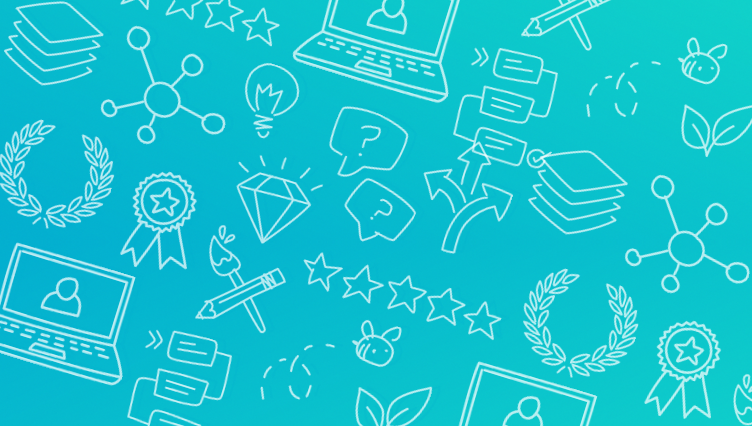 A hiring blueprint for startups
Looking to grow your team, but where do you start?
It is  no secret that the success of any startup lies in the hands of its people – the passionate, talented individuals who bring visions to life and drive innovation.
Navigating the hiring process can be complex, but with the right knowledge and strategies you can assemble an extraordinary team to propel your venture forward.
Our all-new A-Z Hiring Guide for startups equips you with things to think about, and the knowledge necessary to gain the confidence and expertise needed to make informed decisions. Allowing you to secure the right individuals who will contribute to your startup's success.
Tell us about your startup to receive your copy.
---
Who is this for?
Whether your a first time founder, a seasoned entrepreneur venturing into a new industry, or responsible for any aspect in hiring for a startup, we have you covered.
Founder

Limited resources, fierce competition, and the constant battle between time and talent. Add in the need to find the perfect cultural fit and navigate the legal maze, being a founder and hiring for your startup is tough.

Chief People Officer

Juggling the development of a strong, cohesive company culture and limited resources, you also face the challenge of creating an engaging workplace, compete against industry giants, and hiring the correct talent to match your people strategy. Where do you even start?

Head of Talent Acquisition

Balancing a tight budget, competing with giants for top talent, and managing the fast-paced growth of a scaling company are just some of the daily challenges. Cultivating a strong employer brand, retaining valuable talent and to the complexity of hiring for a startup.
Ready to build your dream team?
Find out how we can help you. Explore our success stories to discover how we've helped businesses build highly engaged teams.