Talent receives official endorsement from Reconciliation Australia for first Reconciliation Action Plan
Talent receives official endorsement from Reconciliation Australia for first Reconciliation Action Plan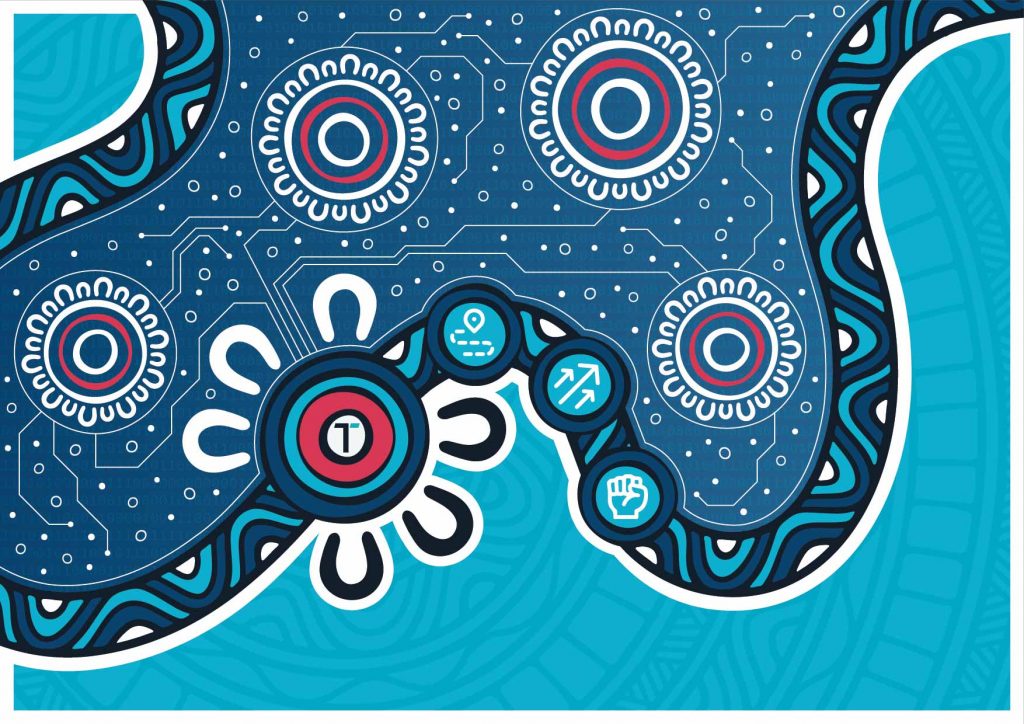 As an Australian-founded business, Talent's Reconciliation Action Plan (RAP) is an important first step in the reconciliation journey. Talent's mission is to bring real value to people and organisations by building highly skilled and engaged teams, rethinking technology solutions, and improving lives by creating a strong sense of belonging. To truly impact lives for the better, Talent understands this begins with embracing our responsibility to take positive steps towards reconciliation.
Talent is extremely proud to have their first Reconciliation Action Plan (RAP) endorsed by Reconciliation Australia. Throughout this plan, and future plans, the business is committed to establishing and maintaining a deeper understanding of Aboriginal and Torres Strait Islander peoples across Australia.
Whilst Talent acknowledges that are they in the early stages of our reconciliation journey, the business has taken some fundamental steps to initiate the journey, including becoming members of Supply Nation and creating a RAP working group. The role of the Reconciliation Working Group to date has been to formulate, oversee, and review the Reconciliation Action Plan, and on an ongoing basis they will implement and evolve the actions contained in this plan as we progress in the reconciliation journey. The Reconciliation Action Plan Working Group includes representation from across our varied business units, a range of staff levels and geographic locations.
Talent's RAP artwork was created by Jordan Lovegrove, a talented Ngarrindjeri artist known for his captivating contemporary and abstract art.