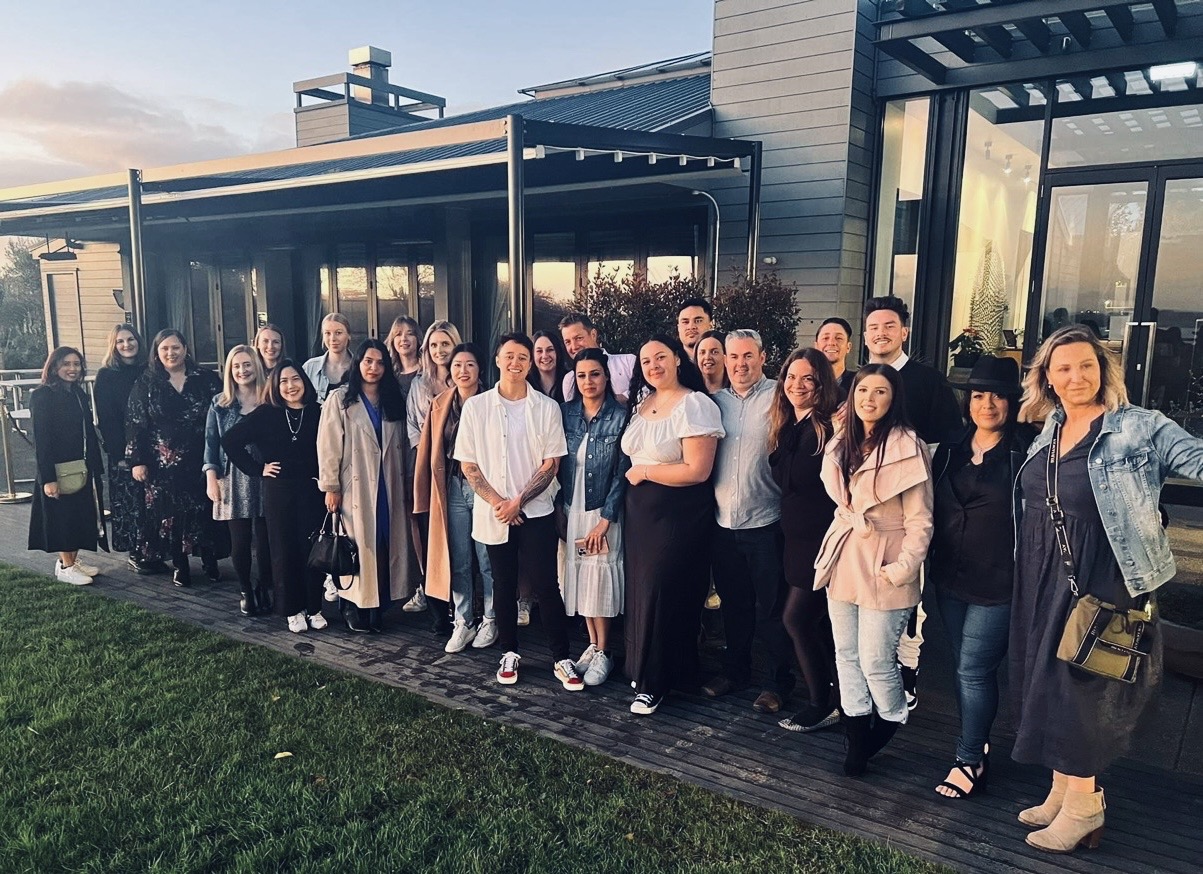 We are proud to be Aotearoa recruitment specialists, who are backed by a global market-leader. 
We bring whai oranga or real value to people and organisations by building highly skilled and engaged teams, rethinking technology solutions and improving lives by creating a strong sense of belonging.
We are committed to creating the most rewarding experiences for our customers, clients, colleagues, and community across New Zealand. Our values are not just words on a poster. They guide everything we do. Lead the way, strive for better, give a damn. Aro ake mātou ki ngā kōtihitihi, which means we are determined to build a better world of work, giving back to our community to improve the lives of everyone we work with.
Diversity, equity and inclusion is important to us, and we are committed to forming partnerships with Māori and recognising and providing for Māori interests, ensuring equal opportunity for all members of our community and creating a true sense of belonging for all.
Est. 2009

13+ years of tech & digital recruitment expertise across NZ.

2

offices

across Auckland and Wellington provide specialist recruitment services all over NZ.

96

Talent RISE Rangatahi

graduates (NEET) gained meaningful employment in the past four years.

10+

years

Over 25% of our NZ team have been with us for over a decade.

18m+

average tenure

of our contractors placed with clients across a variety of sectors.

634

contract placements

across NZ in the past 24 months.

30+

career recruiters

working locally for you.

62+

NPS

promoter score by Talent Contractors in NZ.
"Talent is unique in that we are a local Aotearoa business made up with a diverse team on the ground in Auckland and Wellington, but with the resources and network of a strong global-market leader. We believe that this combination allows us to provide our clients and candidates with the best of both worlds - a deep understanding of the local talent market coupled with the reach and expertise of an international company. Our values come to life through our commitment to young rangatahi, supporting aspiring female leaders, fostering a diverse team and encouraging Māori and Pasifika talent in both the recruitment and technology industries."

Kara Smith




Country Manager




Talent NZ

"At Talent New Zealand, we know that finding the right person for a role can be a daunting task. It's not just about matching someone's experience with a job description, but also about finding someone with the right attitude, and values for your organisation. Our approach is to go beyond the resume and understand the person behind it. We take the time to listen to our clients and truly understand their needs, and then leverage our decades of experience and local expertise to identify the best candidates. Our team of local experts has a deep understanding of the talent landscape across Aotearoa, from the big cities to the rural areas. We know what skills and qualities are in demand in different industries and regions, and we have a vast network of candidates that we can tap into. You can trust that we will find the right people for you, no matter how niche or specialised your requirements may be."

Nik King-Turner




Managing Director, Wellington




Talent NZ
Supporting businesses across Aotearoa
Talent was a happy surprise for me. They surprised me with their use of technology to communicate with their contractors. I found their technology easy to use and very responsive to the needs of a contractor. Another great surprise is the effort that they have made to really understand me and my skills, I have not had this experience with other agencies. The people working within Talent are enthusiastic, positive and if I have any problems or concerns they always respond very quickly to address them.

Ben L




Business Analyst




Central Government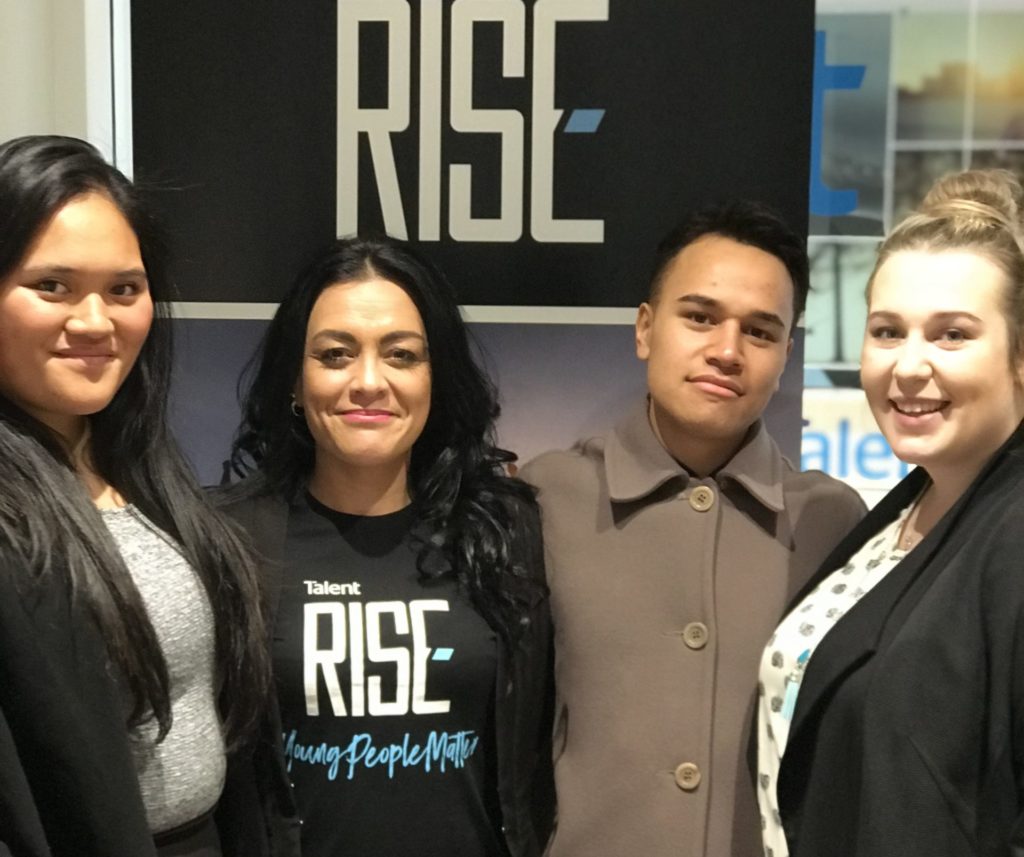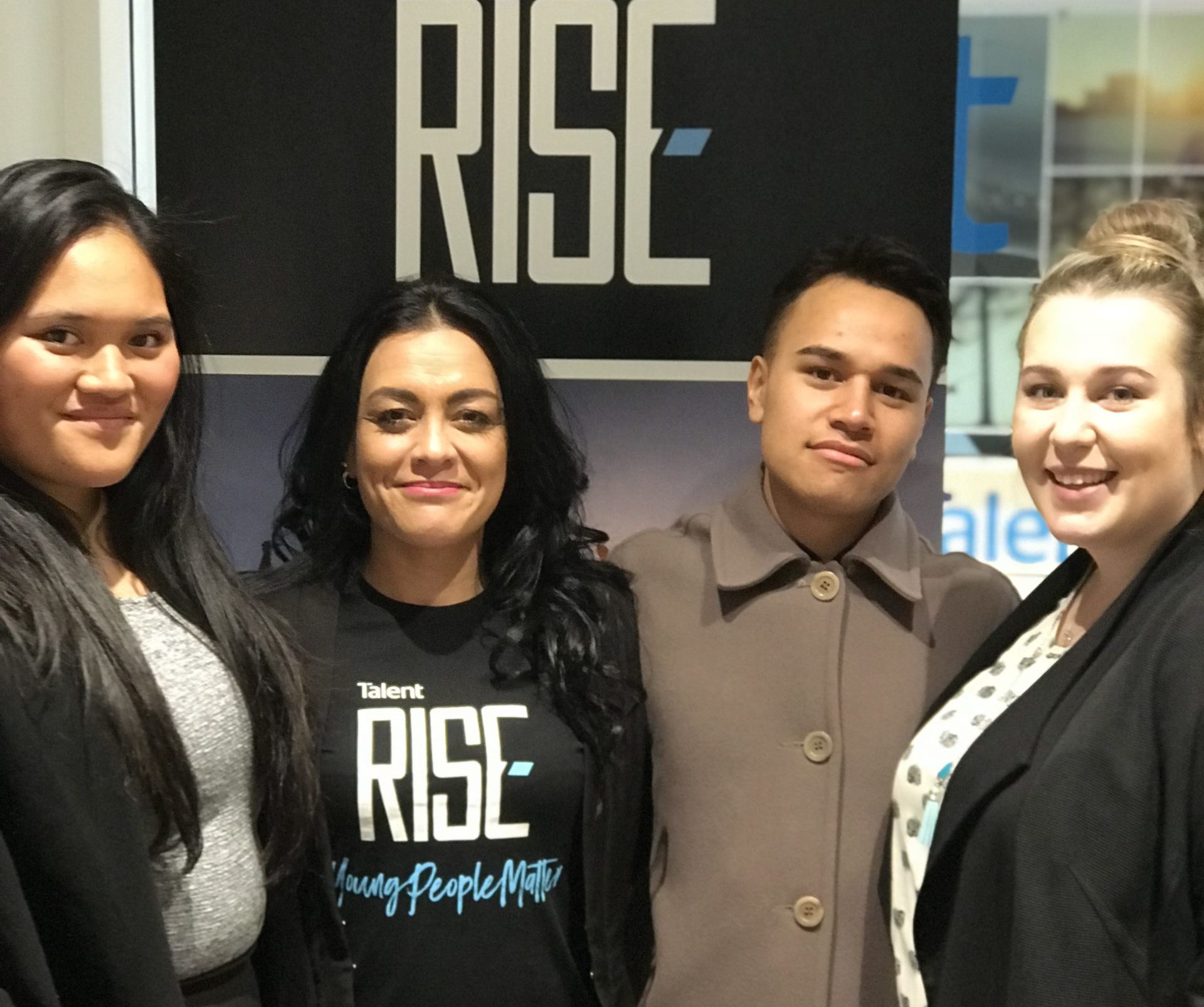 Learn more about our helping hands
It's in our DNA to connect young people with meaningful career opportunities in New Zealand. Our NZ team are here to make an impact to the community through mentoring, social, life skills and work experience workshops as well as training and employment opportunities.
Our kaupapa (purpose) is empowering rangatahi and one way we achieve this, is by delivering our employability skills strength-based readiness to work program – Rangatahi Mahere Whakapakari Mahi utilising Te Kotahitanga (Effective Teaching Profile). We create opportunities for our rangatahi to actively participate and engage in their learning to encourage positive youth development outcomes.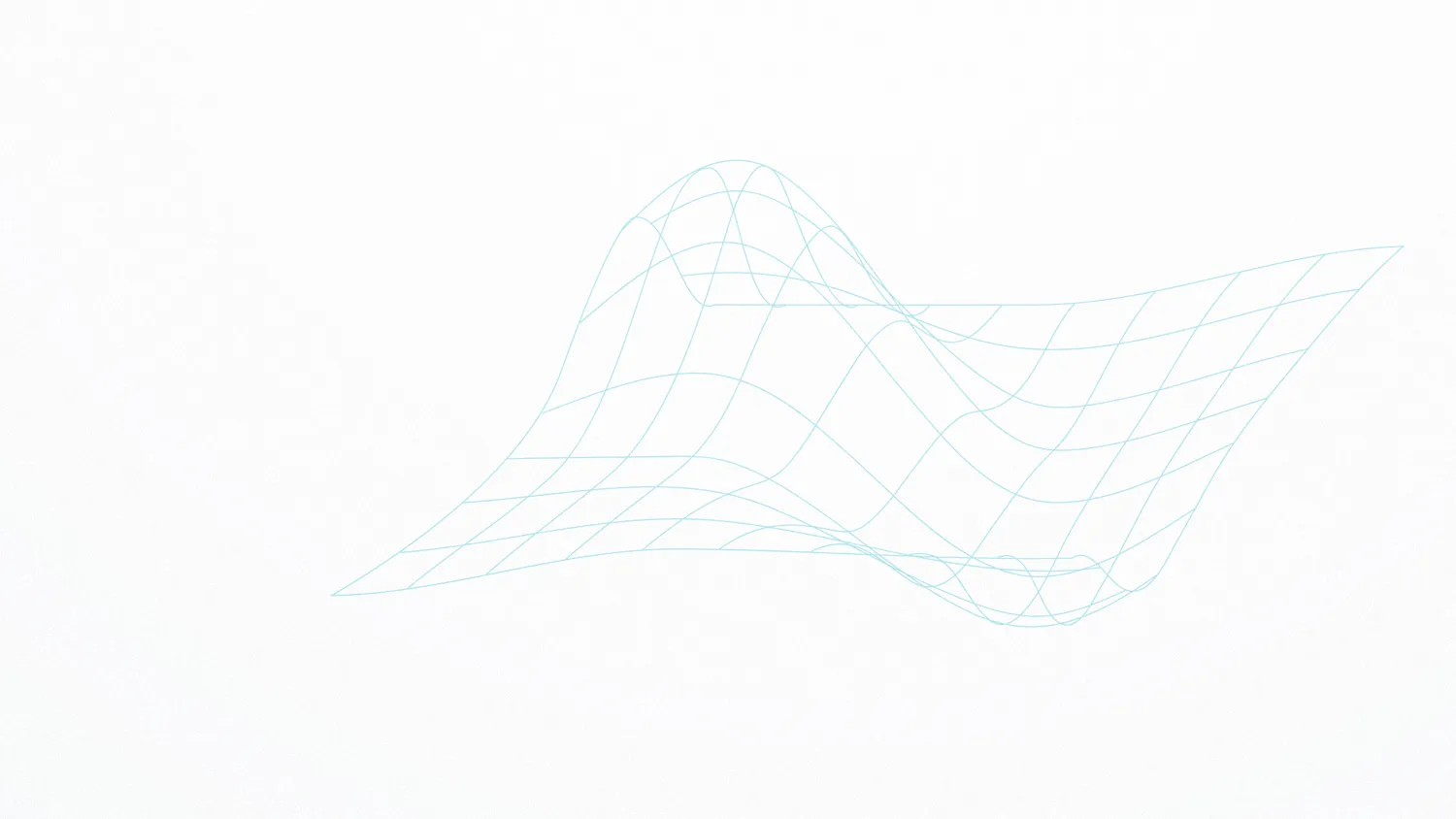 Get in touch with your Aotearoa experts
---