Higher education sector at risk of cyber attacks
Higher education sector at risk of cyber attacks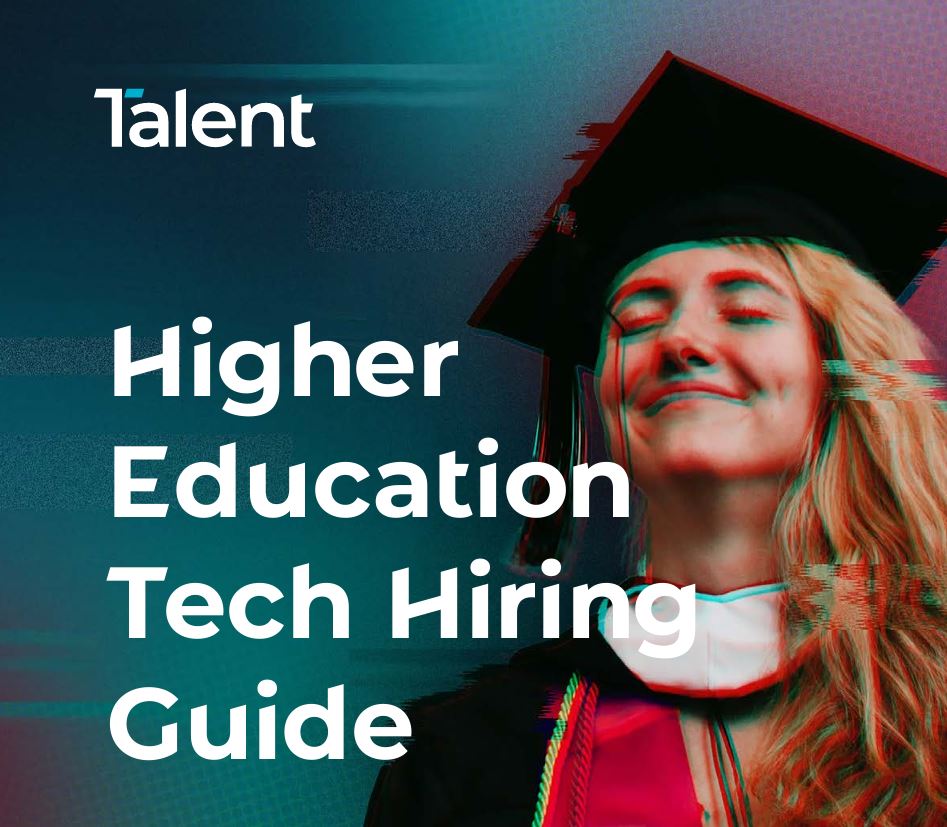 Cybersecurity professionals remain in high demand for the higher education sector as the Australian market continues to struggle with talent shortages. In a recent whitepaper Talent has released, the salaries, skills and experience needed to keep the sector safe is severely lacking. Please reach out to us to access the whitepaper.
Following the whitepaper release, industry leaders shared their thoughts at a recent virtual event on what these cyber threats were and explored strategies on how organisations can best protect themselves. Cybersecurity experts Jeff Whitton and Scott Flower joined Steve Tompkins, Talent, Client Relationship Manager to discuss these strategies. Key highlights included:
"We can't leave people behind who can't afford security. We really need to focus on collaboration."
"We need people who are capable of self-reflection. That are good under pressure, not just people who know how to tick boxes. We need people who can think creatively about what they're seeing and how to address what they're seeing."
"Students need to be made aware: if they're working on sensitive topics, if they're working on new technology, if they're working on different areas of innovation, then they are a target, whether they like it or not. Threat actors want to use them as a link in the chain"
"AI has enabled more widespread industrialisation of hacking because people can just type in, give me a code to do an SQL injection attack."
"Machines are learning about humans better than humans know about humans. Worrying and interesting at the same time, but that's the sort of problems that AI is going to give us. They're going to understand human behaviour. Better than most individuals understand human behaviour and their own behaviour."
The whitepaper features salaries, skills needed, challenges currently being faced and trends and predictions for tech hiring in higher education in 2023. It also features insights from Talent's Account Management team.
Key findings include:
"Many universities are assessing their enterprise systems including ERP and cloud platforms, student systems, and cybersecurity." – Majella Sanders
"We've seen a growing shift in the importance candidates place on a sense of personal value and purpose in their work. The Higher Education industry is one that can provide a real employee community and shared purpose, which will be a big draw card in the coming year." – Steve Tompkins
91% of surveyed students expect a university's digital services to be as strong as or stronger than face-to-face offerings. (Great State report)