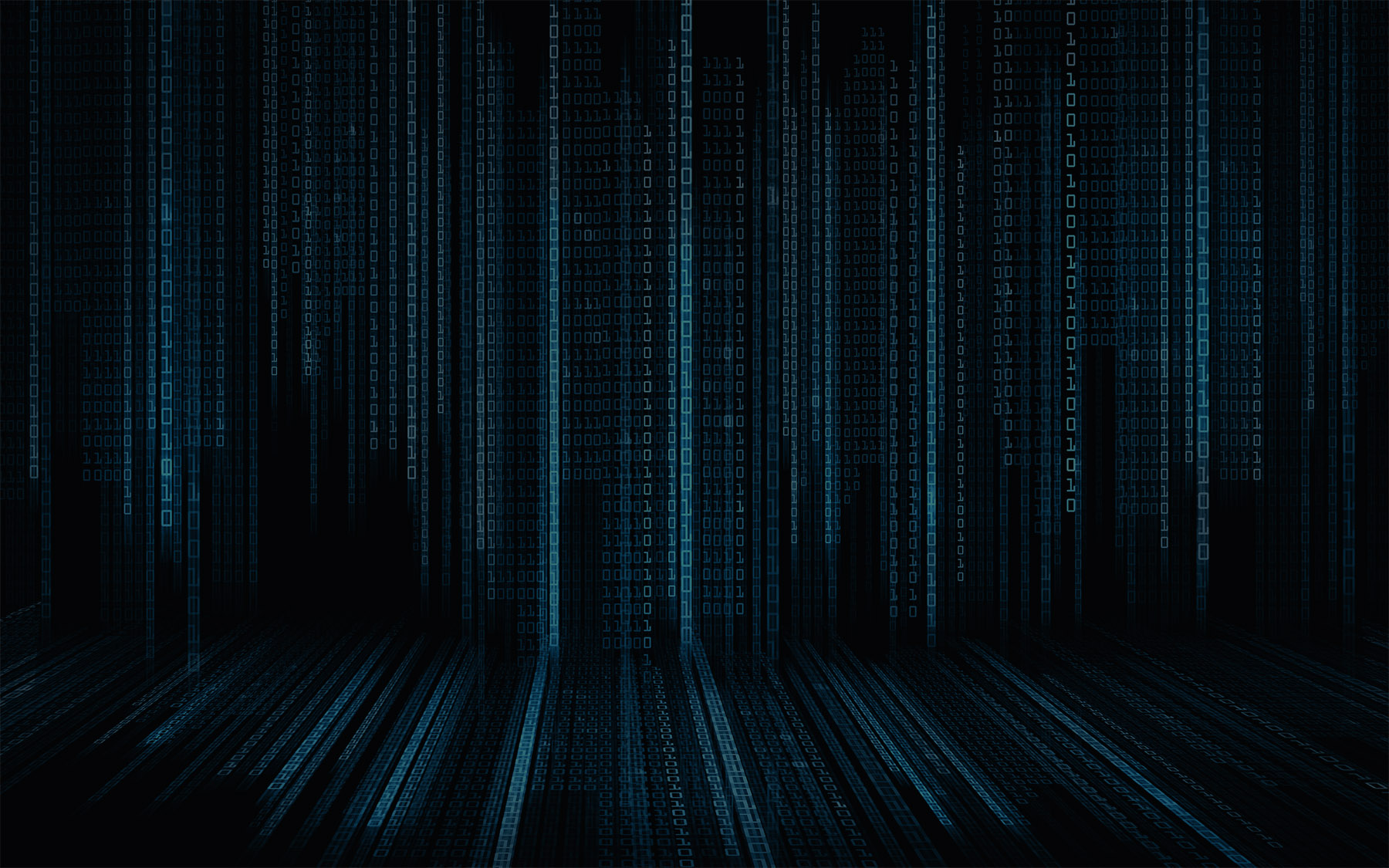 NZ's top 5 in-demand tech skills for 2023
NZ's top 5 in-demand tech skills for 2023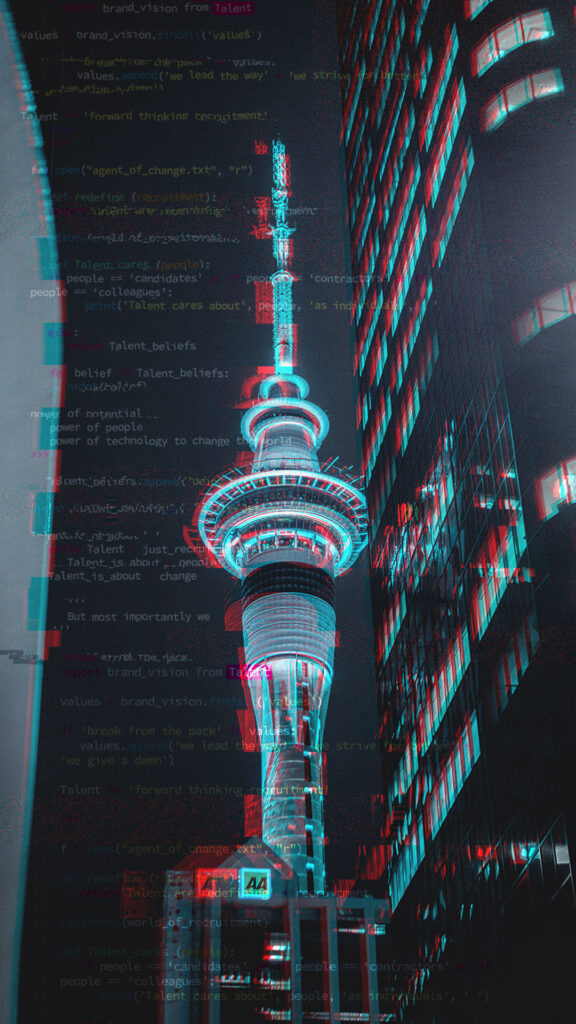 ​The tech hiring market is changing. With the cost of living reaching new heights and big tech companies making significant layoffs, candidates and employers are starting to adopt a more cautious approach when navigating the hiring market. This has seen the intense salary growth of the past few years and rapid pace of hiring begin to plateau.
As a job seeker in this changing market, it may be time to run a skills update to level up and put the best version of yourself forward to employers. Here are 5 of New Zealand's most in-demand tech skills which hold the greatest opportunities for 2023:
1. Cybersecurity
Data breaches and cyber hacks are on the up, placing cybersecurity at the top of companies' priority lists for 2023. However, with a global cybersecurity skills shortage of 3.4 million people, accessing talent with the right skillsets isn't easy.
In New Zealand, demand for these professionals is clear and only set to increase, with Talent Wellington recruitment expert, Josephine Kempson, highlighting that, "demand for cyber is increasing significantly within New Zealand, and will only grow and grow from here."
What's driving this demand?
"Recent cyber-attacks in the public sector in New Zealand, remote/hybrid working becoming the norm, and cybercrime getting more and more sophisticated on the daily. Because of this, there is a strong need for organisations to ensure they are protected against any attacks or breaches and in order to do this, they need talent which isn't there in the quantity needed."
This shortage of candidates is driving companies to invest in nurturing and strengthening talent pools, meaning there are growing opportunities for professionals with security skillsets. Talent NZ Country Manager, Kara Smith, explains that, "Due to the forecasted demand and shortfall in these talent pool areas across New Zealand, we are seeing organisations invest in early talent. Organisations have realised they must commit to increasing the available talent pools themselves and therefore grad programs, internships and bootcamps continue to increase."
So, if you can build a hacker-proof firewall and execute a robust defence-in-depth strategy to protect against those cyber pirates, employers will want you on board in 2023.
​
2. Cloud Computing
Forecasted global spending on cloud services is estimated to reach over $591 billion in 2023, up 20.7% since last year, meaning the need for professionals with Cloud Computing skillsets is higher than ever.
This demand is placing those with the right skillsets in the driver's seat and seeing salaries increase despite a slowing market. According to LinkedIn Talent Insights, this is a strong growth area, with NZ tech professionals who are skilled in Microsoft Azure growing by 41% since 2022.
Whether SaaS, PaaS, or IaaS is more your speed, harness your skills in this space and you'll be in a good spot for the year ahead.
​
3. Business Analysis & Business Intelligence
As companies plan for the year ahead and continue to prioritise data-driven decision-making, Business Intelligence and Business Analysis skills are only growing in demand. According to LinkedIn Talent Insights, tech professionals with Microsoft Power BI skills have grown by 41% since last year in NZ.
Talent NZ Country Manager, Kara Smith, comments on the growth of these skillsets and increasing demand in the NZ tech hiring market, "The market is fiercely competitive for BI developers", and although the "Business Analysis market has been quieter in the beginning of the year, we are now seeing that increase as organisations kick off programs of work again".
This demand is ultimately driving salaries up, with Business Intelligence roles in particular, seeing 17% average global salary growth in the past 12 months. So, if you possess a strategic mindset and know your SQL from your HTML, this is a great space to set your sights in 2023.
​
4. Software Development
Professionals with skills in software development are highly sought after in NZ this year, however, supply of this talent is running low. Talent Wellington Managing Director, Nik King-Turner, observes that, "Mobile developers and developers in general are still hard to find". Which places you in a good position if you're a Python professional and live and breathe data. Strong competition for these skillsets has also seen salaries for software roles increase by 15% since 2022. With growing opportunities in this sphere, it's a great area to upskill in in 2023.
​
5. Artificial Intelligence
The popularity of ChatGPT has emphasised just how prevalent AI technologies are set to become. Those with skills in AI and Machine Learning are only going to grow in demand as investment in this tech reaches new heights – it's forecasted that global AI spend will reach $500 billion in 2023.
According to Talent Wellington recruitment expert, Josephine Kempson, "With the emergence of new AI technologies and influx of better data management tools in the market, organisations are now better placed to utilise this improved data to provide better solutions to their customers. These new tools and technologies still need to be driven and maintained, leading a strong increase in demand right across the data space especially here in Wellington. This includes roles from Data Visualisation, through to Data Engineers, Data Platform Leads and Data Architects."
Alongside this, the benefits of AI adoption are clear. According to the AI Forum of New Zealand, AI is projected to increase New Zealand GDP by up to $54 billion by 2035, while 82% of all business decision-makers in ANZ, according to another study, believe that AI and Machine Learning will be integral to strengthening their tech security framework in the near future.
The robots can't do everything though. People power is essential. There is immense opportunity in this space, and if you possess the right skills, companies will want you on their teams quick stat.
Interested in uncovering more insights on the New Zealand and global tech hiring market? Check out our More Than Money Salary Guide 2023.
For tech and digital opportunities suited to you, check out our jobs board.