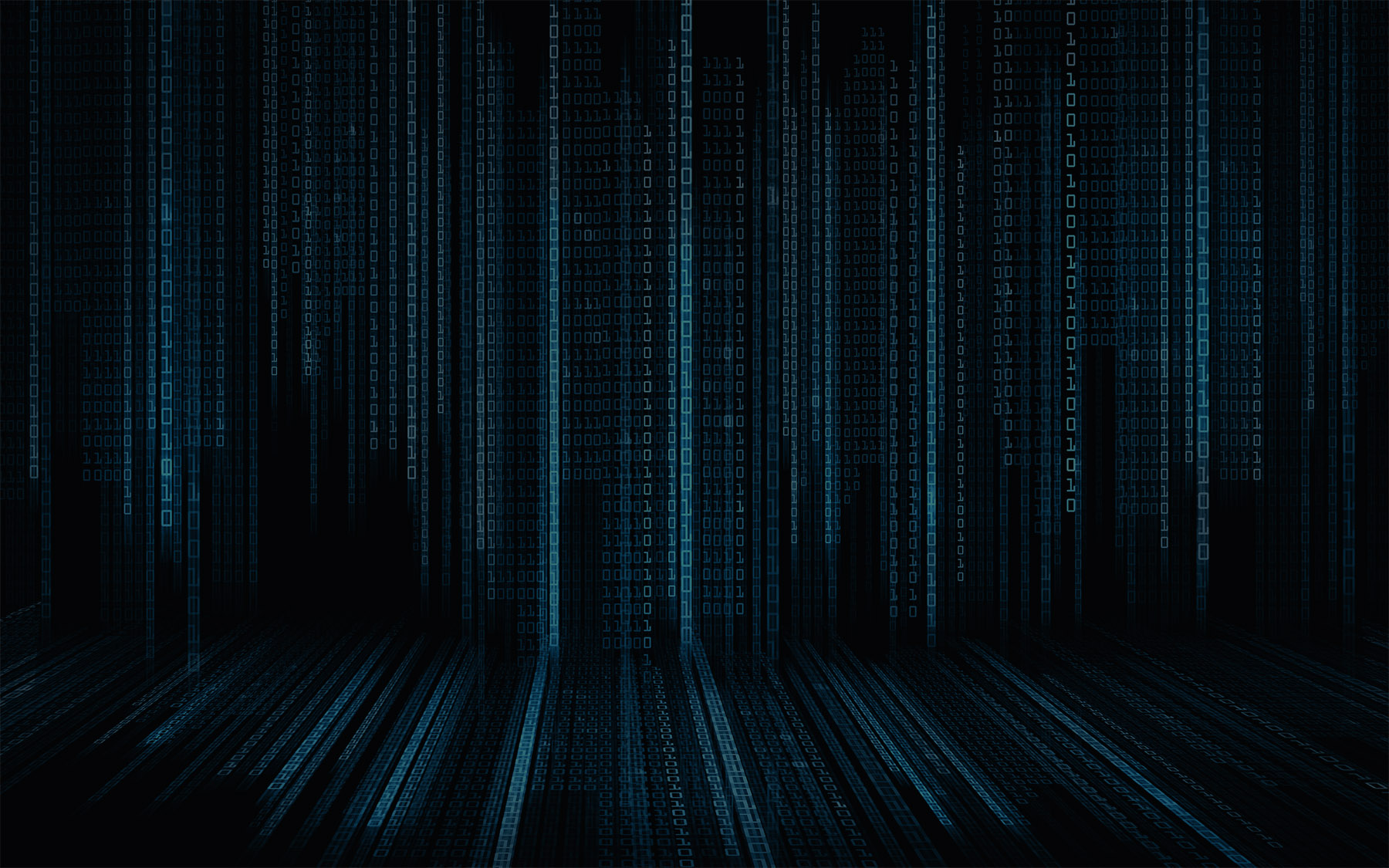 Why is company culture so important?
Why is company culture so important?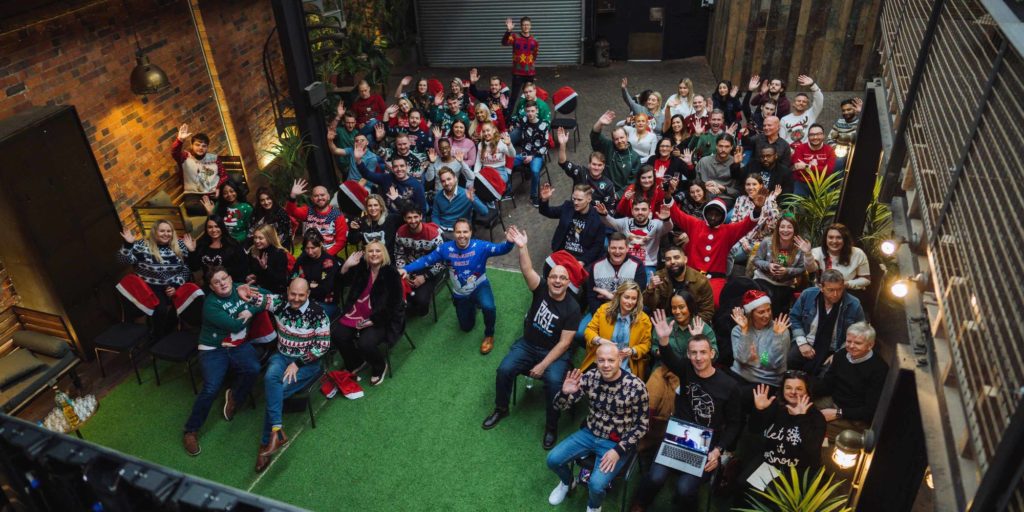 In today's candidate-driven market, standing out and showcasing a positive company culture has never been more crucial. 88% of job seekers say a healthy culture at work is vital for success – while over 60% of millennials report caring more about company culture than a higher salary.
It's clear to see how valued workplace culture is; and it's here to stay, especially in the wake of the pandemic. Whether a permanent employee or contractor, people want more from their organisations than Friday drinks and pool tables. The feel of a company counts now more than ever, and it's not something that can be transformed overnight.
So, what benefits can you expect when your company culture truly stands out from the rest?
Better retention
A strong and inclusive company culture doesn't just attract top candidates – it'll help you retain talent, too. If people feel like they truly belong within your company, they'll be much more likely to stay. And the benefits? Less time spent hiring new people, lower turnover, and better long-term chemistry within your teams.
Improved reputation & brand
Workplace culture strongly contributes to your company identity and, in turn, your reputation. If you successfully create a culture that's worth shouting about, word will spread and you'll become a place people truly want to work for.
Your culture should be embedded within your organisation anyway, but making it even more visible via social media platforms definitely can't hurt.
Higher productivity
The more comfortable your people feel at work, the more likely they are to work harder. If you're working in an environment where you feel truly supported and valued, you're a lot more likely to feel motivated, engaged, and productive – as opposed to feeling despondent in a place you don't feel cared about.
Healthier employee wellbeing
Work-life balance has become a huge factor when job seekers are searching for roles. This has been especially spurred on by the effects of the pandemic, with many preferring hybrid working as opposed to being in the office every day. People simply don't want to spend hours commuting each week, preferring to work from home (if possible); and today's candidate-drive market allows for job seekers to be even more choosy with the roles they accept.
As a result, demonstrating a company culture that values and prioritises work-life balance is sure to boost both retention and talent attraction. If you're not able to show genuine care and consideration for staff wellbeing, candidates will simply look elsewhere.
More successful onboarding
If your company values and culture are crystal clear from the outset, this makes for a stronger onboarding experience for new starters. Newcomers will feel embedded within your organisation quicker, and shouldn't feel confused about what your company stands for.
Are we walking the talk?
It's all good for us to list the key benefits associated with a good company culture. But are we truly walking the talk ourselves here at Talent?
Well, we'd certainly like to think so. Earlier this year, we were a recipient of Gallup's Top 40 Exceptional Workplace Award for the 4th consecutive year. We greatly value company culture, and are consistently working hard to ensure we're really living our values and delivering an inclusive environment. Based on survey results, our percentage of fully engaged employees currently sits at 80%. Statistically, average global employee engagement is only 20%.
Our people are at the core of everything we do and we're proud of the culture we've built so far. Interested in joining us? Take a look at our open roles here and discover more about what it's like to work at Talent.