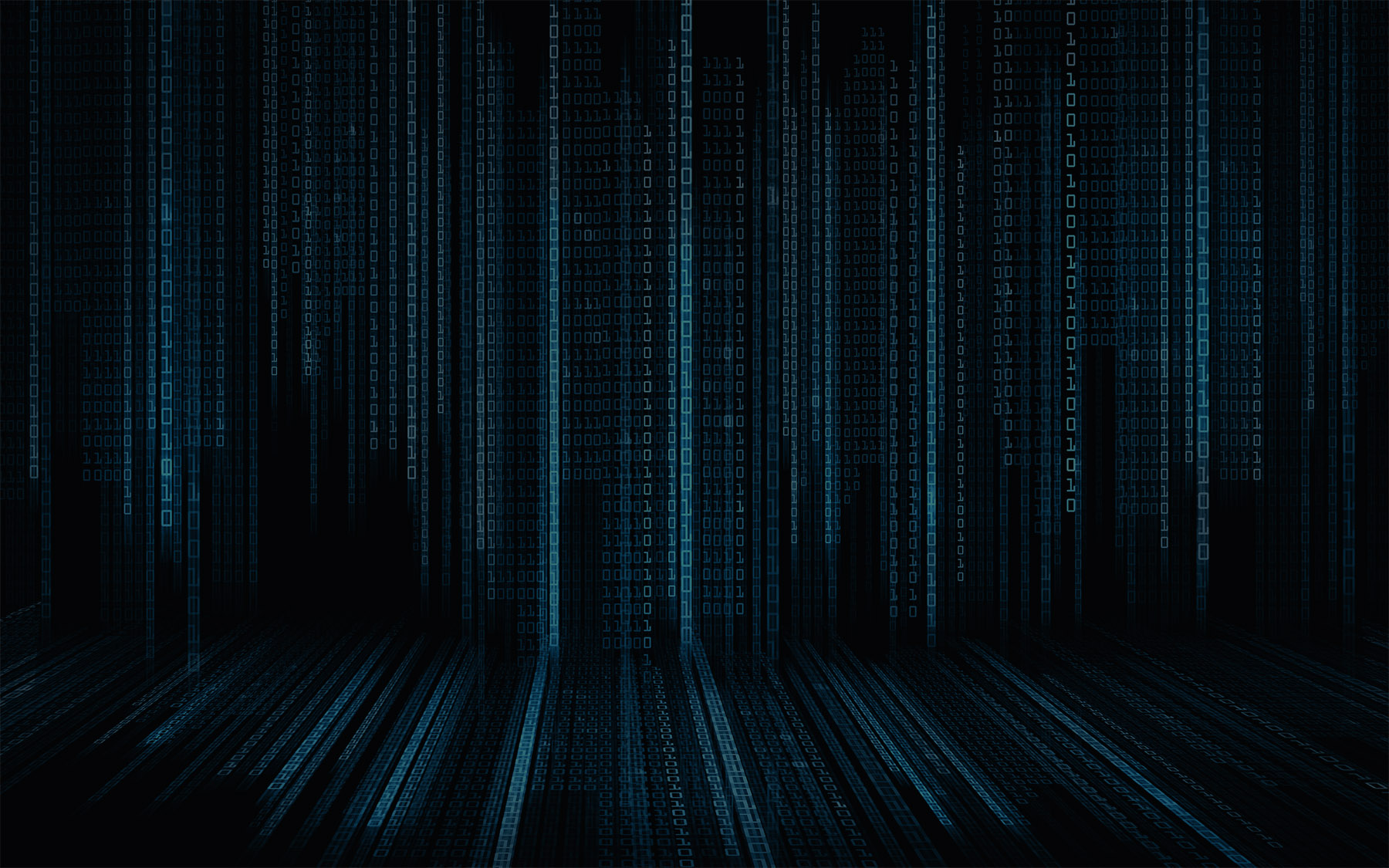 Leading the way with Slava Kozlovskii
Leading the way with Slava Kozlovskii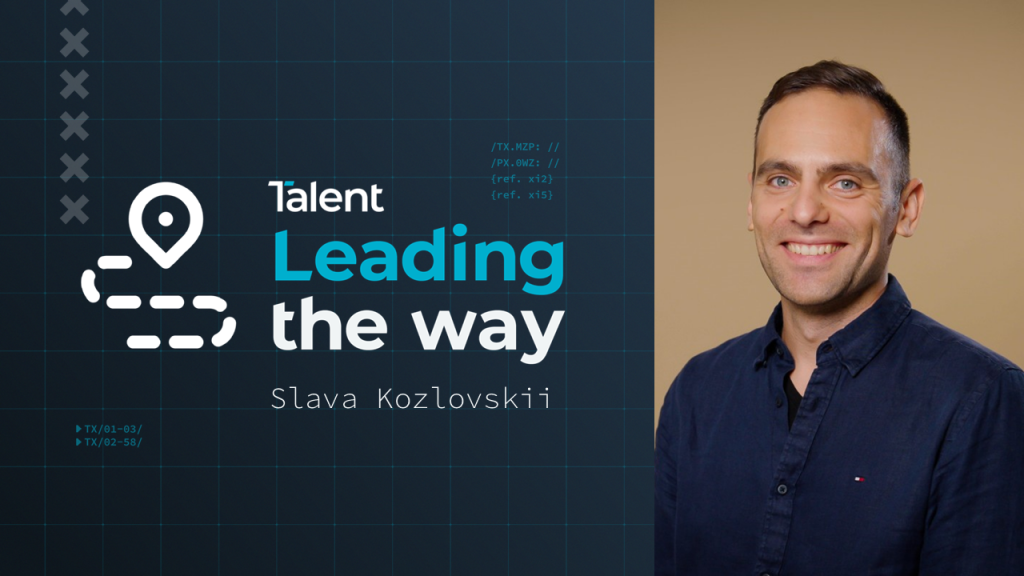 Posted September 25, 2023
Welcome to another instalment of Leading the Way. Today we're joined by Slava Kozlovskii, Founder & CEO of evee, who talks us through his career journey, key environmental sustainability initiatives in his business and its benefits, and advice he has for those also embarking on a sustainability journey. Let's get into it.
What inspired you to create evee and what is the company's vision for the future?
Growing up, I was obsessed with cars, dreaming of driving a Lamborghini one day. As I got older, I realised the environmental impact of fossil fuels, and my childhood enthusiasm waned. In university, I gravitated towards entrepreneurship, eager to make a real difference through my work. With electric vehicles (EVs) becoming more viable – yet remaining costly – an idea began to take shape.
When it was time to have kids of my own, my thoughts turned to creating a better future for them. And instead of buying a house, (my now-wife) Lorena and I bought a Tesla! And we started a car sharing company with a mission to make EVs more affordable, accessible and, ultimately, accelerate the uptake of zero emission transport.
At evee we envision a future where electric vehicles powered by renewable energy are the norm and our mission is to bring that future forward.
What does a day in the life look like for you?
My typical day starts with a morning run before the kids and family get up and start getting ready for school. It's followed by a morning rush trying to get everyone out of the house on time. We have a daily meeting with the team, which helps us outline tasks and priorities for the day. I would then work on my one or two priorities for the day, whether it's a particular partnership, or a new key hire. I strive to make myself available to all team members throughout the day, but prefer to leave the emails and Slack comms until the afternoon. I like to delegate and empower the team to make decisions. However, in a growing startup, I still maintain oversight on many elements of the company including product, marketing operations, customer support, and more. The trick is to keep the big vision in mind while aligning the day-to-day activities with that vision.
What are you most excited about as you look forward to the next five years in sustainability/clean tech?
The progress we've made in the electric vehicle space in the last decade alone is staggering, and the rate of improvement is continuing to accelerate with battery technologies continuing to improve by the day. It makes me feel excited about the opportunities ahead meaning even more affordable EVs on the roads.
I'm also looking forward to electrification of air and water transport as a result of these advancements. I feel that the overall move to renewable electric energy is something that will ultimately align all industries on a path towards a better future. What's exciting is that the transition is now taking place on both the generation and the consumption ends of the energy cycle.
In our sustainability report, 42% of candidates disagree with the statement that "businesses are currently doing enough in the way of environmental sustainability". What are the key environmental sustainability initiatives that you are implementing in your business & what have the benefits been?
It's great to be supporting the uptake of electric cars and we absolutely want more of them on the roads as a replacement for internal combustion engines. However, we recognise EVs still have their own environmental footprint and a clean environment for future generations is not one in which every person has their own vehicle. It simply isn't sustainable and causes a huge drain on resources, which isn't necessary given that nobody is driving their car 100% of the time – about 95% of the time a car is usually parked. It's about maximising what's already in circulation. Also, electric vehicles alone aren't enough, we encourage the use of renewable energy to power them, which we do across our customer base. This comes into play throughout partnerships and the way we communicate with our customers and employees.
Environmental considerations are built into our company constitution, we track and offset our operational carbon footprint, we survey our suppliers and prefer the more sustainable ones when possible. We have employee travel policies encouraging less corporate travel and use sustainable options whenever possible. We have just submitted our B Corp certification, which has helped us align our values with our policies and procedures.
What advice do you have for leaders/organisations who are embarking on their sustainability journey?
Identify what initiatives are aligned with your overall business objectives and mission. It can feel overwhelming to act on a sustainability initiative because there are simply too many to choose from. Once you've identified the area that's most suitable to your long-term vision, whether it is renewable energy, or conservation or other – focus on that one area and eliminate the rest.
Create a framework that will help you survey and understand your current position. You need to understand where you're at on the map before planning a route. Using a carbon accounting platform could be a good start.
Map out where you want to be but focus on one or two initiatives at most. B Corp assessment has been very helpful for us to create this plan and put it into action. Whether you decide to submit your B Corp application or not (I hope you do), I would recommend looking at the assessment and the framework to help crystalise your sustainability roadmap.
Listen to your team. It is likely that your employees are already aware of many sustainability initiatives available to your business. These could range from government incentives targeted at increasing the uptake of electric vehicles to renewable energy and recycling projects that can help your organisations. They may also be involved in local community groups supporting some of these initiatives.