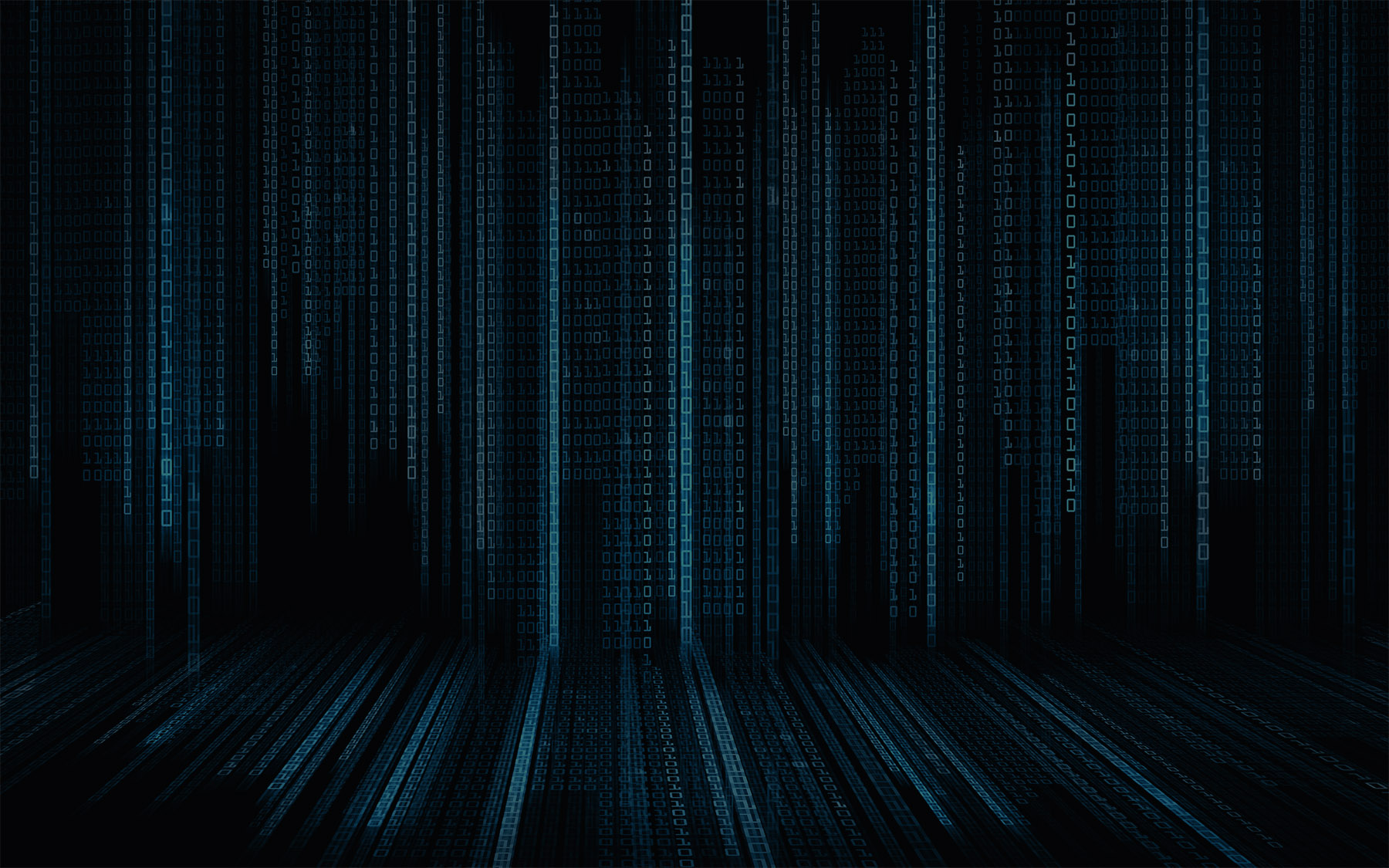 Tech hiring: Who really has the upper hand, employers or candidates?
Tech hiring: Who really has the upper hand, employers or candidates?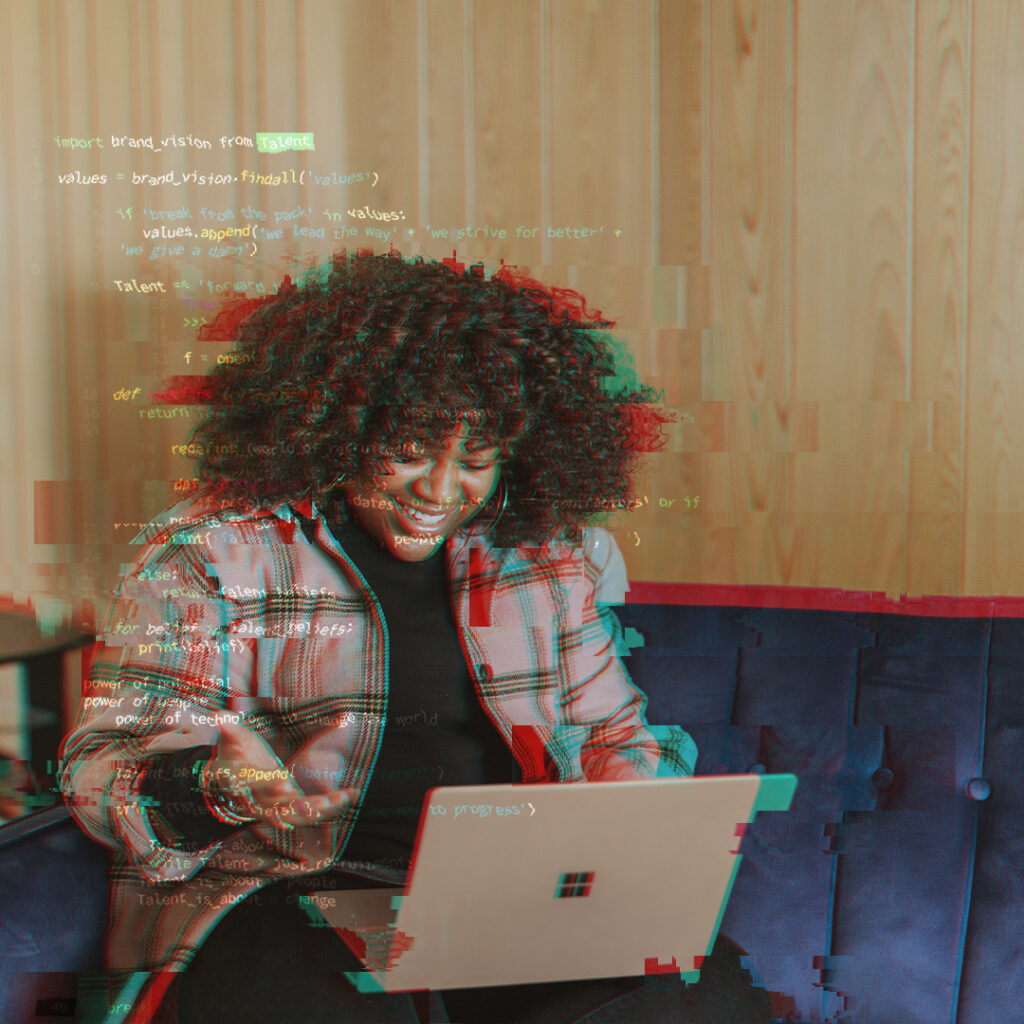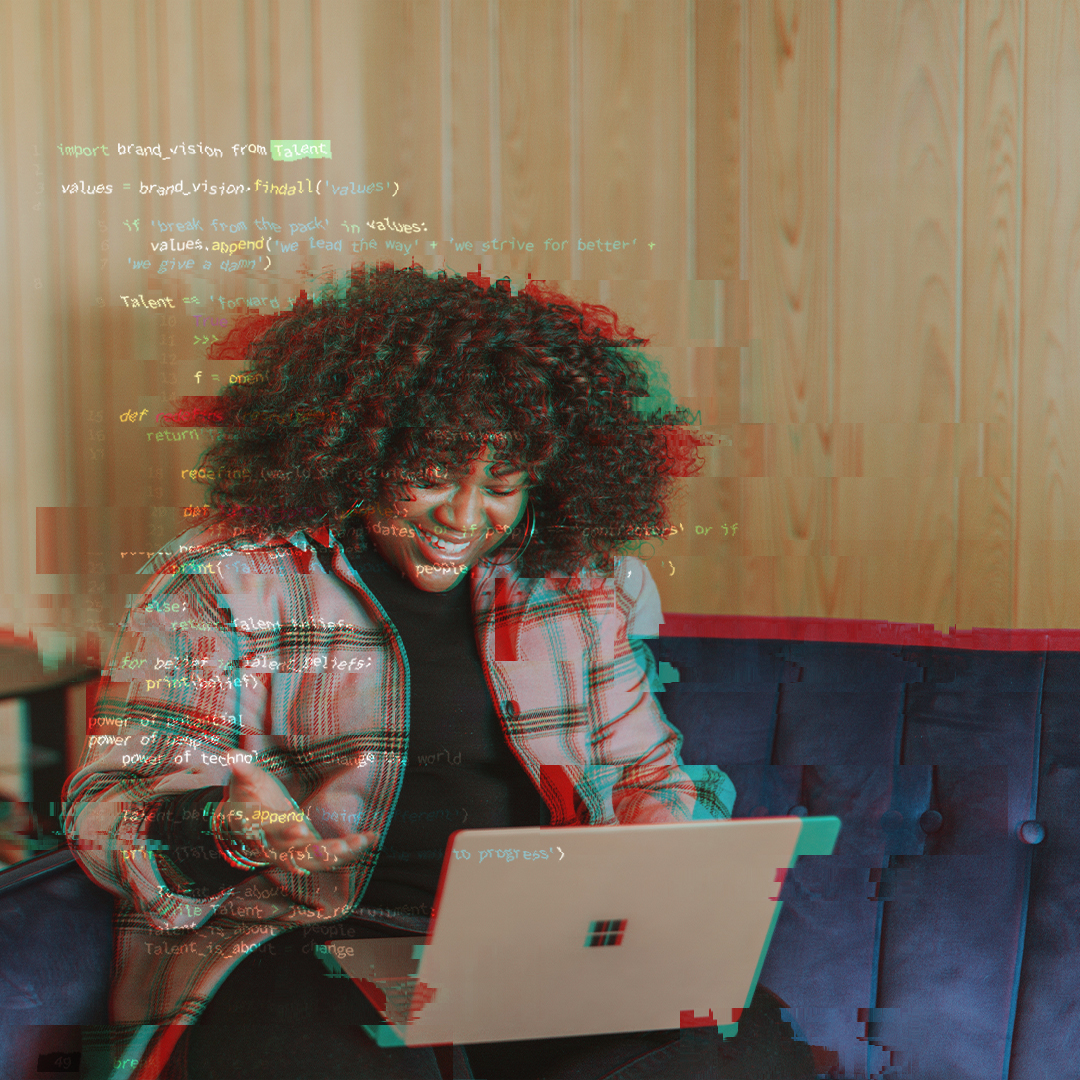 The tech hiring market is shifting, seeing the scales of power continuing to tip between candidates and employers. So, who holds all the power, and does it only belong to one group? With exclusive insights from our recruiters across Australia and New Zealand, we dive into current tech hiring market trends to uncover who really has the upper hand. Let's get into it.
What does the current market look like?
While the current tech hiring market is characterised by a greater sense of caution and conservatism – a stark contrast to the frenzied, candidate-driven hiring market of 2021 and 2022 – it doesn't mean that demand for top tech skills is out the window. While the scales have started to tip in favour of the employer, with an influx of candidates in the market due to recent layoffs, there is more to the debate than this. Our recruitment experts share both sides, uncovering the nuances of this evolving market landscape.
An employer's world
Throughout 2023, the market has experienced almost 250,000 layoffs across over 1,100 tech companies globally, resulting in a significant influx of talent to the market and more candidates available than roles on offer. Employers have subsequently found themselves holding the power across numerous roles, seeing a slowdown in the unprecedented salary rises of 2021 and 2022.
This particularly holds true for those in project services positions – think, your Project Managers and Business Analysts – where we are seeing slowed demand as companies cut costs and press pause on their projects.
Shane Hodgins, Senior Account Manager at Talent Sydney observes, "Where there has been a slowdown in the market is in the project services space – many companies are putting their projects on hold as budgets for IT projects are being cut. Generalist IT project managers are most affected by this. Where they have been let go and previously would have been picked up within weeks, many are taking longer to secure their next role as there aren't as many project services functions available for them to work in."
In New Zealand, 2023 has been a year of flux – something the tech hiring market was not immune to. JP Browne, Talent Auckland Practice Lead notes, "Auckland's serious weather events at the start of the year caused a lot of organisations to put projects on hold. Inflation then hit and there was uncertainty around the economy. Put an election in that mix and we saw a lot of employers holding on to see what was going to happen. The demand for Project Services talent therefore remains low."
Talent Wellington Senior Sourcing Specialist, Josephine Kempson also weighs in, "2023 saw a huge increase in supply of amazing talent onto the market with many struggling to secure work as there were fewer roles to go around. With candidate supply high and job demand only slowly increasing, organisations are in the driver's seat to have more control over rates and salaries that are paid."
So, while it appears to be an employer's market, is this really the case across all tech roles?
A case for the candidate
Despite layoffs and the flood of candidates in the market, the tech skills shortage remains and is only growing. With businesses seeking to leverage the power of AI, secure their cyber defences, and harness the capability of data, the demand for tech professionals to lead these programs of work has only grown. This has seen top AI, cyber, and data experts remain in high demand, with employers competing to secure this talent for their teams. With a shortage of qualified tech professionals on the market, top candidates who possess these skillsets are finding themselves in the driver's seat, with more choice on offer and the ability to command those higher salaries.
Shane Hodgins notes, "Cybersecurity professionals are still in high demand. Hands-on technical roles such as penetration testers and security engineers, are highly sought after, and we're still seeing more roles in the market than candidates available. Resultantly, salaries have remained high at post-COVID levels for these candidates."
Talent Sydney Practice Manager, Alan Dowdall also observes that, "The market is in an interesting place currently. In certain job categories, mainly Project Services & Change, we see applications increasing tenfold from 18 months ago, with applicants getting a response to less than 10% of roles applied for." Despite this, Alan notes that certain positions aren't seeing this increased candidate competition, and instead, are experiencing the opposite. "Accomplished mid-level Software Engineering, Cyber, and DevOps professionals are still highly sought after. In these professions, demand outstrips supply, and the expectation of passive candidates to consider a move remains strong."
The final verdict
There is no singular way to characterise the current tech hiring market. While project roles are down and employers hold the power in this sector, cyber, data, and AI roles are on the up and candidates are in control. It's both an employer and candidate's market. So, what can we expect for the next 12 months?
Looking ahead
Moving into 2024 and beyond, we know that the tech shortage isn't going away anytime soon. As tech only evolves, and with it, presents new opportunities and risks, the right tech professionals are needed at the helm to guide companies forward.
Joelle Beaton, Talent Melbourne Practice Lead comments that, "Although there is malaise surrounding the broader economic climate, in the tech sector, analysis from Deloitte shows that 1.8 million new tech skills will be needed by 2030, an increase of 1.3 million on today's levels. At a minimum, Australia will need 445,000 more technology skilled workers by 2030 to keep pace with international economies. With demand at these levels, I feel this sector will continue to see steady employment opportunities for both permanent and contract workers throughout 2024. Much of the demand will be in security, data and AI-related disciplines."
Are you looking to recruit top tech professionals for your cybersecurity and data teams? Or are you a tech professional ready for your next opportunity? Check out our job search or get in touch with us to discover how we can help.