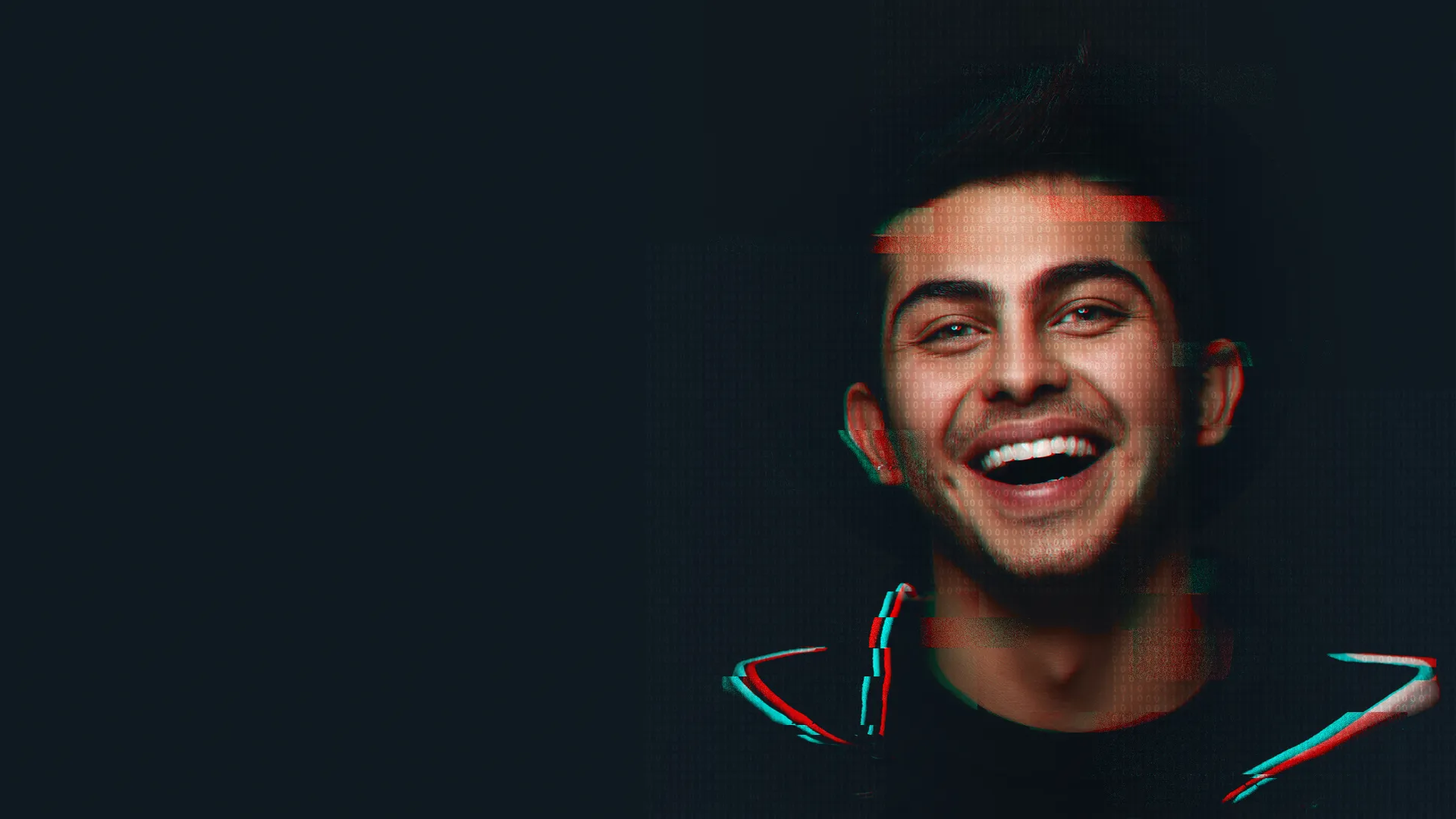 Software Development jobs
Explore developer jobs across industries and regions.
<h3>Find your next Software Development role</h3>
Hey Devs, we get it. We've been working with software developers since the birth of JavaScript. 
From DevOps to database, we work with a massive crew of developers (over 5,000) from all over the world. Our team of recruitment experts can hook you up with your next gig, whether it's a permanent job, a contract role, or some consulting work. We'll even keep you in the know with market insights on the latest industry trends and tech. And with our global network of clients spanning across all industries, we'll help you find that perfect opportunity to take your software development career to the next level. From Python to Swift, we speak your language.
Supporting you when time is ticking

Partnering with Talent saves time and money in the hiring process.

Finding hidden talent

Our recruiters have vast networks to find top talent, even passive job seekers.

Expertise in the field

Our valuable market insights and expertise in talent acquisition helps you stay ahead of your competition.

Managing risk

Reduce the risk of hiring mistakes through thorough assessments and verified credentials. See what we can do
Find out how we've helped customers like you achieve their hiring goals.
Not the right role for you?
Talent's job board is stacked with global opportunities that match your needs.
See for yourself.
Want to talk to a person?