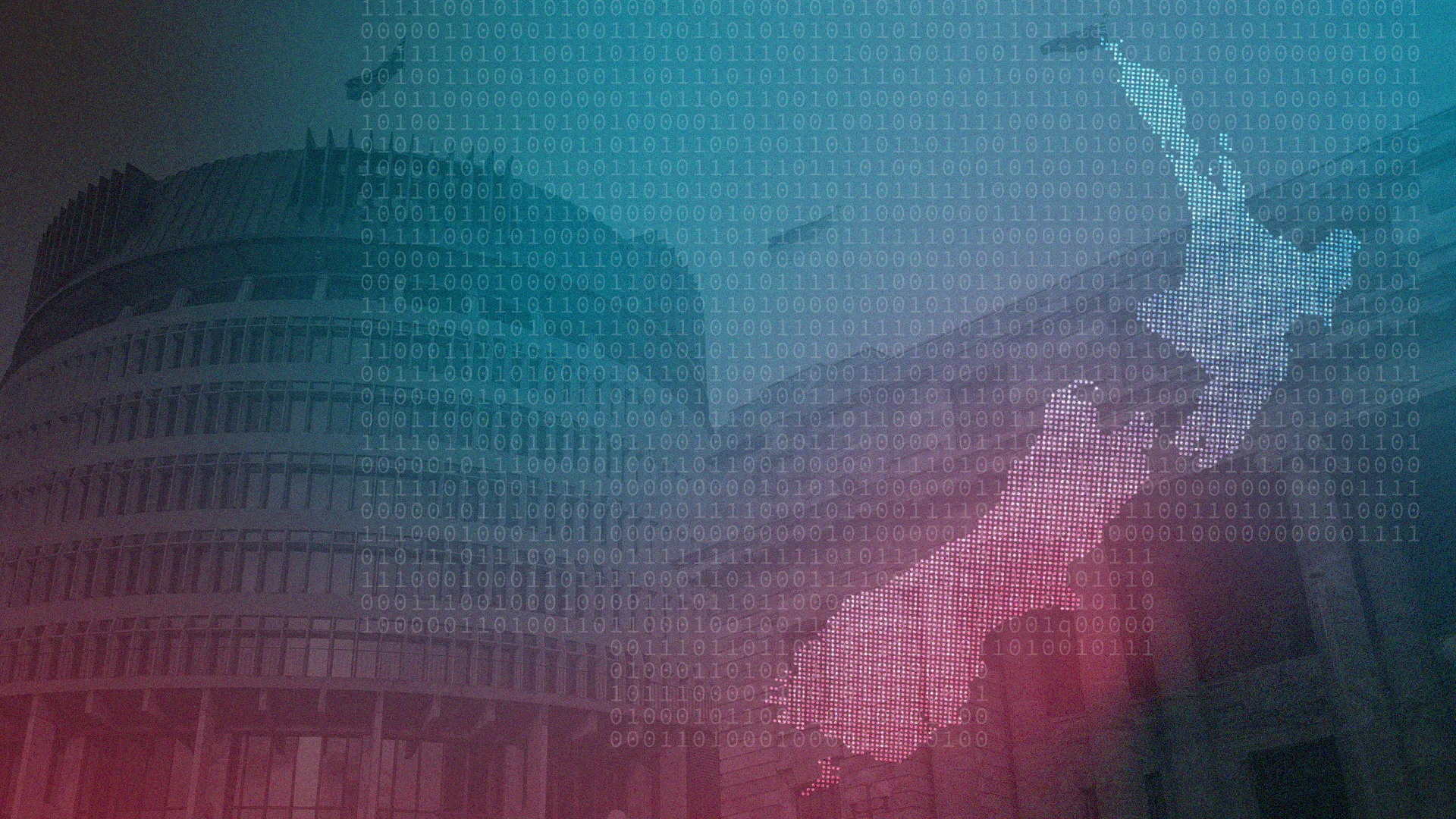 Empowering government

across Aotearoa
Talent is the #1 supplier of technology professionals to all levels of government in New Zealand. With over 100+ combined years' experience, our understanding is unmatched.
Pou whakawhirinaki (trusted partner)
For over 15 years, our team has connected tech professionals with government agencies across NZ to deliver innovative projects. Our unwavering commitment to this sector has propelled us to become New Zealand's leading supplier of ICT contractors to all levels of government. Working with 33 eligible agencies, from local to central departments, we match the right people to the right roles – from entry-level to executive positions, and everything in between.
30+

Eligible agencies supported

233

Technology contract placements in 1 year

15

Years' experience working with NZ Govt

17k+

Talented people placed in the public sector worldwide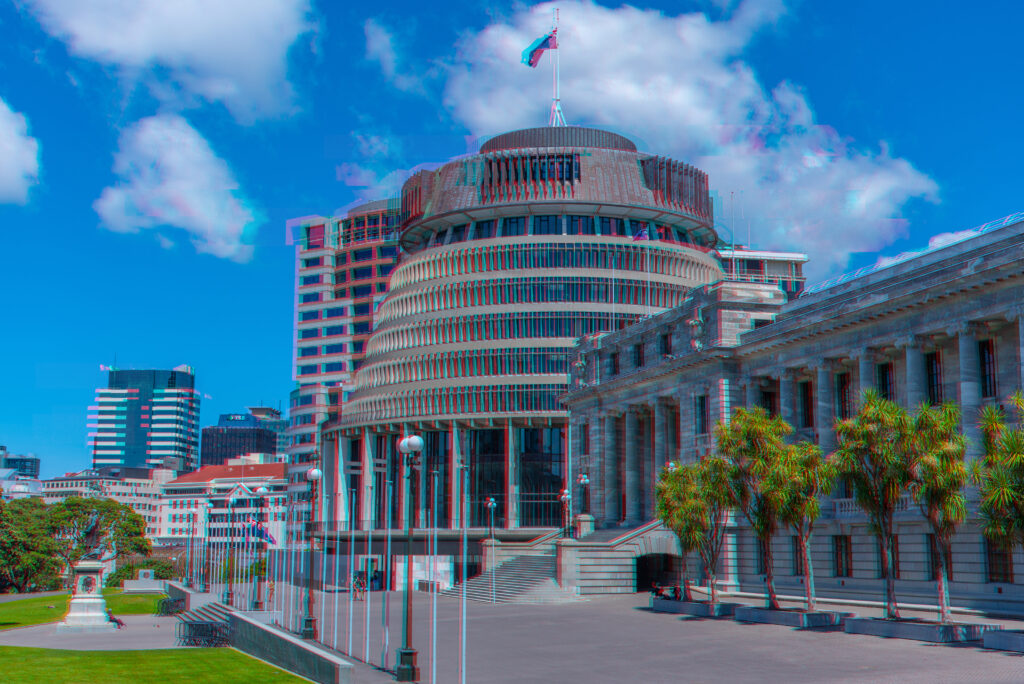 Central government
Our unrivaled experience in technology recruitment has made us a valuable partner for central government entities that require skilled professionals to fill positions related to IT, software development, data analysis, and other tech-related roles. With 5-15 years' experience among our key government account managers in Wellington, Auckland and Nelson, we know how government works. We're proud to supply talent to all major Ministries and Departments, understanding their specific needs and finding candidates among our extensive network who meet the required qualifications and skill set.
Local government
Local government organisations have unique hiring challenges when it comes to tech roles, which we know firsthand. With a deep understanding of the local tech job market and an extensive network of tech professionals across New Zealand, we source skilled candidates quickly for the councils, ministries and other organisations we support. Our experts also offer valuable insights and advice on industry trends and salaries, helping government entities to attract and retain the talent they need.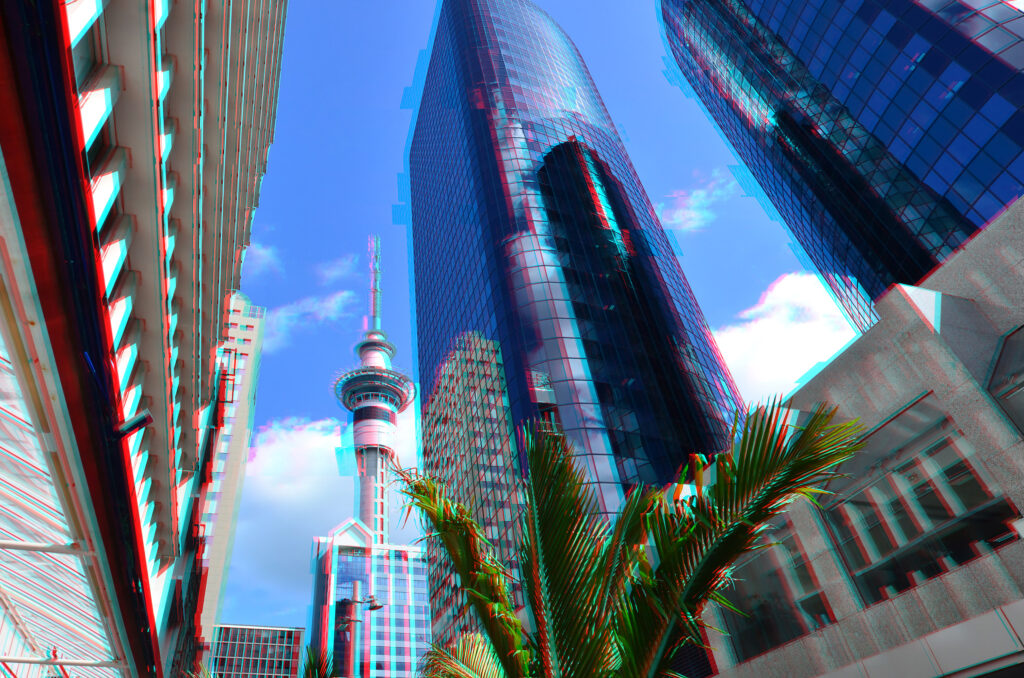 Talent was a happy surprise for me. They surprised me with their use of technology to communicate with their contractors. I found their technology easy to use and very responsive to the needs of a contractor. Another great surprise is the effort that they have made to really understand me and my skills, I have not had this experience with other agencies. The people working within Talent are enthusiastic, positive and if I have any problems or concerns they always respond very quickly to address them.

Ben L, Business Analyst, Central Government
A global government focus
To utilise our government specific knowledge, network and continue to attract the best candidates for the government sector, we have developed a Government Centre of Excellence (GCE). A global team of our Government and public sector recruitment specialists come together regularly to discuss changes to legislation, newly available candidates, major digital transformation projects and challenges facing Government departments around the world. This knowledge centre is just one example of what sets us apart.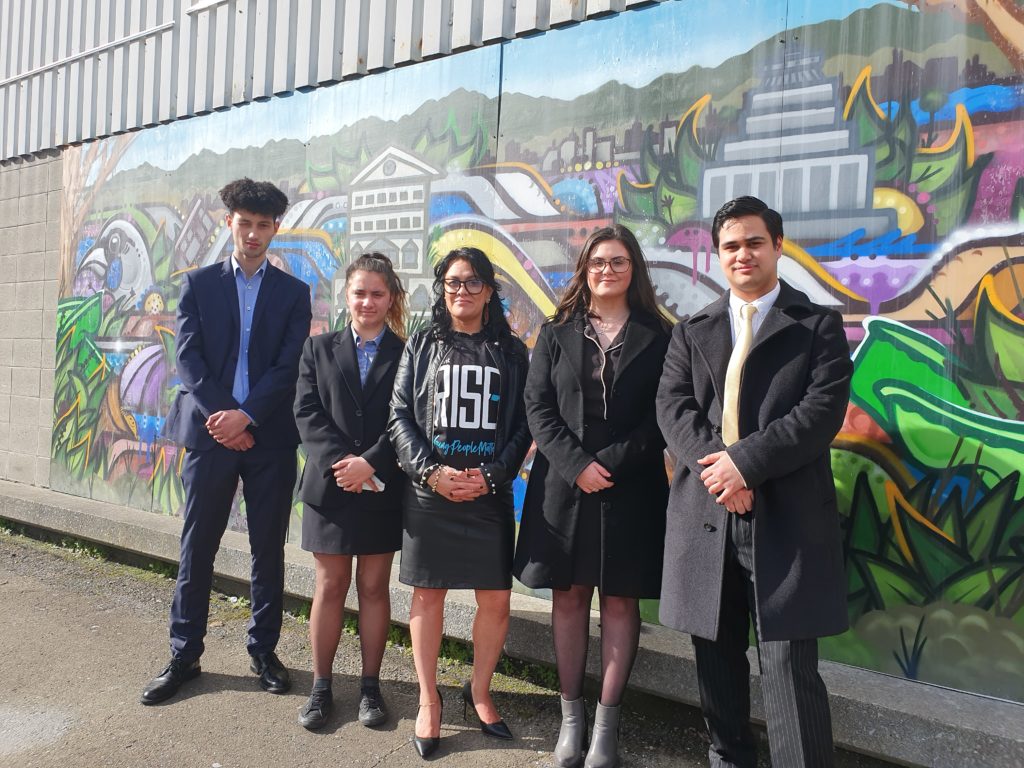 Supporting rangatahi
In 2018, we launched our charitable foundation, Talent RISE in New Zealand.  Talent RISE offers education and work readiness programs to young people with barriers to employment and works closely with potential employers to source job opportunities for our rangatahi. In New Zealand, our focus is to help solve the NEET youth crisis by bridging the gap between unemployment and employment.
Since launching in New Zealand, we have supported over 90 rangatahi into meaningful employment and have positively impacted the lives of over 300 young people through our outreach workshops and youth events. With our future plans to soon expand into Auckland, we plan to impact more young lives in New Zealand.
Whether you're looking for top tech talent or your next government opportunity, we can help.
---