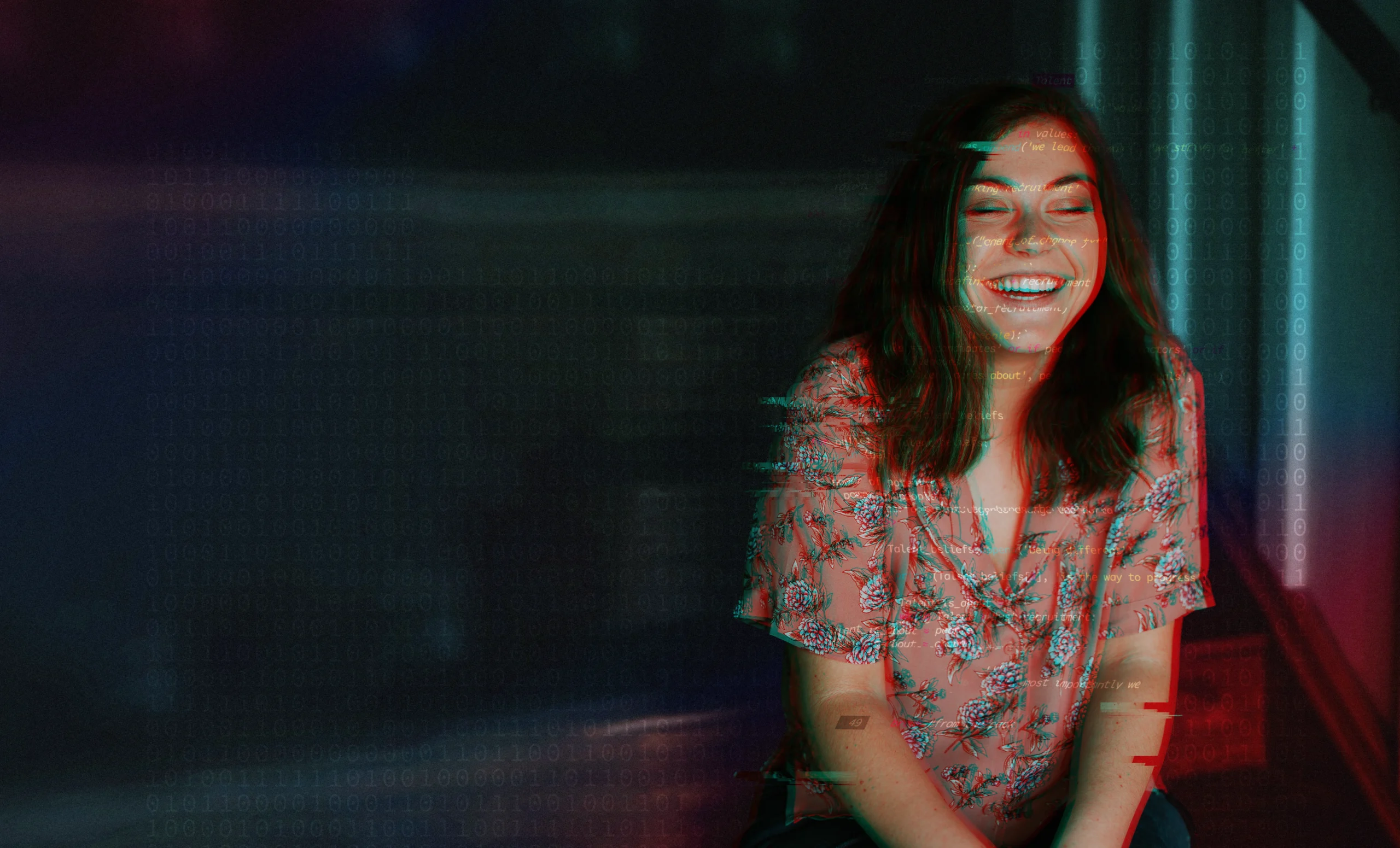 Office Support and Administration roles
Search for your next opportunity.
Find the right fit with a new office support or administration role.
Calling all Office Support Staff and Administrators…
You're the heartbeat of every office and the key to seamless operations. We understand the importance of your role, and we've got your back. Join our massive network of skilled professionals worldwide, connecting you to your next gig – be it a permanent job or contract role. Stay updated with industry trends and tech insights while exploring our global client base across various sectors. Supercharge your career with us!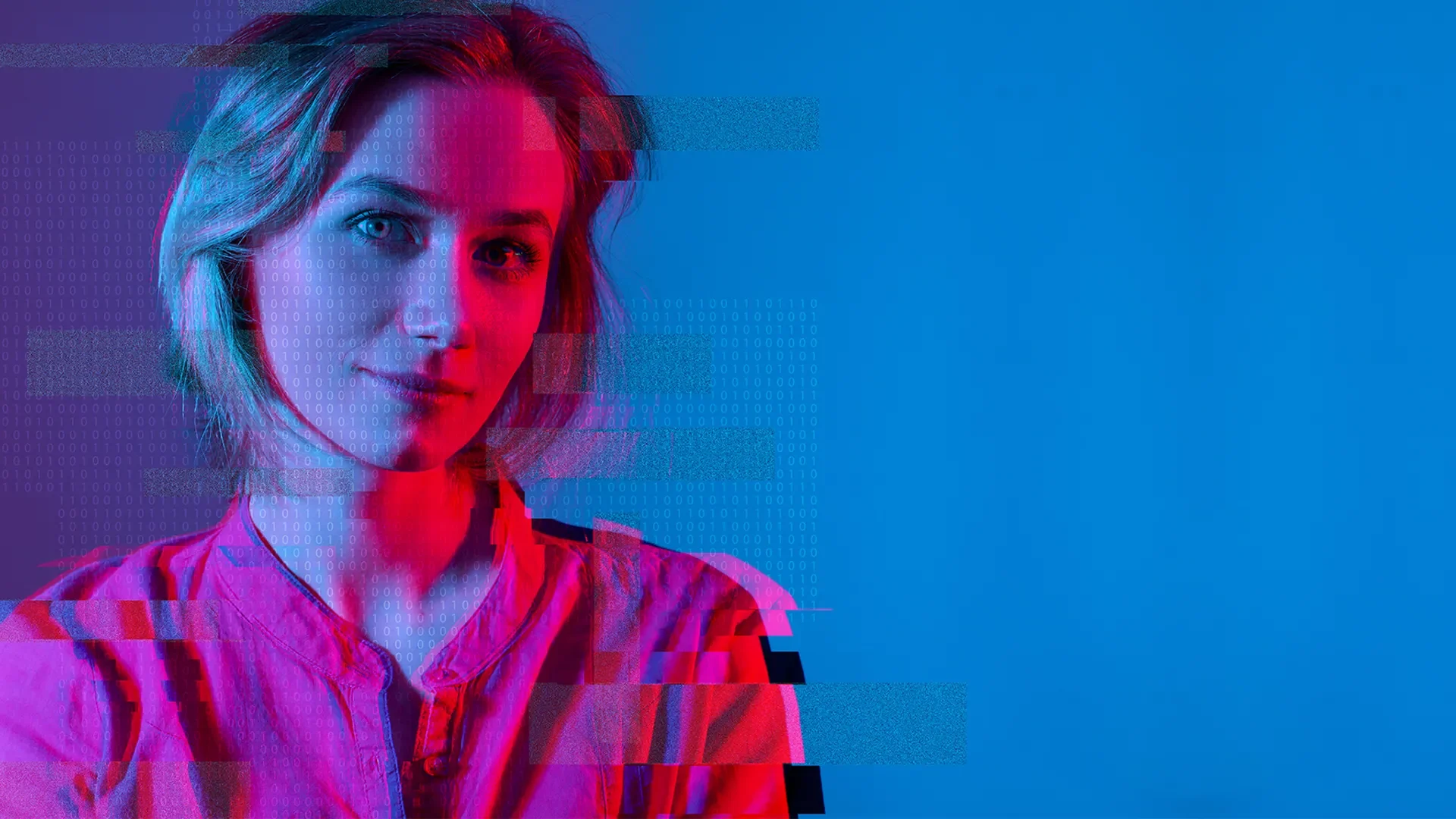 Searching for the best Office Support or Administration talent?
Find out how we can help you find the right people for your team.
Managing risk

Our clients can trust us to handle the recruitment process with confidentiality and discretion.

Expertise in the field

We have specialised knowledge and expertise in the hiring process, including technical job descriptions, interviews, and offer negotiation.

Time is money

Our clients can save time and money by letting us handle the recruiting process for them.

Finding hidden gems

We can offer our clients access to a wider range of potential candidates through our networks and job boards. Browse our industry expertise
Find out how Talent has matched businesses in your industry with the right people.
Not the right role for you?
Talent's job board is stacked with global opportunities that match your needs.
See for yourself.
Want to talk to a person?