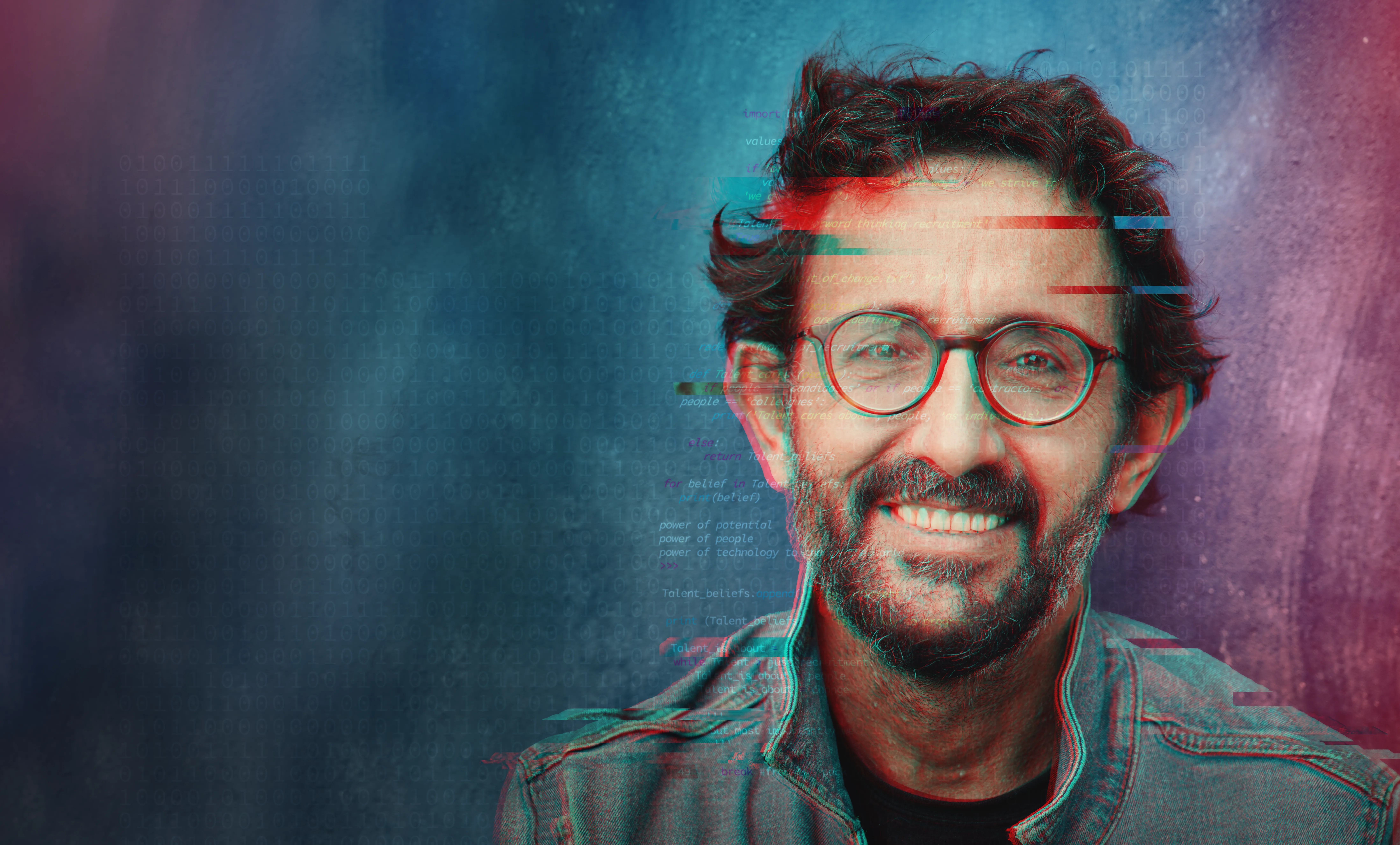 Unlocking the potential of your

Microsoft Technology
Whether you're building out a F&O Dynamics team or finalizing Azure Security projects– Talent has you covered.
Talent supports Microsoft end-users from across a range of sectors. Our extensive global network of vetted Microsoft experts enables us to support clients with detailed talent market mapping, recruiting contract hires as well as resourcing entire project teams.
What sets us apart is our network and experience – built and refined for over 25 years. We could tell you about our 25-year track record in Microsoft resourcing and project delivery but we appreciate that your time is precious so we will cut straight to it – we help organizations get more out of Microsoft technologies – more value, greater adoption, increased return on investment and greater access to unbelievable Microsoft talent. We believe our work speaks for itself but we'll let you be the judge and hope to hear from you soon!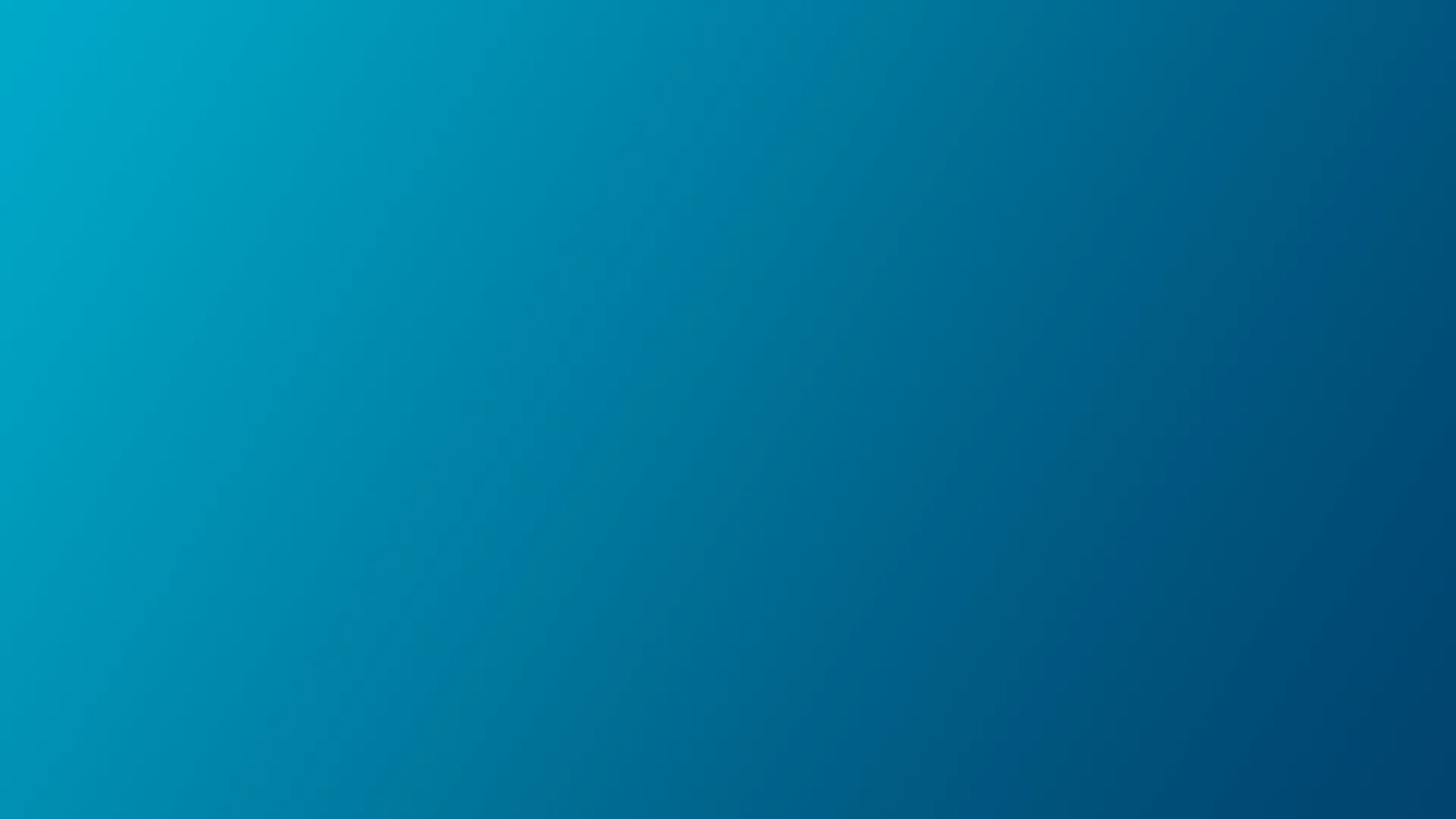 Sourcing the talent to drive the technology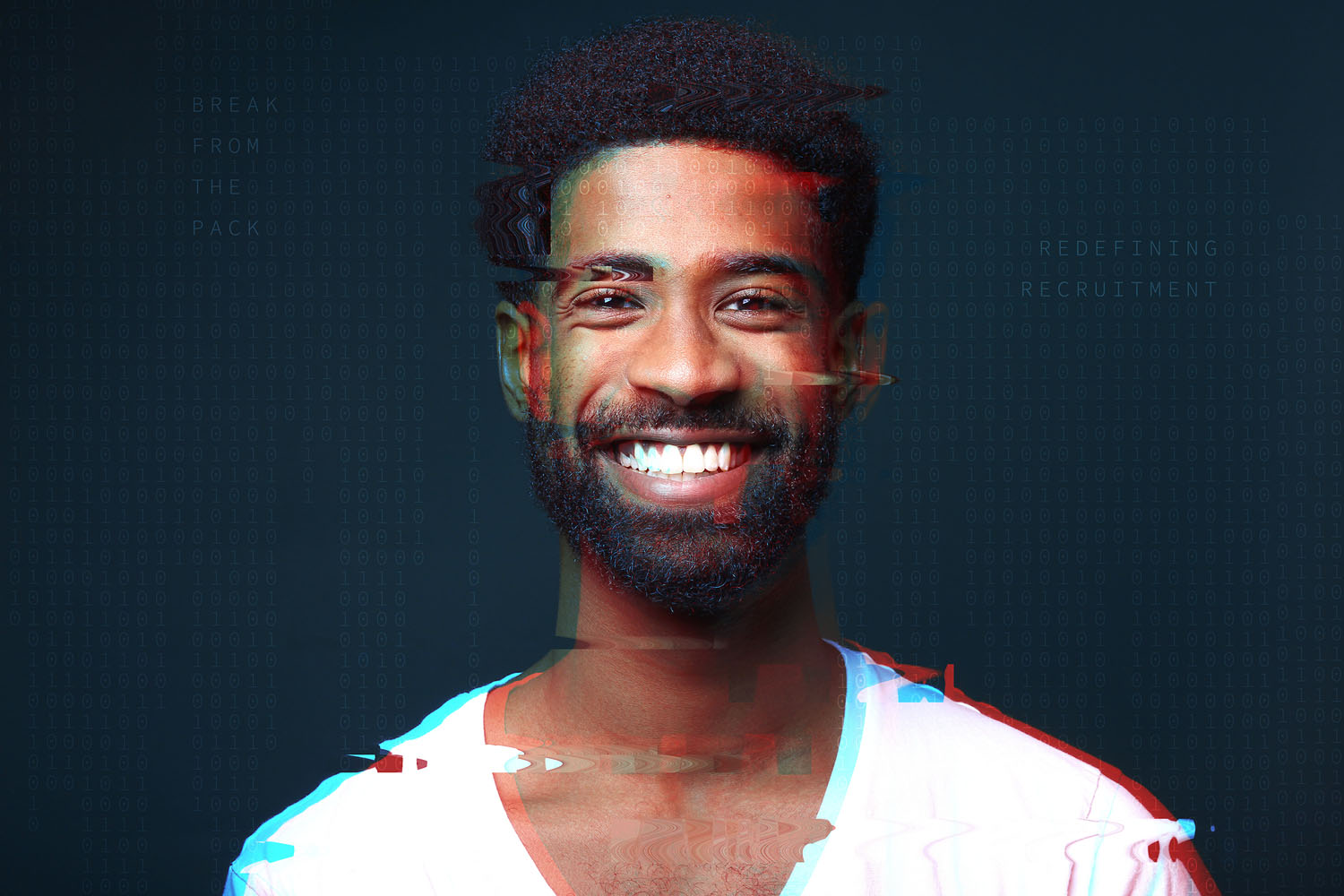 Recruitment
Our elite candidate network ensures that we locate talent faster than any other agency or online network.
Whether you are searching for a contract or permanent professional, our recruitment solutions are ideal for organizations looking to hire the very best Microsoft talent. Access to our elite candidate network ensures that we locate relevant talent faster than any other agency or online network.
We also undertake a wide range of assessments to ensure that candidates have the right skills, aptitude and cultural alignment. Microsoft technical tests are available to verify a candidate's technical level before presentation to a client.
Project delivery that allows you to stay in the driver's seat.
With Talent's Team of Microsoft Experts, your organization will have a fully managed team of skilled professionals with the right blend of project management, and functional technical expertise who can deliver a project from start to finish.
Alongside providing detailed market insights and expert resourcing, Talent has the ability to manage technical project delivery for all your expanding needs. From global transformation projects to new technology implementation and upgrades, we can help you design and resource a team of Microsoft experts that will ensure your projects exceed expectations against objectives but always remain inline with budget.
Unlike traditional consultancies or Microsoft partners, our hybrid blend of technical expertise and project management backed by global resourcing enables us to fluctuate resource capability with ease as spikes in workload change throughout the lifetime of a project. This results in significant cost savings and increased efficiency.
Reach out to one of our Project leaders to find out how we can add value to an existing project or help scope the delivery of a new technology project.
Talent has been a great partner both personally and for my Shockwave teams resource needs. They have helped me hire a few FTE's in my team in the last couple of years, and the best part is that the team makes a concentrated effort to understand the needs of organization and the hiring manager. Talent presented relevant candidates which considerably shortens the hiring and onboarding process. The team is very responsive throughout the recruiting process and keeps all the stakeholders connected. ​ Talent's Microsoft Experts are able to fine tune the candidate pipeline based on the feedback that we provide them. All the candidates that we hired through the team have excelled in their roles at Shockwave.

Dilip Khaye




Senior Director of IT Business Applications




Shockwave

Talent's team of Microsoft Experts are great at identifying requirements and turning those into key opportunities. On many occasions I worked with Dylan Cohen and his team to discuss specific engagement scenarios, turning those conversations into qualified opportunities, and delivering high-quality work efforts to our customers. I highly recommend the Microsoft Team if you are looking at identifying a project or project team that needs to be put together and delivered.

Richard Parkinson




Director Dynamics BC




Turnkey Technologies

I've worked with Talent's Microsoft Experts for about 4 years, and as far as recruiters go they are in a different league all together. Dylan and his team truly care about their contractors and clients, and go above and beyond whether it's helping you find a job or companies finding contract talent. Other recruiters I've worked with aren't responsive and don't look out for my best interests, Talent is the exact opposite. Whether you're looking for a permanent job or contract work this is the team you want to work with!

Sherry Linares




President




SL Dynamic Global Solutions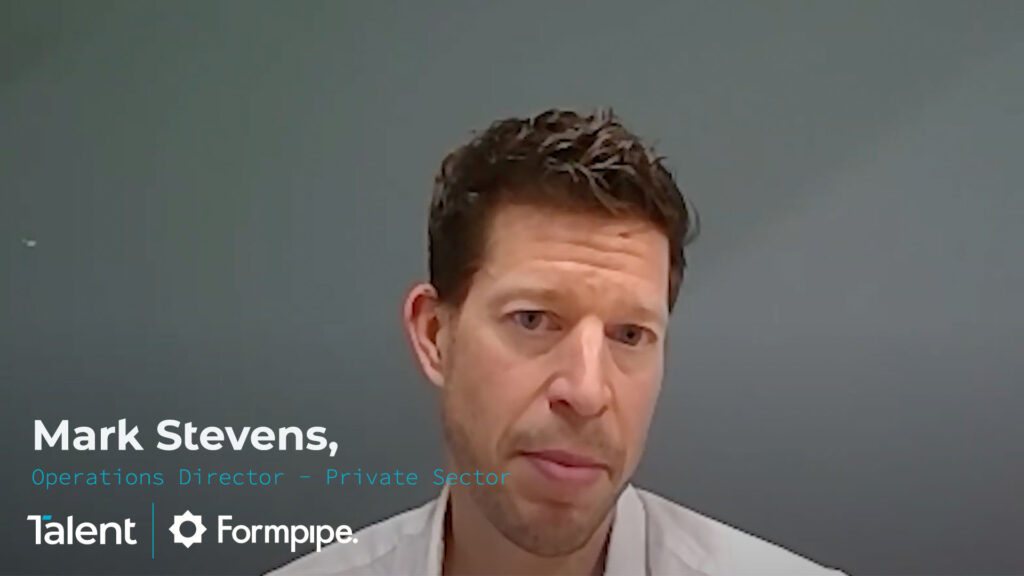 Helping Formpipe unleash its Microsoft potential
.
When Formpipe first approached Talent they were going through a phase of rapid growth and needed experienced Dynamics 365 candidates who could also be client-facing, taking requirements and translating that into what was needed in terms of configuration, architecture and functional design.
"In Talent, we have an agency that not only listens and understands our requirements but they are able to give good advice on what we need to do to help secure great candidates."
Talk to one of our Microsoft Recruitment experts
---