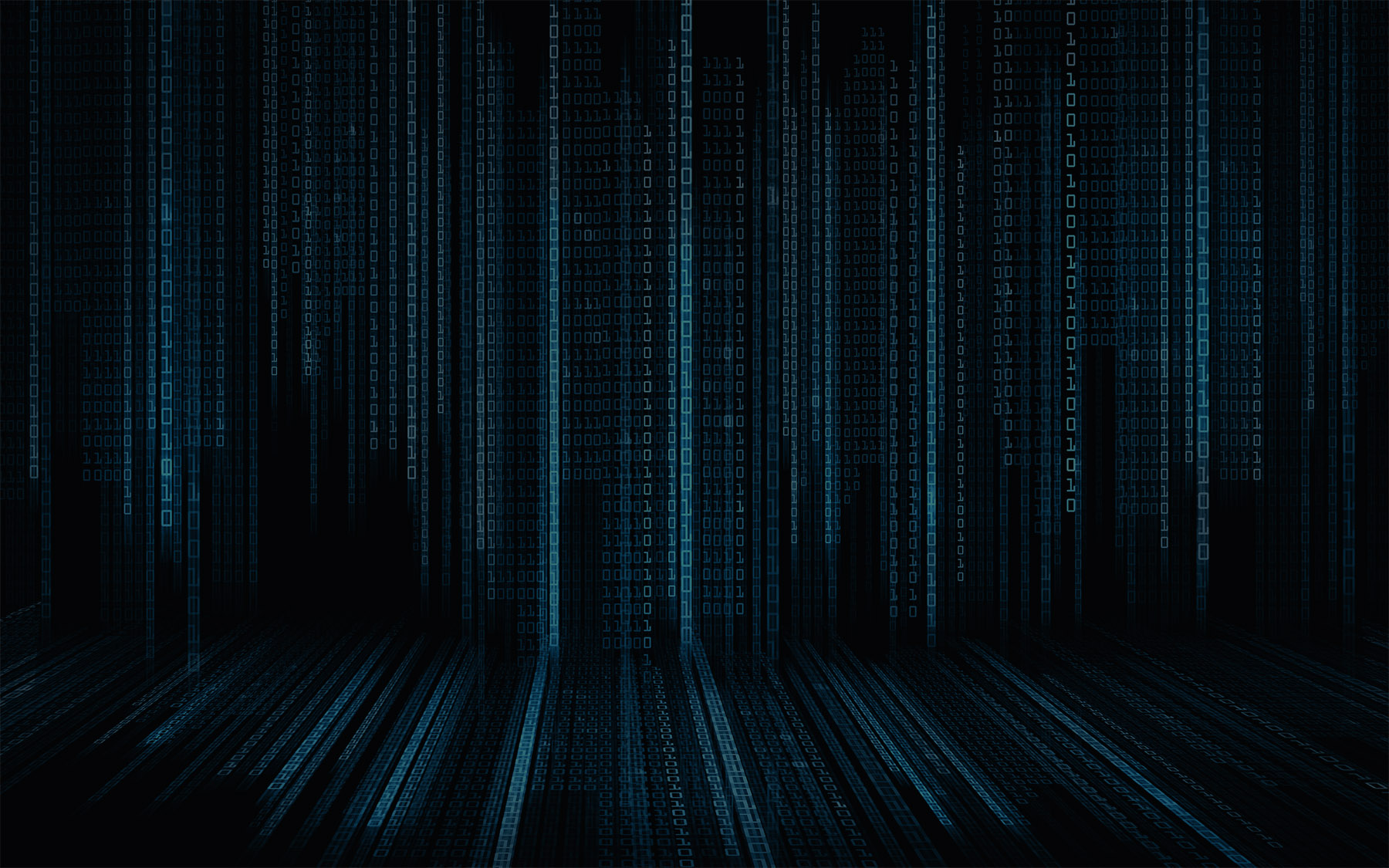 Maintaining your mental wellbeing when working from home
Maintaining your mental wellbeing when working from home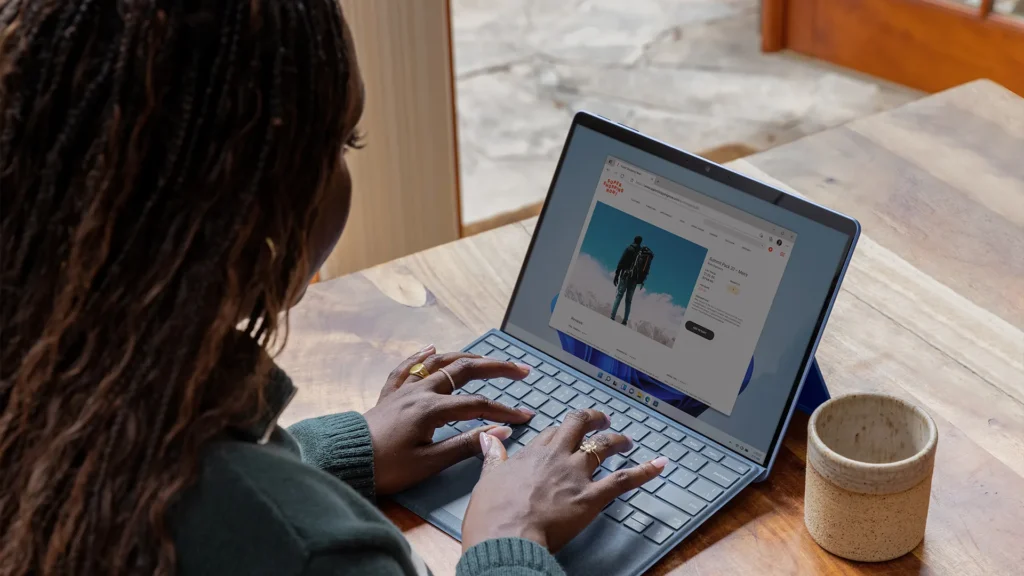 Increased flexibility and freedom as well as avoiding that pesky morning commute are just a few of the perks that come with the territory of working from home. But what about the flip side? From missing out on the office banter to work seeping in to your personal time, your mental wellbeing can take a real hit. So how can you maintain your mental health when working out of office? Here are our tips:
1. Stay connected
Our digitally-driven world means that you can step in to your office without even stepping out the front door. While these technological advances have allowed us to connect from anywhere in the world, it is also the very thing that has made us feel more disconnected than ever. While working from home gives you more autonomy in your schedule and facilitates some of your deepest work, one of its largest pitfalls is the social isolation that can come from working alone. There's no water cooler to mill around with your colleagues. It's just you and your Sodastream. It's really not the same.
To tackle these feelings of isolation, hop on a FaceTime call with your team or schedule regular Zoom meetings. Yes, you can email back and forth, but seeing your team members' faces and hearing their voices can help to replicate that true office environment, even if only for an hour or so. Use this time, not only to discuss work-related tasks, but to also catch-up and connect. Social interaction is great for your wellbeing. Not only does it have the benefits of lowering stress and boosting your morale, it can also help you to perform your best work. So make sure to pencil this time in.
2. Get your heart rate up 
Exercise can work wonders in improving your mental wellbeing. Not only does it reduce stress and anxiety, but it also gears you to be more productive and efficient. There are only wins here. Take 30 minutes, either during your lunch break or at the start or end of your working day to squeeze a work-out in. If you don't have enough time for a full cardio sesh, it's a great idea to take a walk around the block, if only to get some fresh air. Sometimes this is all you need to gear yourself towards your best performance.
3. Take a break
When working from home, you can typically complete deep, undisrupted work. If you're a WFH master, then you can appreciate the lack of distractions your home office affords. After a while though, you may start to miss the hustle and bustle that comes with the territory of the workplace. You also may not realise, but those distractions can provide you with the opportunity to take micro-breaks. Taking the time to recharge can actually allow you to tackle your most pressing tasks with true laser focus.
A great idea is to treat your day as though you were in the office. Take a lunch break as normal and step away from the keyboard. Get outside and take a walk or head to your local cafe to grab a bite to eat for a change of scenery. Getting out of that physical work environment means you can shift to a more relaxed mindset. No one can work for hours on end without a break. You're not a robot. Take mini breaks throughout your day to reset. Your mind will thank you.
4. Tackle feelings of guilt 
When working from home, you may battle with feelings of guilt for not physically being present in the office. You may overcompensate by making yourself more available than your in-office counterparts, driving you to feel that you should be constantly accessible, sometimes beyond working hours. With the continued advancement of technology, modern workers are always within reach, be it through their phone, email or other online platforms. This makes it an almost impossible task to disconnect. This is why you should…
5. Develop a schedule 
As the adage goes, if you fail to plan, you plan to fail. So developing a plan is key. Determine your working hours and stick to them. A great idea is to work the hours you would typically work in the office. A 9-5 work day can help you maintain a sense of normalcy and will allow you to stick to a routine. It also means you won't be falling in to the trap of 'just answering a few emails' at 5pm, which soon rolls in to 6pm and the next thing you know, it's 8 and you're still at your desk. Without a physical team around you, it can be easy to lose track of time. You don't want your work to start bleeding in to your personal time, that is why it's important to…
6. Maintain a separate work and personal space
It's important not to blur the lines of work and personal life when working from home. Set up a work space and ensure it is a distinct area from the rest of your house. If you need help with this, read our article on how to set up your work from home station. If you lack this division, then it goes from simply leaving a few work papers in the kitchen, to work quickly infiltrating every aspect of your life. You can't transform your entire living space into your office. You need a place to disconnect and escape. That is why the cardinal rule is to never complete work from your bed. Your personal living areas should stay that way – personal. If you start to blur these lines, then you will never truly be able to disconnect.
While working from home is great due to the flexibility it provides, it is still important to take steps to maintain your mental wellbeing. If you are looking for an IT role with flexible working arrangements, make sure to check out our job search.
To read more,  check out our tips and tricks for virtual onboarding and our working through COVID-19 guide.