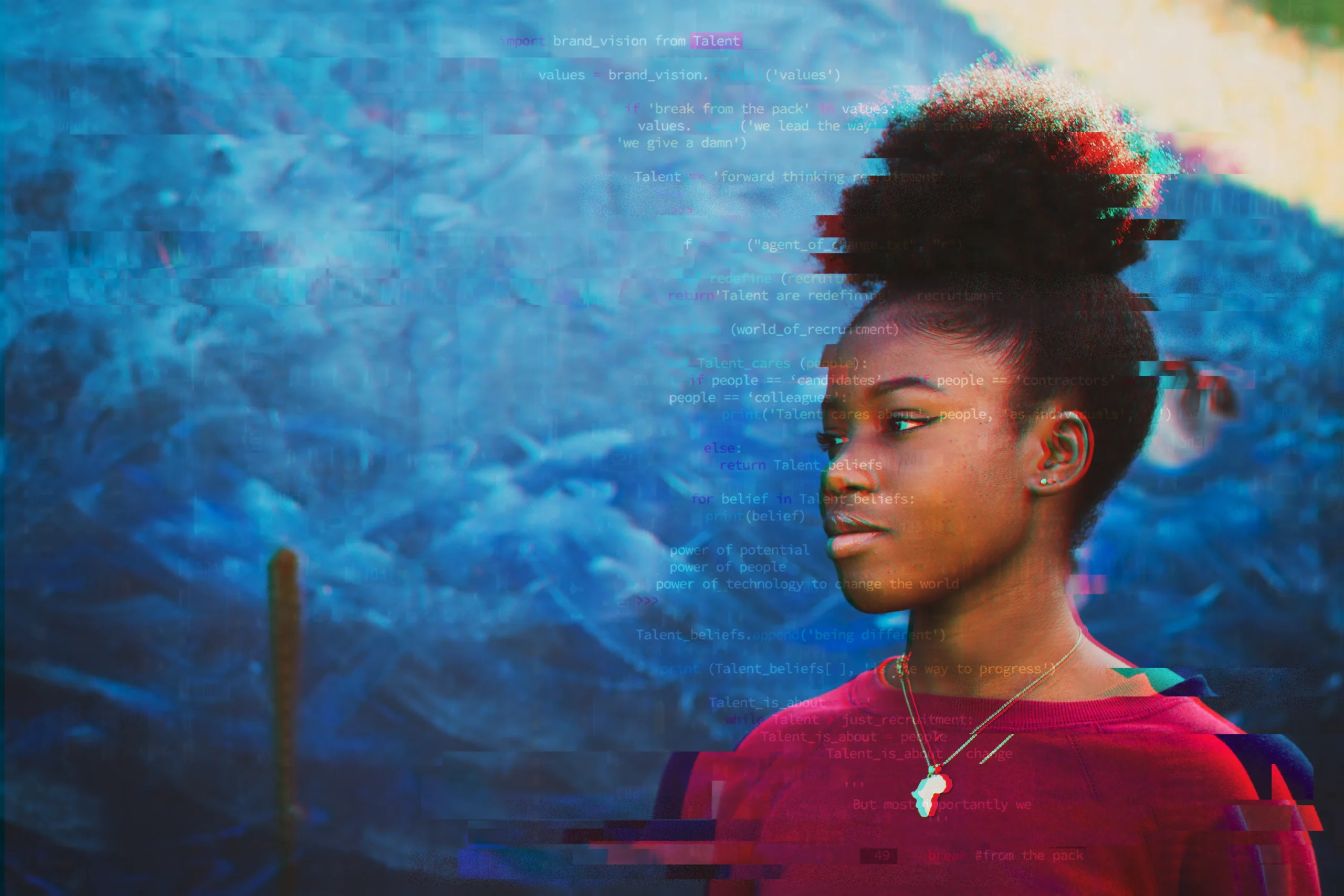 Find your next Legal opportunity
Supporting you into your next legal role
Find your next Legal opportunity
We get it. Keeping up with the ever-changing legal landscape while supporting your teams can be quite the challenge. But fear not, we've got your back! Our specialists across ANZ are ready to hook you up with your next gig, whether it's a permanent role, a contract position, or next-level consulting work.
Along the way, we'll keep you in the loop with market insights on the hottest industry trends and legal tech, so you'll always be ahead of the game.
Permanent
Negotiable
Queensland , AUS

Paying between $91,000- $106,000 1-2 Days WFH .Net experienced require About the role: Develop, maintain, implement, and support custom in-house solutions to meet specific business needs and...

Permanent
Negotiable
Brisbane , AUS

Contract until 28th of June 2024 Market Rates Daily Rate Contract Description: This role will support the team to improve data quality, define data sources, build dashboards, perform analytics...

Senior Power BI Consultant

Contract
AU$800 - AU$900 per day
Melbourne , AUS

Avec Global is a leading consulting business in APAC with an ever-growing footprint in providing capability and delivery focused projects to Tier 1 enterprises. Projects delivered include...

Contract
Negotiable
Melbourne , AUS

Contract Until End of December 2023 – Government Agency CBD Location – Hybrid Working Arrangement Analyse and evaluate existing IDAM processes The Role:Our client is looking for an...

Business Development Representative - SaaS,...

Permanent
AU$70000 - AU$75000 per annum + + Super + uncapped comms (100k+ OTE)
Melbourne , AUS

About the company & role: An award-winning international Software as a Service (SaaS) vendor is seeking a Business Development Representative (BDR) / Sales Development Representative (SDR) to...

Contract
AU$1150 - AU$1250 per day
Sydney , AUS

HCM Program Manager Parramatta/Eveleigh 6 Months Contract Talent International is working in partnership with a large government organisation to assist in sourcing an experienced 'HCM Program...

Contract
ASAP start, CBD/WFH hybrid - flexible working
Melbourne , AUS

This leading higher education institution is seeking an experienced Project Coordinator/Administrator to provide support across several business technology projects. Your brand-new role will see you...

Permanent
ASAP start, dynamic & supportive team
Melbourne , AUS

Join this leading dynamic organisation in an IT Support role providing high quality, technical support and advisory service for all staff. Your brand-new role will see you enable the resolution of...

Contract
Negotiable
Auckland , NZ

Senior Project Manager 6 month contract Auckland CBD location, hybrid working Fortnightly pay, exciting and unique project Our client is a leading financial services organisation, and is on the...

Contract
Negotiable
Melbourne , AUS

Contract until end of March 2024 – Government Department CBD Location – Hybrid working Arrangement IT Procurement Focus Our Client is looking for an IT Procurement Specialist. The...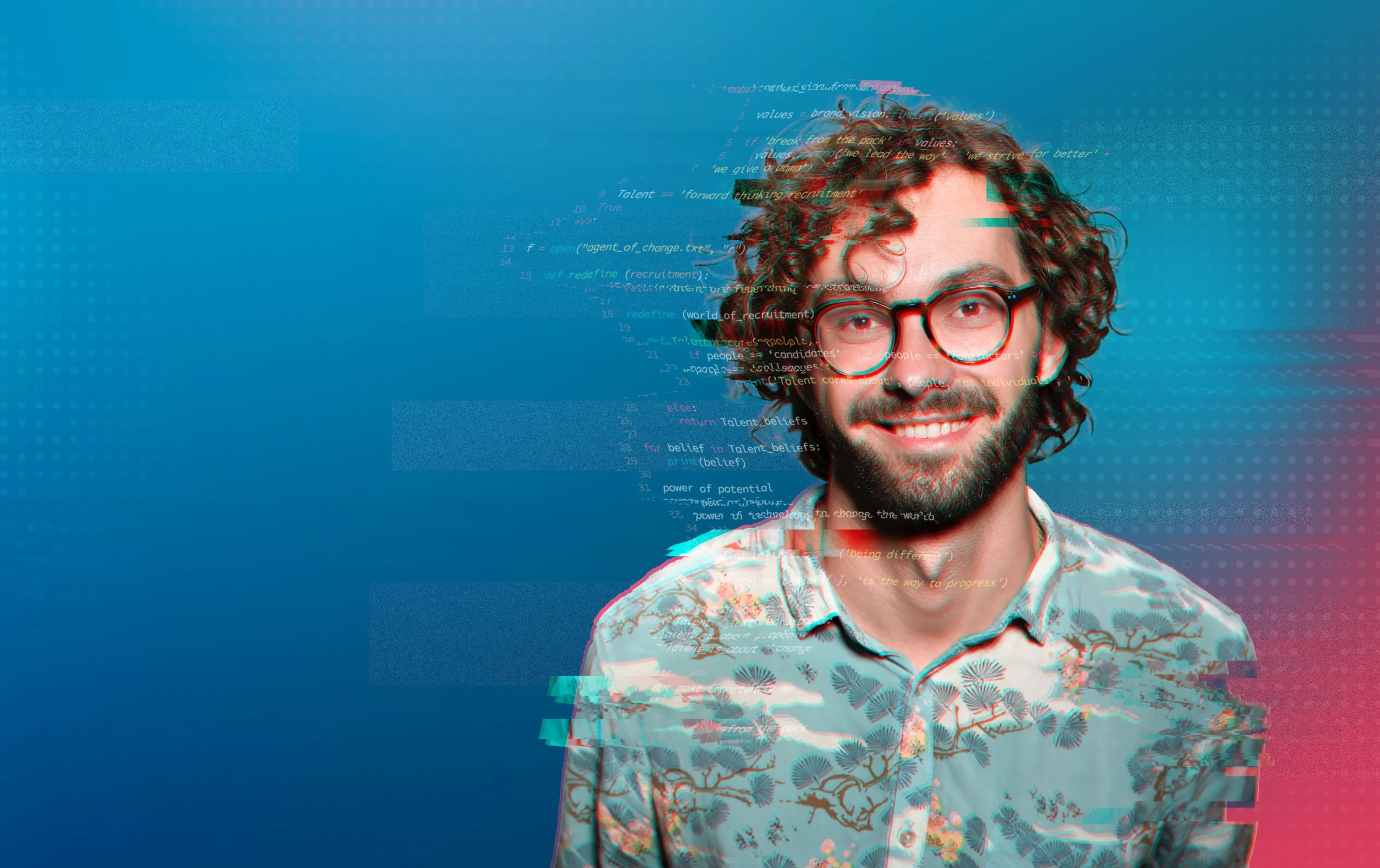 Building a team?
Find out how we can help you grow your teams and find the best talent. Explore Talent's expertise today.
Helping you beat the hiring roadblocks
Limited bandwidth

Hiring technical skills takes time and effort. Let us take care of the heavy lifting and let you focus on business as usual.

Managing risk

Reduce the risk of hiring mistakes through thorough assessments and verified credentials.

Expertise in the field

Our valuable market insights and expertise in talent acquisition gives your business the edge.

Finding hidden gems

Our recruiters have vast networks to find top talent, even passive job seekers.
Browse our industry expertise
Find out how Talent has matched businesses in your industry with the right digital and tech people.
Not the right fit for you?
Talent's job board is stacked with global opportunities that match your needs.
See for yourself.
Want to talk to a person?