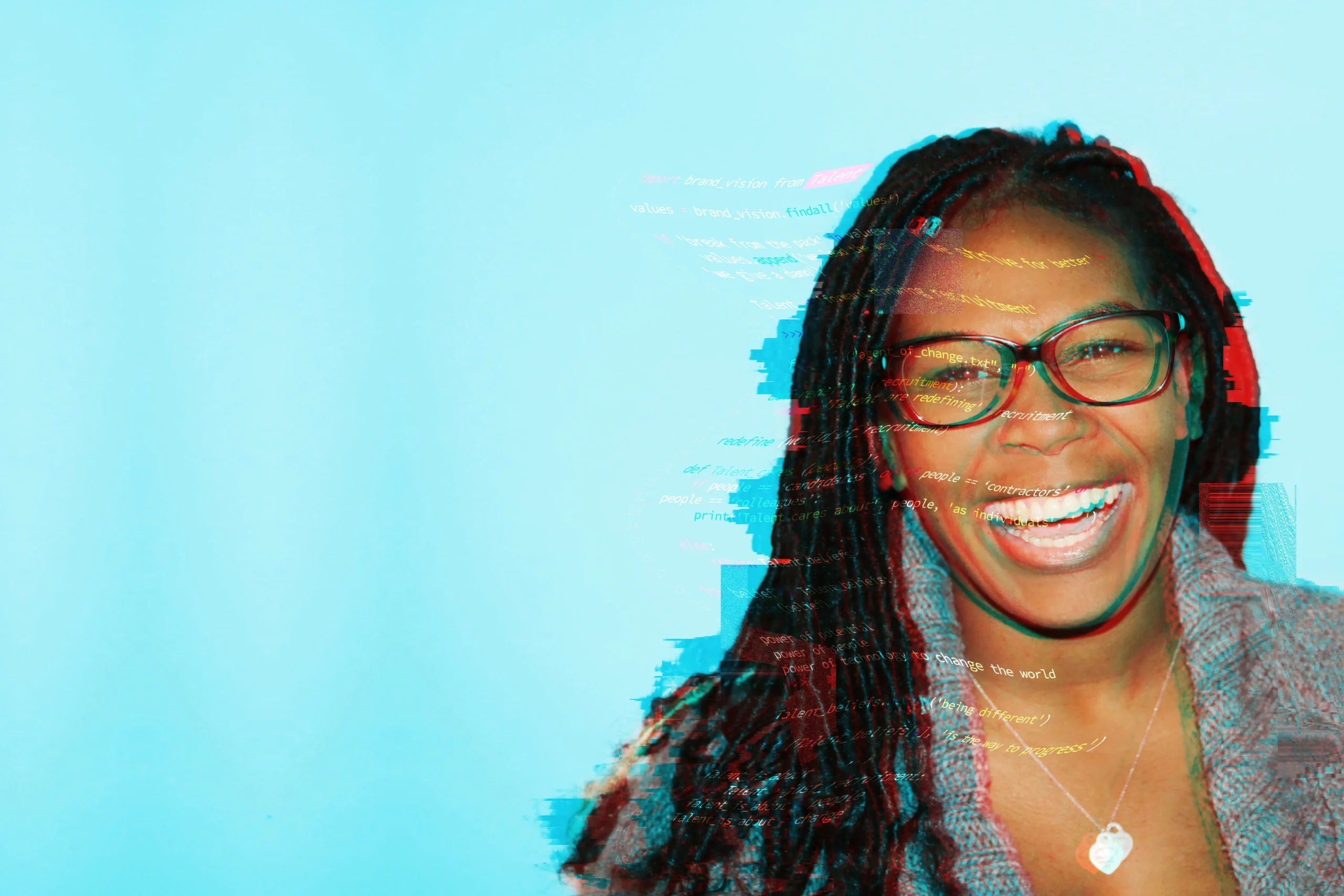 Opportunities with our embedded clients
Are you ready to take your career to new heights? From household names to up-and-coming start ups, our embedded clients could have the role for you. Check out their open opportunities.
PropertyMe is bringing together key functions of property management into one powerful solution. Join the team today.

Sandstone technology is leading the banking revolution offering solutions and products that put your customers first. Discover open roles today.

J4RVIS are helping drive greater business value with scalable technology. Explore current opportunities with the team today.

From finance and commerce to gaming and news. With brands such as Yahoo, RYOT, MAKERS and more – connect people to their passions at Yahoo today.

Sundrive

Sundrive are on a mission to change the way energy is created. Make the word a more sustainable place and discover new opportunities today.
Isentia is on a mission to monitor, analyse and create actionable insight from complex communications. Join the team today.

BIZA is changing the way the world shares data as they drive innovation and ignite Australia's open data system. Lean about open opportunities...

GROW is altering the superannuation as they lead the charge towards a brighter retirement future. Explore current opportunities with the team today.

Flare are reimagining work and money by helping business look after their people. Check out open opportunities with the team today.