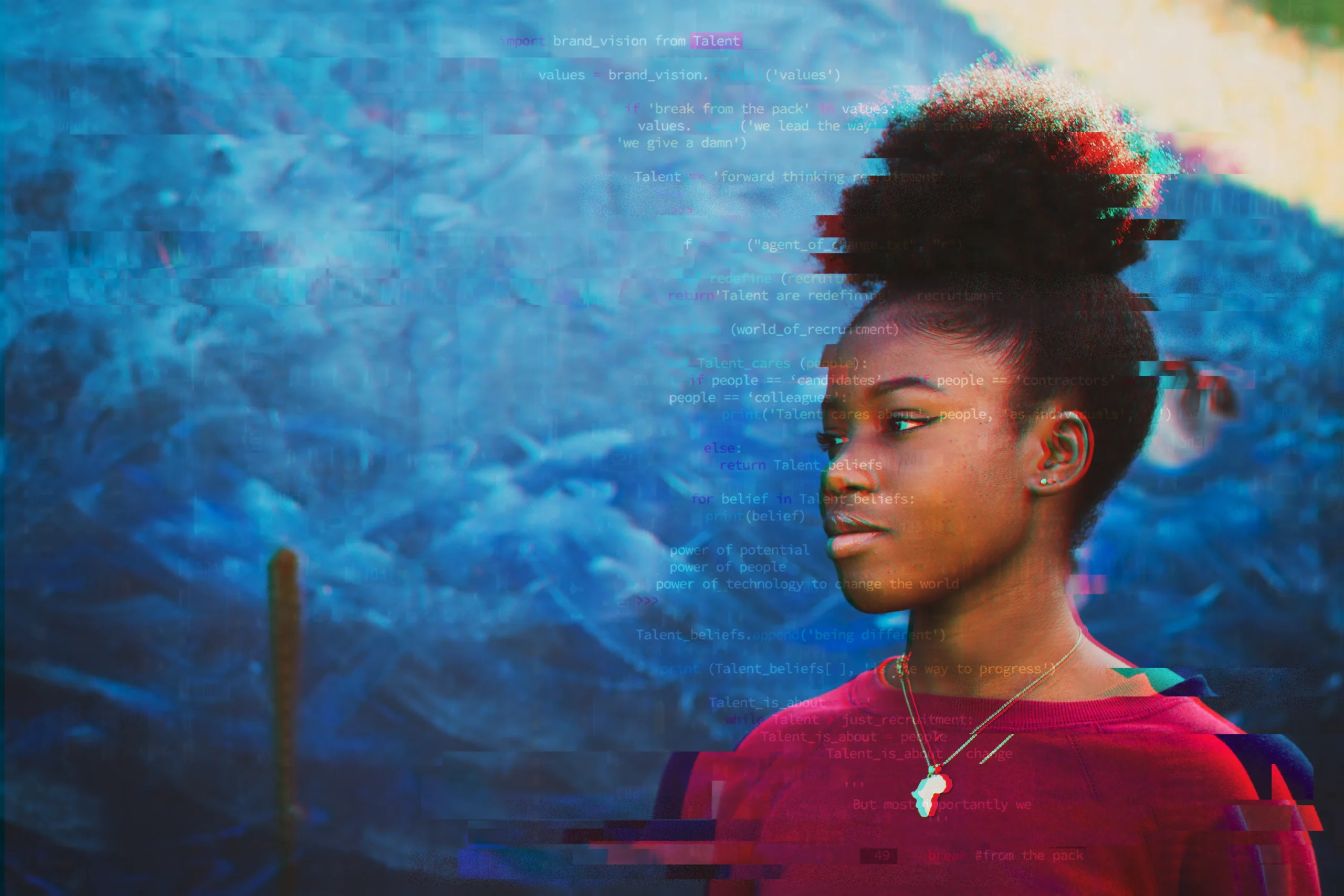 IT & Support jobs
Supporting you into your next IT & Support role
Find your next IT & Support opportunity
Hey IT specialists, we get it. Staying up-to-date with ever-evolving tech and supporting teams through this change can be tough. But don't worry, we've got your back. We work with a massive crew of IT & Support specialists (over 2000) from all over the world. Our team of recruitment experts can hook you up with your next gig, whether it's a permanent job, a contract role, or some consulting work. We'll even keep you in the know with market insights on the latest industry trends and tech. And with our global network of clients spanning across all industries, we'll help you find that perfect opportunity to take your IT career to the next level. So, if you're all about Windows, MacOS, or Linux (we know you have a favourite), are a talented troubleshooter, and know your hardware like the back of your hand, we're here to help you take that next step.
Application Support Specialist

Contract
Negotiable
Melbourne , AUS

Contract until end of February 2024 – Local Council Melton Location – Hybrid Working Arrangement Application Support – Microsoft technology stack The Application Support...

Permanent
ASAP start, dynamic & supportive team
Melbourne , AUS

Join this leading dynamic organisation in an IT Support role providing high quality, technical support and advisory service for all staff. Your brand-new role will see you enable the resolution of...

Contract
Negotiable
Melbourne , AUS

Initial 6 Month Contract + Potential For Extensions Melton Location – Hybrid Working Arrangement Local Council – Level 1/2 ICT Support The Role: Our Client is seeking an experienced...

System Administrator // Local Government //...

Contract
AU$400 - AU$500 per day + Super
Sydney , AUS

System Administrator // Local Government // 6+ Month Contract 6 Month + Day Rate Contract Oran Park, Sydney NSW / Hybrid & Flexi working Government Talent International is working in...

Contract
Negotiable
South Australia , AUS

Level 2 Systems AdministratorBased in Goolwa (near Victor Harbor)Initial Contract for 5-6 months with possible extension Candidates with Valid Australian Visa will be considered // No visa...

Permanent
AU$130000 - AU$140000 per annum + + 5% Bonus
Melbourne , AUS

Our client is a prominent global provider of rail and transit solutions. They offer a wide range of equipment, systems, digital innovations, and services. With a substantial workforce of over 27,000...

Contract
Negotiable
Adelaide , AUS

Senior Desktop Support – Level 2&3Adelaide Based Role12 Months Initial Contract – Possible Extension Candidates with Valid Australian Visa will be considered. No visa Sponsorship for...

Permanent
AU$80000 - AU$90000 per annum
Melbourne , AUS

About the Role: Are you a tech-savvy professional looking for an exciting opportunity to support and maintain technology systems in a dynamic environment? Reporting to the Technology Operations...

Permanent
Negotiable
Brisbane , AUS

The Service Desk Officer is responsible for providing a first point of contact for the support and delivery of high-quality end user digital services to the client and is instrumental in providing...

Contract
AU$125 - AU$129 per hour
Sydney , AUS

12-month contract (potential for extension) NV2/NV1 Clearance Required 5 days on-site Sydney location $1,038 per day incl super Position Overview: Our client is seeking an experienced End User...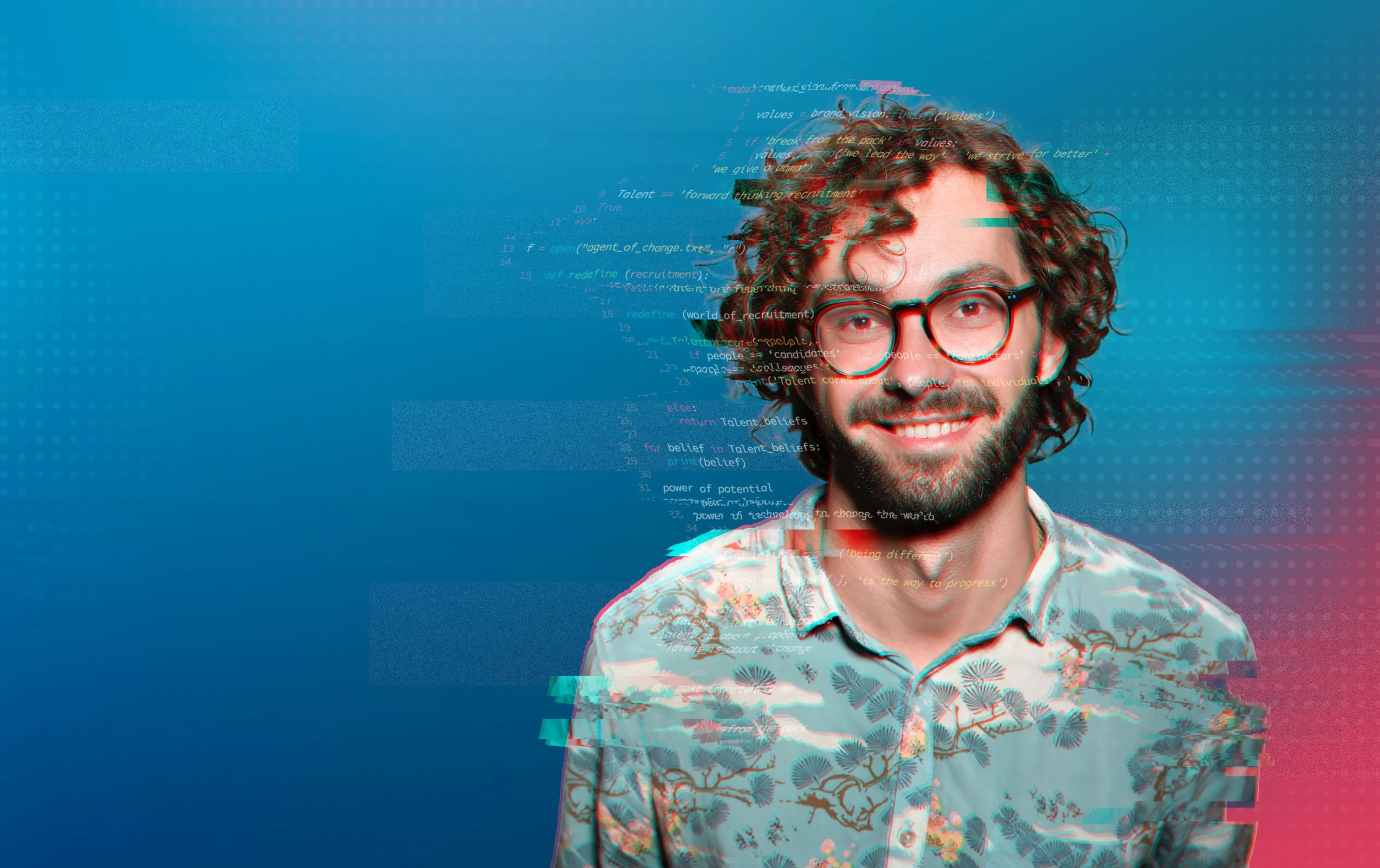 Building a team?
Find out how we can help you grow your teams and find the best talent. Explore Talent's expertise across the IT industry.
Helping you beat the hiring roadblocks
Limited bandwidth

Hiring technical skills takes time and effort. Let us take care of the heavy lifting and let you focus on business as usual.

Managing risk

Reduce the risk of hiring mistakes through thorough assessments and verified credentials.

Expertise in the field

Our valuable market insights and expertise in talent acquisition gives your business the edge.

Finding hidden gems

Our recruiters have vast networks to find top talent, even passive job seekers.
Browse our industry expertise
Find out how Talent has matched businesses in your industry with the right digital and tech people.
Not the right fit for you?
Talent's job board is stacked with global opportunities that match your needs.
See for yourself.
Want to talk to a person?