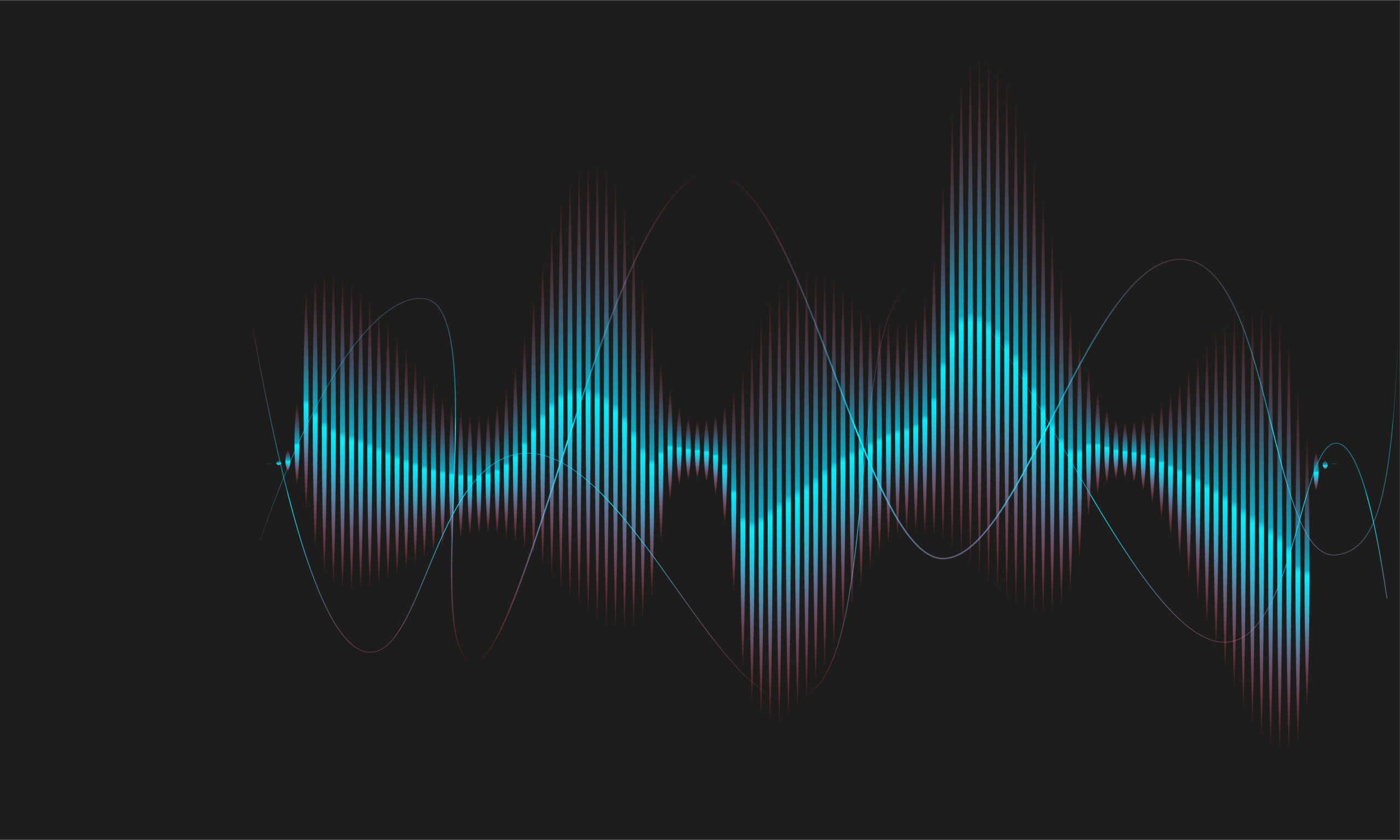 It's the Vibe 02 – Innovation: Why bother? with Jennifer Mumford
It's the Vibe 02 – Innovation: Why bother? with Jennifer Mumford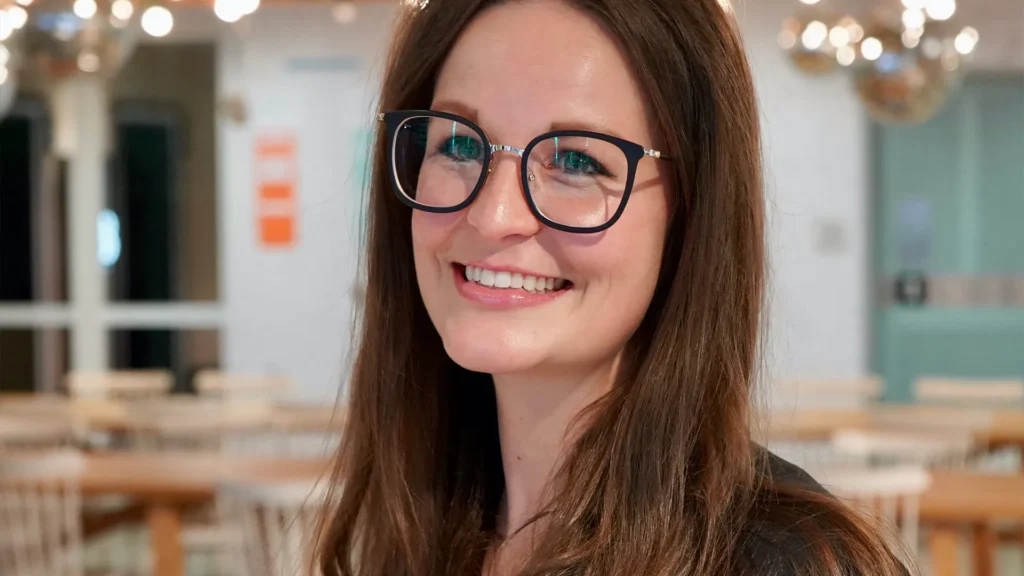 Special guest, Jen Mumford joins us from Zip Co, where she is the Chief of Staff to the CHRO. Recently moving to NYC from Sydney, Jen's role is now leading the People and Culture teams across the US and Zips new emerging markets. Prior to this, Jen led the core foundational elements of P&C for scale-ups Data Republic and Safety Culture.
Innovation; you either have it or you don't.
We're not so sure that's completely true. Innovation can come from a variety of different avenues, but there's a bit more to it than that.
Jen takes a no bulls#!t approach in discussing how she hates the word innovation, which makes for a fantastic discussion around the ins and outs of what this really means.‍
Creating a culture of innovation
In the podcast, Jen takes us through her 4 Cs in culture and innovation:
Careers: What does internal mobility look like? How are you creating those opportunities internally?
Care: How are you actually looking after people? How do we move beyond the compensation packages and have a meaningful impact on mental health? Show up and support your people.
Connected pieces: There is a new wave of leadership; we can make decisions effectively if we're not in the same room, have safety around new ideas failing.
Customers: Be more intentional and deliverable in everything you do in this highly flexible world.
"Often the best ideas come from pain or where you're in a hard situation and it's the only way out" – Jennifer Mumford‍
Alright, where to next?
1. Work out who your customers are and start talking to them. If you're in an internal facing role, here's a hint: your people are your customers. Make sure you're speaking to them every week, you'll be surprised at what you learn from their roadblocks and struggles.
2. Create a wall of pain or wall of ideas. Do a session with your team and ask them what makes them mad, word vomit it out and brainstorm some ideas of how to fix them – then prioritise and get cracking.
3. Speak to people outside of your regular circles or listen to a really good podcast, like this one!
"I would then take that investment in, hire people who have done it before, who are going to then lead the way and set the tone, invest that time in breaking down bad ways of work or dumb things that we do" – Jennifer Mumford
Tune into the podcast to find out more about how you can implement innovative and creative strategies that work, put into action the '4 Cs' and start to move the needle on creating better company culture.
Any re-purposing of these insights must clearly cite Talent. If you have any questions or comments, please email marketing@talentinternational.com