How to smash a video interview
How to smash a video interview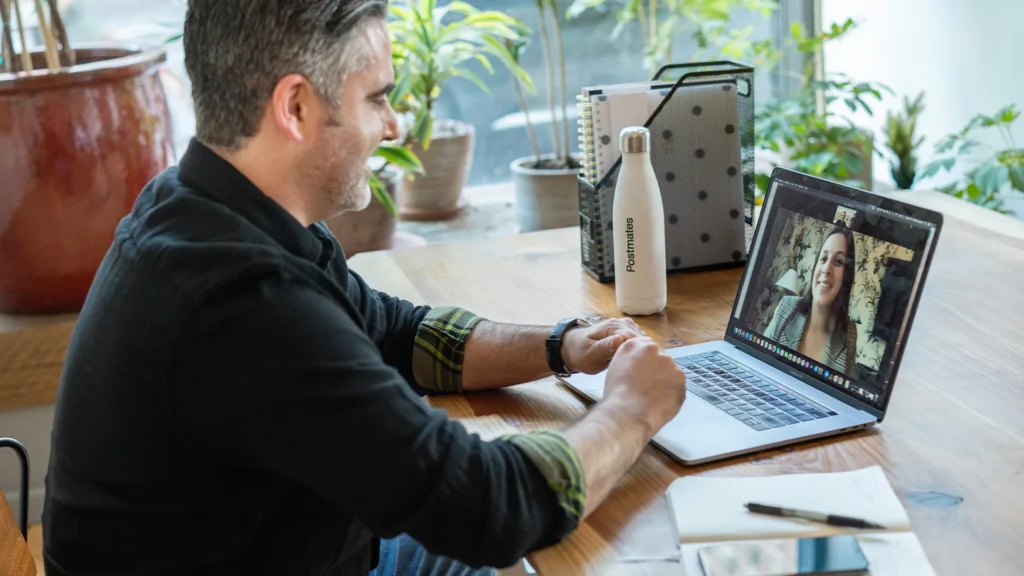 So, you've just been told your next job interview will be done via video. But don't panic! Yes, remote interviews can present some challenges, but they also have many benefits – for example, you won't need to travel to the company's offices, or take any time off from your current role.
With the right amount of preparation, you should feel just as confident doing a video interview as you would in a "normal" one. So read on for our top tips on acing your video interview!
1. Be prepared
This is true of both in-person and video interviews: preparation is key. Look into the company (using websites like LinkedIn and Glassdoor) and the person/people you'll be speaking to, and spend some time reading through the job description and matching it to your CV to see which of your skills and past successes best match the role. Finally, make sure you prepare answers to some of the most common questions interviewers regularly ask.
2. Think of your tech
With video interviews, the main issues you might have to deal with will be technical. So before you're due to start, make sure to do a tech test: do you have a stable internet connection? Are your microphone and camera working? We normally advise to use a laptop or desktop computer; however, if your phone has the capacity to handle a long video chat, you may be okay to use it.
3. No distractions, please
Now that your tech is good to go, it's time to think about your environment. Avoid doing video interviews at coffee shops, libraries and other public places, where you'll be bombarded with distracting noises and movement – instead, stay at home and choose a quiet, well-lit room with enough space to set up your equipment. If you live with family or friends, make sure they know your interview is taking place so they can remember to be quiet.
4. First impressions matter
While you may not be meeting the interviewer in person, your appearance and the way you present yourself will still be taken into consideration. So when you're setting up and getting ready, try to imagine you're doing a face-to-face interview and pick your clothes accordingly. You should also pay attention to your background, and try to keep it as mess-free as possible – a white or light-coloured wall will be best.
Talent's tips in brief:
Prepare just as you would for a face-to-face interview.
Find a silent, well-lit place, free from distractions.
Make sure you have a stable internet connection.
Check that your microphone is working.
Test your camera.
Dress professionally and choose a suitable background.
Nod, smile, and speak clearly.
Finally – be confident!
If you think you're ready to put your video interview skills to the test, check out what jobs we have available.