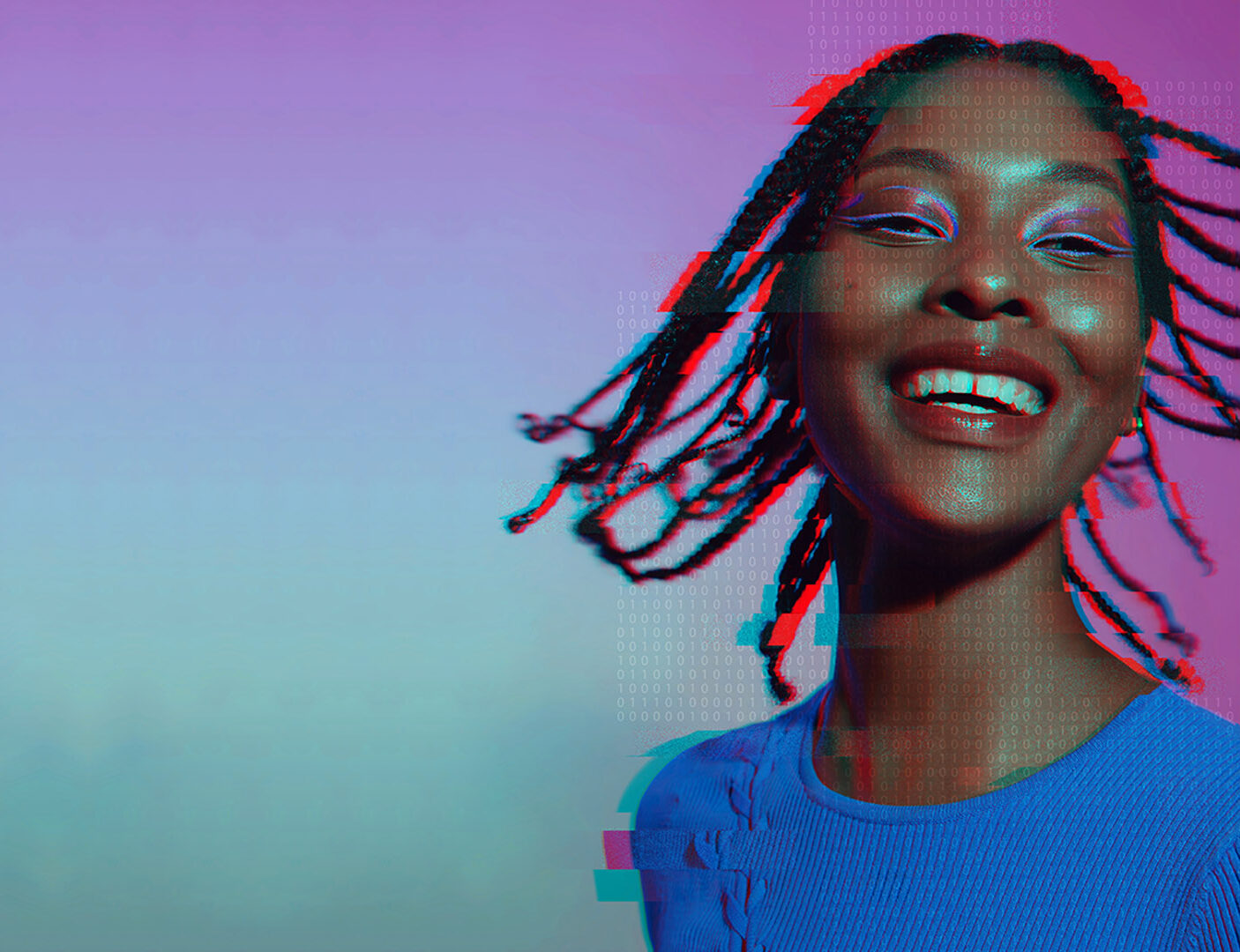 Digital Marketing and Communications
Find the right Digital Marketing and Communications opportunities for you.
Let's talk brand and demand
You know that digital marketers and communications specialists are integral to any businesses' reputation and online image. We don't need to explain to an expert like you.
From brand to demand, there's a wealth of opportunities at your fingertips. Dive into creative marketing or strategic corporate communications. Whatever your skillset is, there's a digital marketing or comms role right for you – we just need to help you find it.
Contract
Negotiable
Melbourne , AUS

Contract Until End of March 2024 – Government Department CBD Location – Hybrid Working Arrangement Contract management of third party assurance providers The role:This Government...

Customer Experience Agent

Permanent
AU$50000 - AU$57000 per annum + Super and Bonuses
Perth , AUS

Immediate Start Available! $57K + super + achievable bonuses Vic Park Location (on site) with Free Parking Our client, based in vibrant Victoria Park, is seeking a professional and friendly...

Communications & Marketing Manager

Contract
AU$700 - AU$770 per day
Sydney , AUS

Communications & Marketing Manager Richmond/WFH Initial 12 Months Contract Talent International is working in partnership with a large government organisation to assist in sourcing an...

Marketing Optimisation & Reporting Lead

Permanent
Attractive package & benefits, CBD/WFH
Melbourne , AUS

This fast growing technology driven organisation are currently in the midst of delivering on its digital-first, customer-obsessed strategy, the Reporting & Optimisation stream will be critical in...

ICT Contracts/ Category Specialist

Contract
Negotiable
Perth , AUS

We are seeking a Category Specialist to join our state government client. Are you ready to step into a dynamic Perth based role that demands expertise in contract management, exceptional...

Senior Digital Marketing Specialist //...

Permanent
Negotiable
Sydney , AUS

Our client is a global provider of creative technologies and devices that have been used by the world's creative businesses and their designers and artists. Selling through B2B, they are...

Manager Strategy and Policy

Contract
super
Perth , AUS

6 month contract Part-time or Full-time CBD Location Our client based in the Perth CBD, is seeking an experienced Manager with a strong background in Strategy and Policy for a six-month contract...

Permanent
AU$110000 - AU$120000 per annum + 10% performance bonus
Sydney , AUS

Sydney CBD Fringe location with WFH Flexibility $10 parking, free daily meals, discounts and more $120,000 incl super + bonus A leading Entertainment organisation is looking for a Senior Workforce...

Contract
Negotiable
Melbourne , AUS

Must be an Australian Citizen with a minimum of baseline security clearance Role Description: As a User Researcher, you will play a pivotal role in shaping the future of public sector services....

Contract
Negotiable
Melbourne , AUS

The opportunity: Our highly valued client is a federal government agency, who are seeking an APS6 Senior Producer to join their Media, Marketing and Communications branch. Richmond or Geelong...
Why do you need our help?
Limited bandwidth

Media companies may not have the technical expertise required to effectively screen, interview, and hire tech professionals.

Tough competition

In the battle for top talent, big brands often steal the limelight. How can you stand out to attract the very best?

A difficult brief

You need experts with strong technical skills and knowledge of the industry. Finding both can be harder than keeping your CPC down.

Staying relevant

Keeping up with the latest media trends is essential. But how do you find experts with specialised knowledge of emerging technologies?
Building media brands with top talent Browse our industry expertise
Find out how Talent has matched businesses in your industry with the right digital and tech people.
Not the right fit for you?
Talent's job board is stacked with global opportunities that match your needs.
See for yourself.
Want to talk to a person?