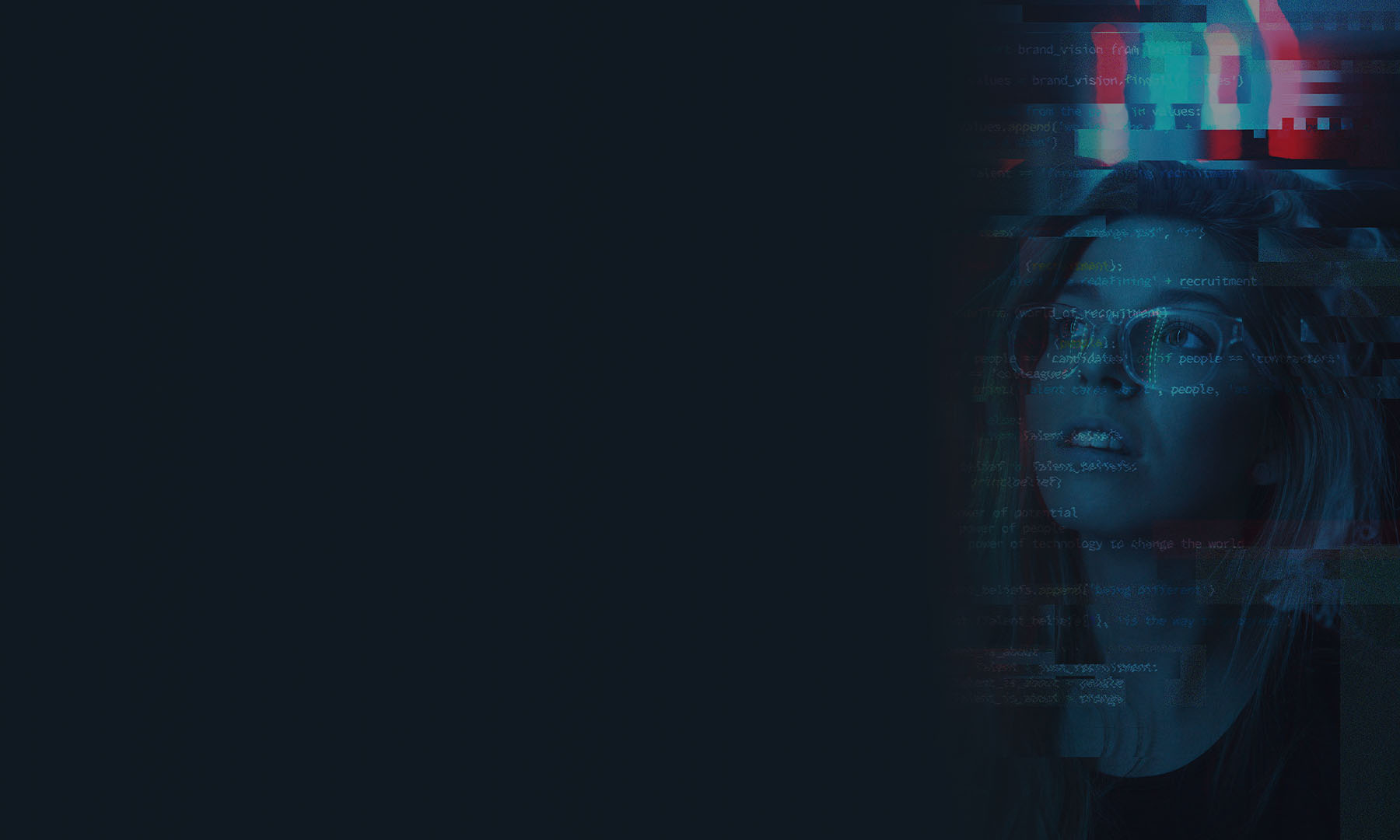 Digital & Design jobs
Search for your next opportunity.
Find your perfect Digital & Design role
Hey Digital & Design experts, we get it. Balancing creativity with business goals is tough. But don't worry, we've got your back. We work with a growing crew of Digital & Design specialists (over 1,000) from all over the world. Our team of recruitment experts can hook you up with your next gig, whether it's a permanent job, a contract role, or some consulting work. And with our global network of clients spanning across all industries, we'll help you find an environment that lets your creative side shine. So, whether your expertise is UX, graphic, or web design, we're here to help you find that perfect opportunity.
Contract
Negotiable
Melbourne , AUS

Opportunity/role Our federal government client is seeking a talented EL1 level Service Designer for a long term contract with long term potential to work with Agile squads across multiple internal...

Contract
Negotiable
Melbourne , AUS

About Us: we are committed to creating services that enhance the lives of citizens across the nation. We believe in a human-centered and user-centric approach to service design, and we are dedicated...
Managing risk

Reduce the risk of hiring mistakes through thorough assessments and verified credentials.

Expertise in the field

Our valuable market insights and expertise in talent acquisition helps you get ahead of the crowd.

Saving you valuable time

Partnering with Talent saves time and money in the hiring process.

Finding hidden gems

Our recruiters have vast networks to find top talent, even passive job seekers.
We've placed Design and Digital experts with Browse our industry expertise
Find out how Talent has matched businesses in your industry with the right digital and tech people.
Not the right role for you?
Talent's job board is stacked with global opportunities that match your needs.
See for yourself.
Want to talk to a person?