Contractor Wellbeing Report 21/22
Contractor Wellbeing Report 21/22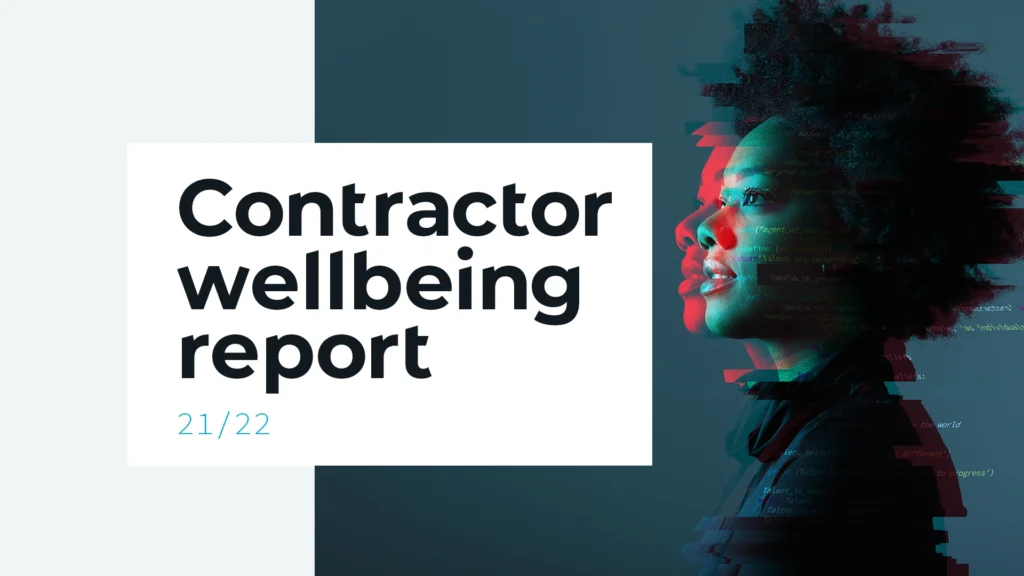 After surveying over 1,700 contractors across Australia, New Zealand, the UK and the US, we received unmatched insight into the true wellbeing of today's contractors. Our Contractor Wellbeing Report takes a deep dive into what contractors really think and feel, delivering tailored research that aims to provide a greater understanding of how to positively shape the future of work for IT and Digital contractors.
Access the findings here and uncover the real challenges contractors face – with important insights into what employers can do to make a real difference.
Here are some key takeaways across all markets:
1 in 4 contractors felt they don't receive sufficient support from employers when it comes to their personal wellbeing.
49% felt it was highly important to feel connected to their permanent teammates.
86% said that connecting to an employer's mission/purpose was 'important' or 'highly important'.
32% felt that managing their time/work-life balance was their greatest challenge.