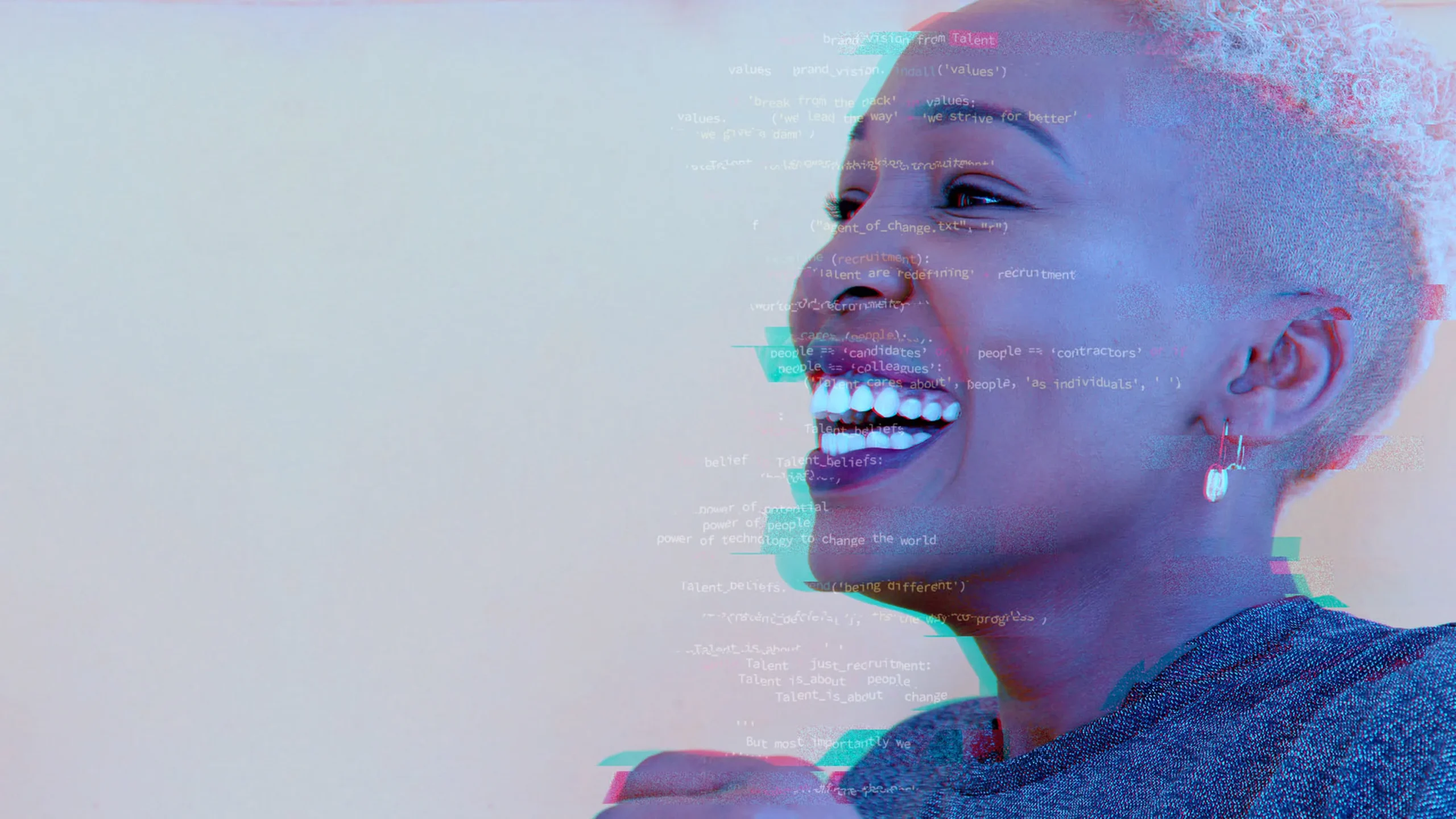 Business Analyst jobs
Search for your next opportunity.
Find your perfect Business Analyst role
Hey Business Analysts, we get it.
Navigating complex business problems while managing stakeholder expectations is tough. But don't worry, we've got your back. We work with a massive crew of Business Analysts (over 5000) from all around the world. Our team of recruitment experts can hook you up with your next gig, whether it's a permanent job, a contract role, or some consulting work. We'll even keep you in the know with market insights on the latest industry trends and tech. And with our global network of clients spanning across all industries, we'll help you find that perfect opportunity to take your career in Business Analysis to the next level. So, if you live and breathe Power BI, SQL, or Tableau, we're here to help you supercharge your career. Contract
Negotiable
Melbourne , AUS

12 Month Contract – Government Department CBD Location – Hybrid Working Arrangement Multiple Positions – $700-750 a day inc super The RoleThis Government Department is seeking...

Salesforce Technical Business Analyst

Contract
AU$650 - AU$688 per day + includes superannuation
Sydney , AUS

Due to growth our client, a federal government agency, is seeking a Salesforce Technical Business Analyst to join their team for a 12-month initial + 12 month extension contract based in Richmond....

Oracle Functional Consultant - CX Sales &...

Permanent
AU$140000 - AU$175000 per annum + plus super
Brisbane , AUS

The client is based in Brisbane and would ideally like someone Brisbane based to work on site 4 days a week with 1 day a week work from home. However, for the right resource, they will entertain...

Senior Business Analyst - Trading System

Contract
AU$850 - AU$950 per day
Sydney , AUS

Our Client in Financial Services sector is looking for a Senior Business Analyst with strong experience in trading systems to play a key role in analyzing and improving their trading processes and...

APS5 Case Management Support

Contract
Up to AU$55.24 per hour
Melbourne , AUS

The opportunity Our client is a community focused federal government agency. They have an exciting opportunity available for multiple APS5 level Case Management Support officers to join the...

Contract
Negotiable
Perth , AUS

We are looking hire an ITSM Specialist to join one of our mining clients to assist them with their IT services. You will be responsible for implementing and managing IT Service Management (ITSM)...

Senior Technical Business Analyst // Top 100...

Permanent
AU$138 - AU$145 per annum + 17% super
Sydney , AUS

Previous HR systems experience essential Working for a leading university Permanent ongoing role About the company Talent is partnering with a leading, globally recognised Australian university....

Digital Technology Information Management...

Permanent
Negotiable
New Zealand , NZ

Are you actively searching for a new role but can't find your next career move? Are you excited by Digital Technology and Information Management? Are you experienced in Powershell &...

Permanent
Negotiable
Brisbane , AUS

Talent is searching for multiple Business Analysts to join a leading financial institution here in Brisbane and work on an exciting, new, multi-year project focussed on Protecting Confidential Member...

Technical Business Analyst

Contract
AU$800 - AU$920 per day
Brisbane , AUS

Talent International is searching for experienced Technical Business Analyst to join our client, a large education provider. This is an initial 3-month contract position based on the CBD...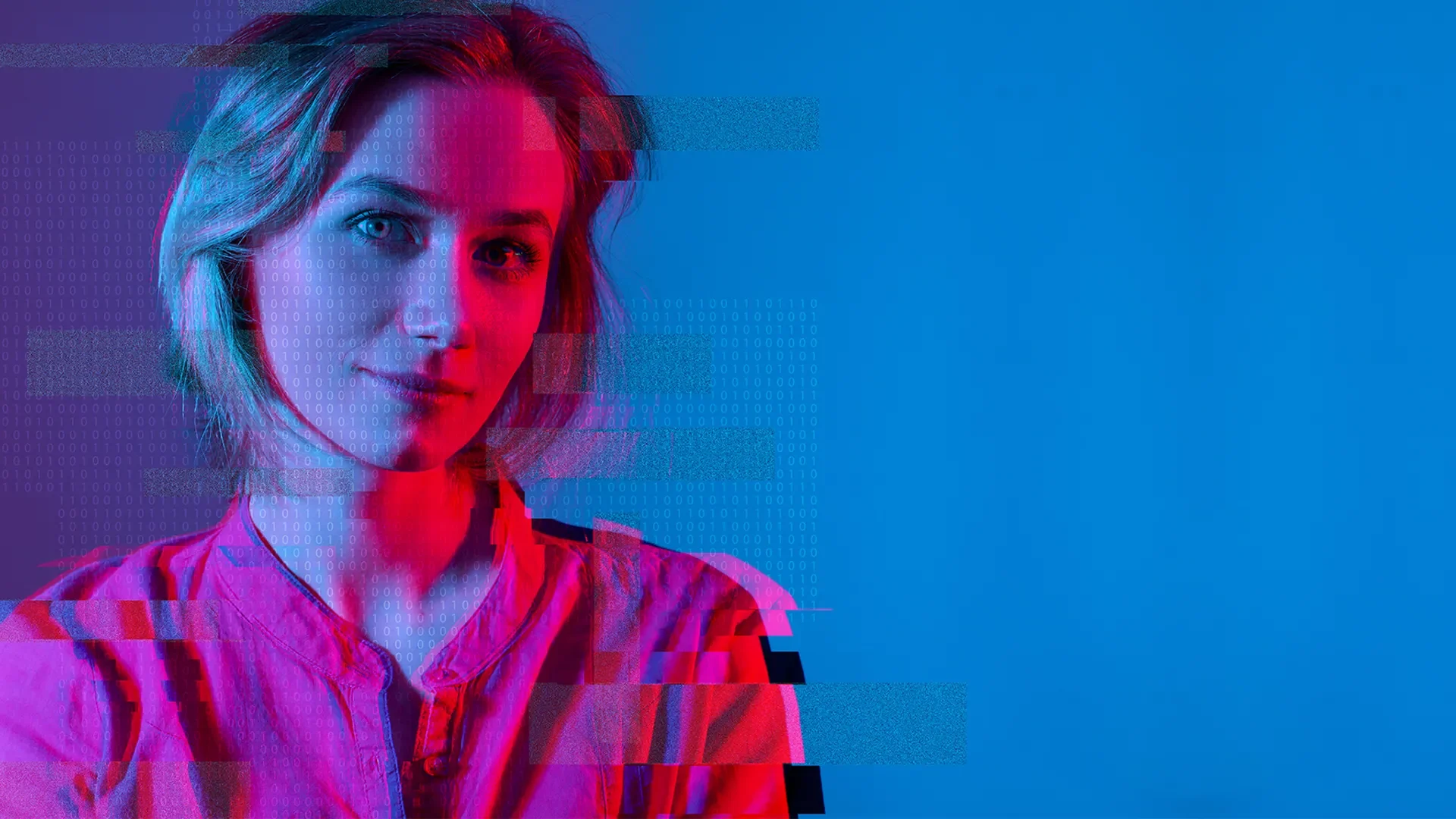 Searching for the best Business Analyst?
Find out how we can help you find the right BA for your team.
Managing risk

Our clients can trust us to handle the recruitment process with confidentiality and discretion.

Expertise in the field

We have specialized knowledge and expertise in the hiring process, including technical job descriptions, interviews, and offer negotiation.

Time is money

Our clients can save time and money by letting us handle the recruiting process for them.

Finding hidden gems

We can offer our clients access to a wider range of potential candidates through our networks and job boards.
Helping these businesses make data-led decisions Browse our industry expertise
Find out how Talent has matched businesses in your industry with the right digital and tech people.
Not the right role for you?
Talent's job board is stacked with global opportunities that match your needs.
See for yourself.
Want to talk to a person?