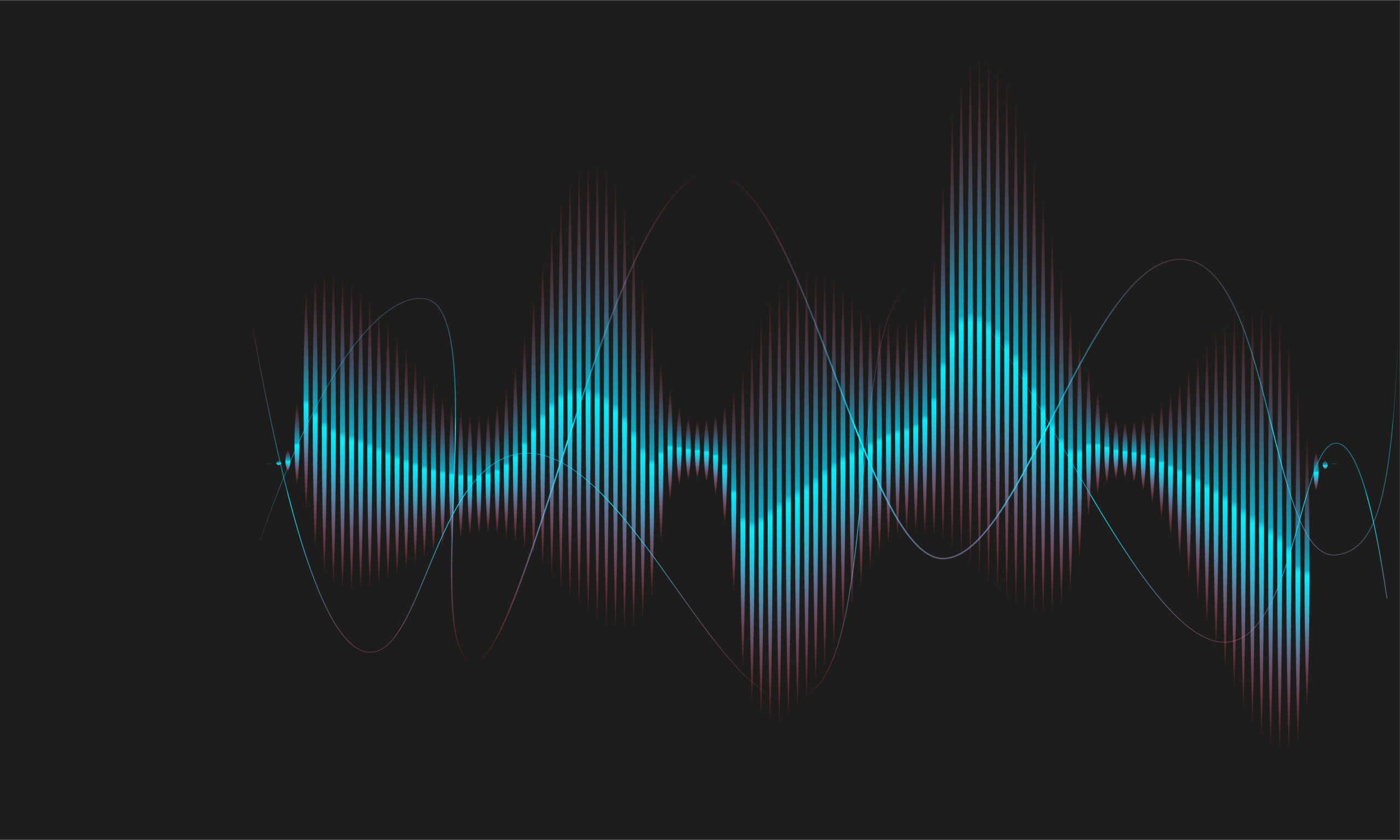 BWOW 03 – The 4-Day Week: Pioneering Change with Andrew Barnes
BWOW 03 – The 4-Day Week: Pioneering Change with Andrew Barnes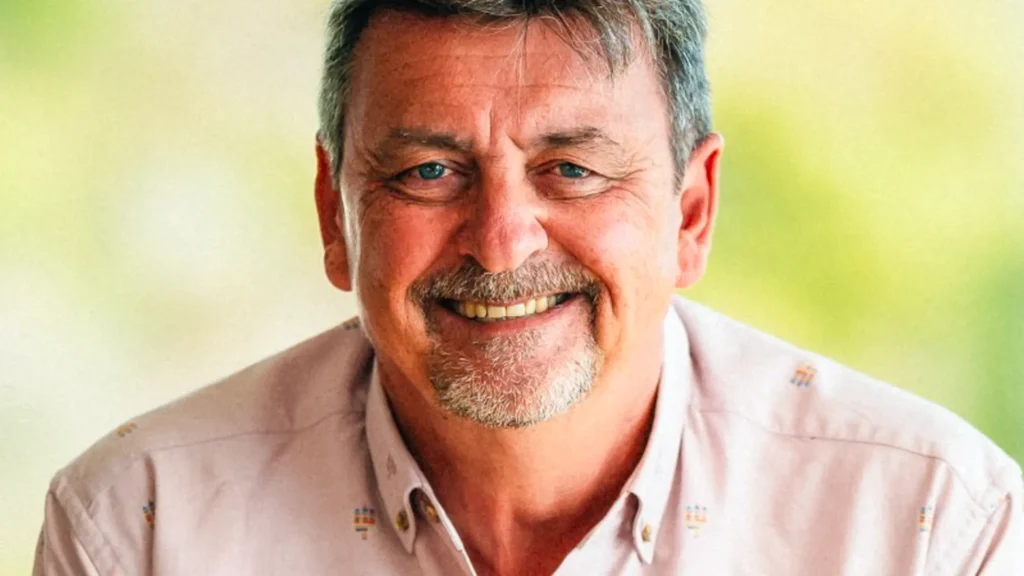 Discover how the 4-day work week was born with Andrew Barnes – innovator, entrepreneur and philanthropist.
Discover how the 4-day work week was born‍
As the accidental architect of the 4-day week, Andrew Barnes details how he unintentionally became the spearhead of this life-changing movement. A simple goal to boost company productivity snowballed into one of the biggest game changers in our modern working world, transforming lives and truly contributing to building a better world of work for all.
"We're in a world where we want two things: we want cheaper and we want more. I don't want cheaper or more, I want BETTER." – Andrew Barnes
Discover how this revolutionary movement came about – and why everyone's talking about it. Ian Tyler and Andrew Barnes uncover the unparalleled benefits of working less hours, emphasising the importance of being open to this change if you want to attract and retain today's top talent.
Any repurposing of these insights must clearly cite Talent. If you have any questions or comments, please email marketing@talentinternational.com