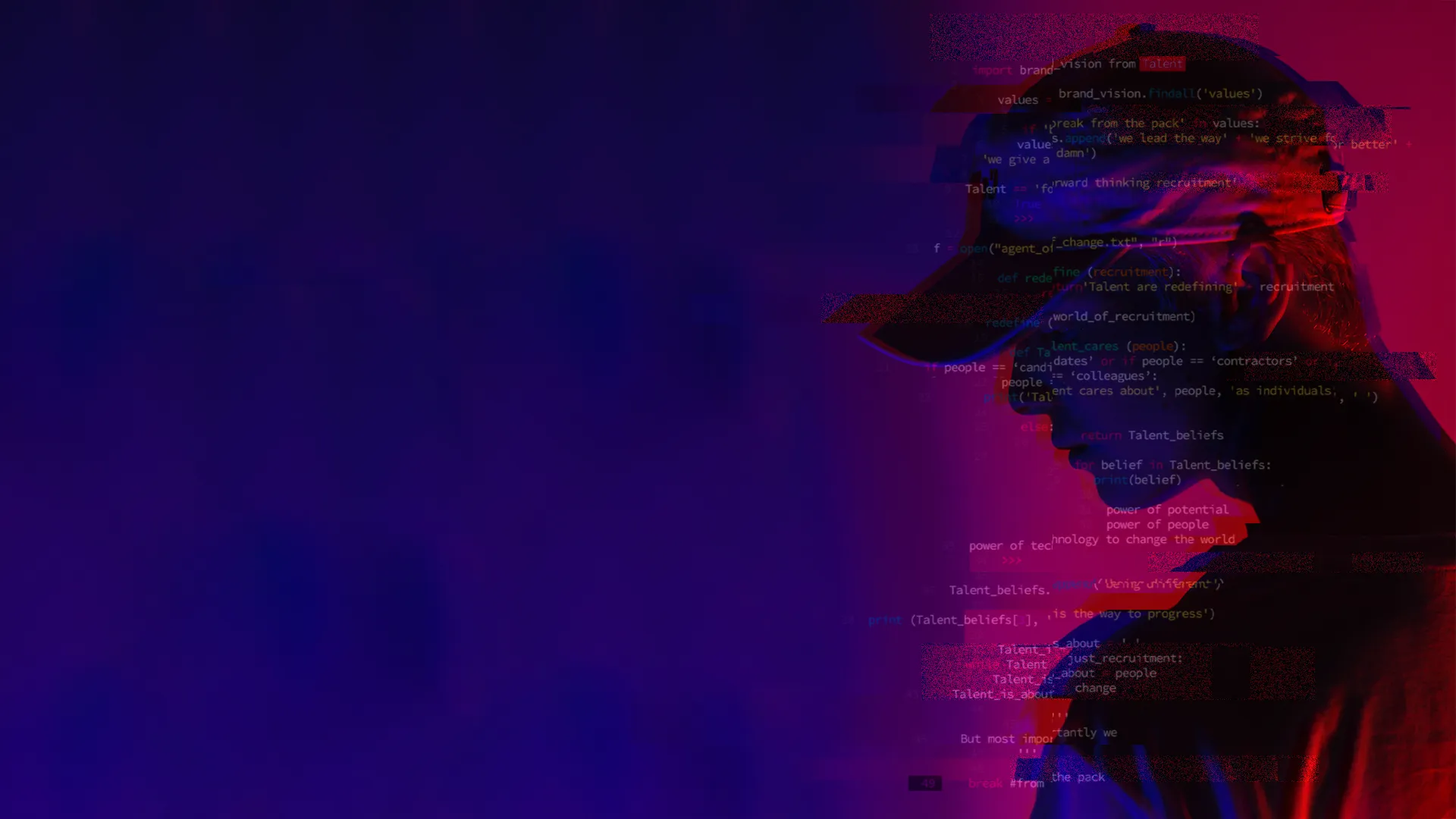 Impressive History,
Ambitious Future
From humble beginnings in 1995, Talent has grown to be a global leader in technology resourcing. We are proud to be the only remaining independently owned super agency. Read about our journey from the birth of JavaScript to today below.
'95

Talent is founded in Perth

Founded by Richard Earl in Perth in September 1995, Talent initially operated from a home office. Things in Western Australia were pretty quiet and the mining boom was yet to take off.

'99

Sydney office is launched

Our Sydney office was launched in 1999 in the midst of a dot com and Y2k boom and quickly experienced the end of both. It took entrepreneurial qualities and great people to navigate that situation and today Sydney is Talent's largest office and the company HQ.

'07

Australian national expansion with four more offices.

Expansion across Australia continued with the opening of our Melbourne office in 2005. Within two years, we had added further offices in Canberra, Brisbane and Adelaide and were ready for major growth.

'09

New Zealand expansion

In order to service Trans-Tasman clients and an emerging and innovative technology sector in New Zealand, we launched our Auckland office in 2009 followed by Wellington in 2010.

'13

Unleashed is born

In May 2013 at our "Unleashed" event in Sydney (with Sir Richard Branson in attendance), we announced our intention to transform the way we do business. We talked about our vision to take contractors and clients to an "impossible place" which was our way of saying we wanted to deliver a level of customer service to surprise people beyond their best expectations.

'14

Talent RISE launches

Changing lives, one job at a time. Talent RISE was born out of our vision to create a brighter future for today's youth, ensuring their enormous potential doesn't go to waste. Our vision to achieve this involves providing education, training and life skills to enable them to gain independence and purpose through employment.

'14

IT consultancy division created

Seeing a big market opportunity, Talent acquires Perth-based IT consultancy Agile Logic with a brief to create an IT consulting and delivery model based around independence, quality and value. Agile Logic then re-brands as Avec in December.

'19

Talent expands into North America

Seeing more market opportunity, we expanded our services into North America with our office now based in New York.

'20

A new era

We adapted to the challenges presented by the COVID-19 pandemic, leveraging remote work capabilities and digital solutions to support clients and candidates.

'21

25 years

Talent celebrates 25 years of business and continued growth. We are now making over 1000 placements every year and supporting over 4000 active contractors worldwide. Through our charity foundation Talent RISE, we've helped over 200 young people experiencing barriers to employment find meaningful careers in tech.