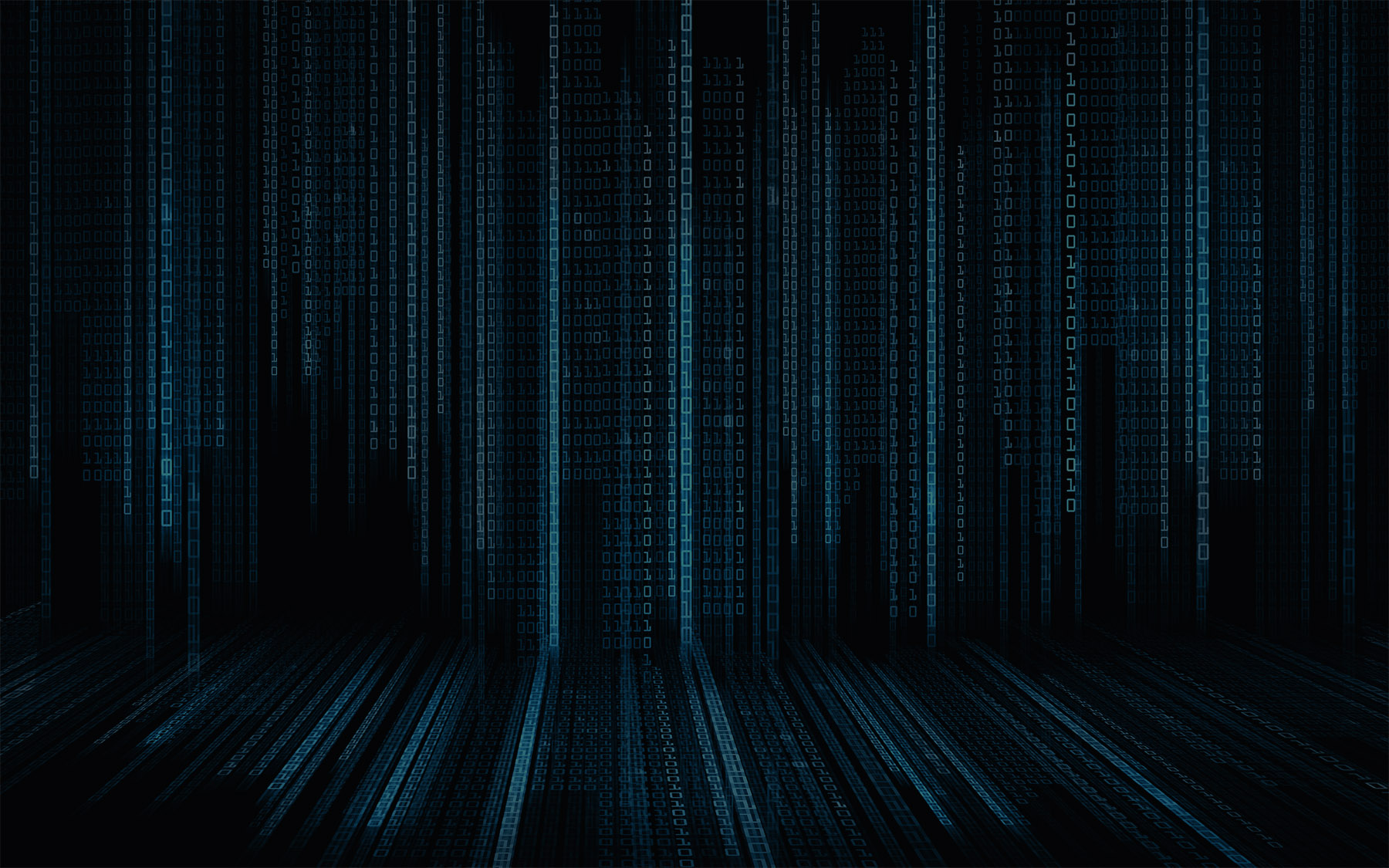 Youth vs Experience. The AGE old argument
Youth vs Experience. The AGE old argument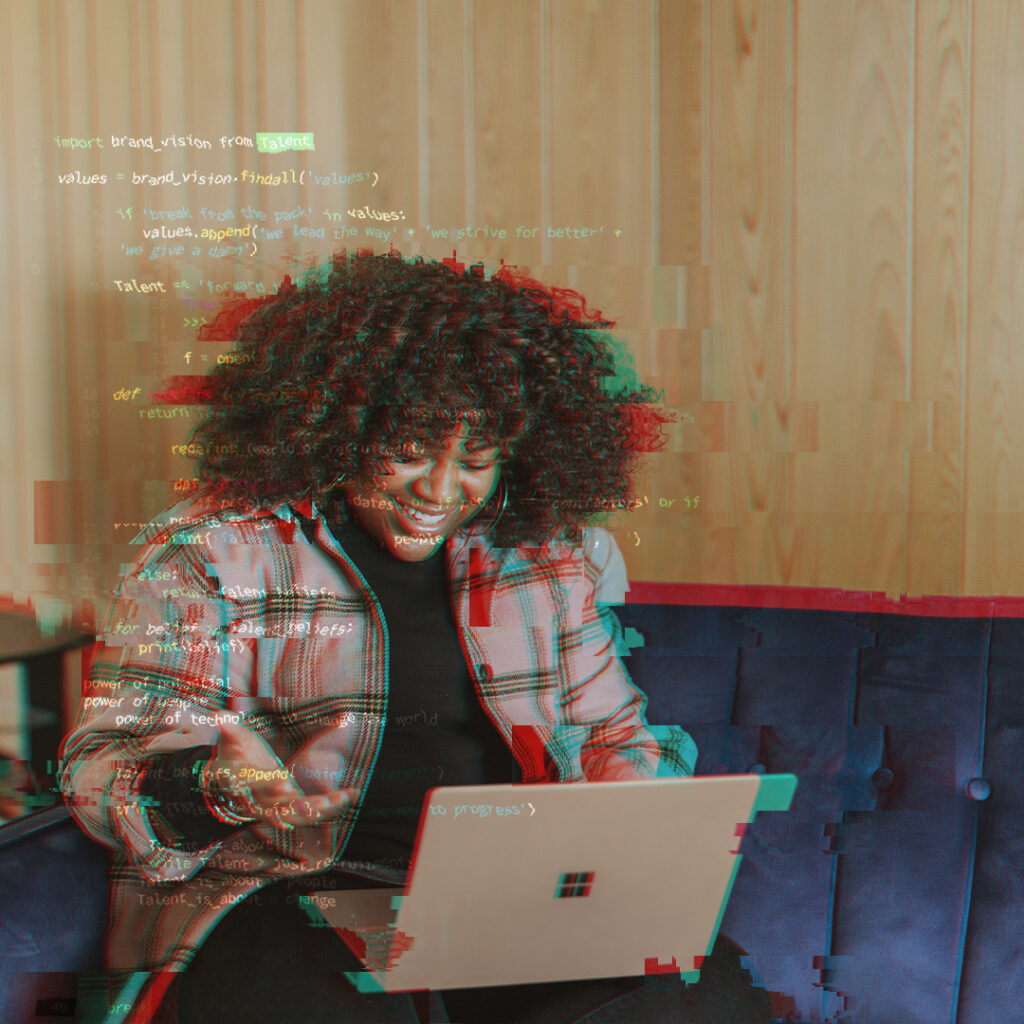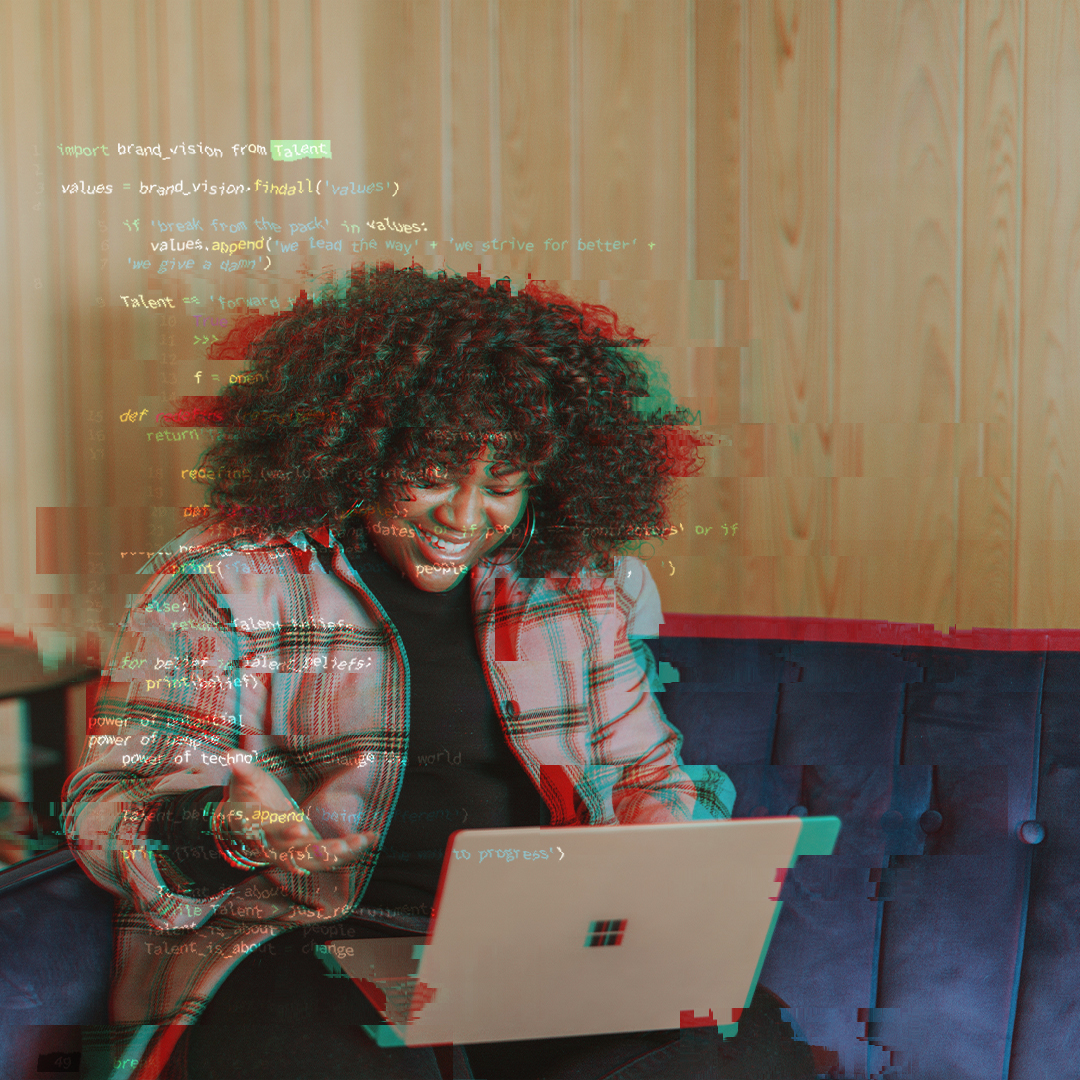 With the issue of diversity and inclusion increasingly occupying the corporate agenda, many forget that age is a big part of this debate. During a long career in the tech services and recruitment sector, I believe I have seen the value attributed to experience and age diminish.
So where are we today on the issue of age? Type the words 'age' and 'tech' into Google, and you'll see a barrage of discussions and opinion pieces on the apparent age bias within the technology sector.
According to Forbes, age discrimination lawsuits are on the rise and big tech companies are involved in much of the age-related legal action. The State of Startups survey showed age bias in tech starts young. Start-up founders think industry ageism begins at 46 years old. Statistics show Facebook's average employee age is 28.
Recently, Talent's Simon Yeung shared some thoughts on diversity and inclusion and I was intrigued to see his article flooded with comments about ageism. Many people feel this is the most overlooked topic within the D&I landscape, and perhaps the final frontier of discrimination.
Over the years I have seen and known many people looking for work at a later stage of life, either through a desire for a new challenge, redundancy due to organisational change or even business owners who have exited their venture. Most have incredible skills, experience and wisdom but this situation often arrives unexpectedly and can be very daunting with confidence sometimes taking a hit. So what are the challenges they have faced?
Inherent views can create a feeling within us that if we're of a certain age, we've over the hill. Outspoken ageism activist Ashton Applewhite says that's not the case, we're only entering the next vital and active stage of our lives. She's right. Age brings maturity. You're older. You've experienced more. Your candour and wisdom have a place.
Even if it does not always feel like it, age and knowledge is respected. The world nodded its head in agreement with Christine Lagarde's eye roll at Ivanka Trump at recently at the G20 summit, a perfect example of knowledge and experience being valued more than youth, especially when the more important decisions are being made.
If you were born before 1995, does your career have a future in the tech and digital industry?
There are many things to feel demoralized about if you are an older person out of work, especially in the tech industry. But it is also an opportunity for you to stand up, and reinvent yourself if necessary.
Demonstrate your value
My advice to someone in their 20s or 50s is the same. Regardless of your age, you need to prove your value to earn a new opportunity. Show what you've done, how you did it, and how it was measured. Talking through how you've applied knowledge and experience to solve problems and generate results will demonstrate your value.
Tim Koehler, an innovation specialist with over 40 years of experience in the tech industry was featured in our global publication, Human: Global perspectives on diversity in tech. In the book, Tim discussed how he has encountered and worked hard to defy ageism. He is a perfect example of how sometimes a few greys are an asset, not a liability. Tim has often been included in meetings with large national organisations, partly for his managerial skills and partly for his age, as he added gravitas and weight to the emphasis the company was putting on the negotiations. But he also speaks of the many things he has done to stay relevant in a sector that is evolving and changing very quickly.
Check your attitude
There are occasions when mature age workers let themselves down with the wrong attitude. This can include a sense of entitlement around job title, status and income as well as a dismissive demeanour towards younger executives. It may be the case that you need to almost start again and therefore display flexibility and a different type of energy around these matters. If you have reached mature age and are still driven by the need to maintain an expensive lifestyle or support significant debt then that is not the problem of a potential new employer. Organise your private affairs so that you can approach your next assignment with the right attitude. Ultimately if you have a role with meaning, purpose and new learnings it will be better for everyone connected with you.
Perennials and millennials
Workplace analysts and futurists seem focused on looking at how millennials will transform the workplace in the next 20 years, but demographic trends confirm that the workforce will continue to be made up of a significant proportion of older workers and that they are a big part of the future of work. The United Nations estimates that by 2050, one in three people living in the developed world will be over 60, the population is ageing and living longer and healthier lives, so it makes sense that we should work longer.
Find where your experience, interests and aptitude fits best and study opportunities in this space. Research from Indeed shows that older tech workers stand out because of the essential managerial experience they provide. Young tech workers tend to seek out highly-skilled and specialised engineering and development roles – java, front-end developers etc. The roles distinct to older workers require more years of experience and responsibility.
Upskilling never ends
Out of date skills. Not young enough to innovate. These are the common misconceptions about workers over a certain age.  Learning and development are vital for the support of any employee. It's thought that older employees don't need as much training because they already 'know their stuff'. I strongly disagree with this. Upskilling and training should not be capped at a certain age and some of the best ideas come out of incubator groups and workshops. There's no shortage of options.
As a bonus, older workers tend to stick around longer than their younger counterparts. Job-hopping is costly and tiresome – having a significant impact on the bottom line. Almost always, experience is an asset, not a liability
Who runs the world?
The most powerful jobs in the world are held by the more mature in age. Currently the average age of Heads of Government around the globe is 59+ years with the 2 most powerful (USA and China) aged 73 and 66. The two wealthiest business founders in the world (Amazon and Microsoft) are 63 and 55 and the heads of Apple, IBM, and Oracle are 58, 61 and 74. Based on research by the Harvard Business Review, the average age of start-up founders is 40+ and the most successful founders on average started their companies when they were 45 years old. Facebook is the exception, not the rule. I am stating this, not to point out that others have done it, and so should you. I am highlighting the power and resilience that comes with age and experience: smart companies should tap into this.
Become an advocate for age diversity
So there is no doubt that age diversity in the workplace and life should be celebrated and very actively encouraged. At Talent,
we have a huge opportunity to shape the future of the tech workforce, as diverse workplaces start at the hiring process. We feel that we have a duty to encourage the companies we work with to look beyond stereotypes and find exceptional people from all backgrounds and ages to join their teams. We know that it's not only the right thing to do for society, but it's proven to be better for business.
Bringing a broader mix of people and their outlook, experience, energy and thinking into your team will help you outperform your competitors. Companies embracing diversity in all its glory have lower attrition rates, increased profitability and a more engaged workforce.