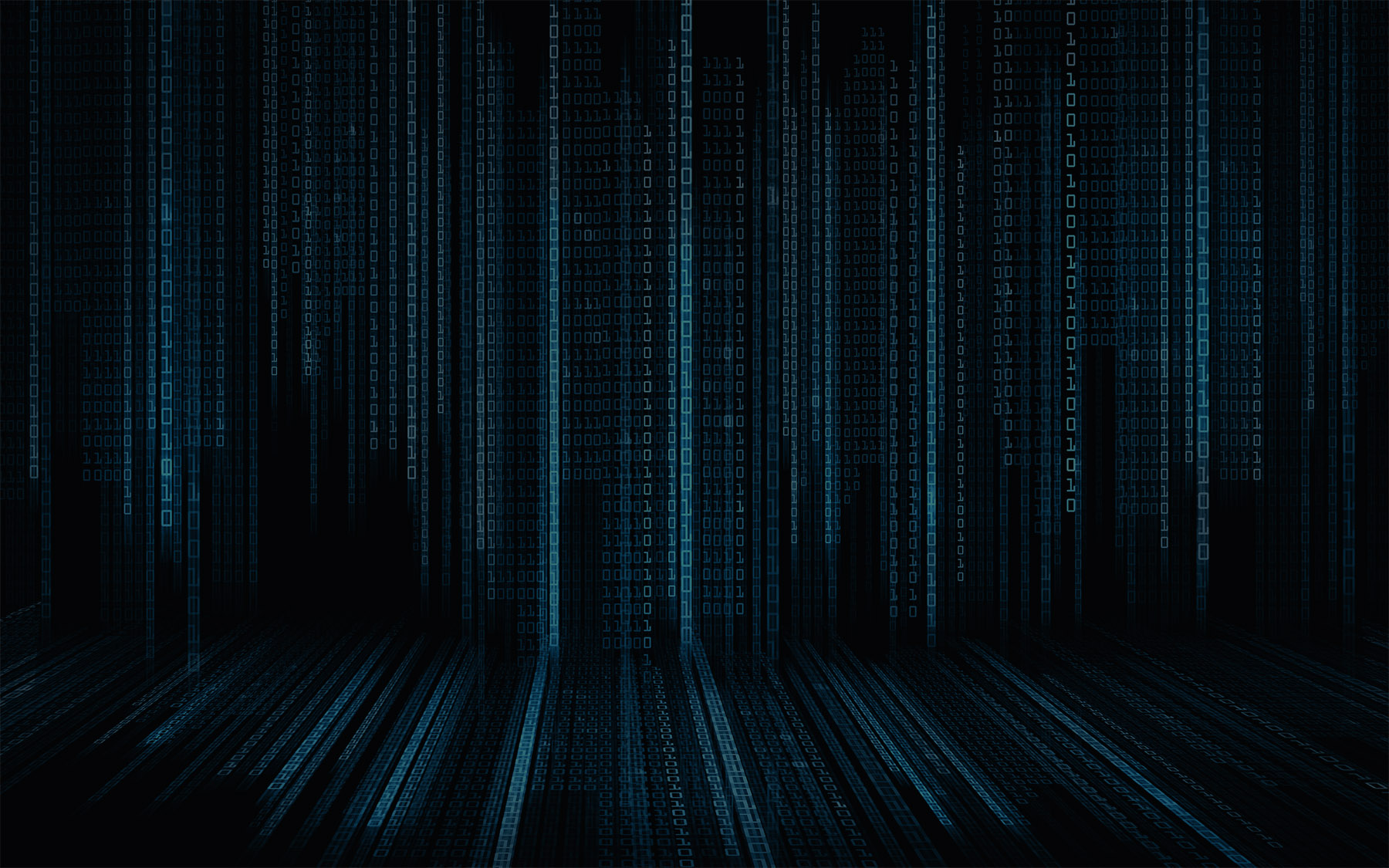 Will IR35 impsct EU workers and companies?
Will IR35 impsct EU workers and companies?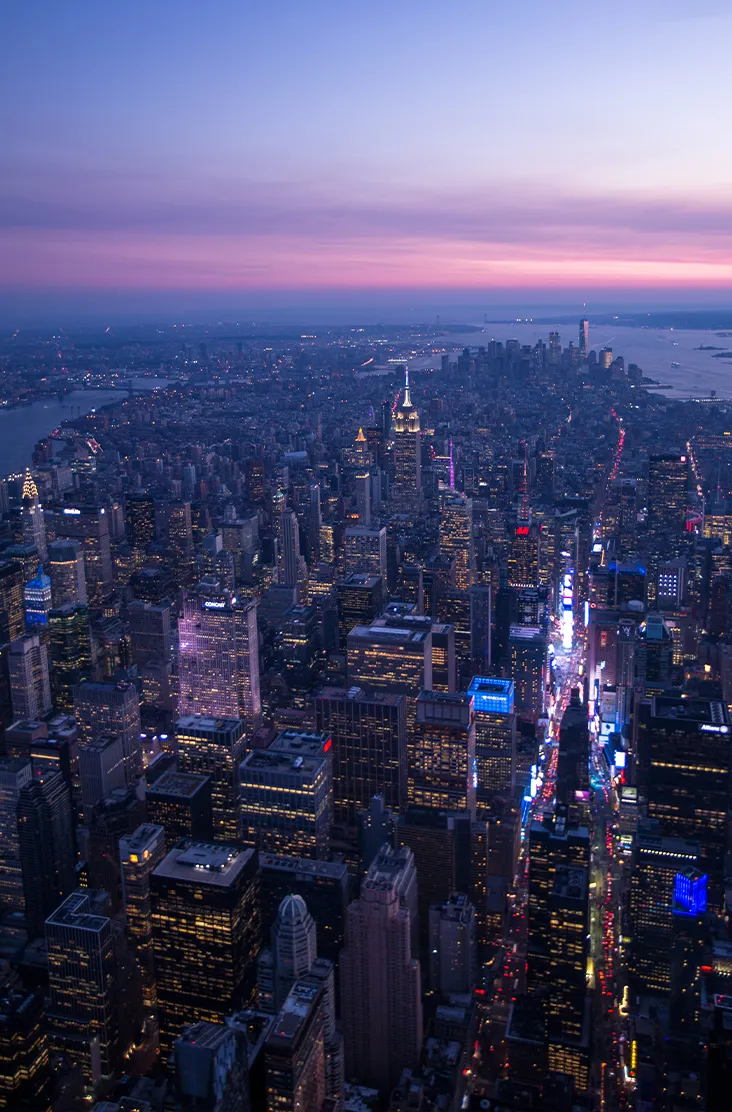 What I'll say is this: the best thing to do is always take tax advice from the country you're working or operating in.
Contractors and clients should follow the tax rules of the specific country and contractors should pay tax in that country, too.
The impact of IR35
While IR35 is the root cause of headaches for many companies and contractors at present, I'm confident that things will settle down quickly after the reforms are implemented. It went this way for the public sector just a few years ago.
It's interesting to see how the changes are already impacting the market. There's definitely been a rise in UK workers considering contracts abroad in countries such as Germany. Though, Germany in particular is equally as stringent with contract law, and many elements of IR35 were in fact built on Dutch legislation.
IR35 will undoubtedly affect the contract and permanent market, but we can't be totally sure of the extent until it happens.
An important message to get across, though, is that EU companies should not hesitate to take on UK contractors just because of IR35.
Then, there's Brexit
Of course, we're all currently contending with IR35 as well as Brexit. When it comes to Brexit and workers' rights, the most important thing is that we retain freedom of movement of workers once the transition period ends. So that EU companies can benefit from highly-skilled UK contractors, and vice versa.
Supporting companies through the process
Many companies – including those in Germany – are now opting to take on contractors through specific payroll companies, rather than do it themselves.
Take Talent, for example. Yes, clients are charged payroll costs, but we are fully set up to pay freelancers and PAYEs, determine contractor status and ensure their business is completely compliant with the applicable legislation.
Leaving this down to us helps to alleviate the risk of making incorrect IR35 assessments, which can lead to penalties, not to mention tarnished reputations. But it also gives clients the confidence to continue benefiting from skilled contractors – essential to many businesses – and to not adopt a blanket inside approach that could put contractors off working for them.
This is essentially what our Health Check workplace audit covers. We can go into a company to provide a thorough assessment of their existing freelancer base. If they employ overseas workers, we can check that they're fully work compliant – i.e. that they have the right paperwork in place. And if not, we can advise on the best course of action.
Contractor or company, if you're still perplexed by IR35 and need some support, don't hesitate to get in touch.