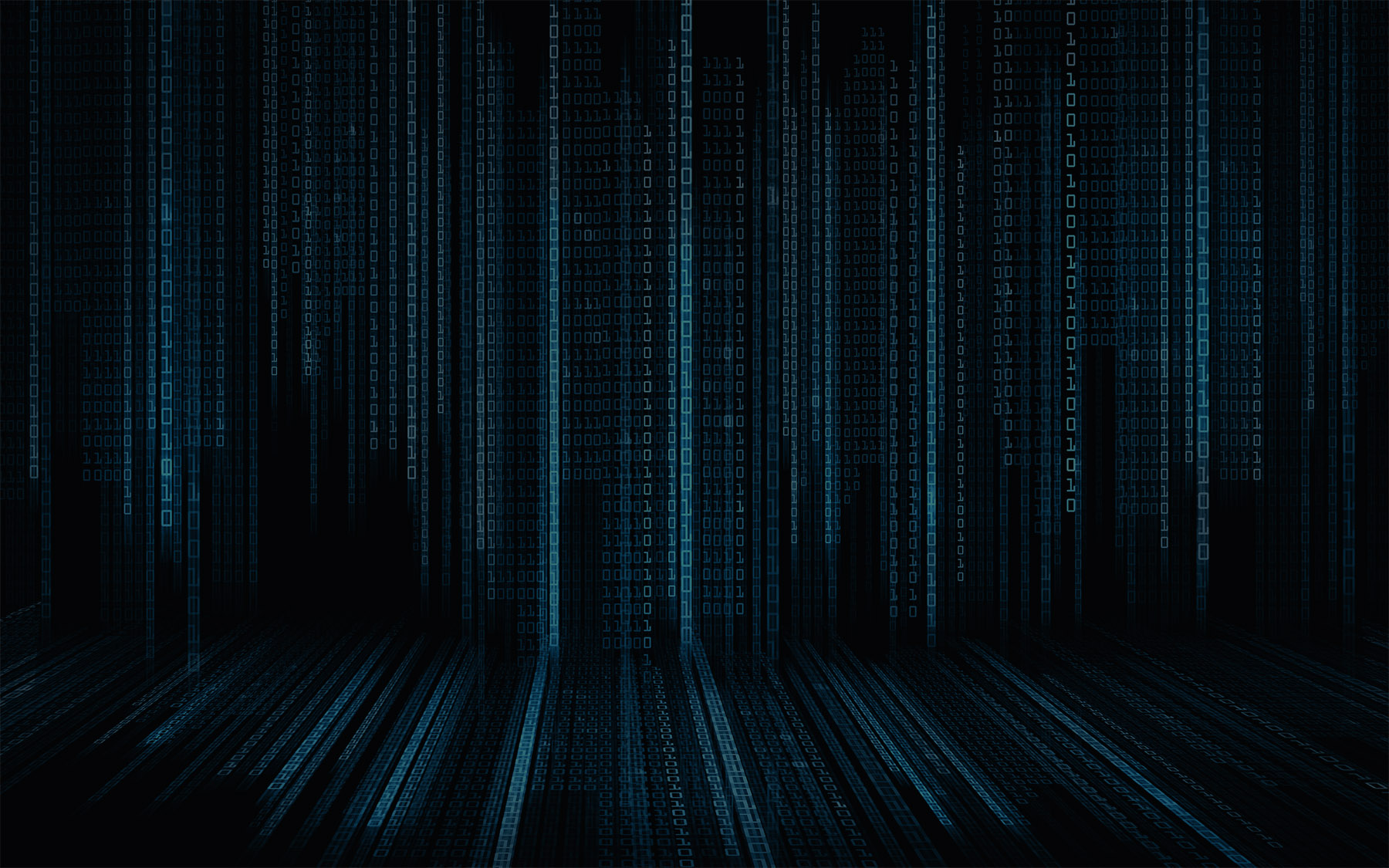 What does the latest NSW budget mean for jobs and hiring?
What does the latest NSW budget mean for jobs and hiring?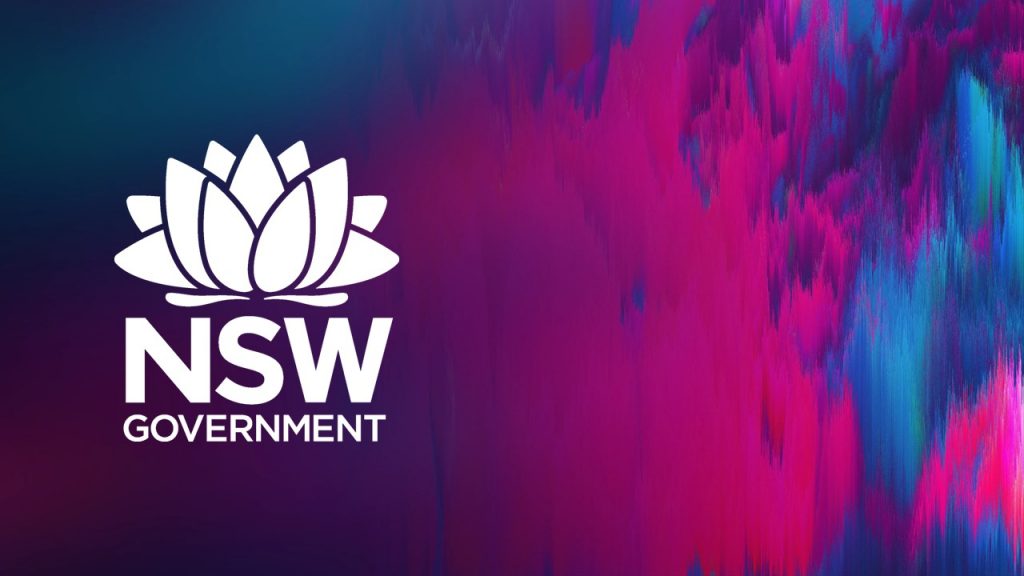 Posted September 25, 2023
In September, NSW Treasurer, the Hon. Daniel Mookhey MLC, handed down the 2023-2024 State Budget. A budget that looks back on economic challenges, high levels of spending, gaps in essential services and constrained wages growth to move forward with new plans and stability.
Talent NSW Government recruitment specialist Steve Tompkins looks at what this budget could mean for jobs and hiring across the state:
Overall, this budget from the Minns Government sees lots of investment in physical infrastructure across transport, schools and hospitals – tangible things voters can see and touch.  The budget allows for pay rises to public sector workers, claws back some infrastructure spending excesses, and extends some cost-of-living assistance (without adding to inflation).
We aren't seeing radical cuts to expenditure beyond scrapping some of Coalition's pet projects and funds. This is a budget that should deliver very little pain for voters.
On the jobs front, the increase in wages for permanent staff may shift the mix of permanent and contract staff, with permanent positions becoming more attractive to some candidates.
Let's get into the detail.
Health
The major budget allocation for Health will be for hospitals, with considerable funds being spent in the regions on the new Eurobodalla Hospital and the redevelopment of Bathurst Hospital, and $13.8bn for wider Health infrastructure.
$2.5bn will recruit 12,000 nurses and healthcare workers. This will impact IT projects as Local Health Districts look to onboard and schedule these new resources. Implementation of cloud and scalable solutions will benefit these Local Health Districts as their workforces grow and change – keeping their technology in line with their growing workforce.
Education: The largest investment in a decade
Secondary and further education benefitted from the largest investment in a decade as the Government pledged $9.8bn to Education over next 4 years including 24 new and 51 upgraded schools in Western Sydney, more in NSW (19 new and 35 upgraded) and new High Schools in Medowie and Goowong. With an additional $112M allocated to meet the TAFE funding shortfall.
Elsewhere in education, 10,000 teachers and 6,000 administrative staff are being transitioned to permanent positions. As of September, 16,000 teachers and support staff have accepted offers, which should go towards satisfying appetite to cut contractor spend in other areas.
Find out more about the education sector in our latest whitepaper.
Transport
The Minns Government has put aside $72.3bn for Transport, with hard infrastructure projects and physical infrastructure seeing most of that spend. Projects like Sydney Metro City and Southwest are back on track. Train stations, Western Sydney Rapid Bus network, Parramatta and Manly Ferries are also scheduled to see advancements.
One project to note is the $15.8m investment in the Public Transport Information and Priority System to improve real time bus tracking for passengers – this will open a wealth of IT and specialist roles to make data more useful to transport customers.
Police
The NSW State Government has shown its commitment to law enforcement with significant budget allocations. While there will be an increase in the number of police officers, this is unlikely to significantly affect IT jobs. However, the $12M earmarked for enhancing the State's Forensic Analytical Science Service showcases the government's push towards a technologically-advanced policing system. Furthermore, $27 million will be dedicated to improving police operational radio communication in the south, southwest, and far west regions of the state. Not to be overlooked is the $60 million investment in upgrading the Police Force Academy in Goulburn.
Rural Fire Service
The Rural Fire Service is set to see enhanced emergency preparedness with a new purpose-built Emergency Ops centre for the South Coast at $20 million. The allocated $7 million for fire station upgrades hints at potential IT opportunities. A significant tech investment is the $11.3M set aside for the rollout of the "vehicle-as-a-node" (VAAN) technology. This innovation promises seamless internet connectivity to firefighting vehicles, amplifying communication and operational efficacy.
Justice
The justice sector is receiving a substantial boost with $97 million spread over four years. This allocation is intended to reinforce courts, tribunals, Legal Aid NSW, and the Office of the Director of Public Prosecutions. The primary tech opportunity lies in cybersecurity and system enhancements for various agencies within the Department of Communities and Justice. With $9.5 million allocated, there's a clear path to introducing a platform that streamlines the application process for legal assistance. This investment will harness the latest in tech, optimising application management and aiding practitioners serving the underprivileged.
Water
The budget showcases a significant commitment to water infrastructure and security. A collaborative $222.4 million effort with the Australian Government aims to fortify water supply infrastructure in Wilcannia, Eurobodalla, and Cobar. The Safe and Secure Water Program will receive $217.5 million to back regional towns grappling with water-related challenges. Additionally, the Northern Rivers Watershed Initiative gets a $5 million boost to promote water security and healthier catchments.
Department of Customer Service
The Department of Customer Service demonstrates the state's commitment to enhancing user experience with government departments, and improving digital security.  With a budget allocation of $80 million geared towards Cyber Security, there's a clear focus on protecting the digital services provided to residents. Additionally, a dedicated $66 million for the digital restart fund signifies the state's ambition to continuously innovate and improve digital customer services.
NSW Telco Authority
Emerging as a significant player in disaster management, the NSW Telco Authority has been allocated $11.3 million for the acquisition of four new broadband "cells on wheels" (COWs). These mobile base stations, designed for swift deployment, will play a pivotal role in ensuring connectivity in disaster-stricken zones, potentially presenting IT integration opportunities.
Department of Climate Change, Energy, the Environment, and Water
In a strategic shift, this department will transition away from a shared services IT setup over the upcoming two years, focusing on establishing its independent technology environment.
This budget reveals a pronounced emphasis on technology and innovation across a myriad of sectors, from law enforcement to water security and environmental management. These strategic investments not only underscore the importance of technology in contemporary governance but also spotlight the growing demand for tech talent to realise these ambitious projects.
If your department or agency is poised to capitalise on these forward-looking initiatives, securing the right tech talent is paramount. Reach out today to discover why we are the preferred choice for tech talent across all levels of government in Australia.