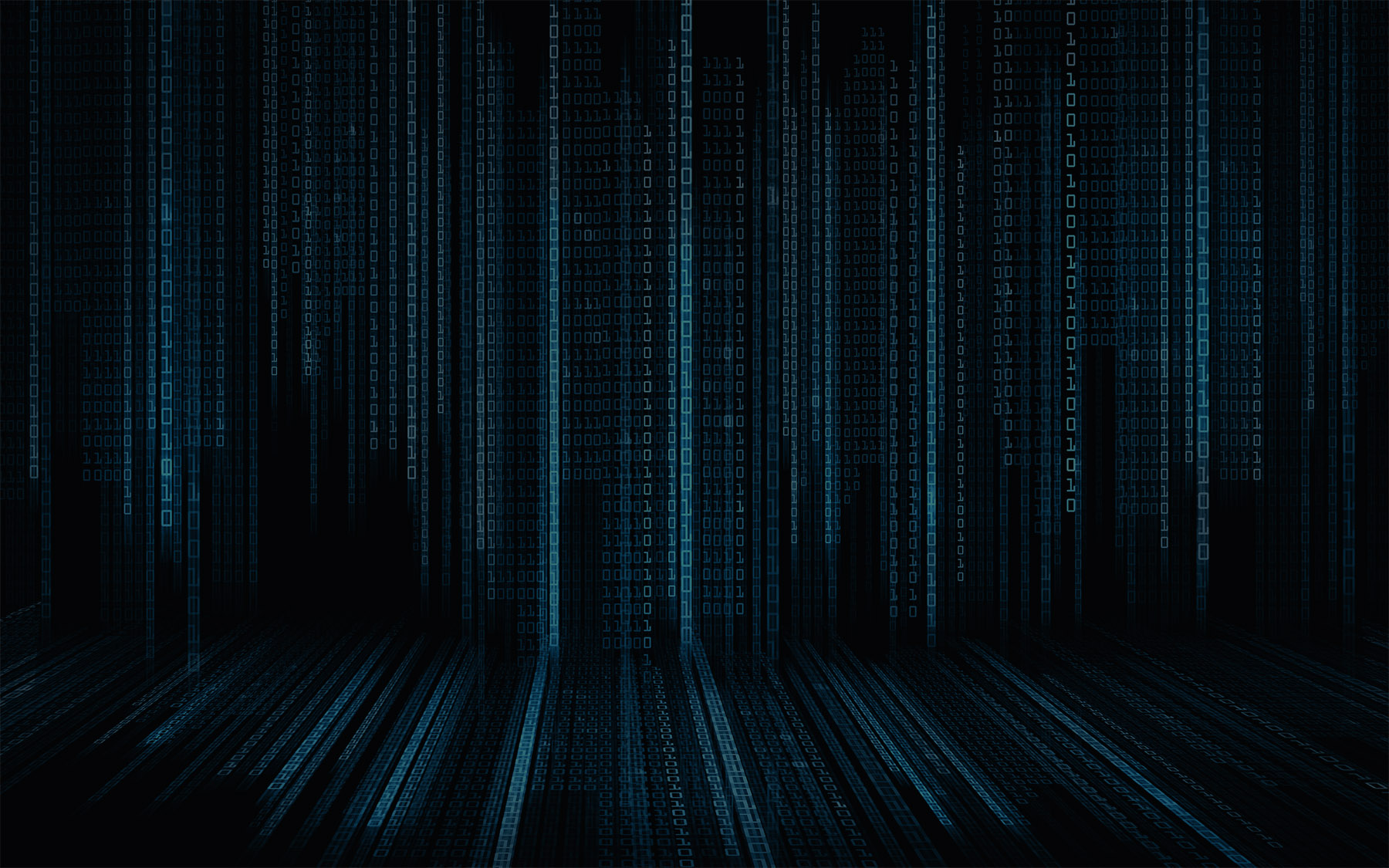 Utilities: Here's How to Attract Top Tech Talent
Utilities: Here's How to Attract Top Tech Talent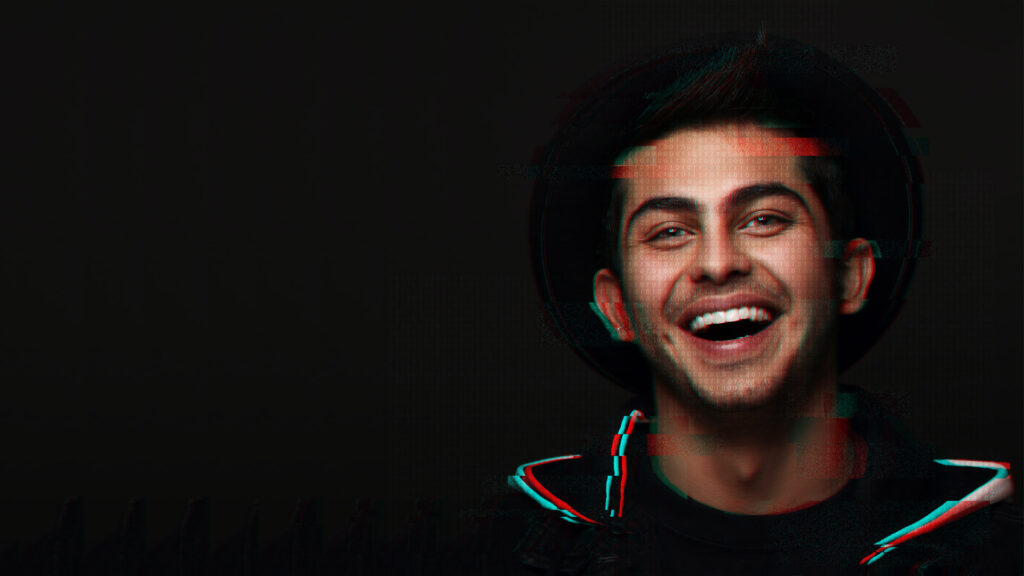 Posted September 12, 2023
Amidst rumours of an economic downturn, as well as the persistent worker shortages witnessed over the last five years, companies across all sectors are grappling with how to weather the storm — and this includes utilities companies.
There's good news, and there's slightly less good news: The utilities talent pool — tech workers in particular — hasn't dried up. The way you source talent into your business, however, has changed compared to past years. This article will cover what you need to know to attract the top tech talent into your utilities company.
The Utilities Tech Talent Pool Isn't Drying Up
Utility companies facing challenges in attracting new talent may be experiencing one of two situations: Either there is a scarcity of available talent, or they are not employing effective methods to attract and recruit talent.
In 2023, the latter is generally true. While there remains a global tech workforce shortage, through adopting the right sourcing methods, organisations can capture tech talent who're willing to jump at the right opportunity. It's the responsibility of businesses to not only know where to look for these individuals, but to also take into consideration what tech talent are looking for in their employment agreement.
A survey by Workable and TalentLMS conducted amidst the 2021 Great Resignation found that seven out of ten tech workers were considering alternative employment. While job market fluctuations have begun to subside in 2023, the underlying principle remains: Tech workers are willing to shift positions to best fit their priorities.
These priorities include transparent salary expectations, hybrid workplace arrangements and childcare options, among others. By effectively communicating these offerings, utility companies can position themselves for success.
How to Expand your Talent Pool
Over 80% of the utilities workforce are men, with an average age of 47. Although discrepancies in the utilities industry have been levelling out over the past decade, there are opportunities for companies to further broaden their talent pool.
Campaign for underrepresented workers: The utilities and tech industries are both lacking in female representation. While women are less likely to apply for positions they perceive as not being a perfect fit, employers can proactively address this imbalance through targeted recruitment strategies such as headhunting and/or targeted social media advertising.
Provide opportunities for a younger workforce: The utilities industry faces a lack of representation not only among women but also among young people. Although certain technical roles require qualifications beyond what high school graduates possess, utility companies can broaden their pool by proactively promoting appropriate entry-level opportunities to high school and tertiary students.
By proactively seeking out talent beyond the traditional demographic of the utilities industry, companies can tap into a wealth of untapped potential, diverse perspectives and innovative ideas that can boost company performance and progress.
Three Ways Utility Companies Can Attract Top Tech Talent
In just the past year alone, the way companies attract top talent has changed. Here are three ways to help you source the workforce that will power the future of the utilities industry.
#1: Advertise on Social Media
Social media is driving recruitment. Approximately 80% of job seekers have used social media while looking for work over the past year. Out of those job seekers, 40 million people per week search for jobs on LinkedIn.
In addition to job seekers using social media to find employment opportunities, utilities employers also proactively use social media to identify and recruit individuals they believe are a good fit for their job openings.
When recruiting on social media, follow the golden rule: Advertise on the platform where your ideal employees are. For instance, LinkedIn is beneficial for white collar utilities roles, particularly for roles aimed at those aged above 25 years old, while Meta platforms cater for more diverse targeting capabilities.
#2: Partner with Outreach Programmes
There is a plethora of excellent outreach programmes targeted at high schools, colleges, and trade schools. Talent RISE, as a prime example, actively work with young people to mentor and cater for employment opportunities.
By partnering with such outreach programmes, you engage with individuals who otherwise may not have come into contact with your business, widening the utilities talent pool and providing a tangible path for potential future employees alike.
#3: Communicate Your Values
When promoting a new job opening or seeking to recruit for a role that has not yet been established, it's important to intentionally convey company values.
According to our own recent research, 84% of candidates say that it is important for them to work for a company that prioritises environmental sustainability. By communicating your organisation's sustainability efforts, you can increase your chances of attracting values-driven talent.
Similarly, in today's competitive marketplace, expressing values such as the commitment to workplace mental health, diversity and inclusion, and ethical business practices, serves as an effective recruitment strategy — after all, people tend to choose work based on their values.
Insights into the 2023 Tech Industry
The tech industry landscape is constantly evolving, making it a daunting task to stay up-to-date with the latest trends and changes. For both tech employers and those seeking to enter the industry, it's essential to have a comprehensive understanding of key industry metrics, such as standard salary rates, high-demand skills, and cross-industry mobility patterns.
By staying in the know, individuals and companies can remain competitive in this fast-paced industry. Read through our article on the state of the tech industry in 2023 to gain insight into the latest trends, emerging technologies, and job market dynamics.