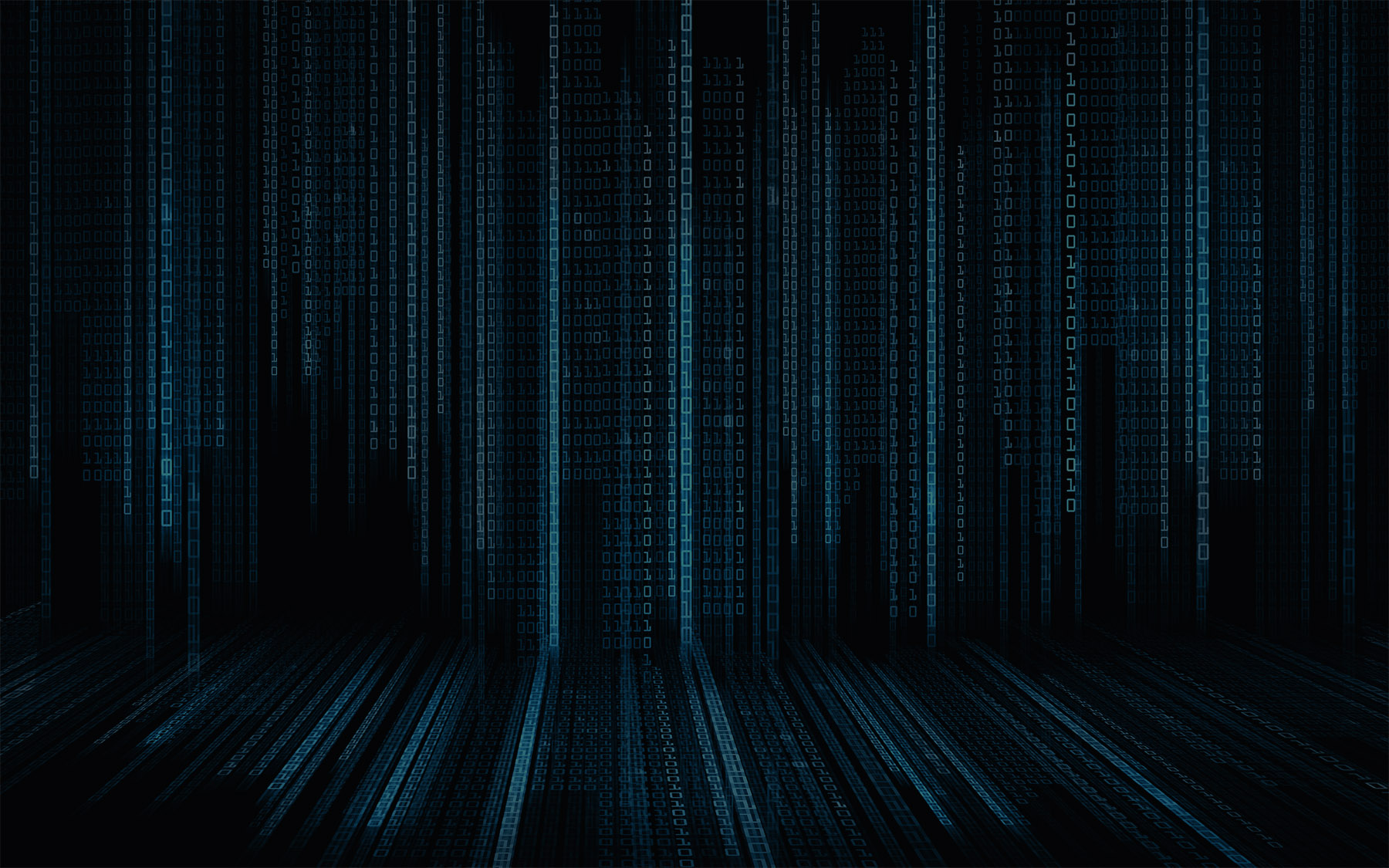 Top UK Tech Jobs 2022
Top UK Tech Jobs 2022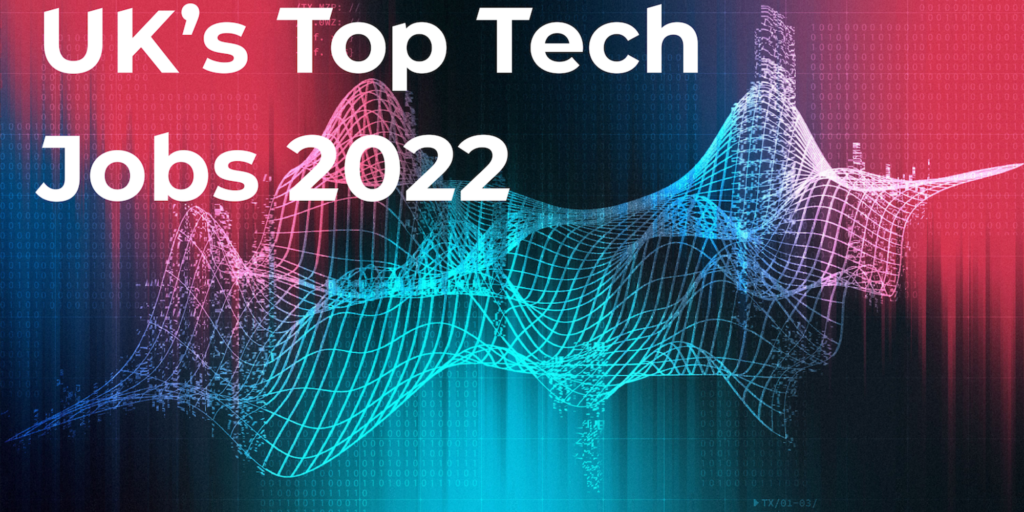 Curious to discover the most in demand UK tech jobs? With all the disruption and uncertainty we've experienced as a result of the pandemic, it's hard to believe it's 2022 already. The tech industry has undergone a huge amount of change since Covid first hit in March 2020, leaving many of us wondering where the market is actually heading.
From the 'Zoom boom' to a massive increase in remote working, there's no denying the way we work has infinitely changed. This shift has caused many tech professionals to reevaluate their options, expand their skill set, and make big career changes. Changes that have altered the tech hiring market – and put candidates firmly in the driving seat due to the increase in digital demand!
So, if you're wondering what the most in demand UK tech jobs are as we head further into 2022, we've got you covered.
Cloud Architect
Largely due to the restrictions of the pandemic, a huge number of organisations across the country have adopted a remote working policy. This way of working is fast becoming our "new norm", with many businesses likely to keep at least some degree of remote working indefinitely (if possible).
Cloud computing has hugely accelerated as a result, which has significantly increased the demand for Cloud Architects.
A Cloud Architect is responsible for overseeing a company's overall cloud strategy and application. Cloud Architects must have experience with programming languages, as well as a strong background in IT engineering.
Software Developer
The increase in innovative and transformative technology single-handedly boosts the demand for Software Developers. In fact, this role is predicted to grow by 22% by 2029 – considerably higher than the 4% projected growth rate for all occupations.
Software Developers identify, design, implement and test software systems. Once live, it is their responsibility to maintain and update the programme when necessary, ensuring everything runs smoothly. A Software Developer needs to have a keen eye for detail and strong problem-solving skills.
Java Developer
Java consistently ranks as one of the most popular programming languages, and this is predicted to continue throughout 2022 (and beyond!). The demand for Java Developers is almost always high, with plenty of companies predicted to hire for these roles as the year progresses.
Java Developers are involved throughout a product's entire lifecycle. From creating web applications to software to writing testable code, primary duties centre around designing, implementing and maintaining Java applications throughout the entire business. A Java Developer's day-to-day responsibilities can vary considerably, as they will be highly dependent on the individual needs of the company.
Project Manager
22 million new project management opportunities are predicted up to 2027. It's therefore safe to say Project Manager demand is showing no signs of slowing down.
A Project Manager's responsibilities will heavily depend on the industry. However, the core aspects of this role should remain the same, with a Project Manager often being considered the 'glue' that holds everything (and everyone) together.
This role involves overseeing projects from start to finish with a varied list of responsibilities. From planning initial strategy to staff check-ins to delegating tasks, a Project Manager must be organised and analytical – with strong management skills.
Cybersecurity Specialist
Cybersecurity is now more important than ever, with cyber attacks expected to double by 2025. Cybersecurity Specialists essentially act as "bodyguards" against these crimes, protecting organisations from having their information stolen – and from hacking crimes in general.
Cybersecurity Specialists will need excellent problem-solving and communication skills, as well as deep security knowledge across various platforms.
Want to learn more about how the tech market is really doing? From average salaries for the UK's top tech jobs to expert regional insights, our new More Than Money Salary Guide has got you covered. Get exclusive access here.