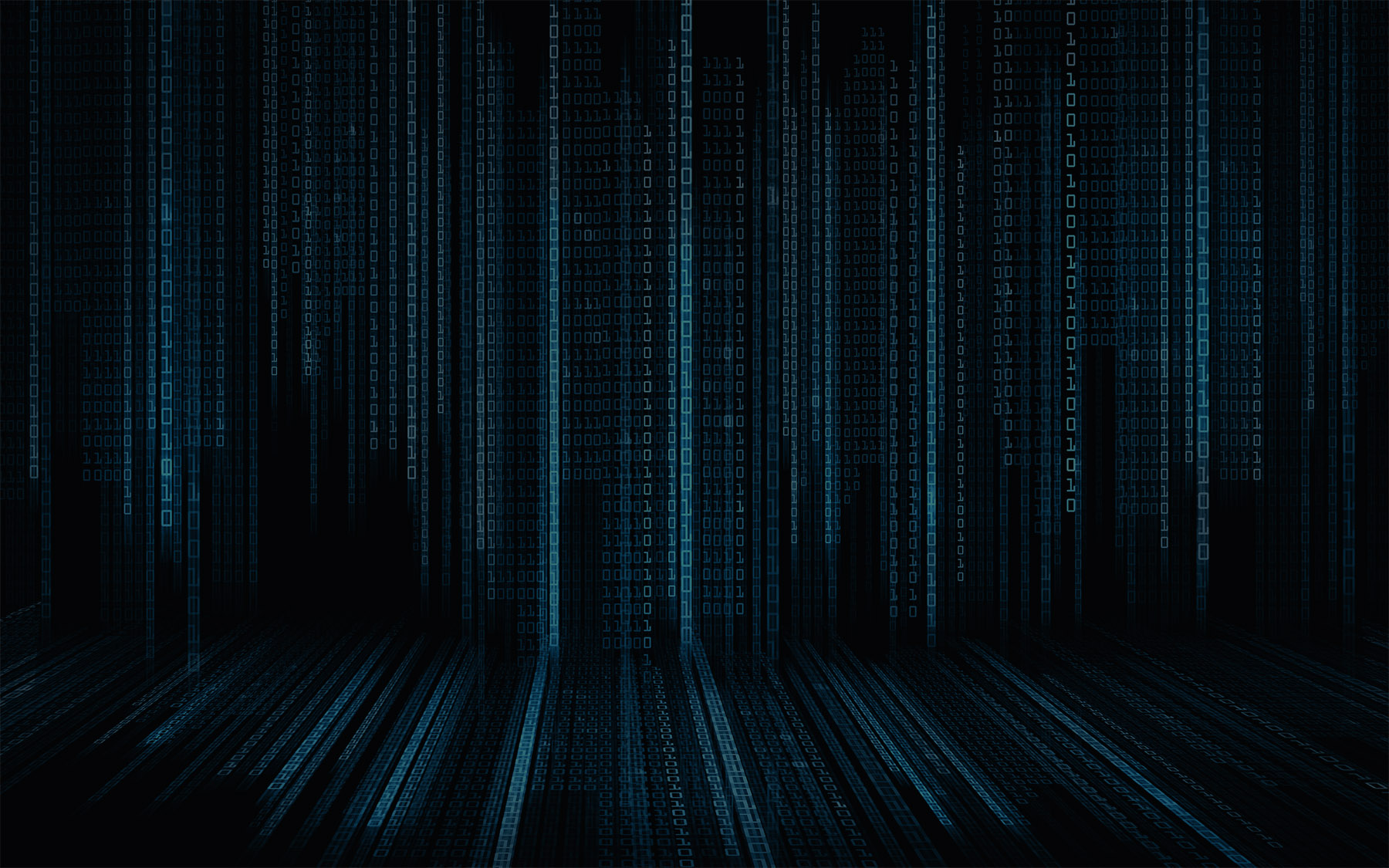 Top 5 Skills of Successful Recruitment Leaders
Top 5 Skills of Successful Recruitment Leaders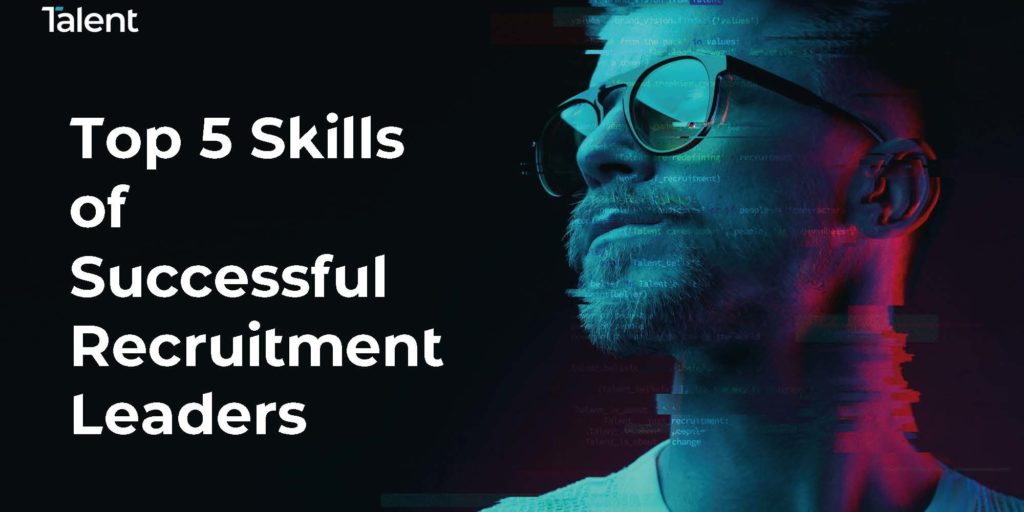 From team management to networking to corporate strategy, there are a variety of duties a successful recruitment manager will have to take on. But, what makes someone a truly outstanding recruitment leader?
There are many key traits often shown by leaders in this industry – and results speak for themselves. Here are our top 5 successful recruitment leader skills, along with the benefits of implementing them into your own management strategy. How do you stack up?
1. Be data-driven
Without quality data to analyse, how will you identify the areas that need improvement? Or the areas that are growing most successfully?
Collecting and analysing data is crucial to keep track of your processes. You'll be able to efficiently identify any roadblocks hindering progress – and can use this information to take action in making your entire operation more streamlined. You'll deliver better, more targeted service to clients and candidates as a result (and, of course, achieve more sales!).
2. Take a step back from recruitment
If you're spending too much time focusing on your own technical recruitment skills, how will you efficiently lead your function? There simply aren't enough hours in the day.
Being in a leadership position means accepting that your role is no longer laser-focused on technical recruitment. Instead, setting the vision for your team, hiring good people, and providing mentorship is where you should focus most of your time.
Effective recruitment leaders should be able to set an example – and deliver guidelines needed for their recruiters to do their job well.
3. Prioritise collaboration and teamwork
Collaboration and teamwork typically deliver better results than individual working. From improved problem solving to higher chance of innovation, encouraging your recruiters to work as a cross-functional team is likely to be far more successful. Knowledge and insight will be shared more effectively, creating broader scope for the team (rather than individuals) to achieve success together.
Many top recruitment leaders regularly encourage their people to share, learn, and help enhance each other's skills. Basing most incentives on team performance (rather than individual achievements) will naturally encourage collaboration, too.
4. Focus on diversity within your strategy
Diversity, equity and inclusion is a prevalent topic right now – but DEI is far more than buzzwords on a page.
Focusing on DEI will not only keep your recruitment strategy updated, but will also help create a more inclusive culture within your organisation. There's no denying how important a positive company culture is, especially in today's candidate-driven market. If you aren't showcasing your commitment to DEI (both internally and externally), you run the risk of losing your best talent.
5. Nurture other leaders
Your mentorship process shouldn't just focus on helping your recruiters develop their technical recruitment skills. You should also work to nurture their leadership skills, helping them develop into future leaders of your function.
This will not only help more members of your team operate with better autonomy, ownership and responsibility, but will also help identify areas for improvement too. If others in the team are equipped with the experience to analyse your recruitment process, you'll have more support in improving your overall long-term strategy.
Want to learn more?
While these 5 skills are undeniably important, being a successful leader certainly doesn't stop here. There are an endless range of leadership qualities that will help boost business, improve your company culture, and build a better world of work.
To discover more leadership-focused insight across a variety of industries, take a look at our new Leaders Building a Better World of Work list. Featuring exclusive takeaways from some of today's most inspirational leaders, you'll discover a range of perspectives and knowledge on multiple facets of leadership. Click here to find out more.