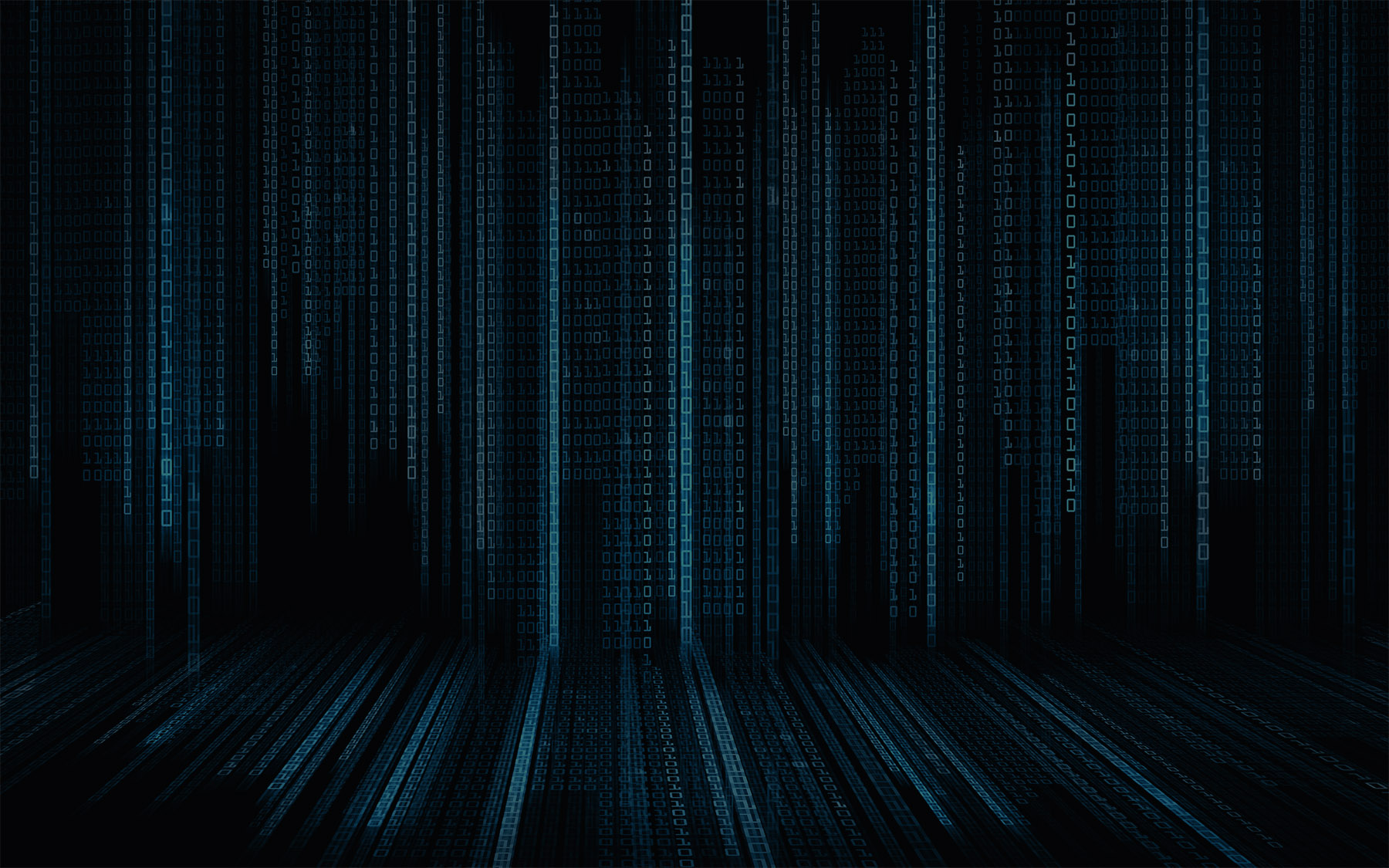 Tools, tech stacks and staying healthy at work.
Tools, tech stacks and staying healthy at work.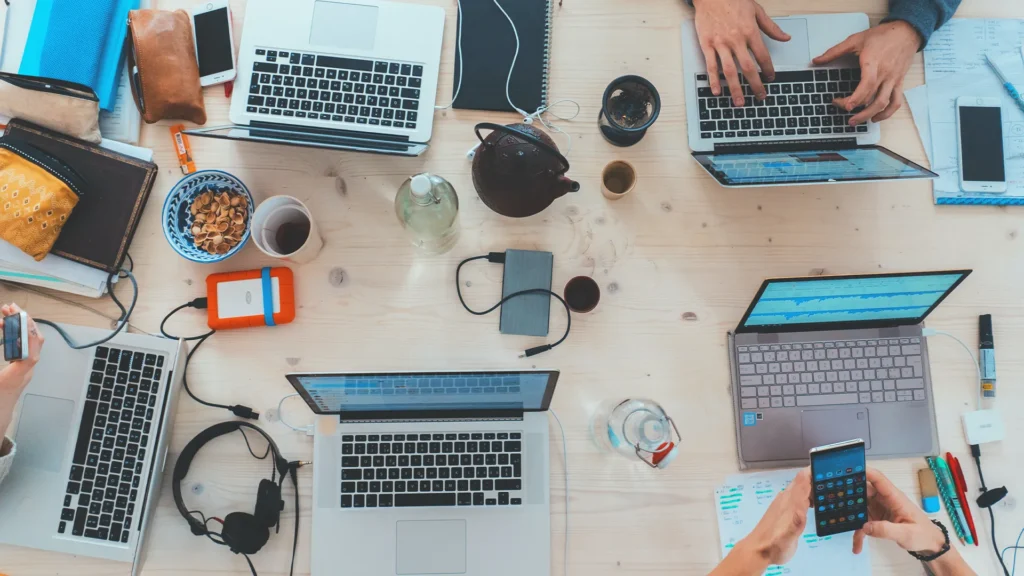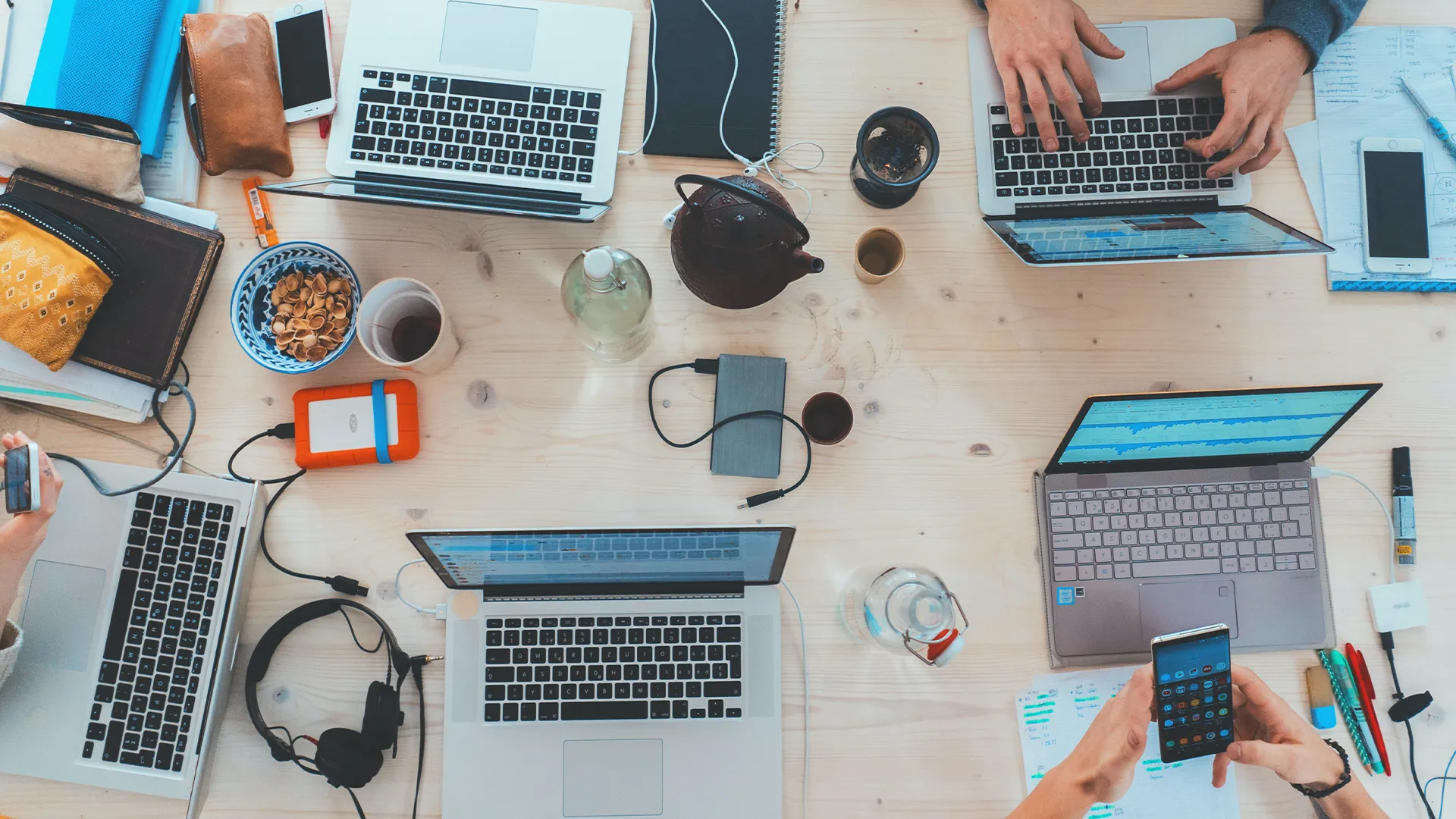 There's more to flexible work than allowing your employees to work anywhere in the world. Whether it's an office, home, or a holiday house in Fiji, maintaining and fostering a culture that works remotely is a challenge businesses are facing. Whatever way you look at it, the work environment isn't solely focused at your office desk anymore. Good office snacks and a Spotify playlist probably isn't enough to keep your teams truly fulfilled at work anymore. People expect work-life balance now so you need to create a great culture in a different way. Let's get into a few things we have found over the past year.
​
Have you got the right tools?
Anyone who's taken part in the Gallup Q12 Survey can tell you, having the right tools and materials to do your work is pretty important. Having lengthy manual processes, technology breaking, systems crashing, or poor IT can be a pretty strong indicator that you might not be such a cool place to work after all.
The tech stack for every team is different, made up of everything from Microsoft Office to cutting-edge engineering. Some companies struggle to have a 'functional' tech stack, others utilise their tech stack as a part of their Employee Value Proposition.
For back office functions the tech stack is still just as vital. For P&C, marketing, finance and IT teams, it can be a real make or break, and can also make a huge difference in resourcing. Automation is a real game changer across businesses, saving your team from doing menial tasks such as data integrity, integrations, pay runs, email automations (internal P&C and external marketing), and more.
Ensuring that your tech stack is up to scratch is critical for attracting and retaining people, especially working in the tech industry. It's something that's really worth investing in.
If you're interested in finding out more about automation in back-office, get in touch with Talent's project arm, Avec.
​
Setting boundaries
Mid-pandemic there were a few companies that were named and shamed when policies were released, primarily around working parents and sole carers of children. While this is probably not the way to go about it, it started a conversation about where the line is. School pick-up, yoga classes, morning golf games all became heightened with the work from home normality.
The 9-5 day might not look the same at home, but you don't want to feel like your people are taking you for a ride. There's lots of different people that you might have to cater for when working in a team, but if you've hired the right people, work is on their priority list, and if someone is taking advantage of flexibility it probably isn't the only thing they're taking advantage of and it will show, pretty quickly.
This is a two-way street, while many LinkedIn "content creators" were driving the conversation around people taking advantage of flexible working arrangements there were many people that were struggling with working from home, feeling isolated, overworked, taking meetings at all hours and responding to their emails well into the evening, creating a cycle that entire teams could get sucked into, while they watch their wellbeing go down the drain. If they're wellbeing isn't a priority then productivity is often the next thing to suffer. Make sure you are challenging the norm around wellbeing from a leadership level. It is not a job as a leader to do this, it is a responsibility.
"Hybrid and flexible working arrangements are an essential when trying to attract top talent, work-life balance is one of the most important things for candidates changing jobs at the moment and they want to be assured that this will be a permanent arrangement." – Claire Wright, Talent Acquisition Partner, Brighte, onsite via Talent.
​
Healthy at work
Come into work, sit down, log in, don't move until lunch time – or eat your lunch at your desk and barely move all day. It's not good for us. This applies to both being in the office and working from home.
We love an office snack as much as the next person but having a variety of healthy options for your team is vital. A sugar rush won't get you through the next meeting, never mind the day. According to Public Health England, almost 67% of men and 61% of women working a desk job are overweight or obese. How you set your team up can have a big impact on not only their mental health, but their physical health too. This seems simple but just check it out before you add "free snacks" to your benefits list on your job adverts. Encouraging your team members to feel free to step away from the desk for a walk, a coffee break, or simply to just rest their eyes will do wonders with their mental and physical health. It's all about trust.
Planning a variety of team activities is not only beneficial for your waistline and mental health but critical for inclusion. Just like life, it's all about balance.
Our recent podcast was centred around the sentiment that a good culture is something that's hard to pinpoint, it's the vibe. Setting yourself up for success doesn't stop at your morning coffee. How can you create an environment that keeps the positive momentum up and stress at bay throughout the day? Get the tunes pumping or create a calm environment. It's about trial and error and seeing what works for you and your team. This can also change day-to-day and with different people around you, in the office or at home. Our office dogs personally love a bit of RnB.
​
Where to from here?
Though the work environment is just one aspect of your employee value proposition, it makes a big difference to the day-to-day operations, so it's definitely something to keep improving. The world of work is continuing to evolve, so if you want to stay competitive in the market, it's time to review what's working for your people, and what needs a bit more attention.
For more insights, check out Talent's More Than Money Salary Guide.