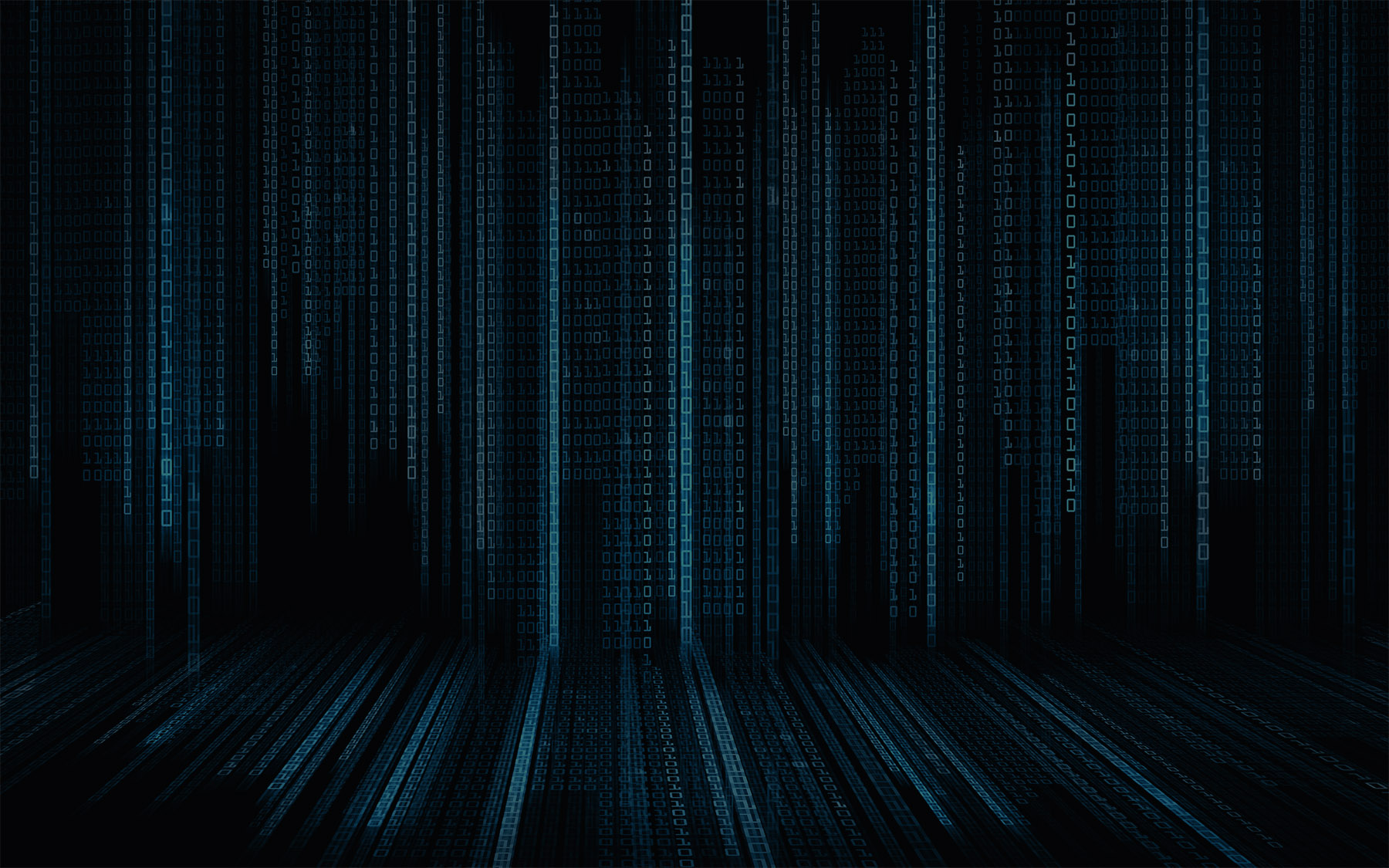 The value of keeping contractors engaged
The value of keeping contractors engaged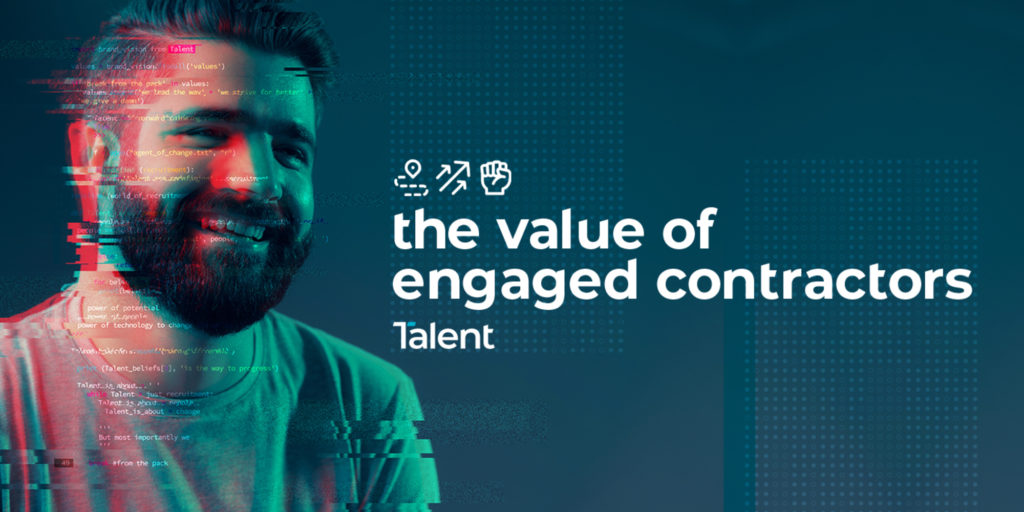 Today's world of work is evolving at an unbelievable pace – and contract work is in the spotlight. In 2019, freelancers made up a third of the global workforce, and those numbers are only increasing.
Flexibility is the name of the game, both for contractors and the companies which hire them. Contractors allow organisations to fulfil their business goals quickly, on budget, and bring a wealth of experience to any project, supporting permanent teams where they need it.
But contractors are only as useful as they are engaged. Whether you're a multi-level corporation or a fledgling startup, you need to focus on engaging your freelancers to bring the best out of them – which comes through true commitment to your company, your purpose and your project.
The benefits of working with freelancers
Contractors and freelancers can offer a huge growth potential for your business. Working alongside your permanent teams, contractors bring:
Cost-effectiveness: Freelancers or contractors get paid only when you need them and you don't need to consider extra costs such as medical benefits, insurance, or unproductive downtime.
High-quality work: With several years of expertise, freelancers and contractors are highly specialised in their fields and can give a project the boost it needs.
Less responsibility: Since freelancers and contractors are highly qualified and know to manage their own workload, they require less direct management.
Why is it important to keep contractors engaged at work?
There are several reasons why companies should focus on keeping contractors engaged:
Profitability: Highly engaged contractors and teams have been shown to increase profitability by 21%.
Proactivity: Engaged freelancers can increase the proactivity of your overall team. They are more likely to plan for any eventuality and to take action in case of unforeseen challenges.
Persistence: Highly satisfied contractors are more likely to make continued attempts to succeed when facing a challenge or mistakes.
Adaptability: While disengaged freelancers may be set in their ways of doing things, engaged contractors will be eager to learn more about your company, and adapt to your vision as they work through your project.
Everyone wants to feel good at work – not just permanent employees! Contractors, too, need meaning and purpose in their work life and look for the companies that can provide it to them. What is good for your employees will be good for your business. So ensure you keep everyone who works for you engaged by making them feel heard, giving them opportunities to connect with others, and opportunities to grow professionally.
For more information, Talent's latest report on contractor wellbeing details how contractors around the world feel about their clients and the way organisations can better support them. Head to https://bit.ly/3jdPnbw to access the report.
Talent are supporting a wide range of IT and digital contractors and companies to achieve their objectives and find the right match. Get in touch for more information on how we can help.